5 Professional Athletes Who Look Totally Different in Retirement
Over the course of a professional athlete's career, they often go through many changes. They usually start out looking like kids fresh out of college or high school. However, after they have been in the pros for a few years, they start to bulk up and look more like professional bodybuilders, which is understandable when you consider how many hours they spend in the gym and training per week. However, once athletes hit retirement, they are no longer obligated to workout religiously anymore.
While some professional athletes do try to maintain their physique after they retire, others take full advantage of the fact that they are no longer required to keep their bodies in peak condition. To give you a better idea of what we are talking about, here is a list of the top 5 athletes that look totally different in retirement compared to their playing days.
5. Lenny Dykstra
For almost two decades, Lenny Dykstra was known for his tough-as-nails attitude on and off the baseball field. Which is why most of his teammates affectionately referred to him as "Nails." He played for the New York Mets throughout the 80s and then got traded to the Philadelphia Phillies. He stayed with the Phillies until the mid-90s, when he finally headed to retirement at the age of 35.
During his career, Dykstra's appearance looked as tough as his attitude. His body was outlined in large, chiseled muscles that served him well whenever he picked up a bat. But shortly after he retired, he started to get into a lot of legal trouble. By 2011, he had a long list of charges against him, including indecent exposure, sexual battery, and grand theft auto, just to name a few.
Leading a life of crime has definitely seemed to have taken a toll on Nails' body. He no longer has the strong, muscular physique that he once had and he has also lost most of his teeth. He told Howard Stern that the guards had knocked his teeth out when they slammed him up against a wall while he was in prison. Dykstra replaced his teeth, but you can still tell by looking at him that he has led a hard life.
4. Joe Thomas
Joe Thomas was one of the most well-regarded offensive linemen in NFL history. During his career, the surefire future NFL Hall of Famer had to keep his weight up. However, once he retired, he no longer had to maintain his massive 300-pound weight. It didn't take long for the best player in Cleveland Browns' history to shed the weight in retirement.

"I was more eager to lose the weight than almost anything in retirement," he told NFL.com. Less than a year after Thomas retired, he dropped an astonishing 50 pounds. So far, he has maintained his slimmer figure by watching his calorie and carb intake.
He now has a podcast that he co-host with Andrew Hawkins called The ThomaHawk Show and he has also been known to give weight loss advice to his fans on his Twitter page.
3. David Carter
During his time in the NFL, Carter was a dominating 300-pound defensive lineman that played for the Cardinals, Jaguars, and Cowboys. In retirement, Carter became a vegan and lost an impressive 40 pounds in just six weeks. He now spends his time advocating for people to eat a plant-based diet because he says that after he became a vegan, he started to feel stronger and healthier.
2. Jared Lorenzen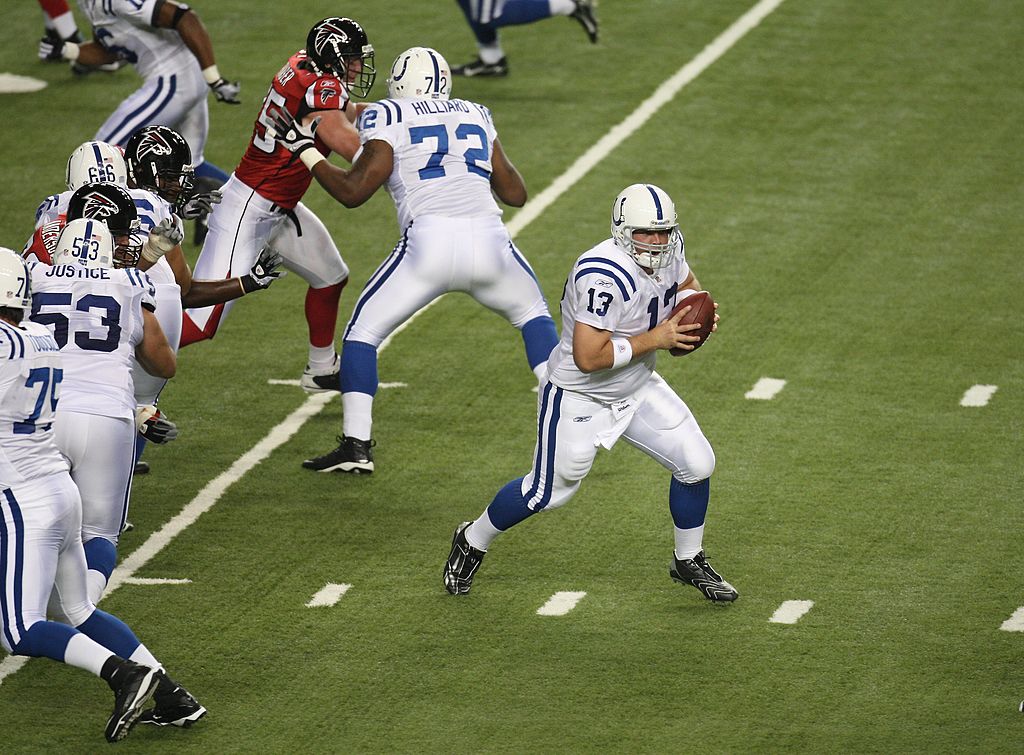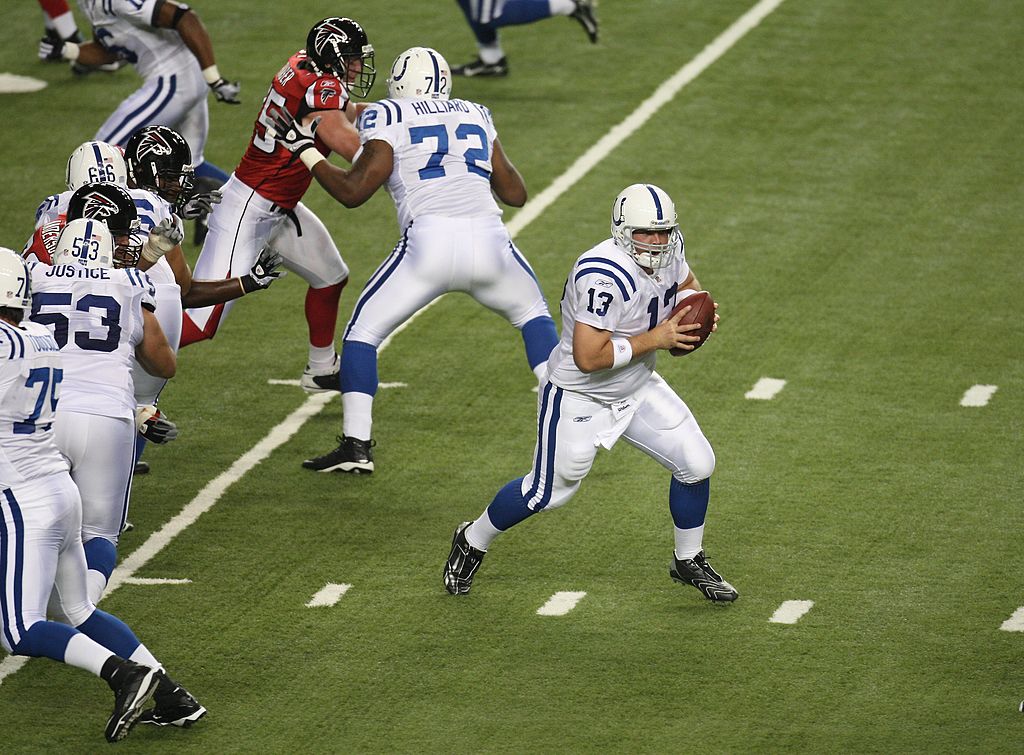 Jared Lorenzen has never been what people would classify as thin, but after he left the NFL, his weight reached a dangerously unhealthy number.
Nicknamed "The Hefty Lefty," Lorenzen's weight had reached up to nearly 500 pounds in 2017. After realizing that there was no way he could continue living at such an unhealthy weight, Lorenzen started the Jared Lorenzen Project in order to try to get back to a healthy weight.
Since he has started, he has lost more than 70 pounds. He tries to eat healthier and exercise everyday. We certainly wish him the best in his journey into a healthier lifestyle.
1. Sammy Sosa
Some people on our list lost teeth and some lost weight, and lots of it, but nobody's change has been quite as drastic as Sammy Sosa's. After hitting a franchise record 66 home runs with the Chicago Cubs in 1998, Sosa was quickly recognized as being one of the most dominating batters of our time.
However, after he headed into retirement, fans quickly started to comment on the fact that Sosa's skin color was getting noticeably lighter. Sosa is originally from the Dominican Republic. Some fans were outraged by the fact that it looked like he was trying to change his race, but he assured everyone that he had only been using a skin cream to make his skin softer and it just so happened to be bleaching it as well.
We are not sure how to explain Sammy Sosa's drastic appearance change, and we are not sure if we really want to try. But we do know that you can't make a list about athletes who became unrecognizable after retirement without mentioning Sammy Sosa.