Autographed Michael Jordan Memorabilia Was Just Discovered in a Bizarre Spot
Everyone wants autographed Michael Jordan memorabilia. Jordan's remarkable NBA career on the Chicago Bulls has certainly made his memorabilia worth a lot of money, but The Last Dance documentary has led to an even higher demand for his items recently. However, one piece of his memorabilia went untouched for years — an autographed Louisville Slugger.
Michael Jordan retired from basketball to try baseball
From the very start of his NBA career, Jordan showed that he was a special basketball player. He earned an All-Star selection in each of his first nine seasons, and led the NBA in points per game in seven of those seasons. Jordan even averaged as many as 37.1 points per game in 1986-87.
He was then at the height of his powers from 1990-91 through 1992-93 as he led the Chicago Bulls to three straight NBA championships. However, in October 1993, Jordan retired from basketball. 
"I'm very solid with my decision of to not play the game of basketball in the NBA," Jordan said, according to the Chicago Tribune. "The reason being, I've heard a lot of different speculations about my reasons for not playing, but I've always stressed to people that have known me and the media that has followed me that when I lose the sense of motivation and the sense to prove something as a basketball player it's time for me to move away from the game of basketball."
Jordan then decided to try out a new career — baseball. He ultimately signed with the Chicago White Sox, and the White Sox assigned him to the Birmingham Barons in the Double-A. Jordan appeared in 127 games with the Barons and went .202 at the plate with three home runs and 51 RBIs.
Toward the end of the 1994-95 NBA season, Jordan returned to the Bulls, and played 17 regular-season games with them that year. He then led them to three more straight championships from 1995-96 through 1997-98.
An autographed baseball bat was found in a car trunk
Bob Nightengale of USA Today recently reported that an autographed Michael Jordan baseball bat, a Louisville Slugger, was found in the trunk of a 1966 Pontiac Lemans. Jordan used the bat to get two hits in an Arizona Fall League game in 1994.
Actor/stuntman Tony Todd owns the car. He had completely forgotten that he had the bat until a fan asked him about it.
"My God, I had totally forgotten I had the MJ bat to be honest," Todd said, according to USA Today. "When the guy mentioned it, I sprinted through the house like Carl Lewis."
In November 1994, Todd's friend William Fuller, a four-time Pro Bowl defensive end who went to North Carolina with Jordan, asked Todd if he wanted to go see Jordan play baseball. The two ultimately went into the clubhouse after the game and talked to Jordan. Todd also took a photo with him, and Jordan signed a bat and gave it to him. Jordan then even went out with him that night, and they met up with Charles Barkley, according to USA Today.
The bat later sat in his trunk for 13 years.
The Michael Jordan bat is going up for auction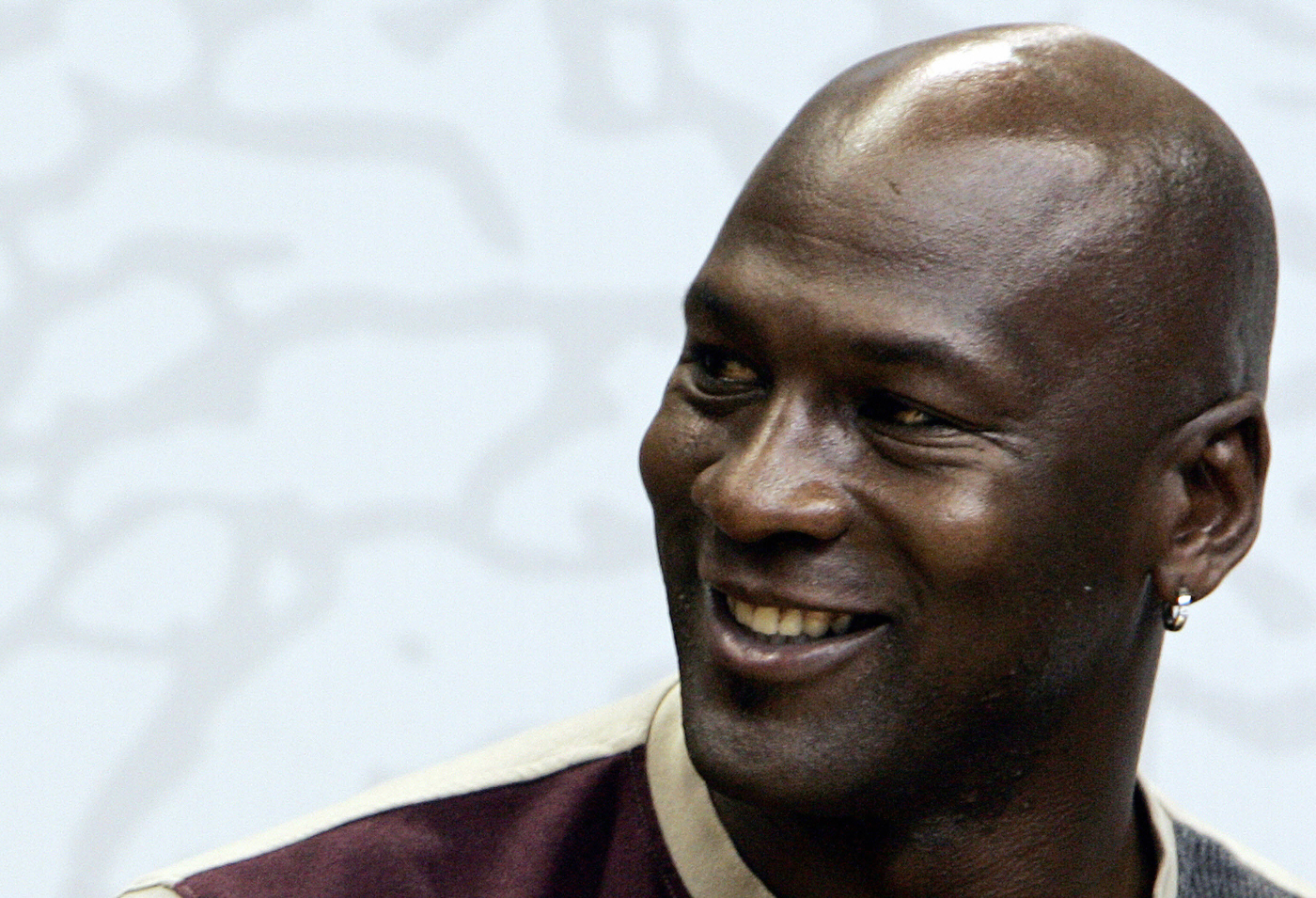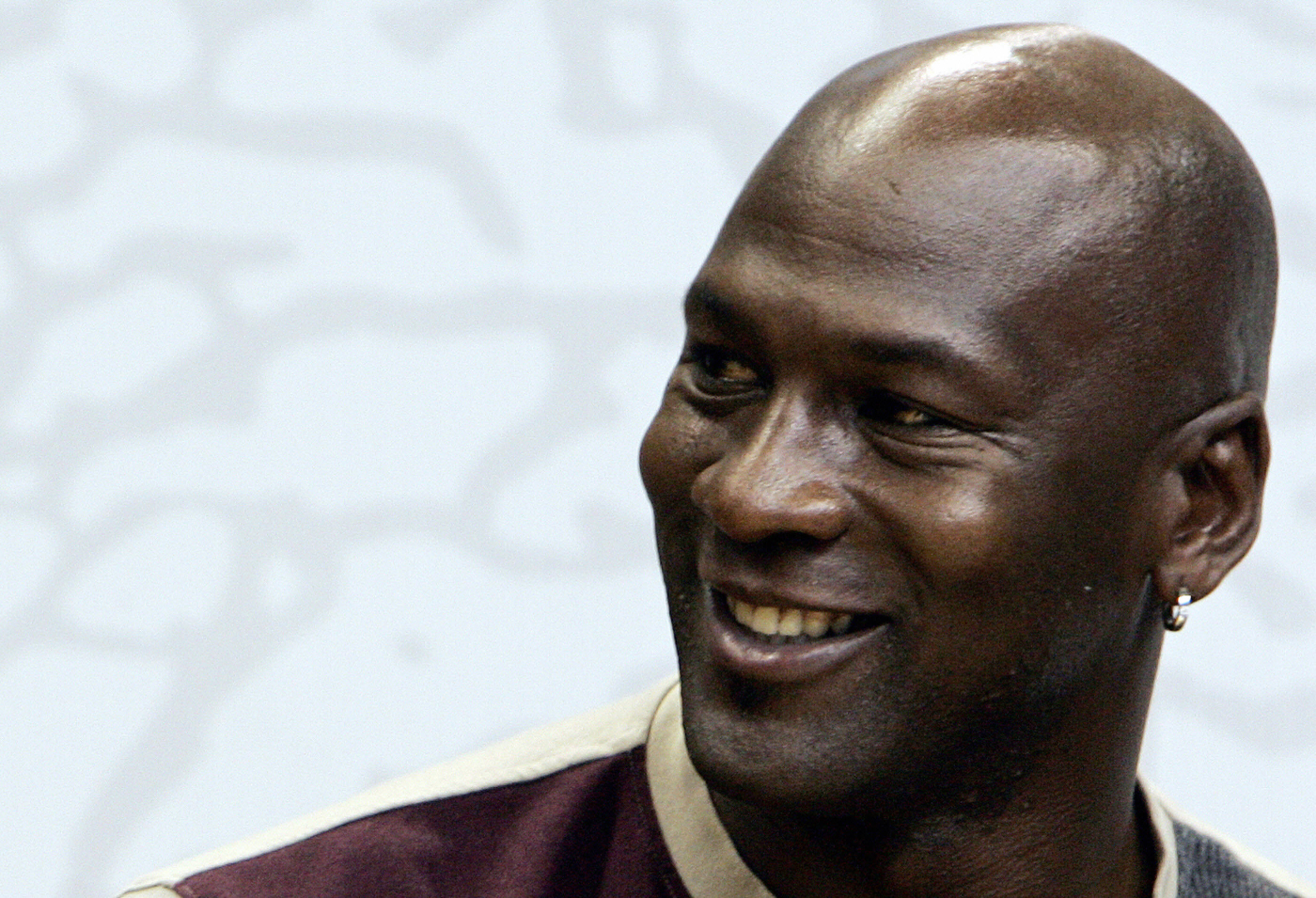 Todd said to USA Today that he isn't in desperate need to sell it. The bat is being put up for auction, though, beginning on Saturday, Sept. 19, 2020. The starting bid will be at $10,000 on Memory Lane.
So, how much money can he get out of it? Probably a decent amount. A signed copy of Jordan's "I'm back" fax sold for $28,800 in July, according to Darren Rovell. A signed 1982 NCAA Finals ticket also sold for $20,400, according to Rovell. 
Additionally, a pair of game-worn baseball cleats sold for $93,000, according to TMZ.
Whether Todd needs the money or not, the Michael Jordan bat will most likely give him a chance to make a pretty penny.
Stats courtesy of Basketball Reference