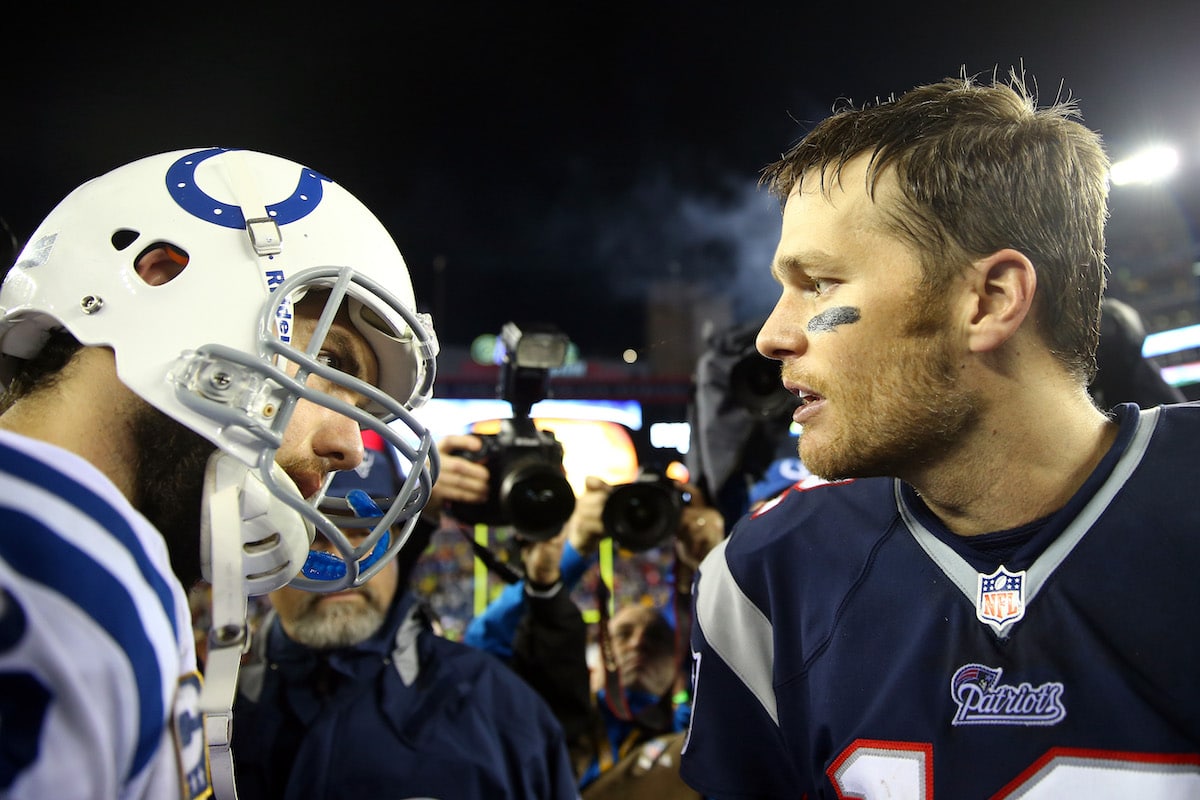 What Is the Average Retirement Age of an NFL Player?
For the rank-and-file NFL player, being in the league when you turn 30 is an accomplishment in and of itself. So what's the average retirement?
The NFL is a difficult league to survive in, let alone become a star. Every year, a new draft class brings in hundreds of players eager to make their gridiron dreams come true.
But the reality is that most players have fairly short careers due to the intense level of competition and physical toll of the sport — that's assuming they have any careers to speak of. Not everybody can be Tom Brady.
For the rank-and-file player, being in the league when you turn 30 is an accomplishment in and of itself. Here's more about the average age of retirement in the NFL.
The average NFL career is not very long
According to Investing Fuse, the average NFL career lasts 3.3 years. The average age of players forced out of the game — being able to retire formally is a luxury many people don't get — is 27 years old. Both of these numbers are shorter than the same statistics for the NBA (five years, 28 years old), MLB (five years, 29.5 years old), and NHL (six years, 28.2 years old). 
Football is an extremely intense sport mentally and physically. So it makes sense that the positions with the longest career lengths are the ones with the most protection from the sport's inherent violence. Kickers and quarterbacks are the only positions with an average career span above four years. The shortest career span belongs to running backs, who average a mere 2.5 years in the NFL. 
The league provides different retirement plan benefits for players, including a 401(k), severance plan, health reimbursement account (up to $350,000), pension plan, and annuity plan.
Fully vested players are eligible for pension benefits once they turn 55 and fulfill certain requirements. Former players are also eligible for long-term care insurance from ages 50 to 75. 
Plenty of NFL stars have left the game early
Most players leave the sport before they want to. But a select few reach the mountaintop and leave of their own accord. 
One of the most impactful examples of early retirement in recent memory was Andrew Luck. The former Colts QB played well enough to live up to the hype that came out of Stanford. It suggested he could be one of the faces of the league in the future. But the injuries he suffered took the enjoyment out of the game for him, so he left at 29.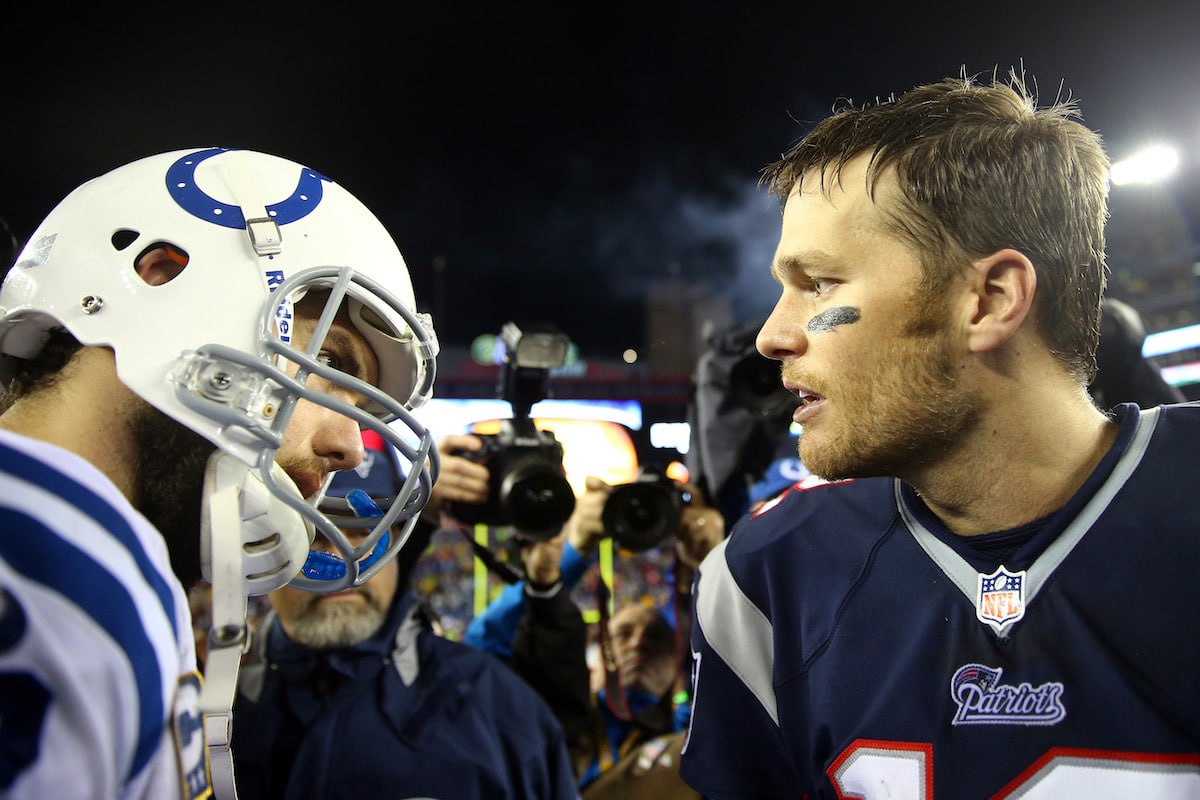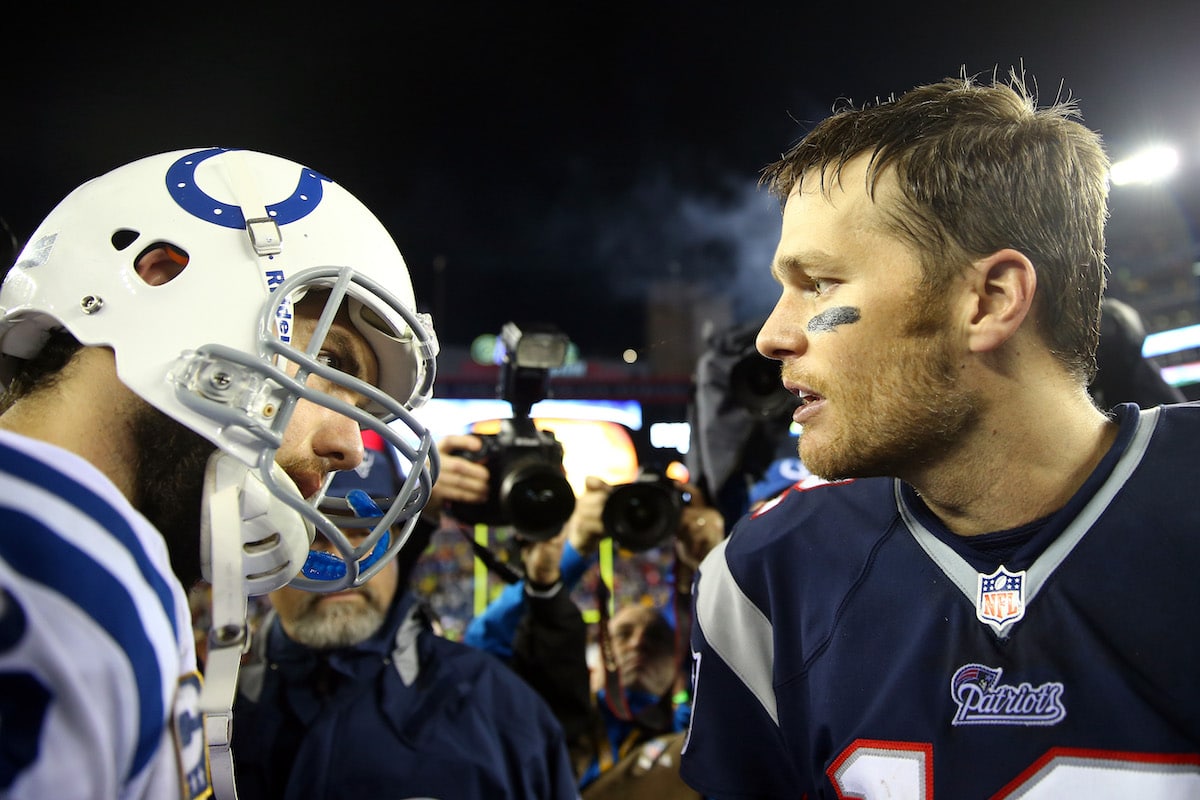 The Detroit Lions have the unwanted distinction of having two of the best players in their history, Calvin Johnson and Barry Sanders, both retire early for similar reasons.
Other star players like Luke Kuechly have retired close to what should be their peak in the last few years. For all the glory football can provide, it also destroys your body. If you can get out with money in your pocket to set yourself up for the next stage, there's no shame in moving on. 
This is not a new phenomenon. Hall of Famers such as Earl Campbell (31 years old), Gale Sayers (28), and Tony Boselli (30) all retired due to debilitating injuries. 
NFL players need to have a post-retirement plan to take care of their money
The minimum salary for an NFL player is currently $660,000; the average salary was last reported to be around $2.8 million after the 2017 season. The league and the NFL Players Association have negotiated a new collective bargaining agreement since then, so that number is surely higher now.
Most fans would love to make that money, but financial concerns remain a huge concern for most players. An injury that ends or seriously curtails your career could happen on every snap. The temptation to spend money recklessly can be too seductive to ignore.
For many of the players who come from low-income backgrounds, their bank accounts make them the meal ticket who can provide for family or friends who don't have the resources or fortune to make their way up the economic ladder on their own. A study by the National Bureau of Economic Research found that about 16% of NFL retirees file for bankruptcy within 12 years of their final game. 
It's a lot for a twenty-something to contend with. But it's in everyone's best interest to become financially literate as soon as possible. "Players should begin focusing on finances as soon as they're drafted and stick with it throughout their career. You don't have to be the highest-paid player to be successful, financially," said Tom Sagissor, president of RBC Wealth Management and former hockey player.
Things players can do to protect themselves: Consider getting term life insurance and permanent total disability insurance. Mixing business and interpersonal relationships is always awkward. But signing a prenuptial agreement with your partner is a firm way to safeguard your earnings in the long term. RBC also recommends that players with over $1 million in assets establish a trust for estate and tax planning purposes. 
To make more money after leaving the field, set up an investment portfolio (but be on the lookout for scammers) or find another industry you're passionate about. "It's not necessarily about making money, it's about occupying your time and not spending money," Sagissor says.