Babe Ruth Received 1 of the Worst Penalties in Baseball History
There are a lot of reasons to remember Babe Ruth. He's one of baseball's first superstars and is still regarded as one of the best players ever decades after his death. But Ruth had to mature at key moments in order to become a legend. Here is the story of how a suspension for "The Bambino" derailed an entire year of his career. 
Babe Ruth curses Boston and becomes a New York star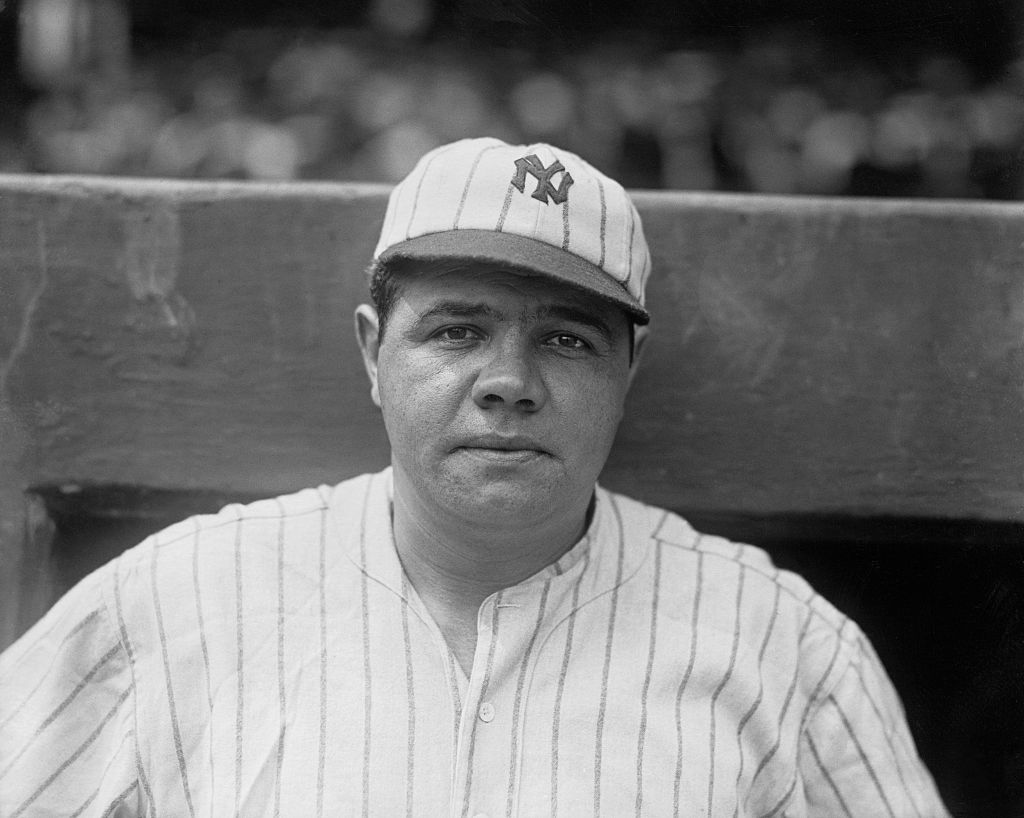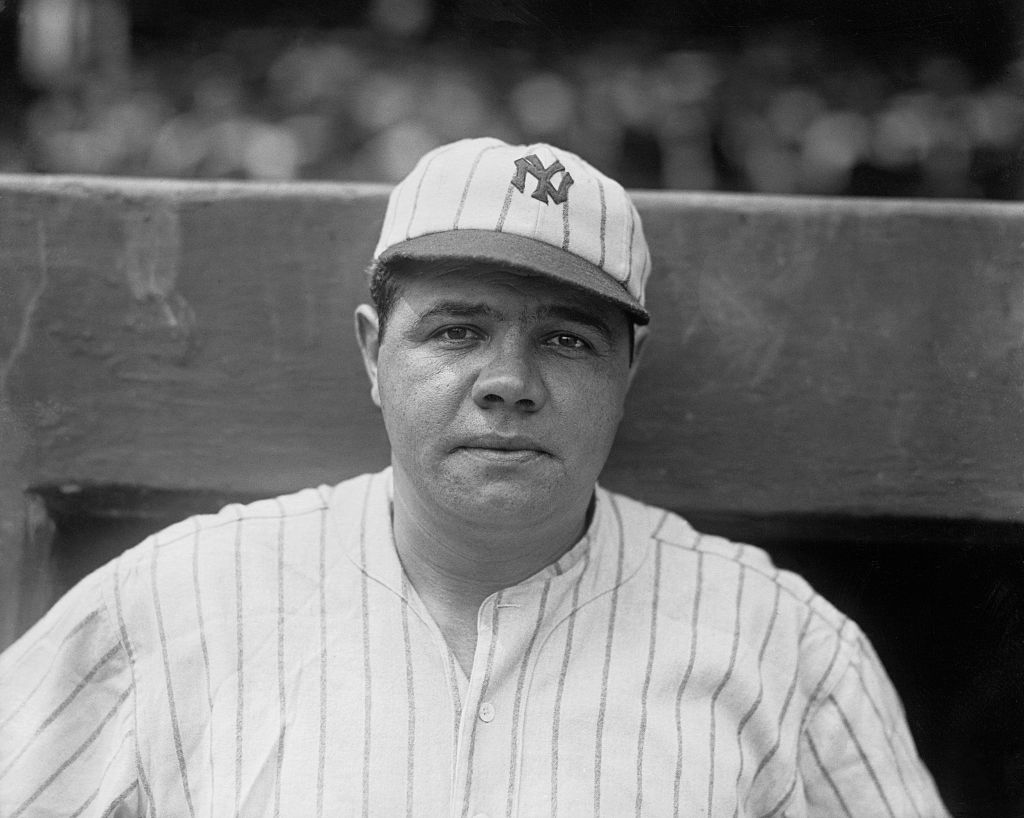 Babe Ruth started the 1920s by immediately showing the Red Sox that letting him go was a mistake. Ruth played well for Boston and helped them win three championships, so it shocked many when he got sold to the New York Yankees for a then-record fee of $100,000.  The sale set the narrative for both franchises for decades. But it took less than a year for everyone to realize Boston let go of a special talent. 
Ruth hit for power in a way baseball had never seen before. He hit 54 home runs (more than all but one MLB franchise). He also led the league in RBI with 137 and runs with 158. Ruth was even better the next year. He led the American League in home runs, RBI, runs scored, slugging percentage and total bases as the Yankees won their first-ever pennant before losing to the New York Giants in the World Series.
Ruth was a fantastic player, but he also had a reckless side that dogged throughout his career. His actions during the off-season were a prime example of this character flaw.
Why did MLB suspend a superstar?
After the season ended, Ruth and a few of his teammates hit the road to engage in an act called barnstorming. According to How Stuff Works, Barnstorming was a practice where baseball teams would raise money by playing games across the U.S. in any available venue, like a barn.
But the scheme started to fall out of favor as baseball became more of an industry. Owners feared their players would get hurt in these games and believed the importance of the official championships would be diminished. For all of their frustration, no one stepped up to enforce these feelings for years — until Kenesaw Mountain Landis brought the hammer down. 
Landis was the first commissioner in baseball history. At the behest of the owners, he told Ruth and other players to stop barnstorming and meet with him. Ruth, backed up by fellow Yankees Bob Meusel and Bill Piercy, declined. Their tour only lasted a week — bad weather and fear of Landis' punishment led to a lot of games being canceled. But it was enough to infuriate Landis.
Ruth had to wait until December to hear the terms of his punishment: a 40-day punishment and a fine of $3,500, which equaled the total of his World Series share. It was a huge penalty at the time. What came next was even worse, as Vice details.
Ruth didn't react well to the criticism
Fans understandably felt angry that a big star had to stay on the sidelines for the crime of playing too much baseball. But Landis stood firm on his decision. Eventually, Ruth made his long-awaited comeback, but he struggled badly out of the gate, hitting three for 30 in his first week back on the field.
During those first weeks back, umpire George Hildebrand called out Ruth as he attempted to turn a single into a double. Ruth reacted by throwing a handful of dirt at the official. When fans heckled him for his behavior, Ruth climbed into the stands and challenged them to a fight. The league suspended him for a day; he received a $200 fine and lost his captaincy role he'd earned only six days earlier.
Ruth lashed out again a month later. He ran in from the outfield to argue a call at second base by Bill Dinneen. The baseball star apparently said something so foul that he earned a three-day suspension. He made things even worse a day later by attempting to fight Dinneen before the next game. This prompted the league to suspend him for another two days.
Ban Johnson, the then-president of the American League, wrote privately to Ruth imploring him to improve his behavior: "It seems the period has arrived when you should allow some intelligence to creep into a mind that has plainly been warped." The message got through to Ruth, but not before another tantrum. The league suspended him for a fourth time that season for arguing a call with Tommy Connolly.
Ruth's redemption
After going two for 17 in the World Series (yes, the Yankees still won the AL amid this mess) and getting jeers from crowds and opposing players, Ruth finally saw that enough was enough. During the offseason, he arranged a private dinner with local baseball writers to talk about his failings and promise to do better in the future:
"Listen, boys. I know I didn't knock as many home runs as people expected last season nor as many as I expected myself. Maybe it was my own fault. I'm not going to fight with anyone who looks at it that way. I'm only going to say this … I'm going to try to keep my head up and my stomach down, and I'm not kiddin' anybody when I say it, either. I'm going to work hard all winter. I'll be back next spring in the best shape I can and I'm going to swing at that old ball from the heels up every time it comes within reach. If I hit them you can do the counting. If I don't, it won't be for lack of trying."
Ruth will never fit anyone's description of a choir boy. But he never got into significant on-field trouble ever again. Baseball fans still revere Ruth's career to this day. He embarrassed himself in the moment, but Ruth used that tumultuous time to make himself better.