The Baltimore Ravens Suffered a Crippling Roster Blow Which Could See Them Sign Former Division Rival Avery Williamson
The Baltimore Ravens are a linebacker short, and Avery Williamson is still a free agent.
There's a clear pathway to these two sides joining forces before the 2021 NFL season begins.
The Baltimore Ravens just lost L.J. Fort for the season
Defense has always been a strength for the Ravens, dating back to the early 2000s. They pride themselves on having a group of hard-hitting defensive backs and safeties, and defensive linemen who aren't afraid to put their heads down and steamroll toward the quarterback. Combined with the great success that Lamar Jackson has experienced since debuting in the NFL, the Ravens have been a good football team the past few years.
They've made the playoffs the last three seasons, and John Harbaugh won Coach of the Year in 2019.
Entering 2021, the Ravens are once again expecting to field a top-of-the-league caliber defense. They lost a few key pieces via free agency (Matthew Judon, for example) but had a productive draft, adding standout Penn State pass-rusher Odafe Oweh.
However, with the regular season less than a month away, the Ravens experienced a crippling blow to their linebacker room. They lost veteran L.J. Fort.
Enter free agent Avery Williamson.
Avery Williamson can solve the Baltimore Ravens' sudden need for LB depth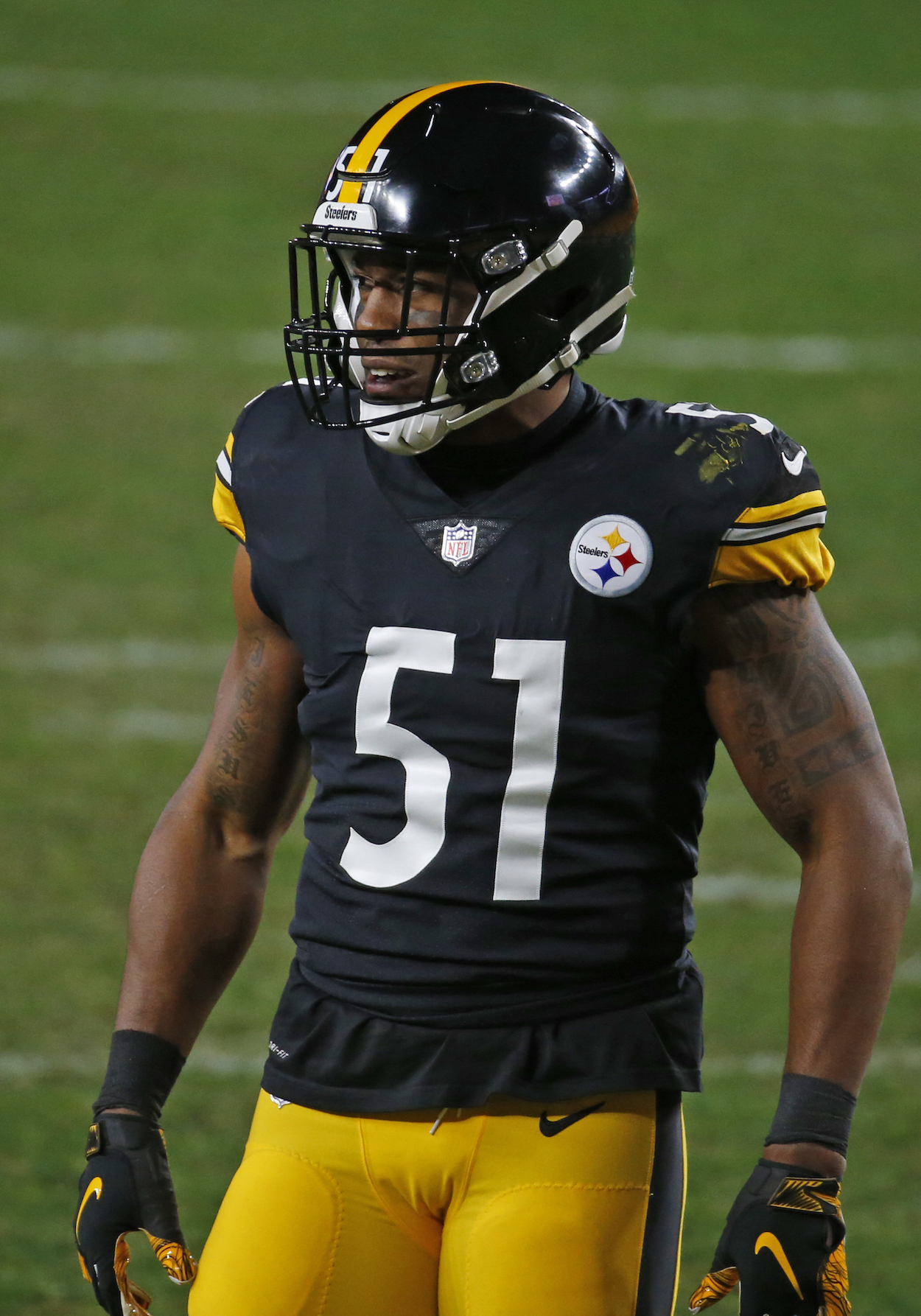 Williamson is a six-year veteran who has spent time with the Tennessee Titans, New York Jets, and most recently, the Pittsburgh Steelers.
Over the course of his six-year NFL career, Williamson has logged 607 tackles, 29 TFLs, 27 quarterback hits, five forced fumbles, and four interceptions. While his brief tenure with the Jets was a below-average one, Williamson has the track record of a player who can comfortably slot into a playoff-caliber defense. He struggles when dropping in pass coverage more than the average LB, but Williamson is a strong run-defender — something that every NFL team can utilize.
Williamson signed a three-year contract to join the Jets in 2018. However, he failed to see out the entirety of it. The veteran LB was traded to the Steelers this past season as they made their respective playoff push.
Currently still a free agent, Williamson would make a fine addition to the Ravens' now-depleted linebacker room. Baltimore needs to find a Fort replacement sooner rather than later, and Williamson would likely sign a cheap, one-year contract.
The Steelers may still be interested in Williamson
On paper, it appears the Ravens have a clear and easy path to scooping up Williamson on a team-friendly deal. However, according to an April story by "Behind the Steel Curtain," the Steelers may still be interested in seeing the veteran LB return to Pittsburgh:
Bringing back inside linebacker Avery Williamson would lock down the Steelers at the inside linebacker position. The inside linebacker room would feature Devin Bush, Vince Williams and Robert Spillane with real starting experience, and, with just one signing the defense would have a depth of defenders that can play most situations. Williamson provides a big body that is a menace in the run game, and a tackling machine. Based on his skill set, he would compete with Vince Williams in the buck linebacker spot and provide on early downs.

Michael Beck, Behind the Steel Curtain
Williamson has been sitting in free agency for quite some time now, so it's unclear just how interested the Steelers truly are. Still, it's something to consider. The Ravens may have some inter-divisional competition to fight off if they want to beef up their LB room before Week 1.
All stats courtesy of Pro Football Reference.