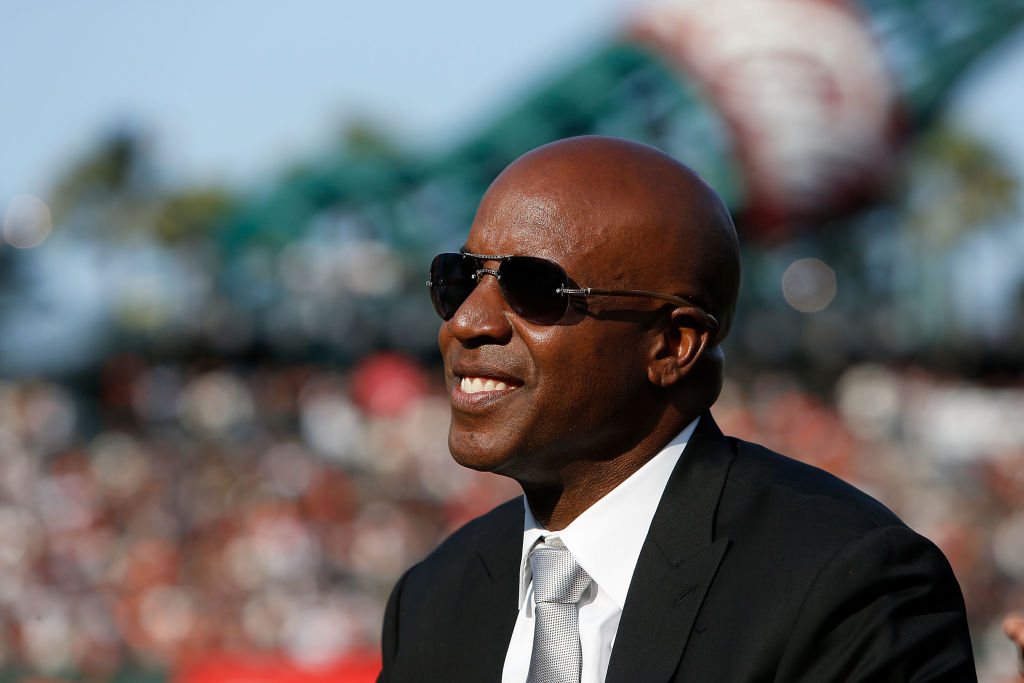 Barry Bonds Just Wants an Answer on His Baseball Hall of Fame Chances
Baseball legend Barry Bonds is "heartbroken" over his treatment by Major League Baseball.
Although a unanimous election into the Baseball Hall of Fame eluded candidates for nearly 80 years, former San Francisco Giants star Barry Bonds had the ideal on-field resume when he debuted on the ballot in 2013. A fearsome slugger whose 762 career home runs remain the sport's record, Bonds instead remains on the ballot because of his ties to performance-enhancing drugs.
With only two more chances to receive an induction from the Baseball Writers' Association of America, Barry Bonds had made it clear he wants clarity on his Hall of Fame chances and his place in baseball.
Bonds says baseball gave him a "death sentence"
Bonds told The Athletic his heart is "really broken" about Major League Baseball's treatment of him. Bonds played his last game for the Giants in 2007 only 65 hits shy of 3,000 for his career, though he never received another opportunity to continue playing. Bonds lost a collusion case against the league in 2015 after alleging the sport's owners conspired to keep him a free agent.
Bonds was a 14-time All-Star and seven-time National League Most Valuable Player. Although Bonds served as the Miami Marlins' hitting coach in 2016, he has since been out of coaching, save a yearly trip to the Giants' spring training camp in Arizona. Bonds currently works as a special adviser to the Giants, the team he played for from 1993 to 2007.
The Giants retired Bonds' No. 25 jersey in 2018 and he has attended numerous team events over the years. But Bonds said he feels like "a ghost in a big empty house, just rattling around" when he travels to spring training.
Bonds' Hall of Fame numbers have stagnated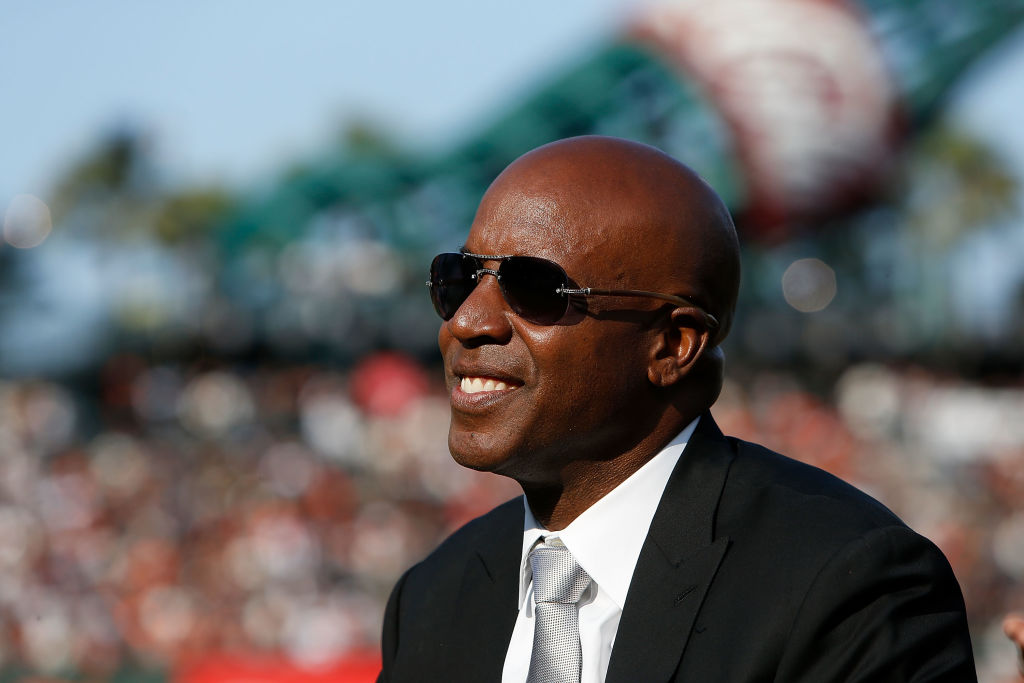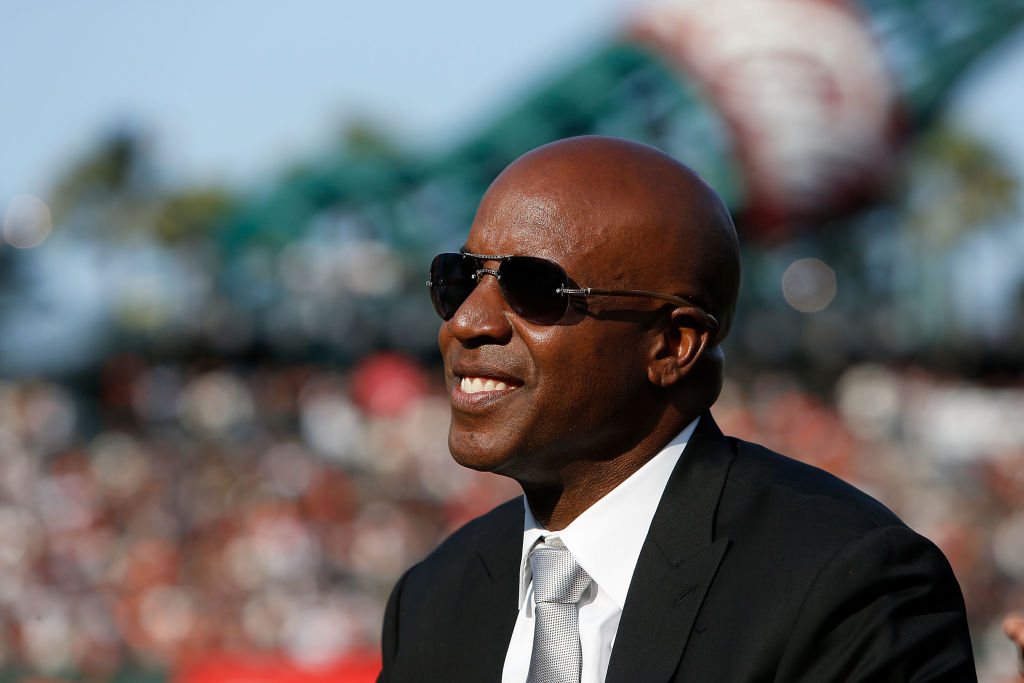 Barry Bonds debuted on the Hall of Fame ballot with 36.2 % of the vote in 2014. That total dropped to 34.7% the next year but rose all the way to 56.4% by 2018. Although Bonds climbed to 56.4% in 2019, he was only one on 60.7% of ballots this year. Bonds was listed on 64.1% of the 328 public Hall of Fame ballots this cycle, according to Ryan Thibodaux's tracker.
Bonds has two more years on the ballot to reach 75%. Former Colorado Rockies outfielder Larry Walker and longtime Seattle Mariners designated hitter Edgar Martinez each were inducted into the Hall of Fame on their tenth and final years on the ballot, though neither was connected to performance-enhancing drugs.
All Bonds says he wants are answers
Bonds was adamant he isn't obsessing over being left out of the Hall of Fame. Bonds only wants the answers from Major League Baseball and the Hall of Fame he feels they are keeping from him.
"If they don't want me, just say you don't want me and be done with it," Bonds said regarding the Hall of Fame. "Just be done with it."
New Giants manager Gabe Kapler invited Bonds to work with the team's young hitters in spring training, according to The Athletic. Bonds was not offered a full-time coaching position, however.