Bart Starr vs. Brett Favre: Who Was a Better Quarterback?
Removing Aaron Rodgers from the debate — he's still writing his NFL story — two candidates exist for the greatest Packers quarterback. Bart Starr dominated the years before the NFL merger and helped Vince Lombardi and company en-route to five NFL championships and two Super Bowls in his Hall of Fame career. More recently, Brett Favre led the team for nearly two decades and made it a perennial contender.
With years away from football, it's time to compare the two Packers quarterbacks and decide who's best. 
The case for Bart Starr
Nothing came easy for Starr. He was not one of the top prospects at his position, let alone the draft. After a successful career at Alabama, the QB waited until the 17th round to hear his name. Starr spent most of his first year coming off the bench. During that time, he learned what it took to be an NFL quarterback. 
By the following year, Starr started for Green Bay, although the future Hall of Famer's abilities were not immediately noticeable. He struggled to get many wins in his first two years. He the team to a 3-8 record in his first year as a starter before switching between starting roles and bench roles over the next three seasons afterward.
In 1961, however, something clicked. After leading the team to a loss in the Championship the year before, Starr began one of the best runs in NFL history. 
The team won five of the next seven NFL Championships leading the merger, and during that time, Starr increased his accuracy and put the team on his back. To a modern eye, his numbers might not seem all that impressive. After all, he was throwing just as many touchdowns as he was interceptions during his first Championship run. Not to be bothered once the merger happened, however, Starr led the Packers to victories in the first two Super Bowls, too. 
Starr is from a bygone era where the quarterback had less freedom than they did in Favre's day, but he made the most of this to become a seven-time champion and surefire Hall of Famer with 24,718 yards and 152 touchdowns by the time he retired. He is one of the best, but is he as good as Favre?
The case for Brett Favre
Like Starr, nothing came easy for Favre. The Atlanta Falcons chose him with the 33rd pick in the 1991 NFL draft. He only spent one year with the team in which he failed to connect on the four passes he threw. After getting traded to Green Bay, however, Favre made the Falcons regret their decision to trade him. He did not have the most polished game, throwing 19 touchdowns and 24 interceptions in year three. But the promise was there. 
By 1995, Favre was on the greatest stretch of his career. He threw for 4,413 yards and 38 touchdowns while cutting his interceptions down to just 13. He threw for nearly 4,000 yards the following year and 39 touchdowns the next year and brought Green Bay another Super Bowl victory. Favre capped off this run with 35 touchdowns on 4,212 yards in 1997, securing his third-straight All-Pro mention,
Although Favre failed to live up to this stretch over the rest of his career, he remained one of the best quarterbacks in the NFL until his retirement in 2010. After briefly signing with the New York Jets following a short retirement in 2008, Favre signed with the rival Vikings in 2009 and immediately elevated them to contention with a 33-touchdown, 4,202-yard season. He retired after a disappointing 2010 season. 
Favre threw for 71,838 yards, 508 touchdowns, and 336 interceptions. He started as a project and quickly became one of the best quarterbacks in NFL history. While he never matched that early success, however, his domination lasted for most of his 20-year career, and he remains one of the best. 
Is Starr or Favre better?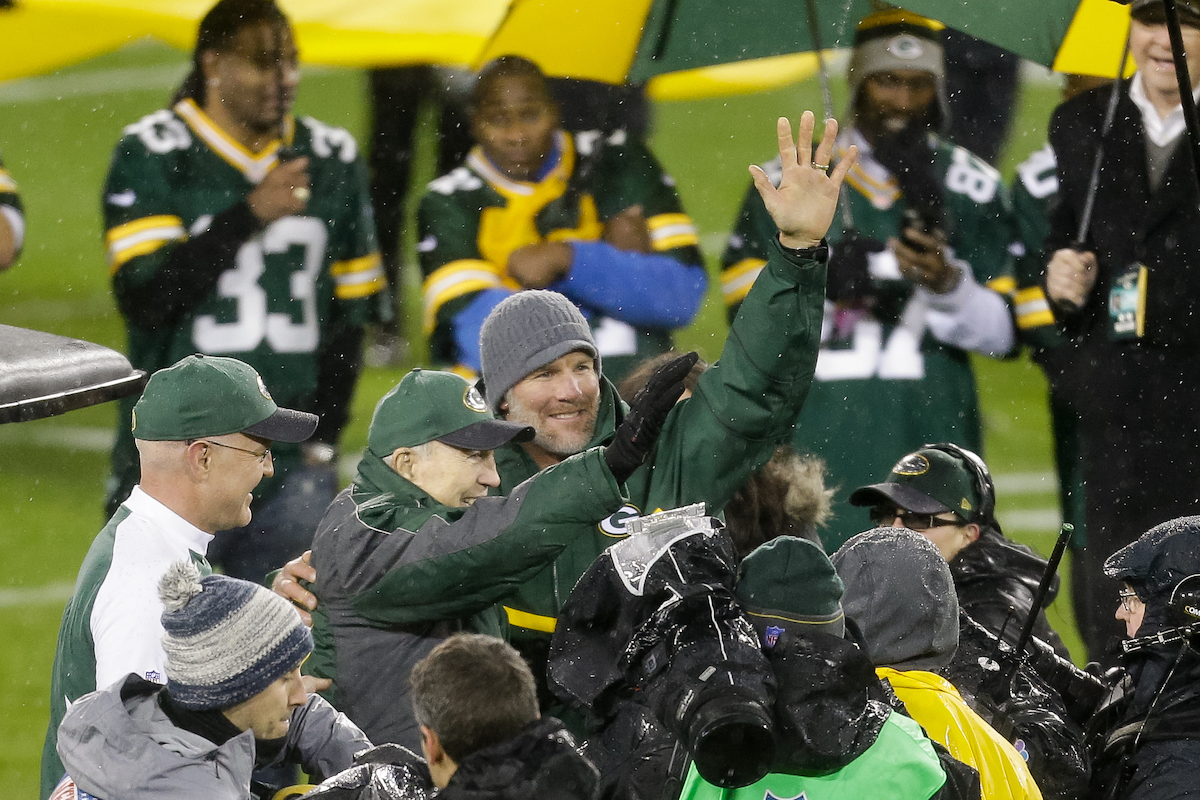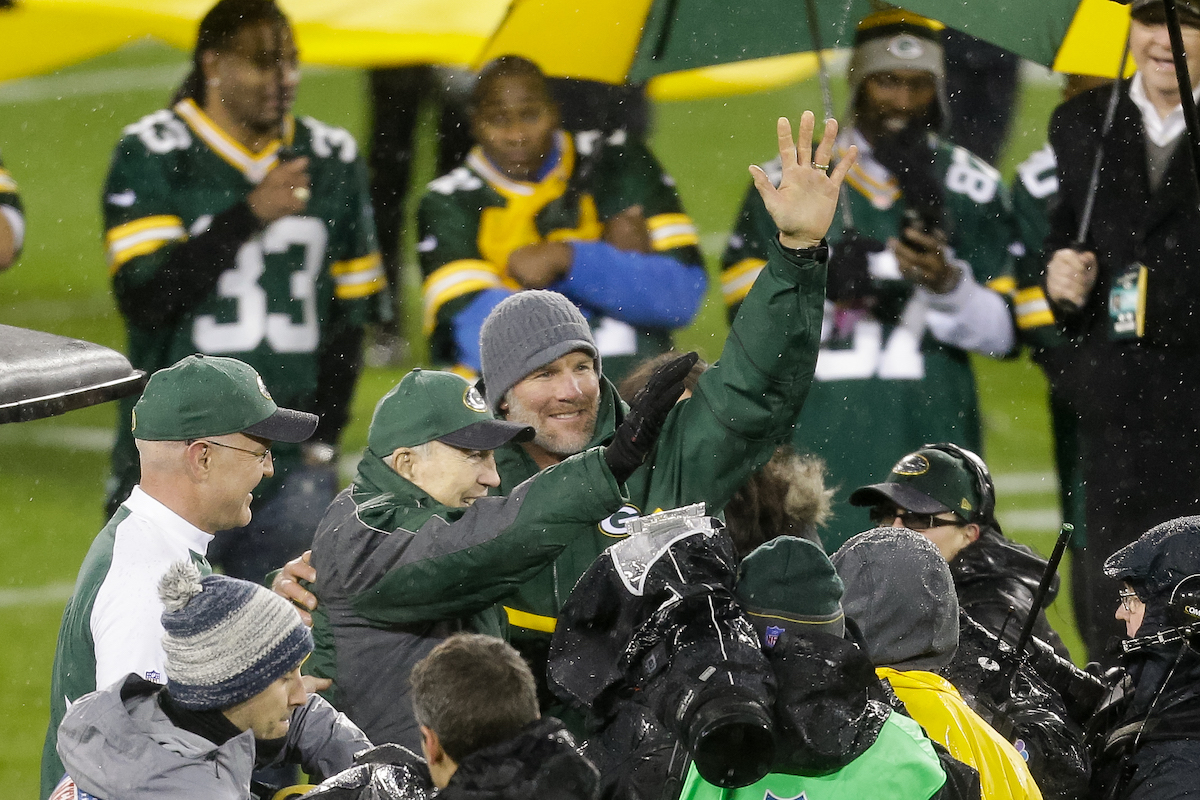 Concerning wins and losses, Starr is the answer when it comes to who is the better quarterback. He led the Packers to seven championships in an era that was especially brutal for quarterbacks. By the time Favre came around, however, it was harder to win at that clip with a much bigger league. While he had some of the same struggles as Starr, his numbers were astronomically better. 
Both players were among the best of their eras, details the Pro Football Hall of Fame. A good case can be made for either. However, with all things considered, Favre had a more consistent game, more weapons, and greater longevity than Starr. As such he's the better quarterback both as a Packer and in the NFL.