Being Tom Brady's Backup Quarterback Has Many Perks as Evidenced By Garoppolo, Brissett, and Hoyer
Being a backup quarterback in the NFL can mean a lot of things. For some, it's the natural course of action before they get a chance to start. For others, it's a second chance or a demotion. However, being Tom Brady's backup means the QB gets NFL perks without putting his body in much danger. These perks can be worth millions based on the fact that they played on Brady's team. 
Being Tom Brady's backup
While it might be a blow to a quarterback's ego to become a backup, details Deseret, he often gets more recognition than most backups, thanks to being connected to Tom Brady and the New England Patriots. When a player becomes associated with winning, it changes their career outlooks, after all. 
On top of that, when these players get their time to shine, be it for a single play, or in Matt Cassel's case, an entire season, the fact that they did so with the Patriots can often lead to greater perks down the road. Nobody works to get into the NFL with hopes of being a backup. But for those who can swallow their pride and make it work, it can pay off in the end. 
That's not to say that it's an easy task, however. Being a backup quarterback means you have to be ready for disaster. Whether the starter is struggling or a single errant blow takes them out of the game, the backup has to be prepared for action at the drop of a hat. Those who do so behind Brady, however, often get significantly rewarded. 
Brady's backups get paid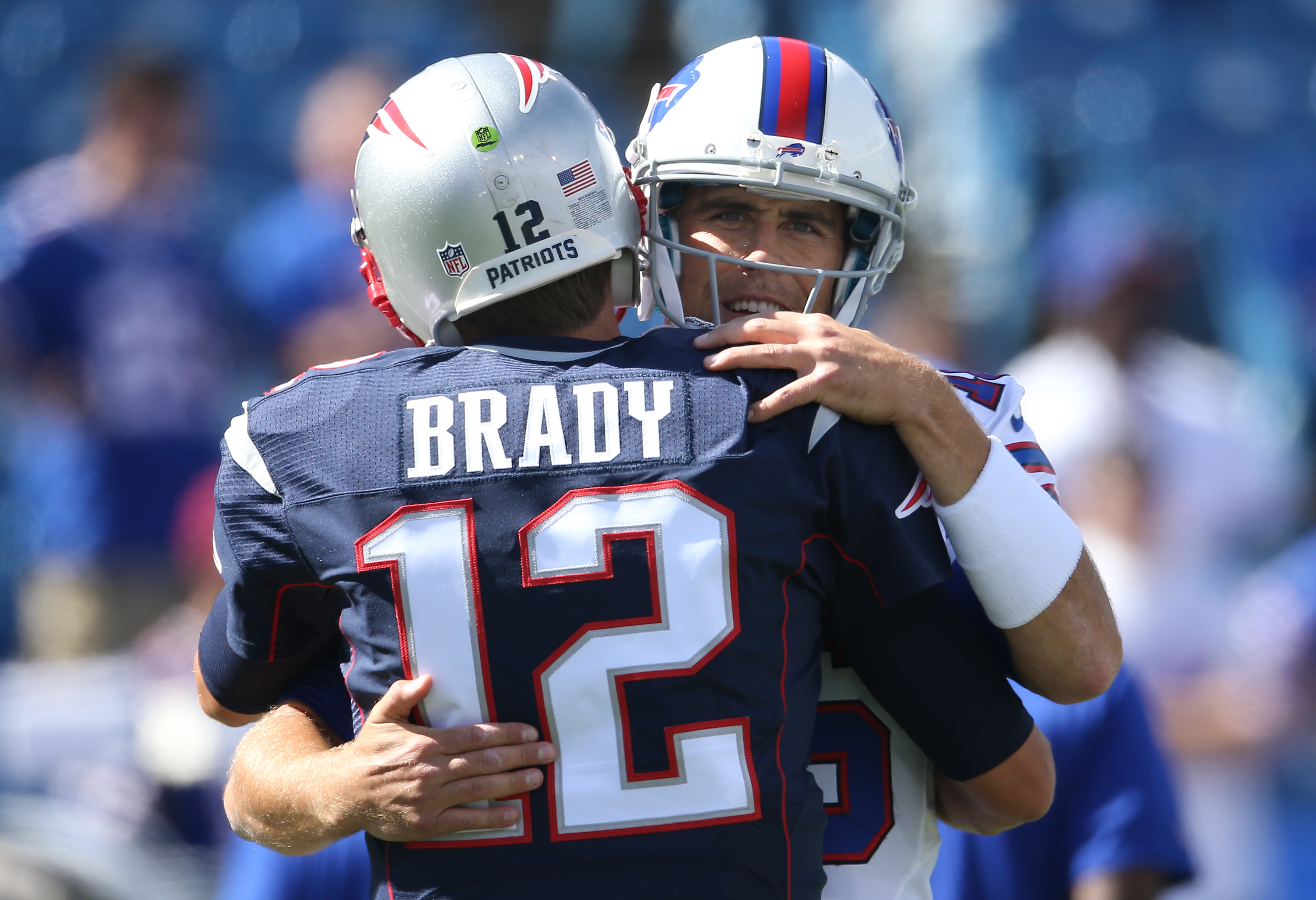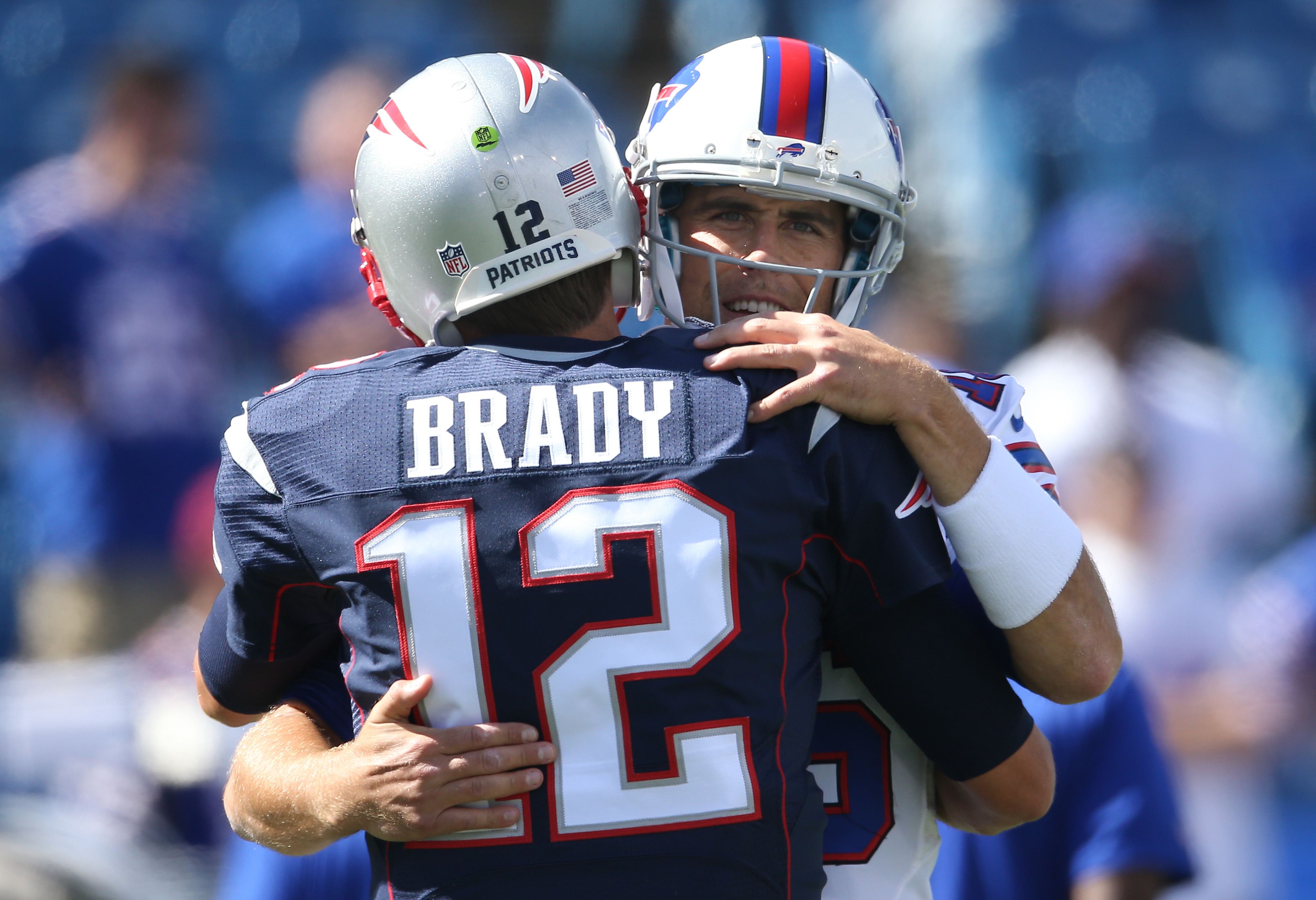 When players realize they will never usurp Brady as the QB, they often demand a higher price and better role, according to NBC Sports. For quarterbacks on other teams, that leverage may not seem like a lot. However, Brady's backup has a penchant for getting paid regardless of how they perform afterward. 
When Matt Cassel started over Brady after an injury took him out of the 2008 season, he parlayed his play into a $63 million contract with the Chiefs. Brian Hoyer, who spent many years backing up the surefire Hall of Famer, got $12 million for his services. Jacoby Brissett, who many believed would be his heir apparent, got a $30 million contract with $20 million guaranteed. 
Then there's Jimmy Garoppolo. Arguably the biggest success story of Brady's entire backup tree, Garoppolo, was a surprise acquisition when the 49ers traded for him. After showing immediate promise, Garoppolo signed a lucrative five-year deal worth $137.5 million. Not only that, he led the 49ers all the way to the Super Bowl, where they lost to the Kansas City Chiefs. 
Is being Brady's backup worth it?
Not all backups are as lucky as these four were. For every Garoppolo, there's a Royan Davey who never quite worked out in the NFL, details MassLive. However, Brady's backups show just how much playing on a specific team can help a player's value.
Whether someone thinks these contracts are worth it or not, they often net them more than they would have if they backed up players on other teams. Now in Tampa Bay, Brady likely has time to get one or two more QBs a hefty payday. Regardless, his backups show just how significant his impact is away from the Super Bowls. They can thank him for that for the rest of their days.