Ben Simmons Picked a Questionable Time To Announce a New Business Venture
In a strange and unpredictable NBA season, there were few things that everyone could agree on. However, when it came to the season that the Philadelphia 76ers had, nearly everyone can agree that it was a massive disappointment.
Perhaps a fitting end to an ugly season, their hopes of a late bounce were squashed when Ben Simmons went down with an injury. What he did next, however, has people wondering about his tactfulness going forward. 
Ben Simmons' roller coaster journey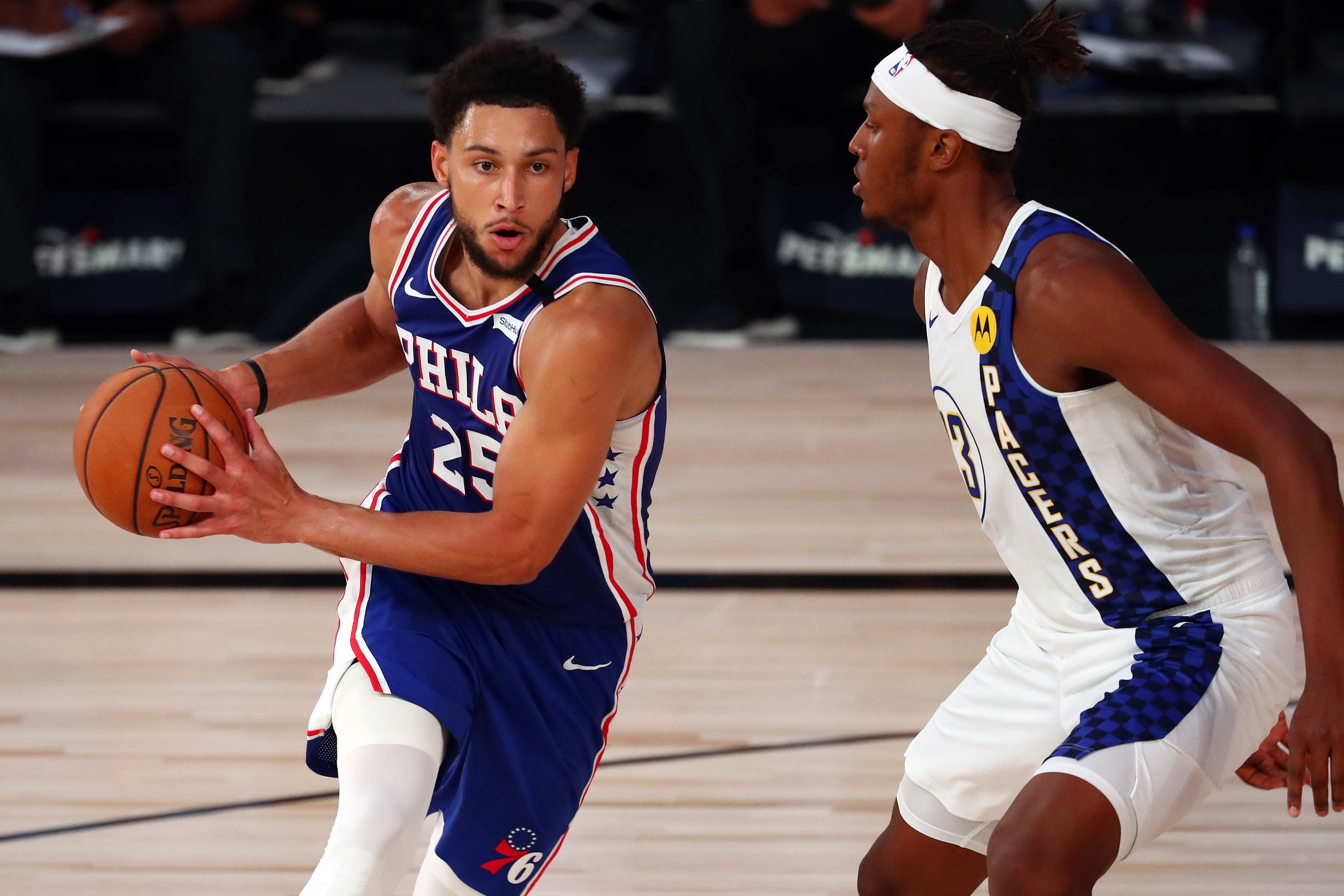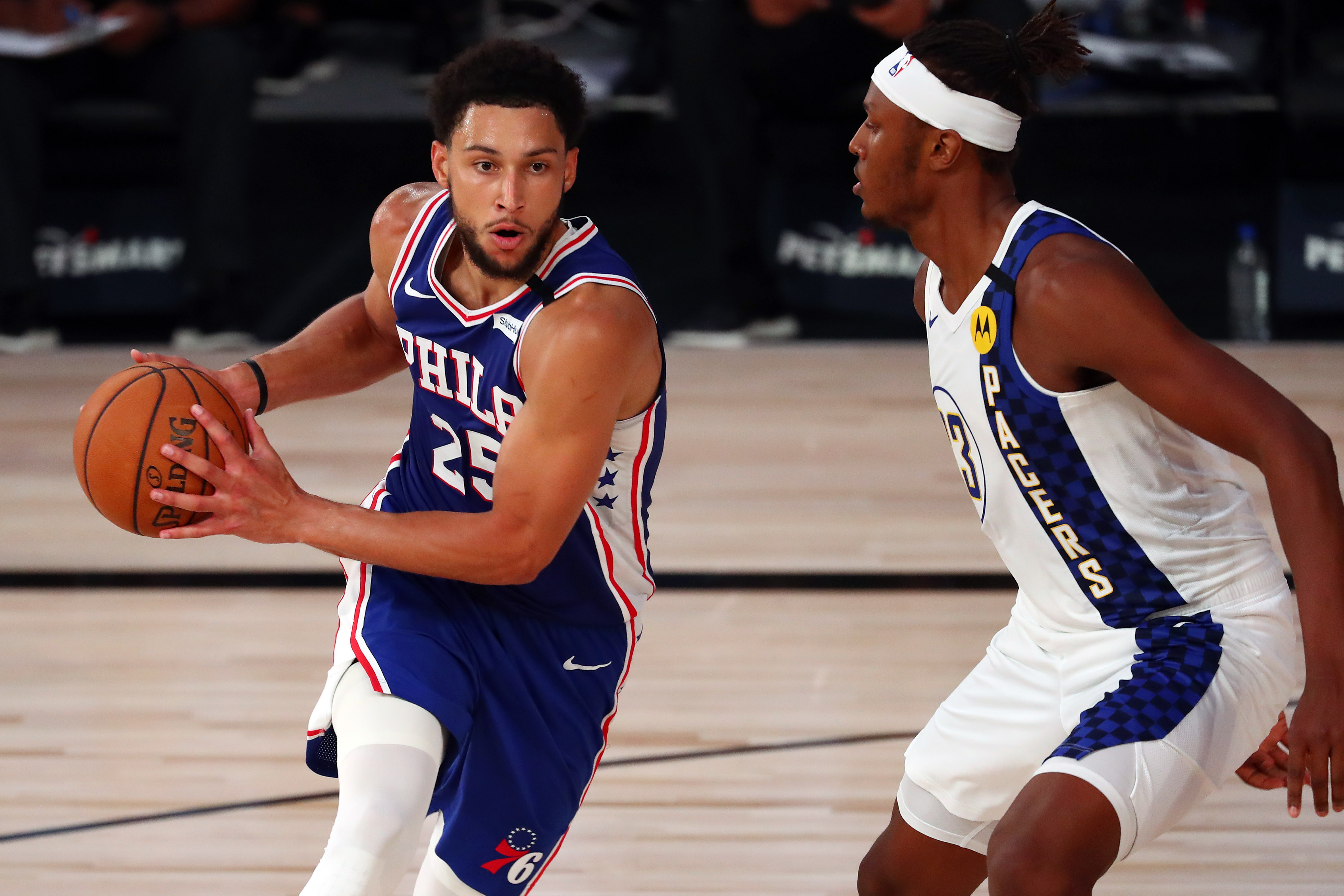 Simmons was never a typical NBA star. While many surefire number one picks spend their college years at top schools bound to make it into the lights of March Madness, Simmons spent his at LSU.
Once he was drafted, however, the journey only got stranger. After hurting his foot in the lead-up to what would have been his rookie season, Simmons got a foot injury that cost him the entire year. 
By 2017, however, Simmons took the court, and the 76ers were all the better for it. Next to Joel Embiid, Simmons showed that his point guard skills at a center's height were the right fit for a young, up-and-coming franchise looking for a return to greatness. The team didn't immediately win, but they did show some sparks. 
By the following year, however, The 76ers looked legitimate. Hoping to capitalize on an Eastern Conference that finally rid itself of LeBron James' dominance, the 76ers favored the next step. However, all of that ended in heartbreak when Kawhi Leonard sent the team packing at the buzzer in Game 7 of the second round. 
This year, with many changes coming to the roster, many thought the 76ers could match the previous season's brilliance. However, after getting trounced in the first round following Simmons' season-ending back injury, the team is looking for another change. 
Change ahead?
Now three years into the on-court relationship, the 76ers young core of Simmons and Embiid is in question. The team let go of long-time coach Brett Brown after the disappointing season, but many suspected that the deals were not done.
Simmons' talent is undeniable, but in a league that increasingly relies on stable shooting from the guard position, Simmons remains a question mark in the eyes of many. 
Speculation that Simmons could soon be headed out plagued the offseason. Despite his injuries near the end of the season, these only got louder after the team was eliminated from the playoffs.
Amidst all these rumors, Simmons has been relatively quiet. However, one move he made away from basketball has some questioning his timing, 
Simmons goes away from basketball
With so many rumors about his future with the 76ers, Simmons took time away from basketball to focus on something near and dear to his heart — gaming.
Since he was a child, Simmons has had a passion for video games, and in his early NBA career, he has long forged a relationship with FaZe Clan, an e-sports giant. Now, that partnership is growing more official, with Simmons coming on as an investor and ambassador, according to ESPN. 
E-sports and real sports have become increasingly joined at the hip in recent years. Like dozens of other professional athletes, Simmons is joining a community that pays quite handsomely every year. With so many sports going away, e-sports and video games got an even more significant bump that could last beyond the current return. 
However, some may question the timing given all that is going on in Simmons' basketball life. This isn't entirely fair. Simmons, like everyone else, is allowed to have interests beyond his job.
Playing basketball dominates nearly every aspect of his life. Regardless of the timing, opportunities such as this help basketball players focus on the types of moves that help them after their final shot goes through the net. 
Simmons' future in Philadelphia is murky at best. However, as he expands his interests elsewhere, he further solidifies how important e-sports are to a modern cultural landscape. Whether or not the timing was entirely right, the investment could be huge for Simmons regardless of what happens next.