The Best (and Worst) Celebrity Golfers We've Ever Seen
Golf is an interesting sport. If you're among the best golfers on the planet, you may have an opportunity to pull in some serious green. If you caddy for one of those players, you also stand to make a pretty good living. But even if you're not part of the elite — even if you actually stink at the game — should you have a legitimate affinity for the sport, there's a good chance you're hooked for life.
Many of the world's biggest celebrities have a genuine appreciation for the sport of golf. That being said, not all of them are on the same level skill-wise. Here are the best — and worst — celebrity golfers.
Tom Brady (best)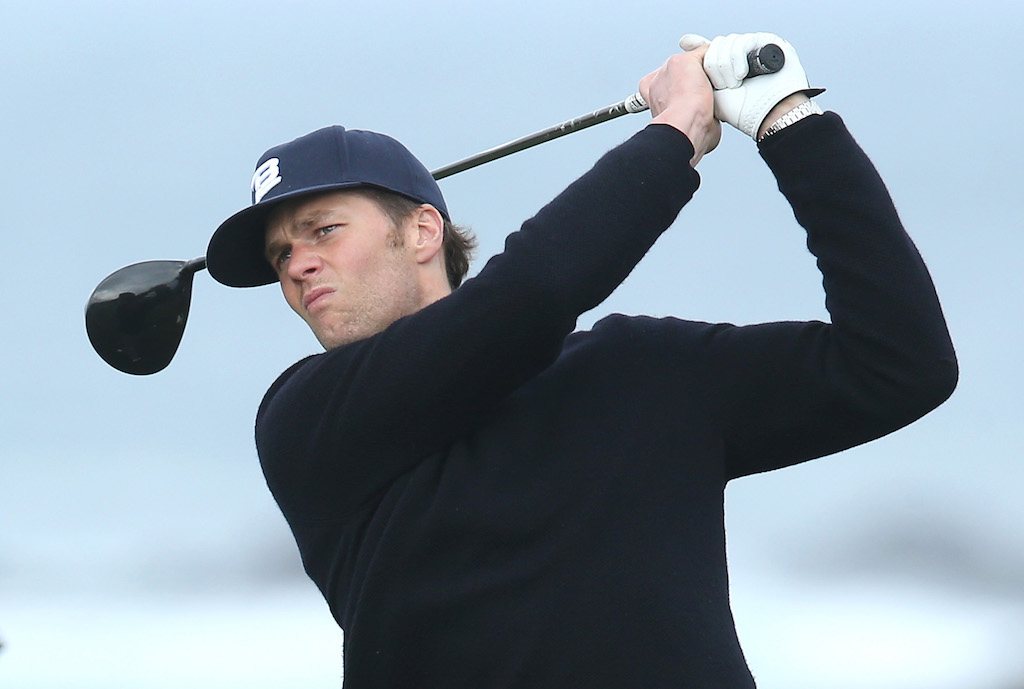 As arguably the greatest quarterback in NFL history, Tom Brady has the sort of life others can only dream about. And if you weren't already jealous of the five-time Super Bowl champion, learning that he's also a superb golfer may push you over the edge. In fact, No. 12 has so much credibility that even Phil Mickelson is willing to take swing advice from him. Clearly, game recognizes game.
Tony Romo (best)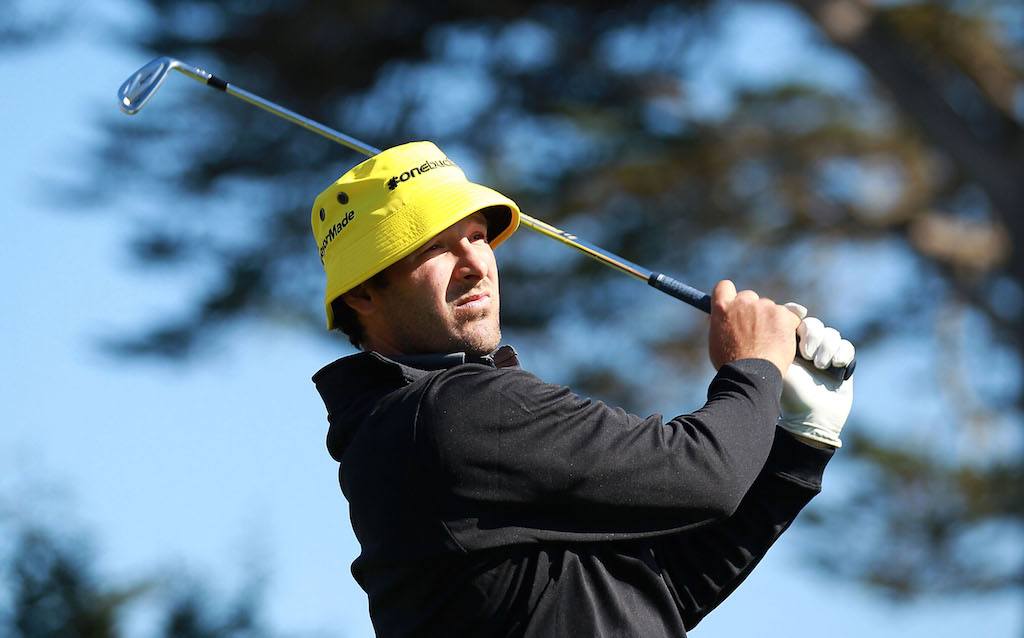 NFL star Tony Romo's days as the starting quarterback for the Dallas Cowboys are over, but that just means he has more time for the links. Considering the four-time Pro Bowler failed to advance in 2017 U.S. Open qualifier (he missed the cut by just six strokes), we'd say this is hardly a waste of his time. Hey, when someone like Jason Day says you have "sneaky talent" on the golf course, it'd be a shame not to put those skills to good use.
Rush Limbaugh (worst)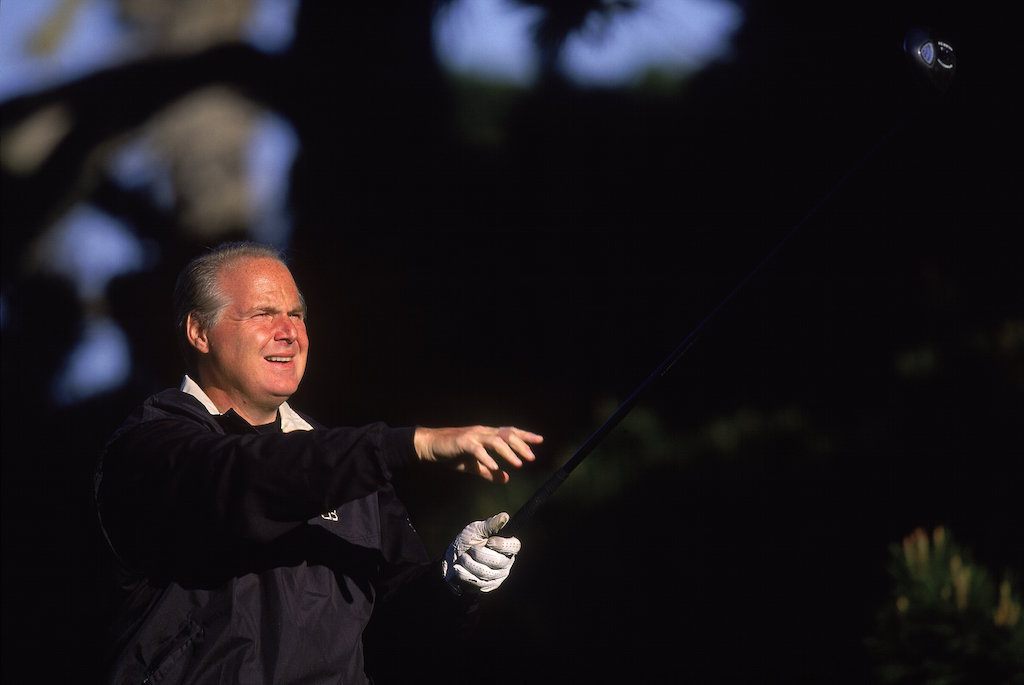 On the flip side, Rush Limbaugh might want to steer clear of the golf course. As witnessed in his training with golf instructor Hank Haney on The Haney Project, Limbaugh is completely against "exercise for the sake of exercise," never practices, and has a better chance of hitting himself with the ball than hitting the green (See the above link for proof). If Limbaugh is actually serious about getting better at the sport, here's some free advice: Talk less, practice more.
Kenny G (best)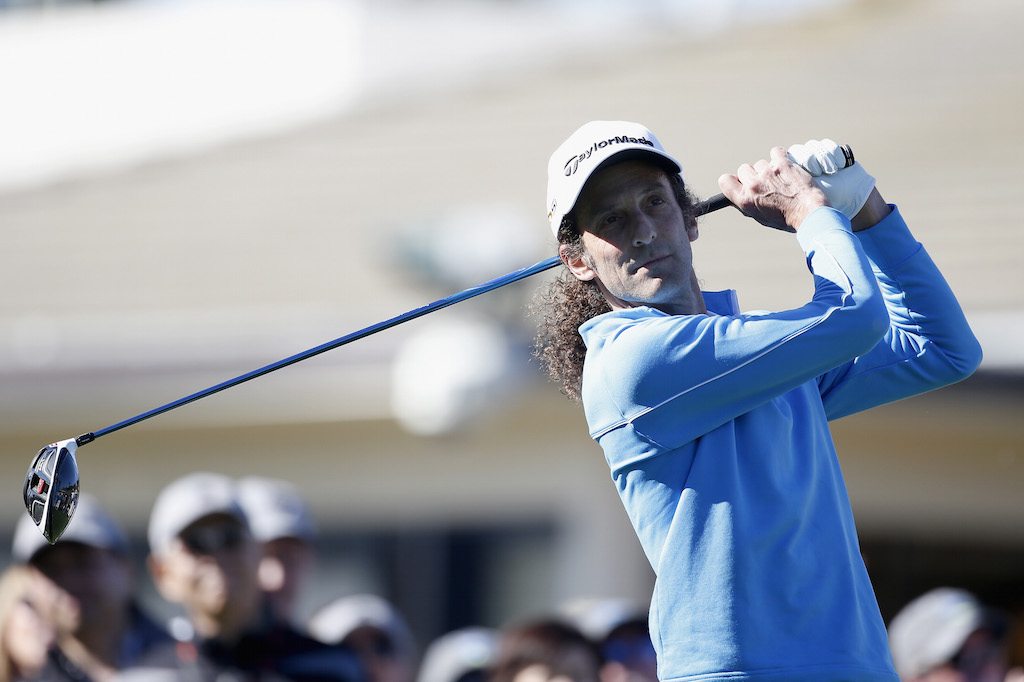 The only thing smoother than Kenny G's music is his golf game. The world-renowned saxophonist was once named Golf Digest's "No. 1 musician golfer." He even admitted that in grade school he made the golf team but failed to make jazz band. Although the tables have obviously turned over the years, that doesn't mean he's let his golf game slip — not when he's sporting a plus-0.6 handicap.
Jake Owen (best)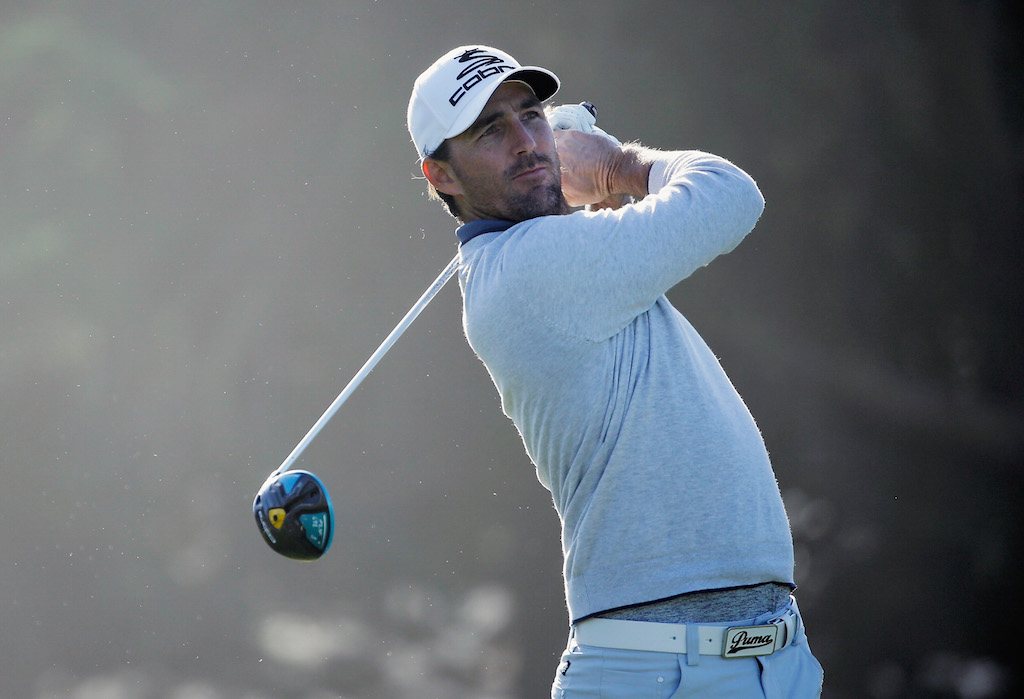 Prior to becoming a country music superstar, Jake Owen had aspirations of becoming a professional golfer. Unfortunately, a wakeboarding injury forced him to change career paths. Of course, while Owen might not be a pro, the guy still has serious game. He owns a 3-handicap and has played plenty of rounds with good friend, Jordan Spieth. We could think of worse ways to spend an afternoon.
Tyreke Evans (worst)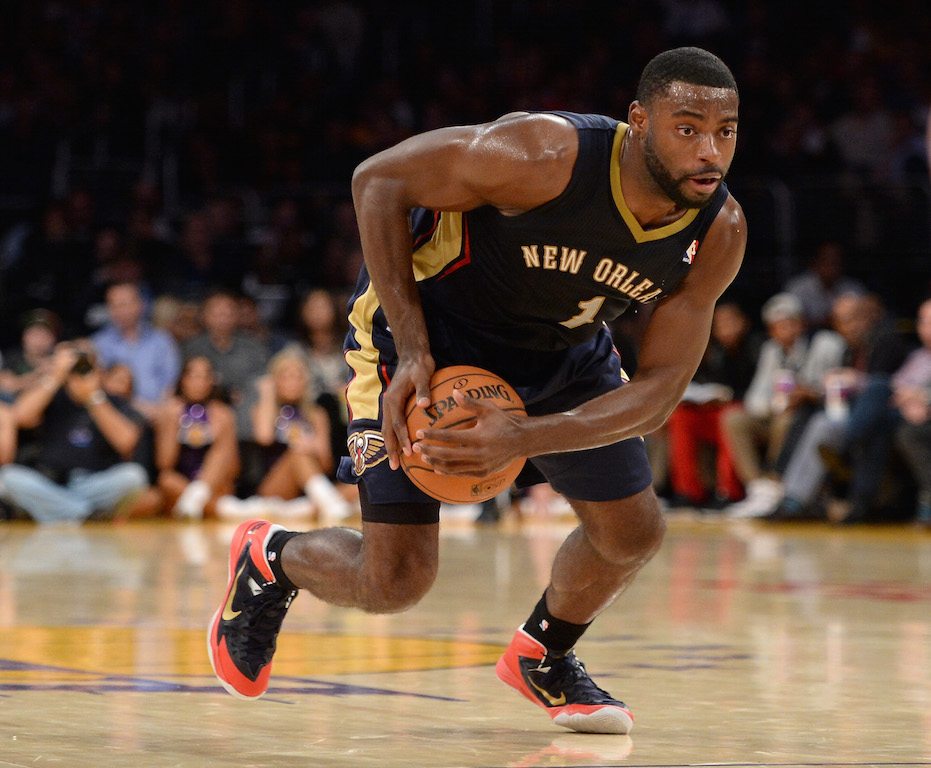 Shooting guard and small forward Tyreke Evans, who recently signed a one-year deal with the Memphis Grizzlies, has been limited over the last two seasons because of injuries. Yet, if you ask us, his struggles on the court pale in comparison to his struggles on the course. No joke, his golf swing is among the worst we've ever seen. Please be advised, unless you wish to be haunted for the rest of your days — seriously, his swing is just awful — you probably shouldn't click on the link.
Jack Wagner (best)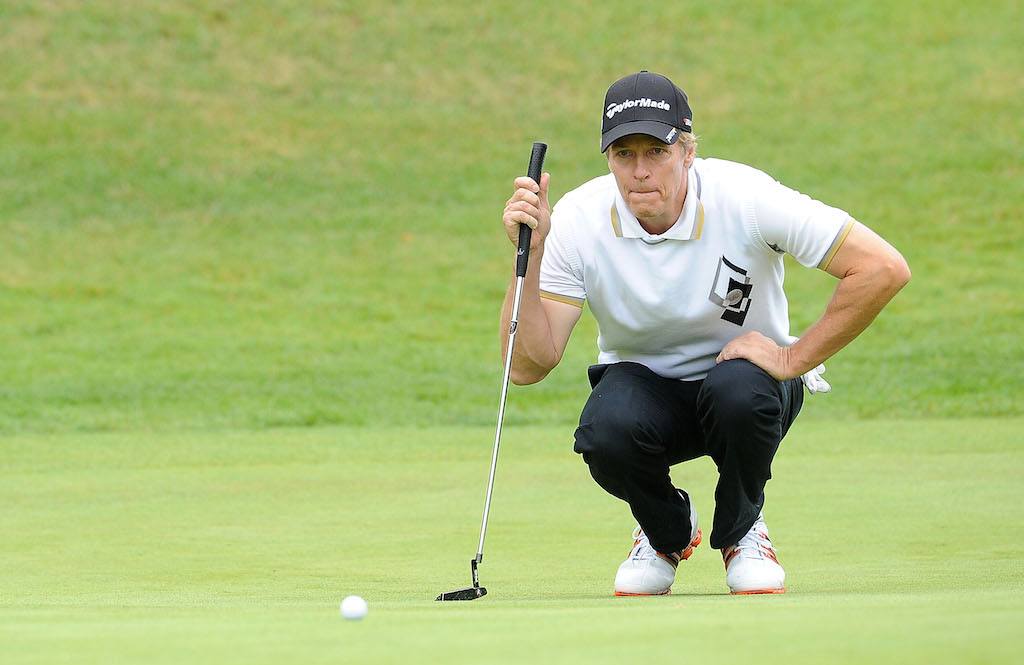 Actor Jack Wagner made his career in entertainment. Television fans most likely remember him from his starring roles in everything from General Hospital and The Bold and the Beautiful to Melrose Place. However, just to be clear, Wagner's skills aren't limited to the small screen. He's also a two-time winner of the American Century Celebrity Golf Championship at Lake Tahoe. Can you guess how many other non-athletes have won this event? The answer: zero.
Justin Timberlake (best)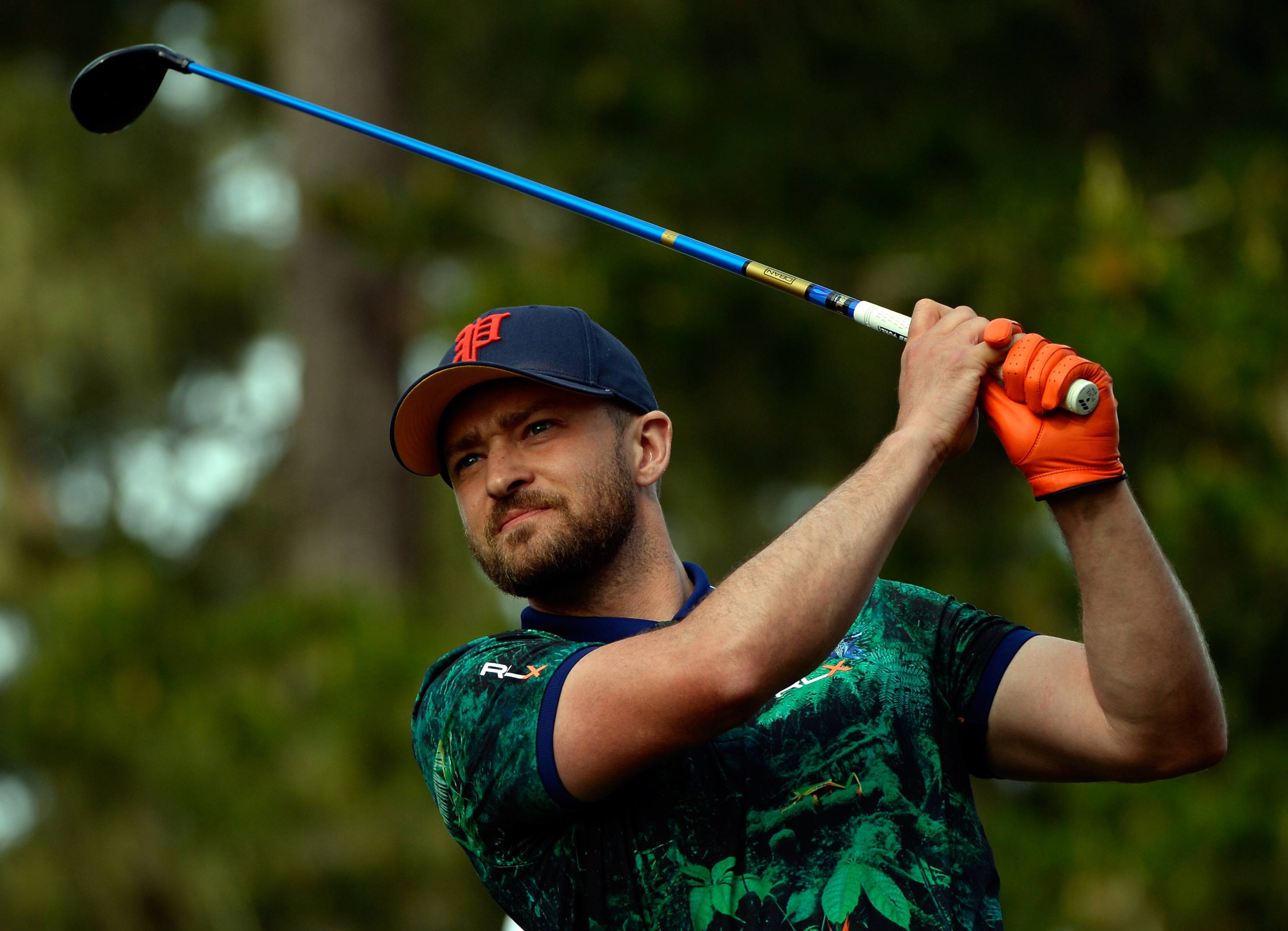 Justin Timberlake is pretty much good at everything he does, so it only makes sense that he'd be an avid golfer as well. He loves the game so much that, according to Golf.com, he's a member of multiple private clubs, has a PGA tournament named after him (the Justin Timberlake Shriners Open), and even purchased a course in Memphis.
Said the Grammy Award winner with a 6-handicap about his love of golf: "There aren't many places I can go where I don't feel like I'm being watched. But the golf course is one of them. It's my refuge. It's where I get a chance to be alone in the world."
Michael Jordan (best)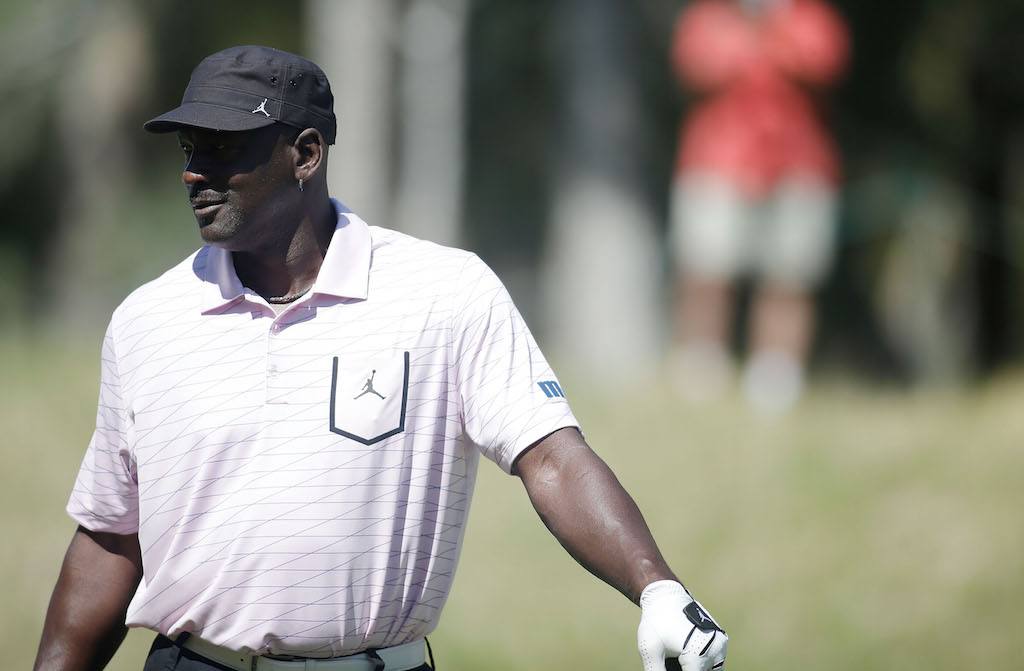 Like Brady, Michael Jordan strives for greatness in everything he does. Therefore, given how much he loves the game of golf, it only makes sense that His Airness would seek to dominate the sport. Whether he's rocking sweet attire on the course or taking gambling to the next level, Jordan's insanely competitive nature drives him to be better than the competition. If you get the opportunity to play with Michael, you'd be crazy to pass it up. Of course, don't be surprised if he takes you for all you're worth.
Charles Barkley (worst)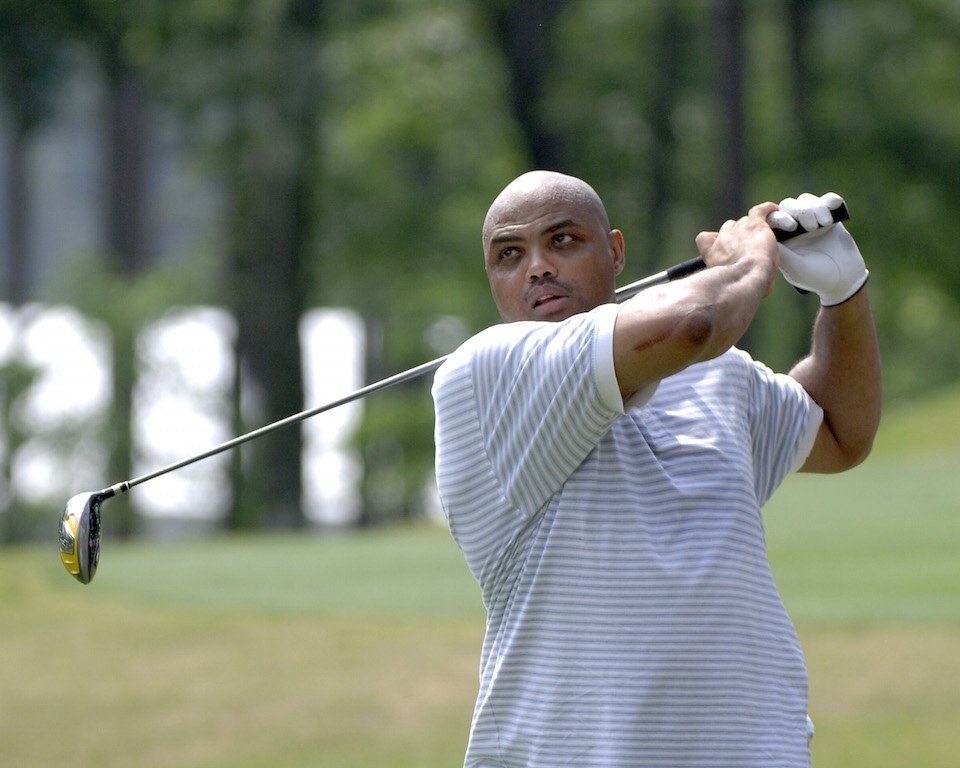 NBA legend Charles Barkley's commentary is the stuff of legends. The same, however, cannot be said about his golf skills. Unless, of course, by "legend" you actually mean "horror story." Barkley's swing is so terrible it's as if he's going out of his way to be bad. Unfortunately, Sir Charles is, in fact, just that bad. We'd even go as far as to suggest Barkley is the worst celebrity golfer out there.
Information courtesy of Golf Digest and Golf.com.