8 Best MLB Pitchers Who Could Be Traded This Offseason
MLB teams needing an ace won't find one in free agency, but the top MLB pitchers on the trade market are elite. Here are the 8 best arms available for 2017.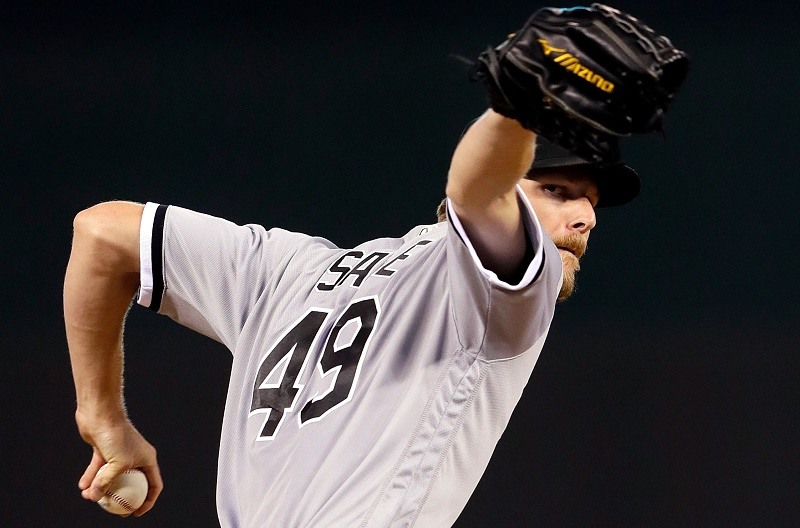 Originally published November 8, 2016
Major League Baseball clubs won't be able to spend their way to a strong rotation this offseason. The list of top arms on the free agent market peaks with a 37-year-old lefty with a long injury history and goes downhill (no pun intended) from there. If you need a great closer or a slugger with serious home run power, those guys are available.
Clubs that need starting pitching (read: every MLB team) will have to get creative and work the trade market. Whereas the free agent class is impossibly thin, front offices can deal their way to an elite rotation this offseason. Several teams with ace-caliber starters and no chance of competing in 2017 already opened for business, and so did teams with buyer's remorse after disastrous signings ahead of 2016.
So let the dealing begin. It will take a strong farm system and/or a huge budget for teams to land the best on this list, but the best GMs in the league have a chance to flash their skills. Here are the eight best pitchers available on the trade market for 2017.
8. Drew Smyly, Rays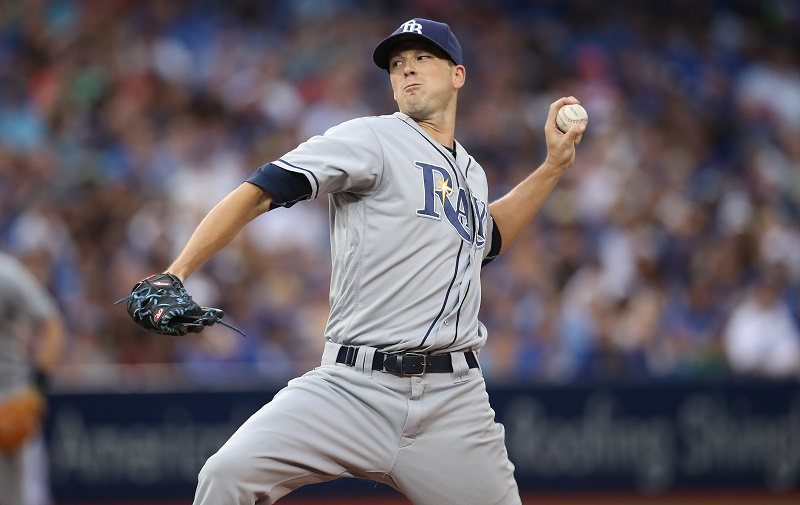 When teams look at Rich Hill, this year's top free agent pitcher, many will shy away from the lefty's injury history and advanced age. More careful GMs around the league will see if they can pry 27-year-old southpaw Drew Smyly away from Tampa. Though he's had injury issues of his own, Smyly posted his highest innings total (175.1) while averaging nearly a strikeout per inning in 2016. His home run total remains too high but, as a lefty with upside who's under club control until 2019, many teams will inquire.
7. Jeff Samardzija, Giants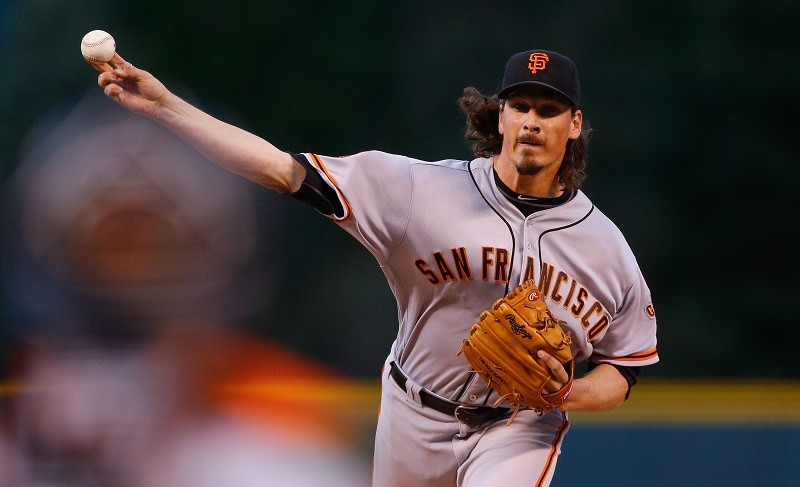 We're not snarky enough to describe Jeff Samardzija's first season in San Francisco as "Shark Tank." After all, there were several improvements over his disastrous 2015 campaign (11-13, 4.96 ERA) on Chicago's South Side. Throwing in spacious AT&T Park, Shark cleaned up his ERA (3.81) and WHIP (1.20) and threw over 200 innings. He's not worth $18 million annually until 2020, but a sweet offer might convince the Giants to throw in some cash in a deal for Samardzija. Considering his stats in the Junior Circuit, AL clubs won't want to take this route.
6. Wade Davis, Royals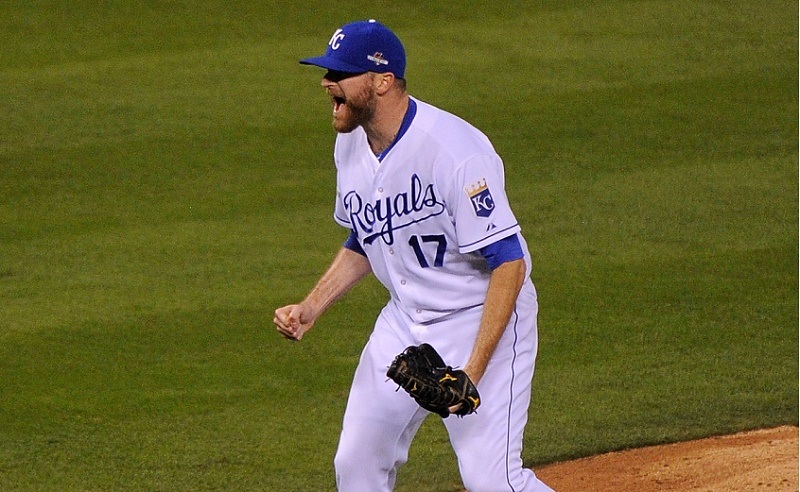 MLB front offices that don't want to bid for the services of Aroldis Chapman or Kenley Jansen have a third elite closer in the mix in Wade Davis. Kansas City picked up his $10 million option for 2017, making him an expensive piece for the Royals as they juggle their options next season. Davis had some injury trouble mid-2016 but returned to dominant form as K.C.'s playoff bid came to a halt. He remains one of the greatest relief pitchers in postseason history and would be a dominant force in the back end of any pen with just a one-year commitment.
[Update 1/2/17: Chapman signed with New York, Jansen re-signed with Los Angeles, and Kansas City traded Wade Davis to Chicago for Jorge Soler.]
5. Zack Greinke, Diamondbacks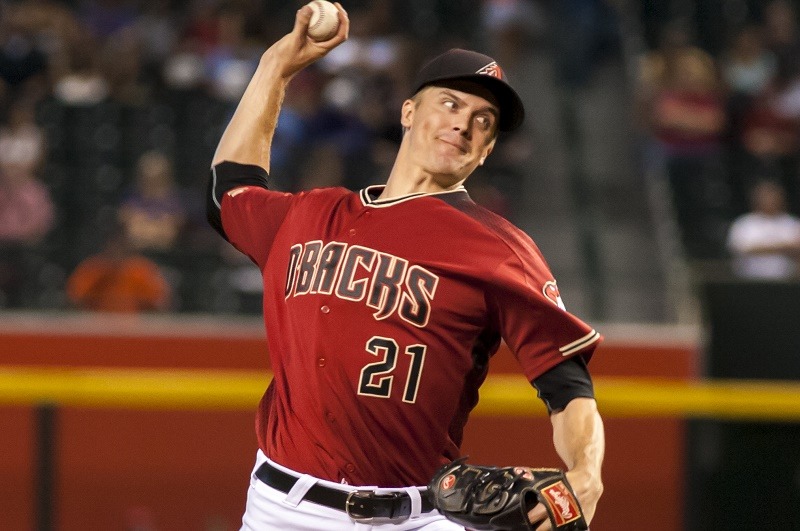 Things did not go quite as Arizona and its biggest believers planned in 2016. Its pitching was bombed early and often, the injury bug struck, and ace Zack Greinke didn't deliver on his record-breaking contract. In other words, the season was a disaster, and the best way to change course might be shedding the $170 million or so left on Greinke's whopper of a deal. The Diamondbacks would have to pay a price to any team that takes this contract on, but we could see the Dodgers inquiring in hopes of a bounce-back year for the former ace.
4. Chris Archer, Rays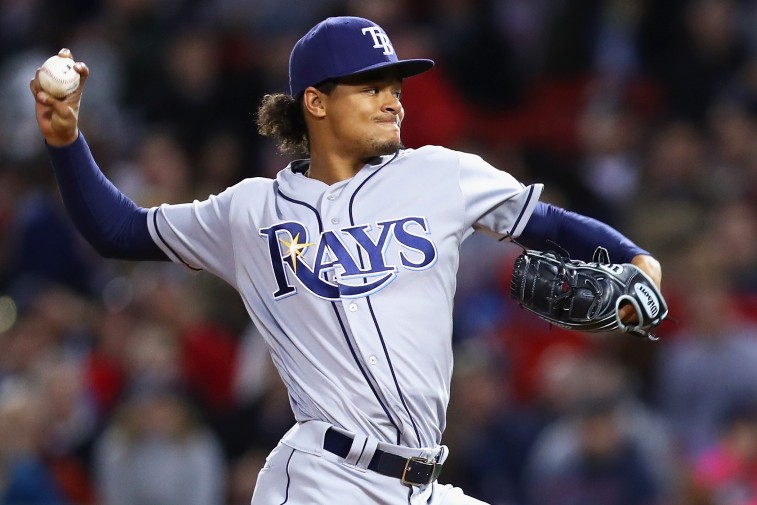 The Tampa Bay Rays follow a familiar pattern. Every year, the club seems to have a breakout pitching star other teams want. Then, trade rumors appear and don't quiet down until the final day of the season. As soon as the World Series ends, they begin again, and this year's name is Chris Archer. Teams might smell blood in the water with Archer coming off a down season (9-19, 4.02 ERA), but there is no doubting his stuff or upside at 28. Signed for peanuts through 2019, clubs will surely try to land the right-hander for a rotation boost.
3. Justin Verlander, Tigers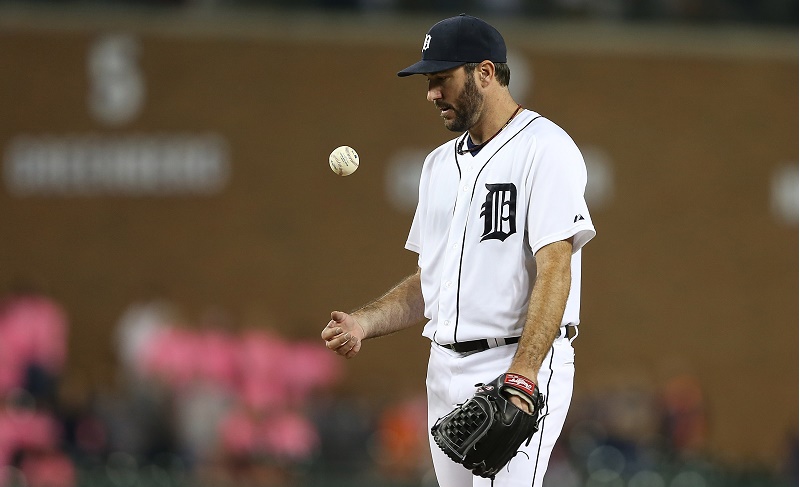 It wasn't long ago people — people like us — were wondering just how ugly Justin Verlander's contract would get. The right-hander appeared to be in decline with an annual salary north of $20 million until 2020. In 2016, Verlander changed the narrative and went back to his ace-like ways (16-9, 3.04 ERA, 227.2 IP). He may be Detroit's biggest draw and easily its most effective starter, but an opportunistic GM might see this as the moment to sell Verlander's contract high before he turns 34. Unfortunately, Verlander's Twitter account would have to be part of the deal.
2. Jose Quintana, White Sox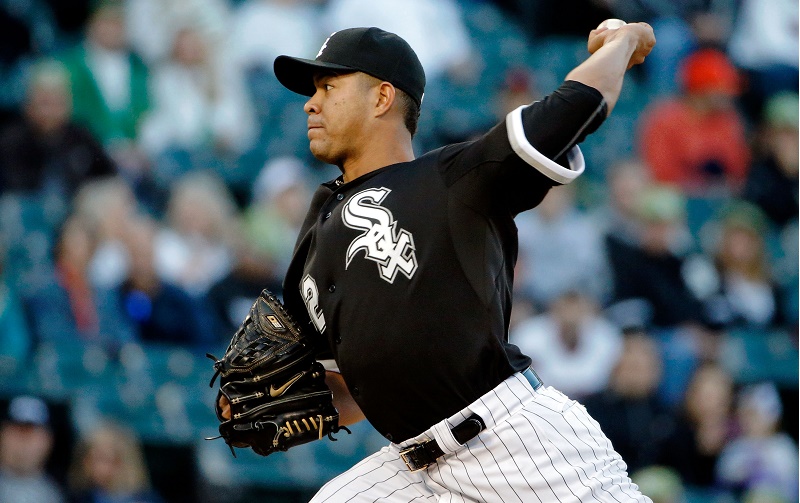 In games of free association among baseball fans, the words "underrated pitcher" usually prompt "Jose Quintana." It's difficult to figure out why the lefty is so good yet unknown, but that's how it is. He tosses over 200 innings at an ERA below 3.50 and has a total salary of $15.85 million through 2018. After that, a team option could keep Quintana under control for another two years at reasonable prices. Boy, would a team like the Yankees or Giants like to add this weapon to their rotations. Yet we doubt his low profile will equate to any discount.
1. Chris Sale, White Sox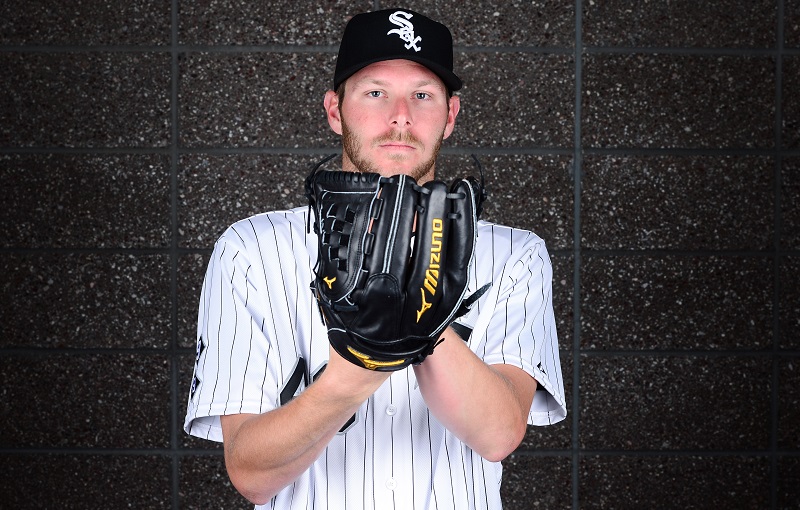 The best argument for Jose Quintana's underrated status is his teammate — and perennial top MLB trade target — Chris Sale. Known for his total domination on the mound and no-fear approach to management, the great Sale turned in another sensational year in 2016. Among his many eye-popping stats, his MLB-best six complete games might impress interested parties most. (He also won 17 games and tied for second in strikeouts among AL pitchers.) Owed a total of $38 million for the next three seasons, Sale is a top-five pitcher at 65% below market prices.
[Update 1/2/2017: Chicago traded Sale to Boston for Yoan Moncada and other prospects.]
Connect with Eric on Twitter @EricSchaalNY
Stats courtesy of Fangraphs and Baseball-Reference.com.