5 Best NBA Players to Follow on Twitter
Twitter has become a great way to keep up on news, interact with friends, and follow the daily lives of reality television personalities, celebrities, and sports stars. For sports fans, it's an easy way to use media to only read about the athletes you want to hear about. Some NBA players use it simply to see what's happening; others use it for business or marketing purposes. But then there's the rare basketball player who truly uses Twitter in a way that allows them to directly interact with their fans and be themselves in a way that few other outlets allow. Here are the five best NBA players to follow on Twitter.
5. Dirk Nowitzki (@swish41)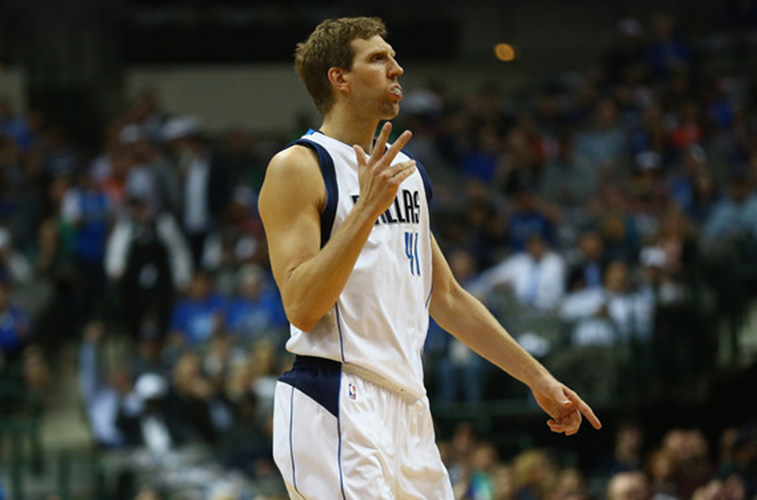 Dirk Nowitzki is interesting in that he's fluent in both German and English, so his tweets are a mix of both languages. The 7-foot star likes to post charity information, interact with fans, and will even occasionally give away tickets to Dallas Mavericks games on Twitter. He also really enjoys joking around, as evidenced by the playful jabs in his tweets.
Happy birthday @mcuban! You look great for 70!

— Dirk Nowitzki (@swish41) July 31, 2016
Nowitzki is one of the best players to ever put on an NBA uniform, but it appears he has the talent to purse a social media-related career when his playing career is over.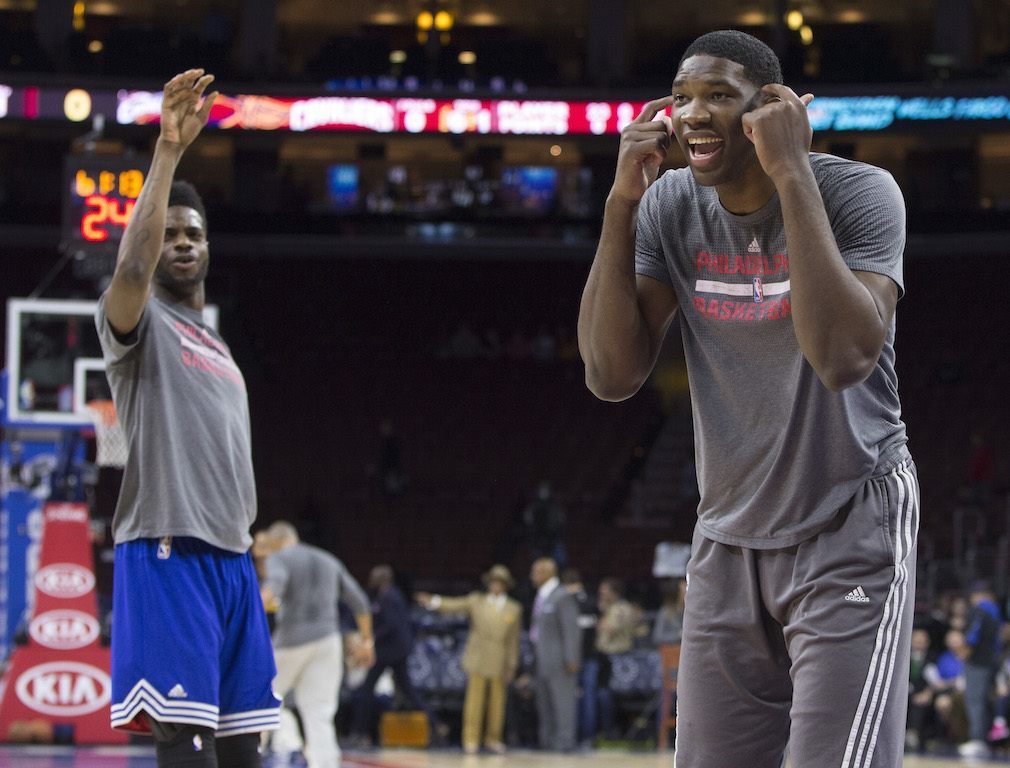 Drafted two years ago — but encountered foot injuries that have kept him from playing a single game in the NBA to this point — Joel Embiid is better known for his outgoing personality on Twitter than he is for his skills on the court. The 76ers' center has a fun sense of humor, interacts well with fans, and even started a Twitter campaign in an effort to court singer Rihanna. He also doesn't mind taking shots at himself in his tweets.
Pretty good rating for a Twitter ninja #WeAllGotTheSameAmountOfPoints pic.twitter.com/q4Sxdqrq0n

— Joel Embiid (@JoelEmbiid) August 25, 2016
Even for those who aren't looking for humor and to get into a conversation with Embiid, he also occasionally posts videos of him playing so that fans can stay updated on his status on the court. We don't know exactly how good he will be yet, but we do know he's an All-Star Twitter follow.
DeMarcus Cousins, a center for the Sacramento Kings, has become well-known for his occasional tongue-in-cheek or pointed messages sent out on Twitter. He gained a decent amount of notoriety on the website for tweeting snake emojis during a time when there were rumors that his now-former head coach George Karl wanted him traded from the team. But overall, Cousins mostly uses his Twitter account to self-promote, reach out to fans on a personal level, and joke around with friends and teammates.
Had a blast going undercover as a ref with @DraftKings! Had to keep order on the court… https://t.co/6IXYaaIdCS pic.twitter.com/HDFblAD6AN

— DeMarcus Cousins (@boogiecousins) August 25, 2016
For those who had a special interest in following what USA Basketball was doing in Rio during the Olympics, Cousins had you covered there, too. He even tweeted links for fans wanting to win tickets to see the team play before heading out to the competition. Whether it's for trying to figure out who he's subtweeting or simply keeping up on the game, Cousins is a great follow.
Jamal Crawford has been in the NBA for 15 years, playing in big NBA locales such as Chicago, New York, and Los Angeles along the way. So you could say that he's well-traveled, and it comes off that way on Twitter. Crawford likes to use Twitter to do Q&A's with fans, joke around with fellow players, and even look for a pickup game in his hometown of Seattle. He can also give us some really meta things to think about.
Thinking too much is the gift and the curse..

— ? Jamal Crawford (@JCrossover) August 25, 2016
Indeed it is, Jamal. Indeed it is.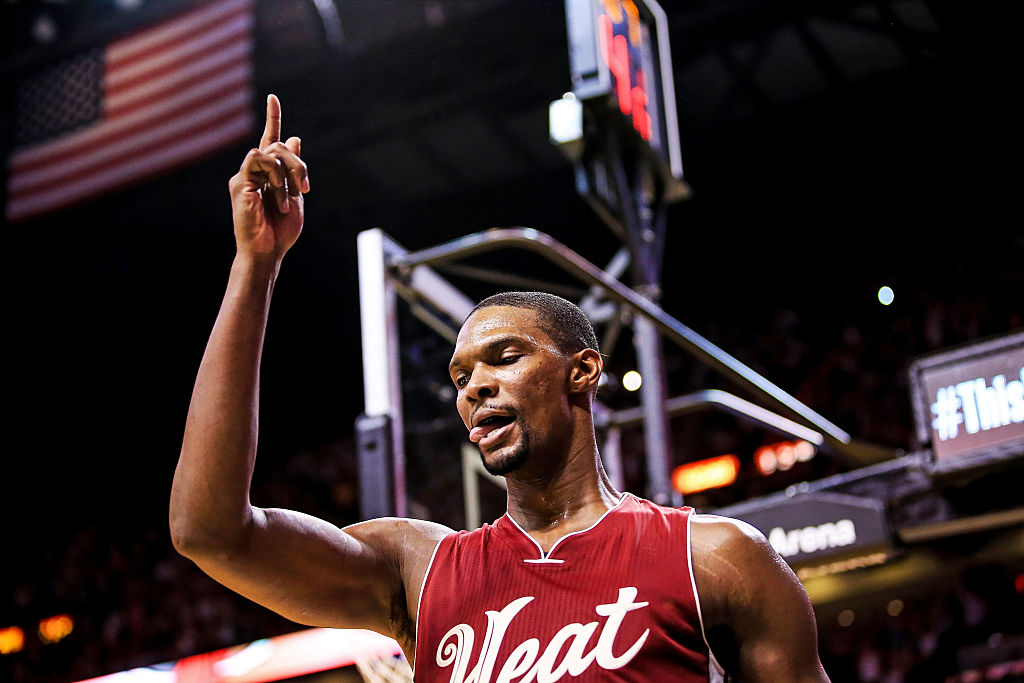 You might not know it from the death glares he occasionally gives on the court, but Chris Bosh is a well-rounded, thoughtful individual, and he lets it show through his Twitter account. Bosh frequently posts pictures of his family, promotes the writing that he does on his own website, and even flaunts his culinary abilities.
Mission complete!!! #brunch #brunchwithbosh pic.twitter.com/kc1huOYjmy

— Chris Bosh (@chrisbosh) June 5, 2016
In all seriousness, Bosh could have a career as a chef after his playing days are over, so if you like food — or even just want to learn about proper craft beer pairings for the food you make — Bosh is one of the best NBA players to follow on Twitter.
Follow Ryan on Twitter @RyanDavisBP
Information via Twitter.