The Best Remaining NFL Free Agents and Where They'll Sign
For all intents and purposes, the 2017 NFL offseason is over. Free agency has come and gone; the 2017 NFL Draft is in the books; and Organized Team Activities and mini-camps are complete. Soon, training camps will open around the league.
While most of the biggest names on the free agency market have long been scooped up, there are still a handful of notable NFL free agents who are capable of helping teams win games this fall. Here are the 10 best remaining free agents and where we see them signing before the 2017 season kicks off.
1. Darrelle Revis, CB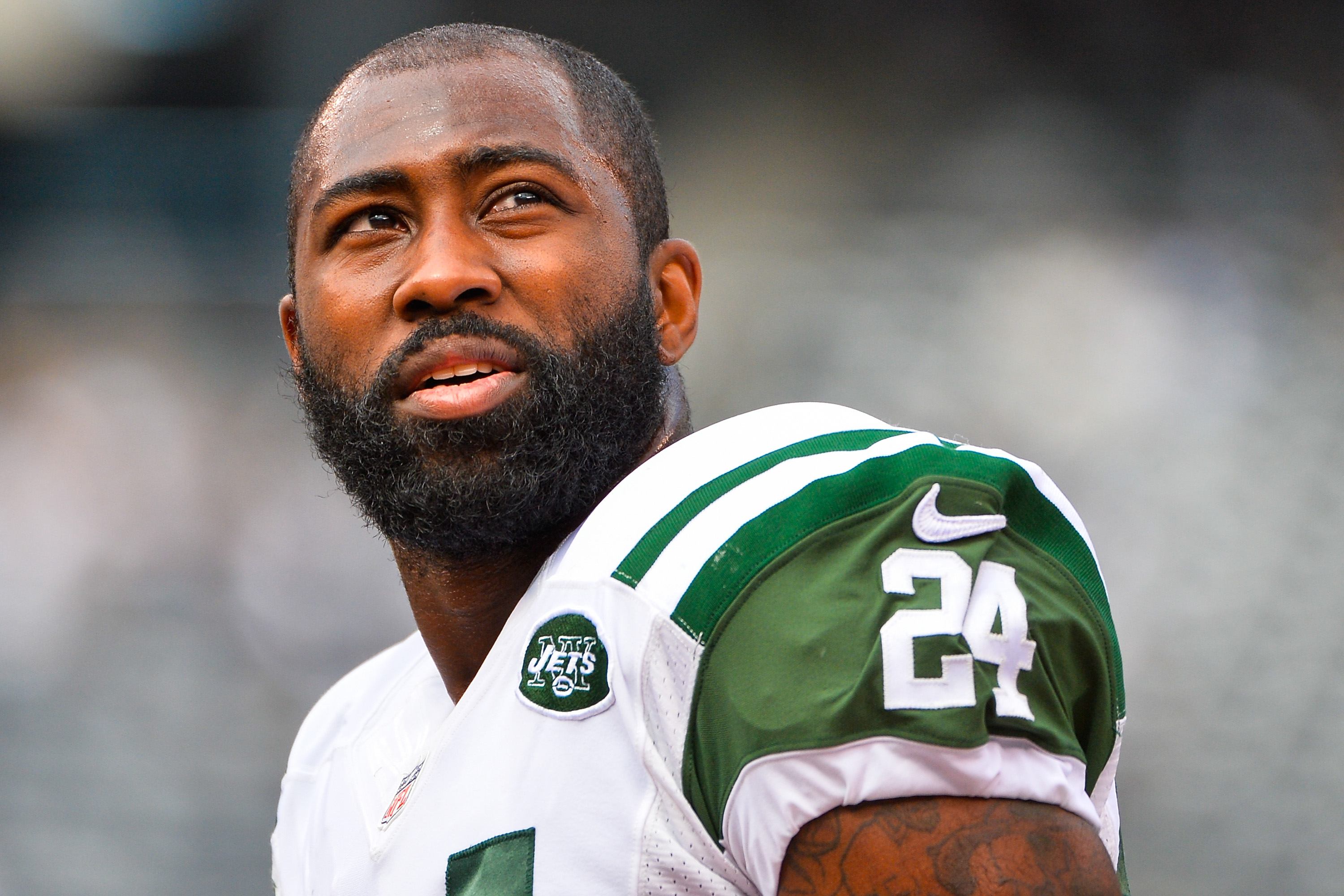 The days of Darrelle Revis having the ability to take away half of the field are a thing of the past. At the same time, while the future Hall of Famer struggled mightily at times in 2016, we are still confident that he could absolutely help a team win games if he can land in the right situation.
Revis is reportedly working out and preparing to play this fall. With the $6 million he is guaranteed to make from the New York Jets whether he plays or not, he has the luxury of waiting for the right opportunity to present itself. In the end, we believe he will land with America's Team.
Prediction: Dallas Cowboys
2. Gary Barnidge, TE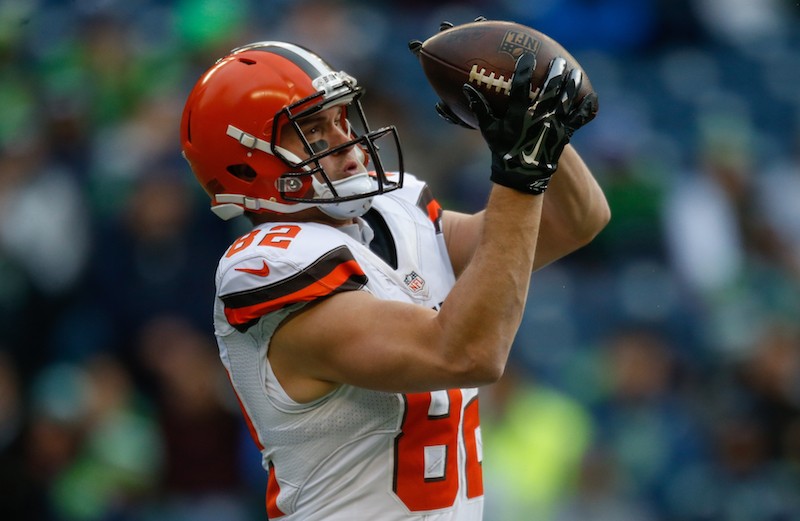 The Cleveland Browns released Gary Barnidge shortly after the team selected former Miami Hurricane David Njoku in the first round of the 2017 NFL Draft. The 31-year-old is undoubtedly the best available free-agent tight end right now. When he plays at his best, Barnidge is a Pro Bowl-caliber talent.
We are mildly surprised that Barnidge has yet to land with a new team, but it's only a matter of time. We believe he would be an excellent fit and fill a pressing need for the Atlanta Falcons.
Prediction: Atlanta Falcons
3. Nick Mangold, C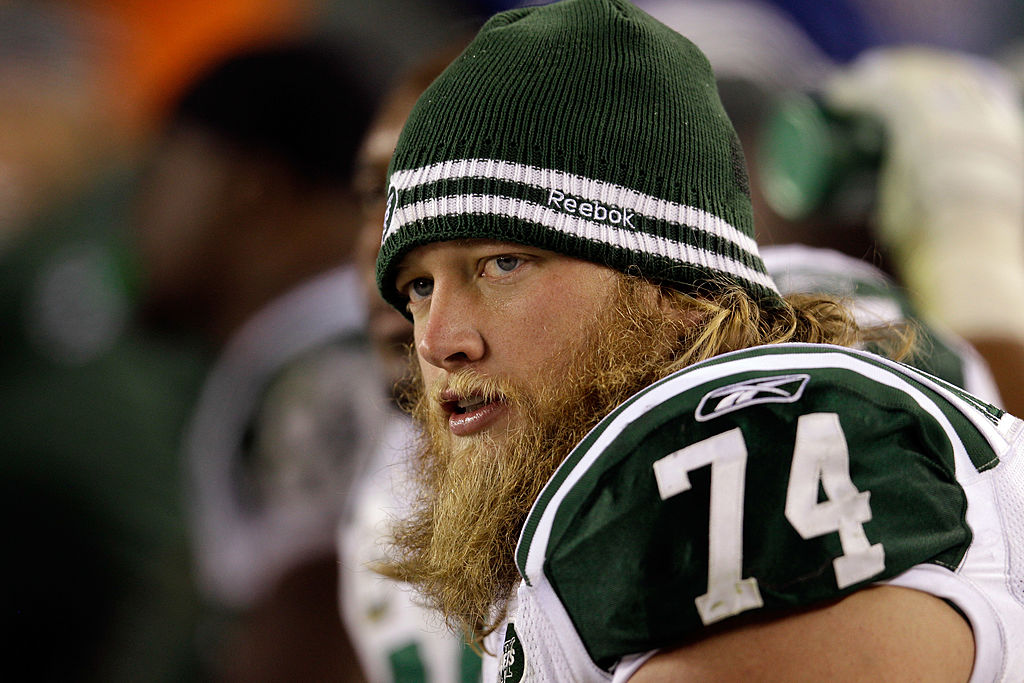 The league's lack of interest in Nick Mangold this offseason is incredibly surprising. The seven-time Pro Bowler fell victim to the New York Jets' offseason roster purge after he was limited to eight games in 2016. While he may not be the dominant player he once was, there is no doubt that Mangold is still talented enough to start for several teams.
Mangold landing with the Denver Broncos makes perfect sense given the questions surrounding the health of Matt Paradis.
Prediction: Denver Broncos
4. DeAndre Levy, LB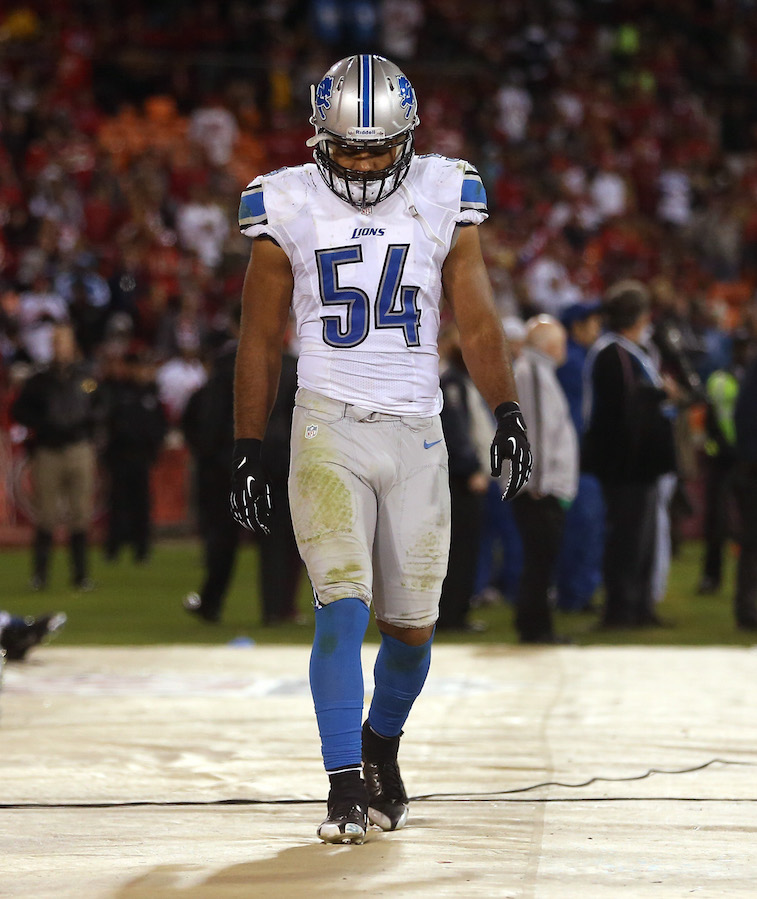 First things first: Levy must prove that his knees are healthy enough to withstand a ninth NFL season. The former Wisconsin Badger underwent yet another surgical procedure in early April after missing the bulk of the 2015 and 2016 seasons while he was a member of the Detroit Lions. If the linebacker can regain his old form, he could be a steal for a team that needs depth at inside linebacker.
For Levy, the New England Patriots offer a chance to win a Super Bowl ring before he hangs his cleats up.
Prediction: New England Patriots
5. Colin Kaepernick, QB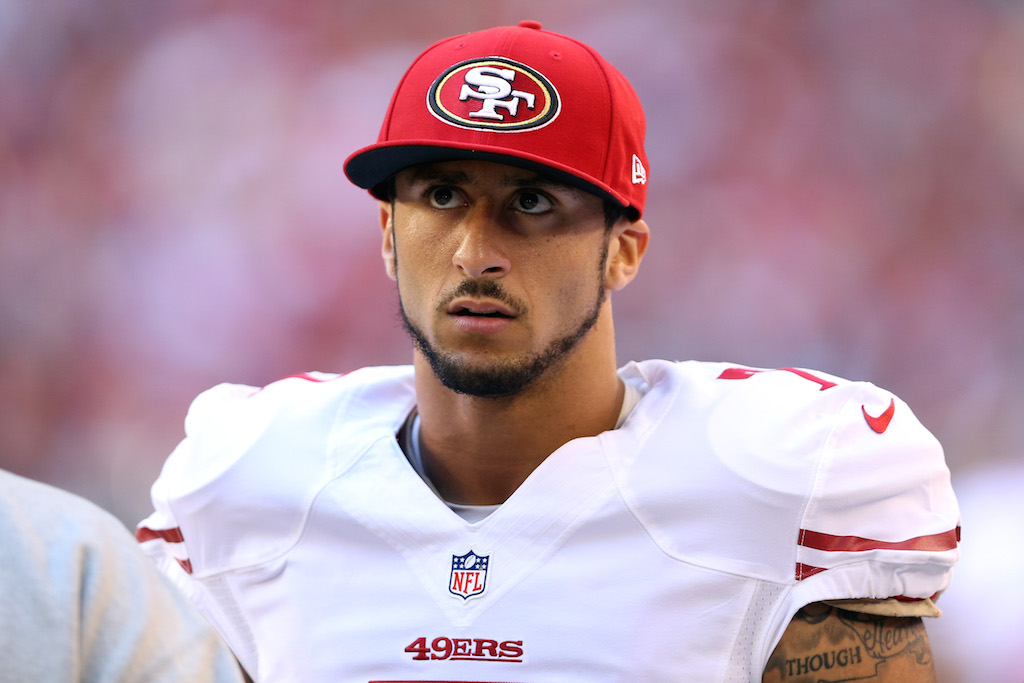 When it comes down to it, Colin Kaepernick should be on an NFL roster. We're not saying he should have a starting job right now. But we can confidently say that the controversial former San Francisco 49er is better than at least 75% of the backup quarterbacks around the league today.
The Dallas Cowboys and Seattle Seahawks would be excellent fits for Kaepernick. Both teams have established starters, and neither team has a proven backup. On top of that, both teams run offenses that fit the 29-year-old's skill set.
Prediction: Dallas Cowboys or Seattle Seahawks
6. Anquan Boldin, WR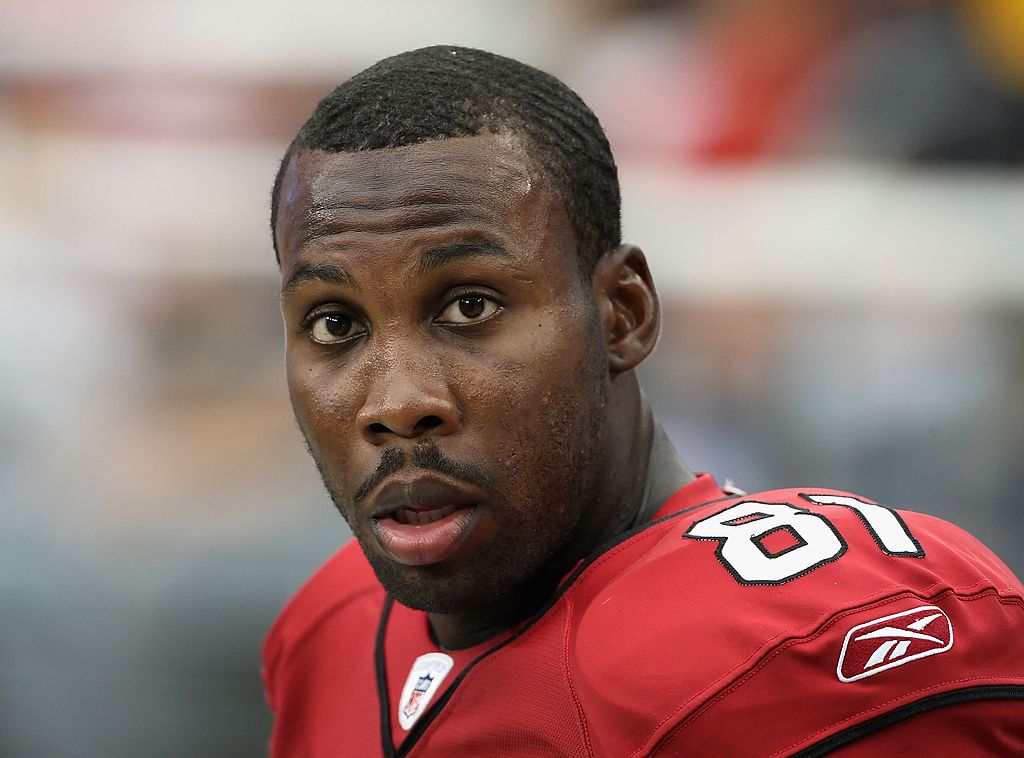 Wide receiver Anquan Boldin has quietly put together a Hall of Fame-caliber career. In his 14 NFL seasons, the three-time Pro Bowler has amassed 1,076 receptions for 13,776 yards and 82 touchdowns. He fully intends to put off retirement for one more year and play a 15th season in 2017. As for potential landing spots, we would love to see Boldin end up with the Seattle Seahawks.
Prediction: Seattle Seahawks
7. Mario Williams, DE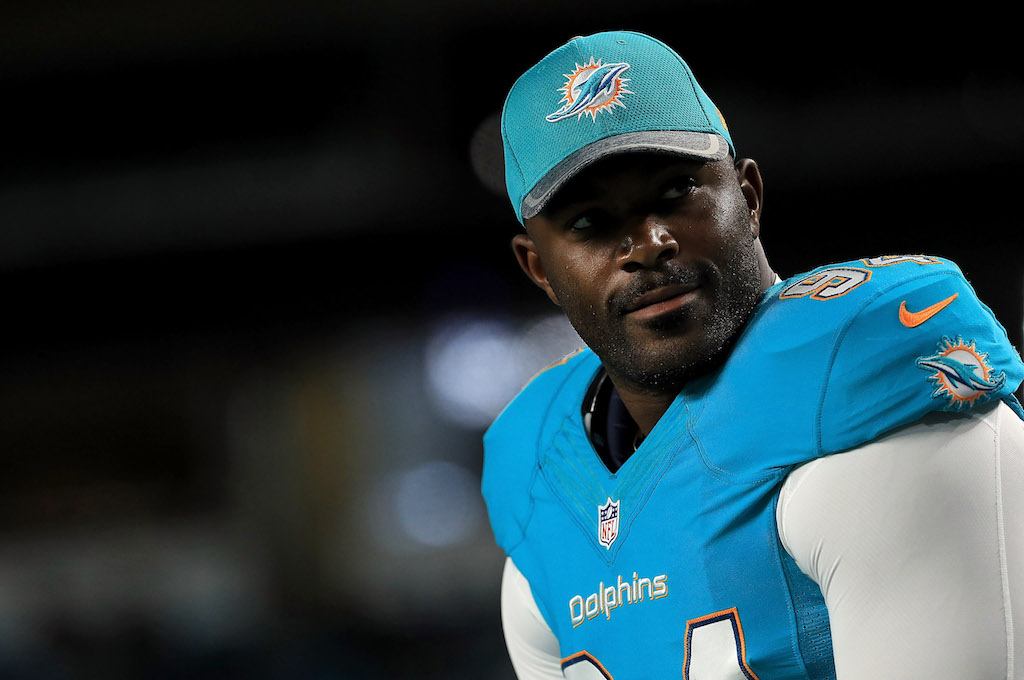 In 2016, Mario Williams came off one of the worst seasons of his illustrious NFL career. During his lone season with the Miami Dolphins, the three-time All-Pro looked disinterested and washed up. As it turns out, the potential Hall of Famer was dealing with personal issues that led to poor conditioning. Williams reportedly plans to play in 2017, and we believe the Dallas Cowboys would be a perfect fit.
Prediction: Dallas Cowboys
8. Robert Griffin III, QB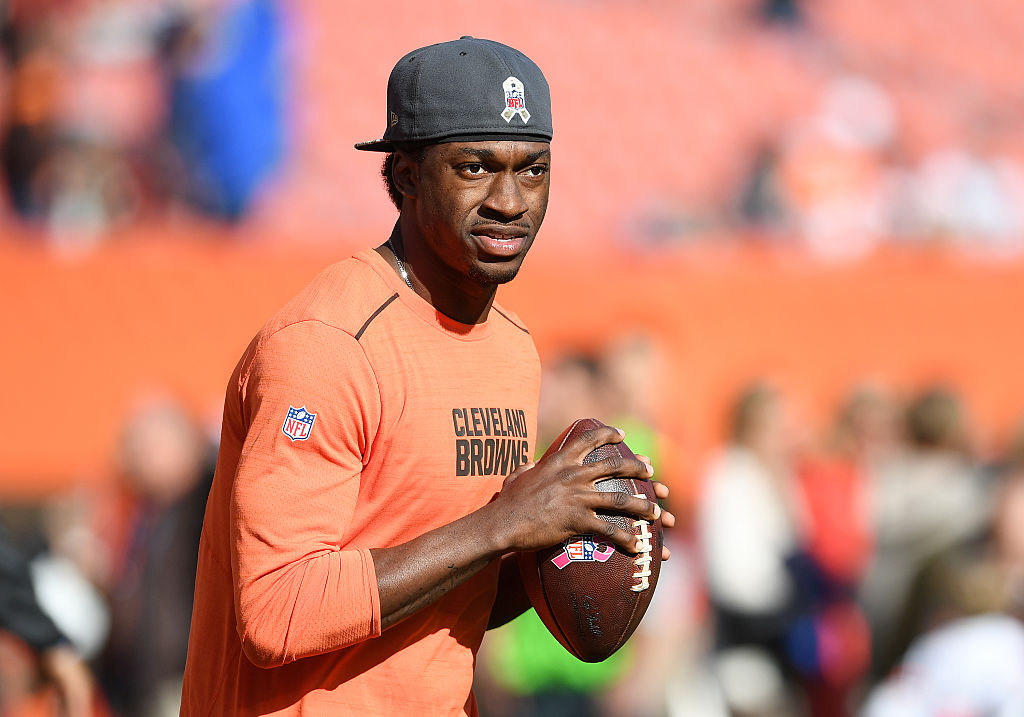 Quarterback Robert Griffin III's situation closely resembles Colin Kaepernick's current issue. Is RGIII good enough to have a job in the NFL? Absolutely. Is he worth risking the potential distraction when he will likely be nothing more than a backup? To be honest, the answer to that question depends on who you ask. In our eyes, the 2011 Heisman Trophy winner would be a significant upgrade over most backup quarterbacks around the league.
While we like RGIII with the Seattle Seahawks or Dallas Cowboys, we see him signing with the Buffalo Bills, where he can serve as the backup to Tyrod Taylor.
Prediction: Buffalo Bills
9. Vincent Jackson, WR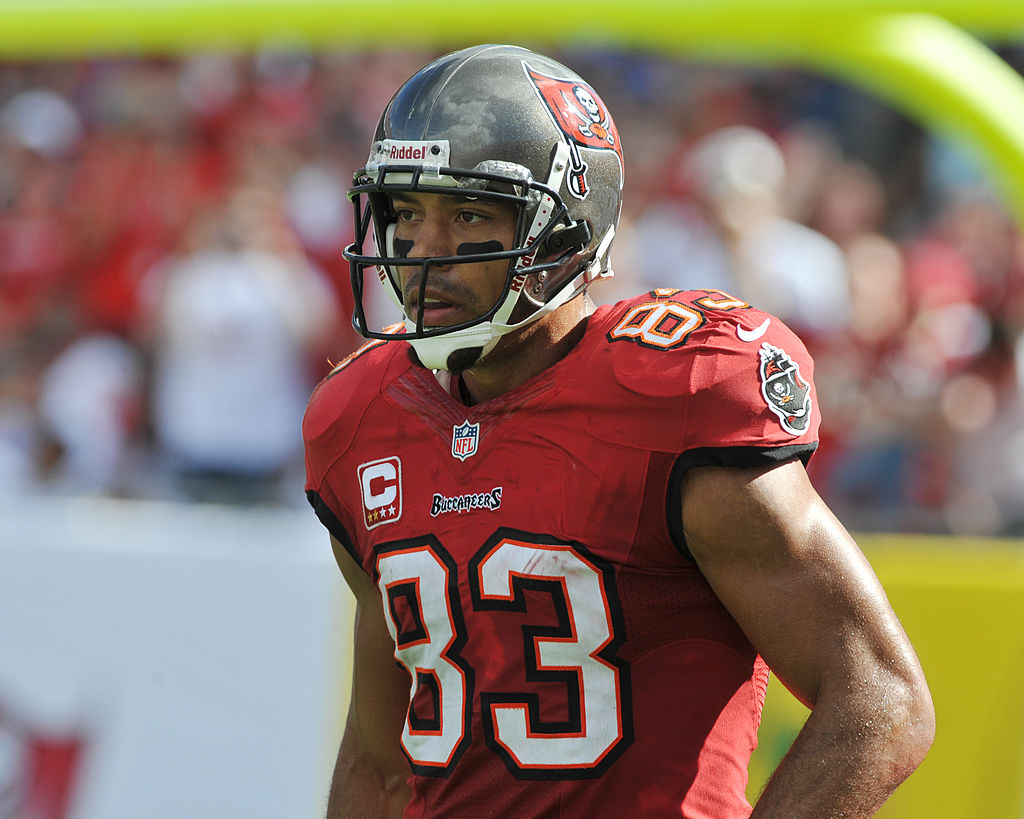 Wide receiver Vincent Jackson is still physically imposing, but he is no longer the dominant wideout he was earlier in his career. That said, the three-time Pro Bowler is still capable of helping out a wide receiver-needy team (assuming he comes back from the torn ACL he suffered last fall).
We would like to see Jackson land with the Los Angeles Rams, where he would give second-year quarterback Jared Goff a big target while serving as a mentor to the team's young wide receivers.
Prediction: Los Angeles Rams
10. Daryl Washington, LB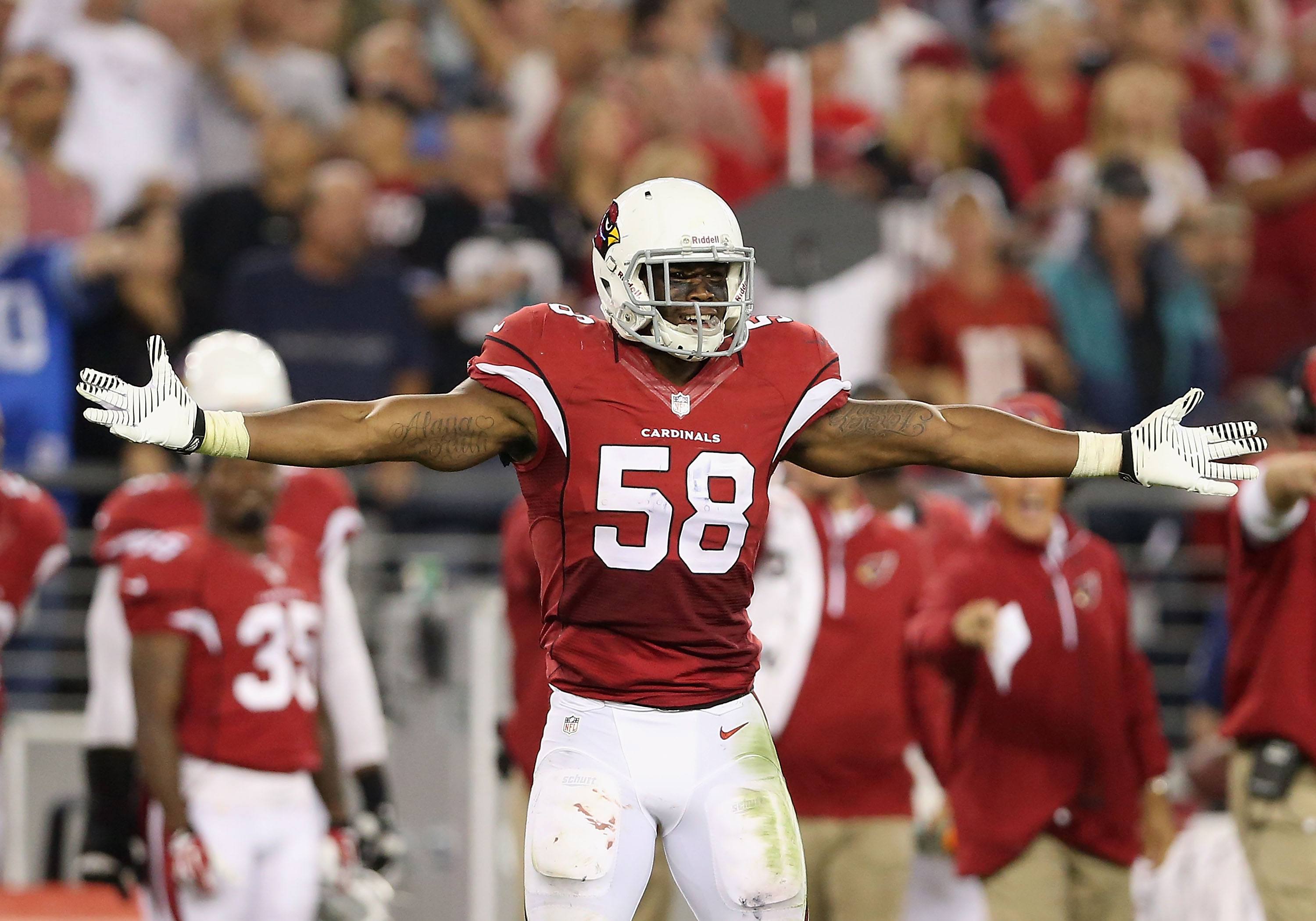 The harsh reality of the situation here: Daryl Washington may never play in the NFL again. Although he has now officially been reinstated by the NFL, the former TCU Horned Frog still has to convince teams that he is worth the risk.
Prior to his suspensions, Washington was one of the better inside linebackers in the league. If he is truly focused on playing football, the 2012 second-team All-Pro can definitely help a team win games. He's repeatedly expressed a desire to play for the Dallas Cowboys, and that's exactly what we see happening.
Prediction: Dallas Cowboys
Statistics courtesy of Pro-Football-Reference.