5 Big-Name NFL Players Who Need to Retire Now
For most players who are fortunate enough to land a job in the National Football League, the harsh truth is that the acronym "NFL" has two meanings. There is the obvious one: National Football League. And then there is the less-positive one: Not For Long.
For most NFL players, the game is taken away from them before they are ready to hang up their cleats. Few NFL players are lucky enough to retire on their own terms. And one of the worst things a successful NFL player can do is ruin his legacy by continuing his career at a subpar level. With the 2016 season rapidly approaching, here are five big-name veterans who need to retire right now.
1. Wes Welker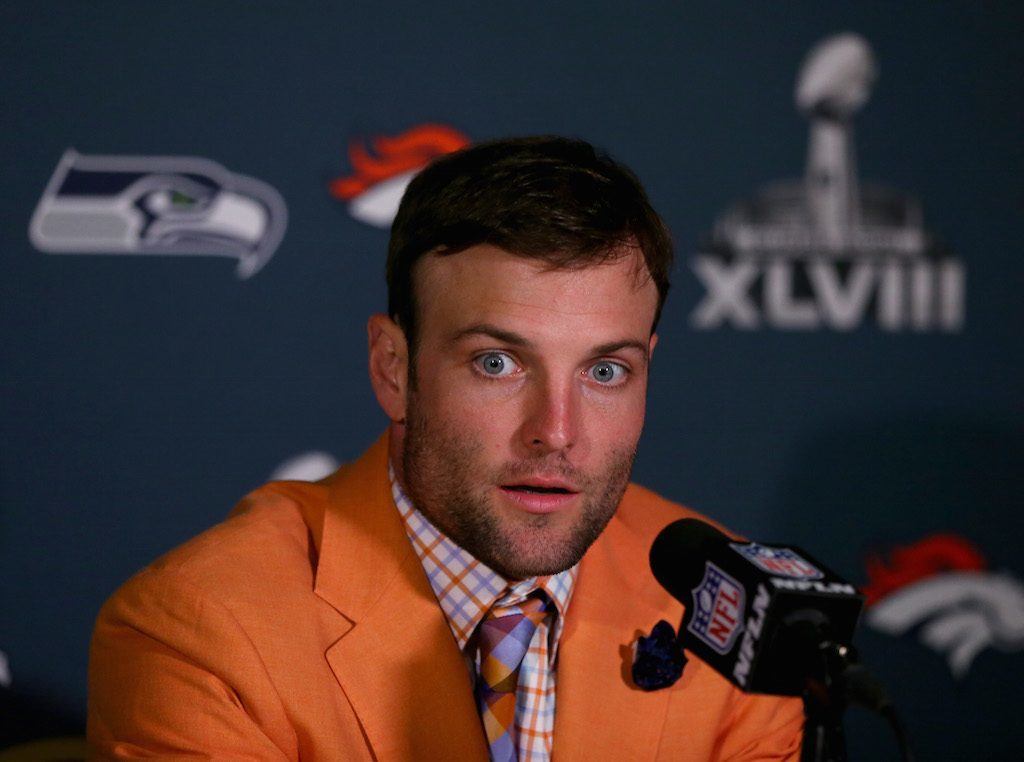 At one point, Wes Welker was the premier slot wide receiver in the National Football League. He had a six-year run with the New England Patriots from 2007–12, when he earned All-Pro honors four times and five Pro Bowl berths while catching 672 passes for 7,459 yards and 37 touchdowns over that stretch of time. Following his time with the Patriots, Welker went on to experience some success with the Denver Broncos.
However, injuries, specifically a string of concussions, derailed Welker's career and caused him to turn into an average player at best. When it comes down to it, Welker could likely still help an NFL team if he is completely healthy. However, with his history of concussions, it would be wise for the former undrafted free agent to walk away and retire from the game of football.
2. Michael Vick
Common logic would suggest that Michael Vick is an excellent candidate to be a backup quarterback somewhere around the league in 2016. But based on his performances in his three starts with the Pittsburgh Steelers in 2015, we firmly believe that the days of the former Virginia Tech standout being an effective NFL quarterback are officially over. Instead of watching him drag out his career in hopes of another shot at landing a backup job, we would rather see Vick retire and go out on his own terms.
3. Reggie Bush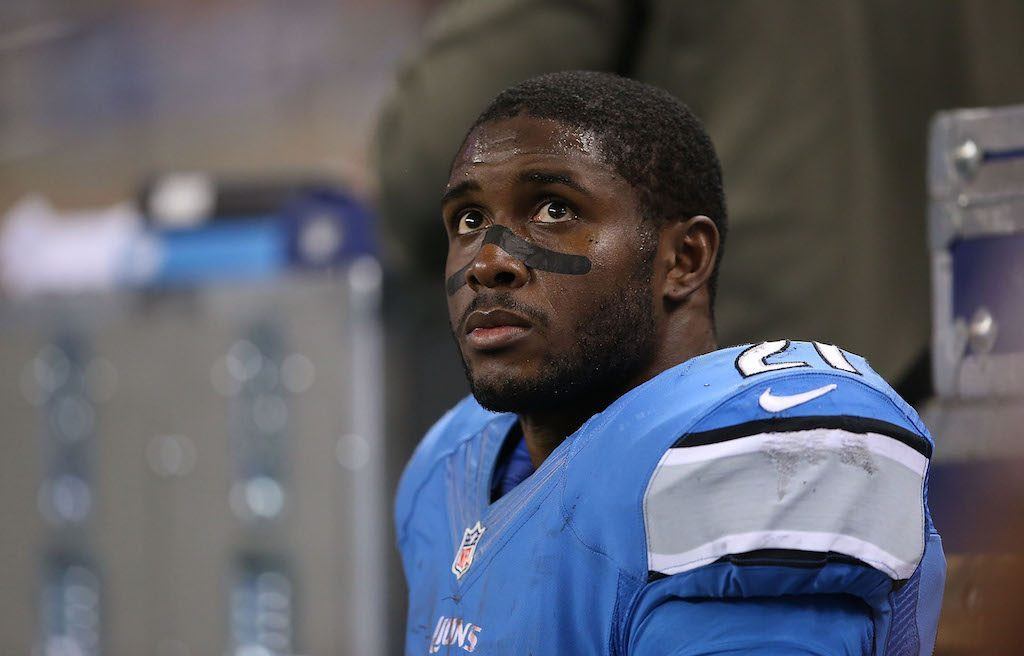 Simply put, Reggie Bush never developed into the player most people thought he would be at the professional level. To be fair, he did have some success (earning All-Pro honors as a punt returner in 2008 and contributing on the New Orleans Saints' Super Bowl-winning team in 2009). He occasionally displayed the playmaking ability he became famous for during his college career at USC.
Still, Bush was never a franchise-changing player. In 2015, Bush suffered a season-ending knee injury while playing for the San Francisco 49ers. As a result, we highly doubt that he will regain the explosiveness that made him one of the most exciting college football players of all time. Given that he has earned just under $62 million (from football alone) during his career, the time is right for Bush to retire from the NFL.
4. Roddy White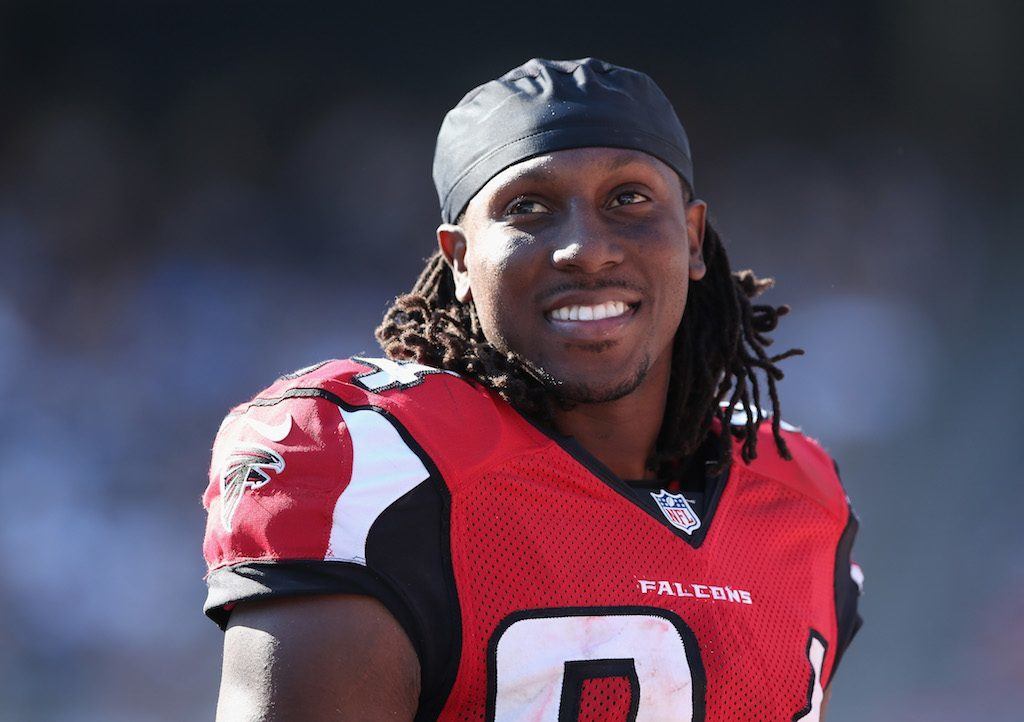 The Atlanta Falcons released Roddy White this offseason after 11 (mostly) great seasons with the team. Ever since then, the 2010 First-Team All-Pro has been extremely outspoken about his distaste for the only franchise he has played for during his NFL career. The bottom line here is that it's fairly easy to understand why the Falcons moved on from White given that his high cap number didn't match his declining production.
Going forward, if he is willing to accept a role as a No. 3 or No. 4 wide receiver — which we highly doubt — White likely wouldn't have any issues finding a new home. With that being the case, we believe that White should retire from the NFL right now rather than sign with another team where he would likely tarnish his legacy by continuing to produce at a mediocre level.
5. Andre Johnson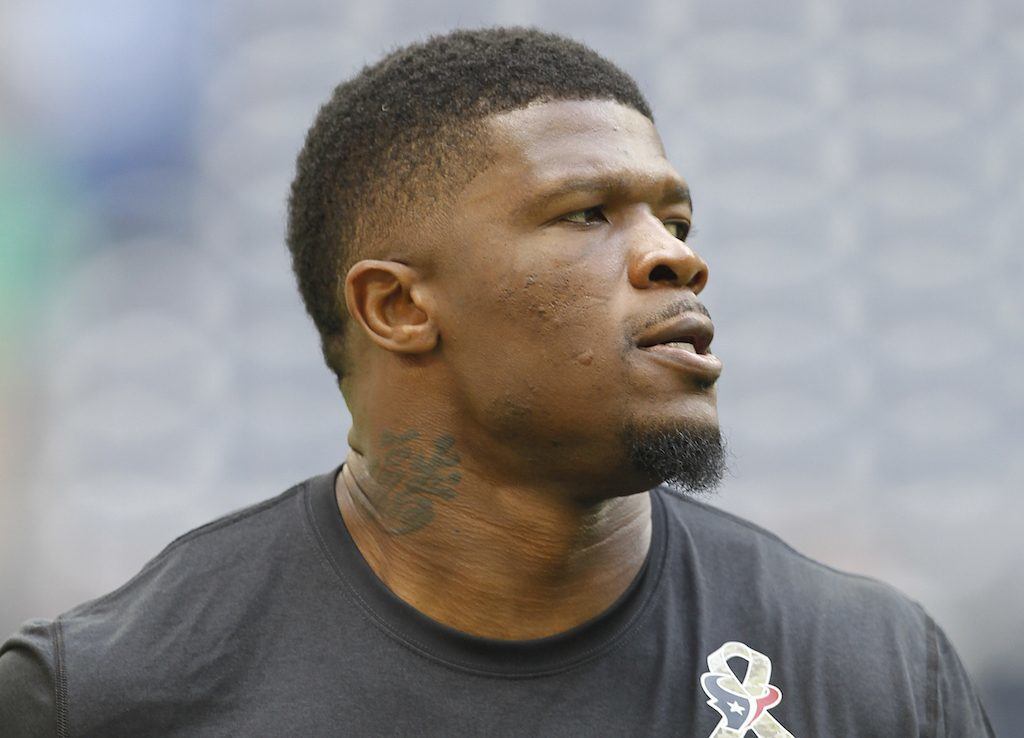 When Andre Johnson signed with the Indianapolis Colts last offseason, most people expected him to produce Pro Bowl-caliber numbers. But he looked nothing like the player who dominated opposing defensive backfields for most of his 12 seasons with the Houston Texans. While the Colts' quarterback situation in 2015 didn't help put Johnson in a position for success, the four-time All-Pro clearly lacked the burst and explosiveness that allowed him to prosper with below-average quarterbacks for over a decade in Houston.
All said, we would rather see Johnson walk away from the game instead of continuing his career at a level that is far below what we grew accustomed to seeing him play at. At the end of the day, Johnson is already a lock to be inducted into the Pro Football Hall of Fame — possibly as a first-ballot selection.
Statistics courtesy of Pro-Football-Reference.