Meet the Biggest Fraud of the 2018 Winter Olympics (Who Also Ran For Governor of California)
The Olympics hold some of the most prestigious sporting events in the entire world. People from all over the world work their absolute hardest to compete in the games. That's why everyone was so perplexed by one athlete's performance in the halfpipe. Take a look at this confounding case of the woman who scammed her way into the Olympics.
1. Who is Elizabeth Swaney?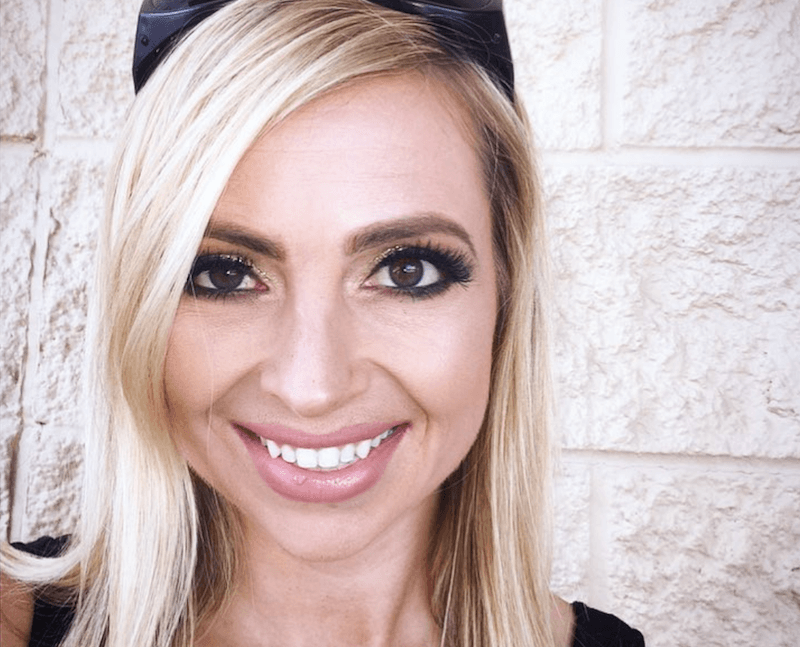 Like most Americans, Elizabeth Swaney has a dream of being great. Never shying away from a challenge, she ran for governor of California against Arnold Schwarzenegger when she was 19 and lost. She also competed in the 2018 Olympic Games.
Elizabeth Swaney may not even want to be the best — she might just want to be noticed. It sounds pretty great on a resume to say that you once tried to be the governor of California and that you are a former Olympian. But now, she may only be remembered for being a fraud.
Next: Here's the thing that has people complaining that she made a mockery of the Olympics. 
2. Her halfpipe performances were shockingly mediocre
When you watch an Olympic event, you are expecting people to blow your mind with their athletic abilities. Even the worst of the worst should be able to dominate you in any sport. But Swaney blew our minds in a different way; she gave the most average performance in Olympics history.
She went into the halfpipe and barely even made it out of the pipe on each jump. Her trick difficulty was at the lowest bar that could be measured. She placed last and scored 40 points less than the 12th place qualifier.
This begs the question: What is a person with the most average skill level doing competing against the best in the world?
Next: First, we need to know what it takes to qualify for the Olympics.
3. What does it take to qualify for the Olympics?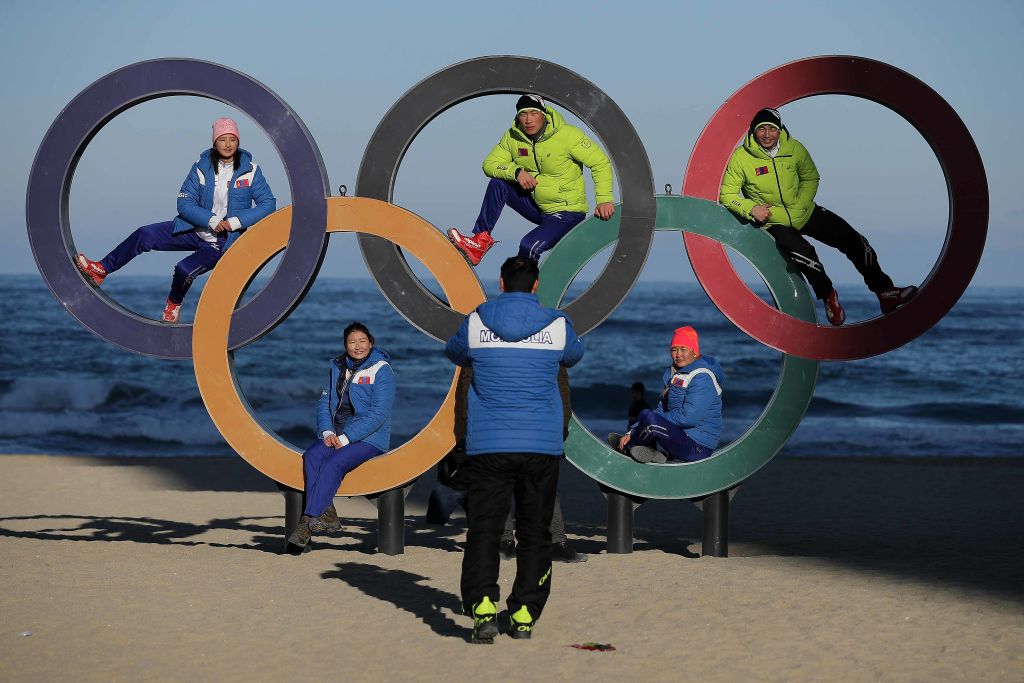 If you are a professional skier, you can gain points at every World Cup event you compete in from the International Ski Federation, so long as you finish in the top 30. The IOC uses those points to determine if you qualify to compete in the Olympics. Only 24 competitors are allowed to compete in the women's ski halfpipe event. So if there is enough room on a country's roster and you are in the top echelon, you can compete in the Olympics.
Next: We bet you're wondering how a person ranked No. 34 in the world got to Korea.
 4. Playing the system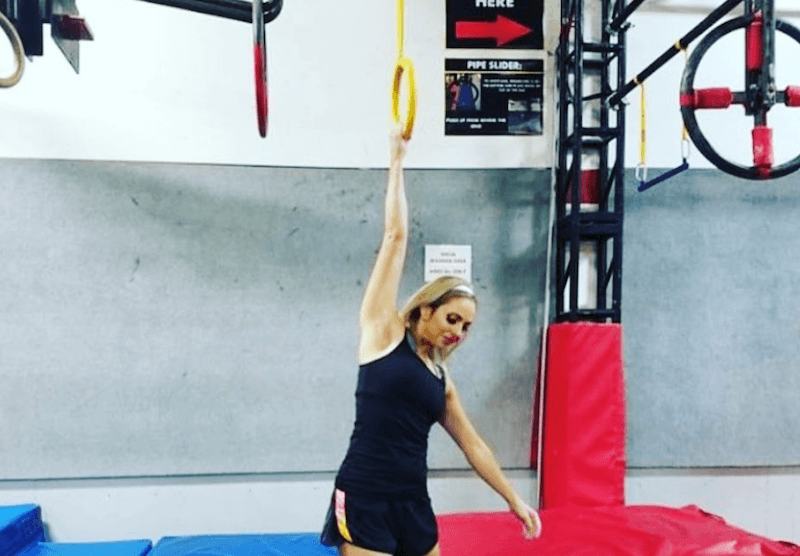 As Pete Blackburn of CBS Sports told Here & Now's Jeremy Hobson, "The field is not very deep in the women's halfpipe, so she was able to enter events in which there were 30 or less competitors." She crowd-funded enough money to compete globally for two years so that she could earn enough points to qualify for the Olympics.
All she had to do was the very minimum of difficulty and not fall. Other competitors who tried harder tricks and fell would earn fewer points. Thus, Swaney was able to climb the International Ski Federation's rankings up to the rank of No. 34.
Next: But if she is an American, why is she competing for Hungary?
5. Why Swaney competed for Hungary and not the U.S.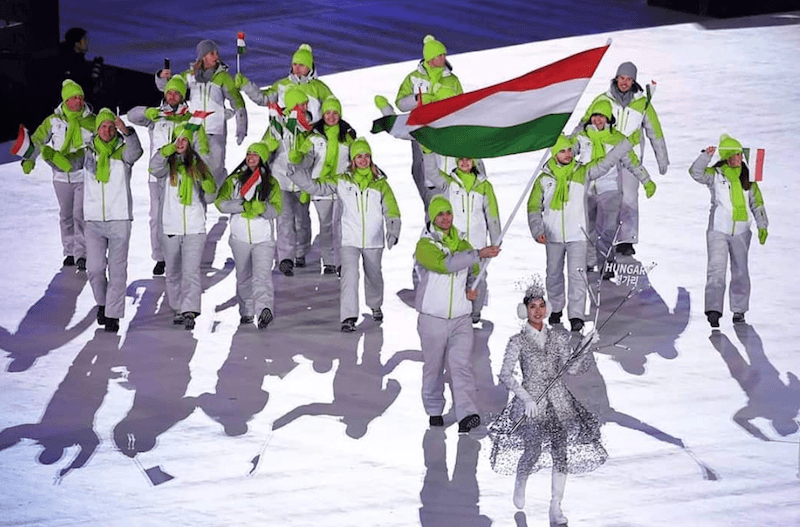 Like most sports in the world, the United States dominates the field of women's halfpipe. The U.S. had six qualifiers, but the Olympics only allows four athletes to compete from each country. Obviously, Swaney could not join that team of elites.
Swaney had to take advantage of an Olympic loophole that allows people to compete for countries they were not born in. In fact, this is something that does happen quite a bit. She decided to represent her grandparents home country of Hungary. Before that, she tried to compete for her mother's country of Venezuela.
Next: The motivations behind doing all of this are very unclear.
6.Why did she go through all of this trouble?
Like we said before, we think that Swaney may just want to be able to say that she was a part of something — not necessarily be the best at it, but be a part of it. Nothing sounds better than "former Olympian" on a resume. The simple fact is that we may never know her motivations behind going through all of this trouble. She fully believes that she is a worthy athlete in the Olympics.
Next: This could have serious ramifications for the sport itself.
7. What does this mean for the future of the sport?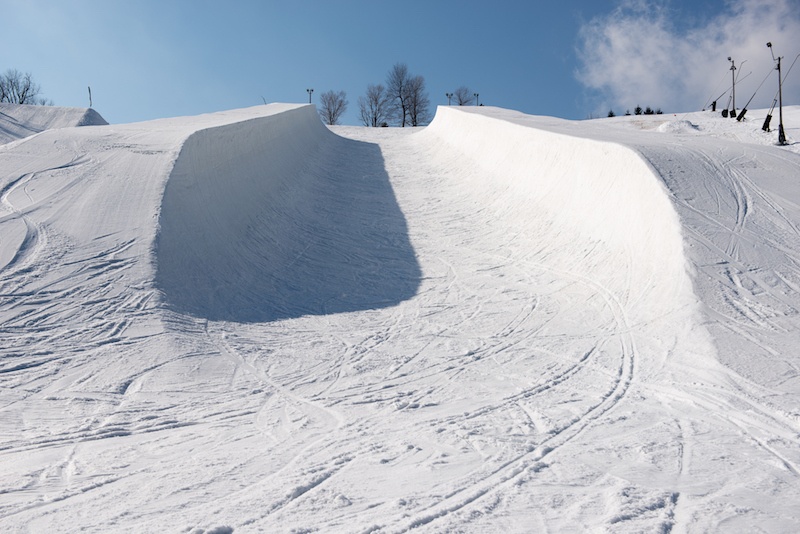 This whole situation brings to light some glaring problems within the sport and how it is officiated. It also brings up questions of how an Olympic candidate is chosen by each country. Either way, the sport will be under some scrutiny for some time, and require some major reforms in order to maintain its integrity.
Next: Here's what Hungary's response to the whole situation is.
8. Hungary will be changing their protocols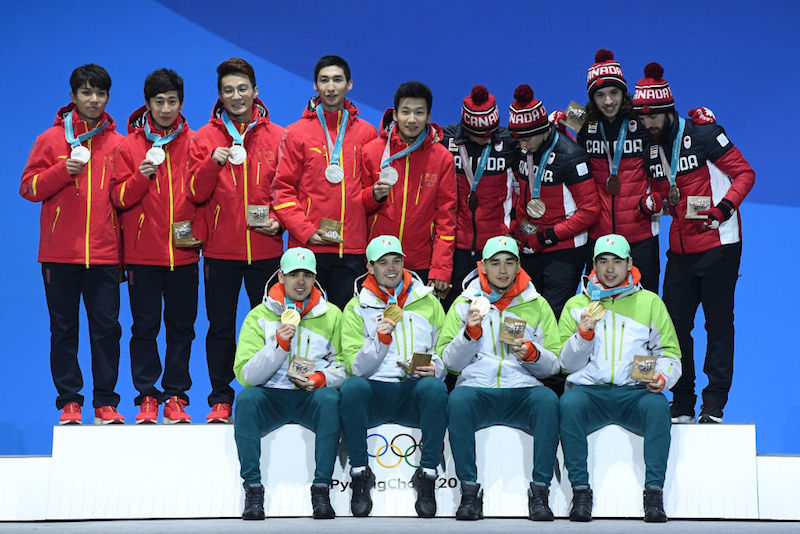 The Hungarian Olympic Committee will be reevaluating its selection process. What changes will be made is unknown, if any. Given how utterly mediocre Swaney is as a skier, it makes you wonder if the HOC ever even saw her compete. If they didn't, maybe they'll start now.