10 Biggest Mistakes of the 2017 NFL Draft
After months of speculation and countless rumors, the 2017 NFL Draft is now officially in the books. As usual, several draft day decisions made little sense to us. Some teams mortgaged their futures to land one player; other teams took a chance on players with lengthy rap sheets. There were unexpected slides from some of the most talented players in this year's draft class. And there were teams that flat-out ignored some of their most glaring needs. Here's a look at the 10 biggest mistakes teams made during the 2017 NFL Draft.
1. Chicago Bears trading up to select Mitchell Trubisky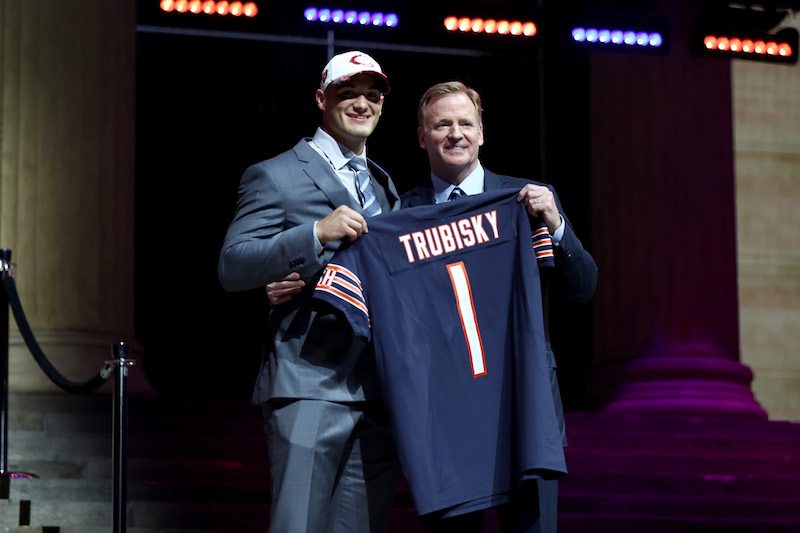 This move was an absolute head-scratcher. To move up one spot (from No. 3 overall to No. 2), Chicago General Manager Ryan Pace gave up the No. 3, No. 67, and No. 111 picks in 2017, as well as their third-round pick in the 2018 NFL Draft.
While the price the Bears paid to land Trubisky wasn't all that bad (they actually came out ahead according to the NFL trade value chart), the fact that the 49ers had no intentions of selecting the former North Carolina quarterback makes this a bad deal for Chicago. (It also made 49ers rookie GM John Lynch look like a seasoned veteran.) Furthermore, this move essentially ensured that the Bears are basically renting Mike Glennon, who they signed this offseason, for one year at a cost of $18.5 million.
If Trubisky becomes the franchise quarterback the Bears have searched for, this move won't look nearly as bad. However, based on his lack of experience, we don't see the 22-year-old signal caller becoming an impactful player for at least two years — and Pace may be out of a job by then.
2. Cleveland Browns selecting Caleb Brantley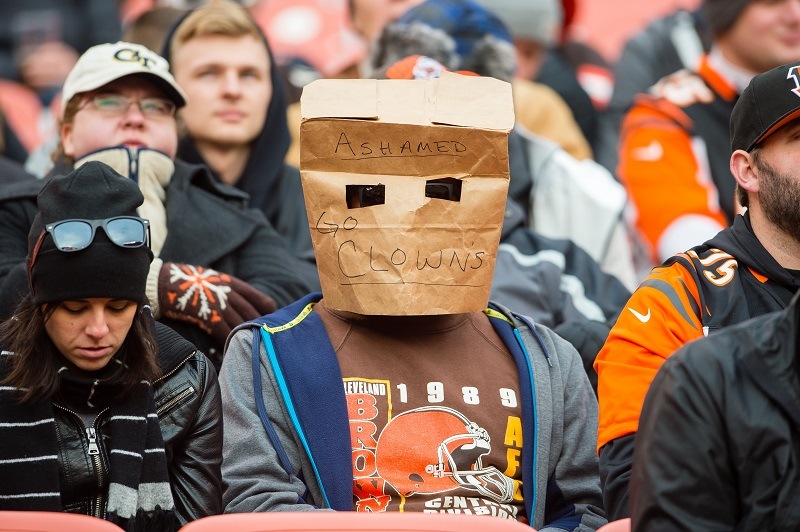 Based on talent alone, Brantley was widely viewed as a second- or third-round player by most scouts and executives around the league. However, most teams had removed the former Florida Gator from their draft boards after he received a misdemeanor battery charge for punching and knocking a woman unconscious during a dispute in early April.
The Cleveland Browns went on record saying that they may release Brantley without ever signing him if he is found guilty, making this a potentially wasted draft pick. What makes this pick even worse is the fact that Florida coaches told scouts to stay away from Brantley even if he went undrafted.
3. Several teams passing on Reuben Foster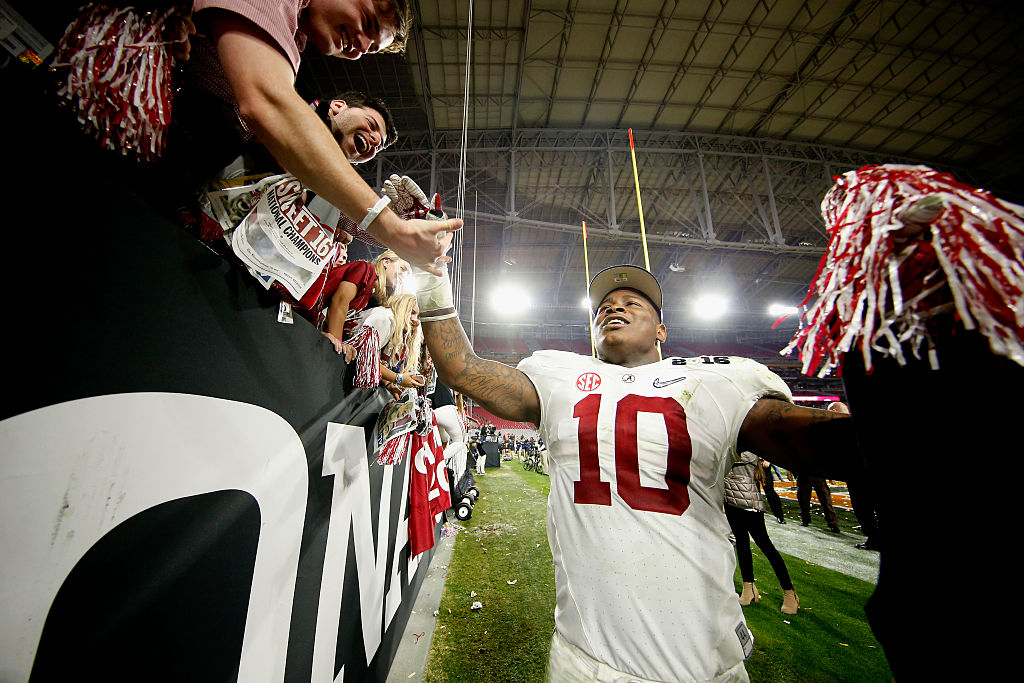 We still can't figure this one out. While Foster did have a couple of red flags heading into the draft (he got sent home early from the NFL Combine after an altercation with a medical worker; his surgically repaired shoulder; and his diluted urine sample from the Combine), his film during his time at Alabama was simply sensational.
Foster looks like a player who can step in and make an impact from day one of his NFL career. Why he lasted until the 31st overall pick is beyond us. Teams like the Philadelphia Eagles, Denver Broncos, Dallas Cowboys, New York Giants, New Orleans Saints, Tennessee Titans, Baltimore Ravens, Detroit Lions, Miami Dolphins, Oakland Raiders, Kansas City Chiefs, and Pittsburgh Steelers will all regret passing on the 2016 Butkus Award winner.
4. San Francisco 49ers trading up for C.J. Beathard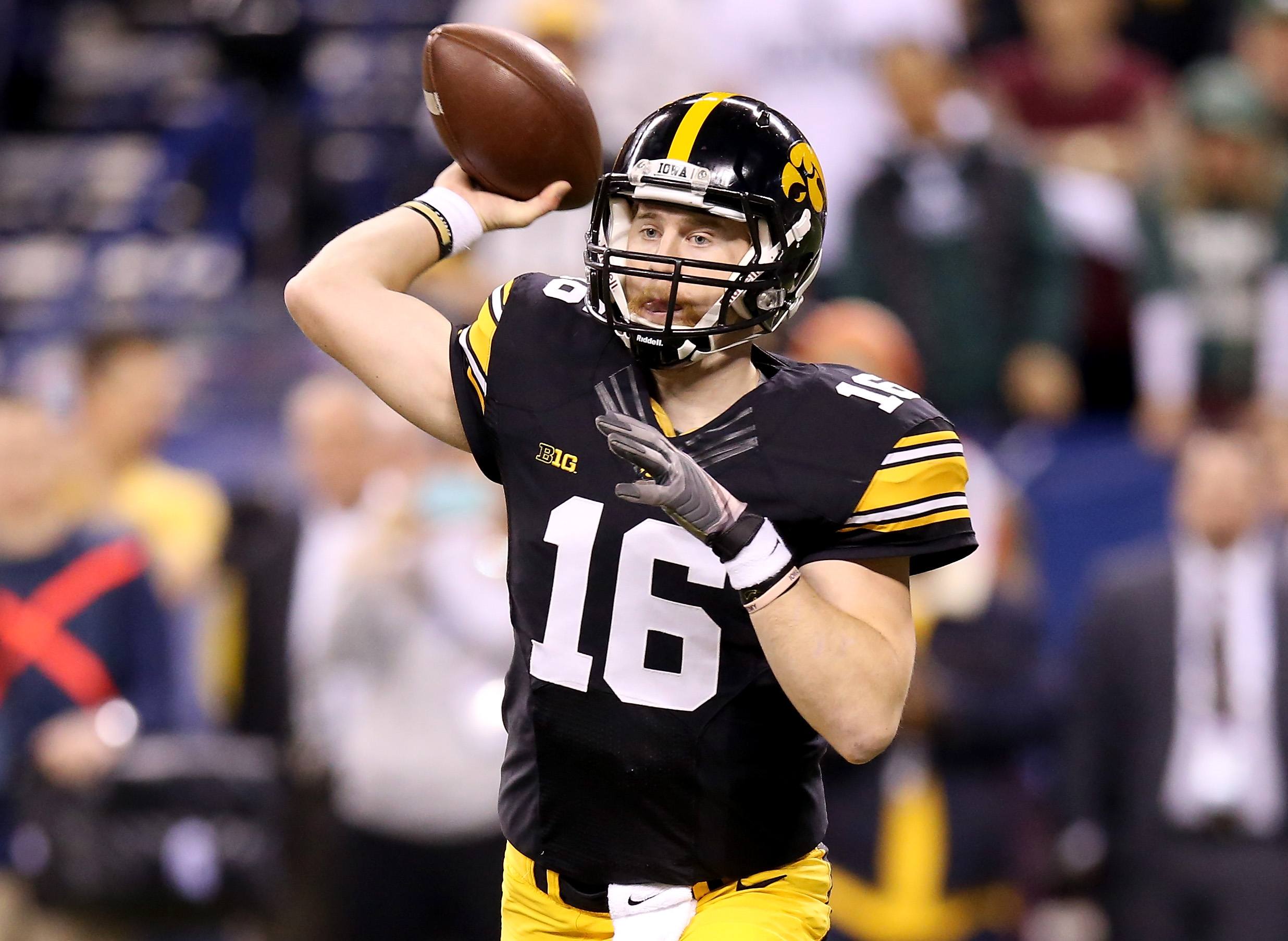 It's no secret that the 49ers need help at the most important position in the sport (quarterback). And while Beathard had a nice career at the University of Iowa, he projects to be nothing more than a backup in the NFL. The 23-year-old was a reach in the third round (most scouts had him pegged as a fifth-to-seventh round pick).
The Niners didn't have to break the bank to trade up for Beathard (they sent the Minnesota Vikings the 109th and 219th overall picks in exchange for the 104th overall pick). But at the end of the day, the move did little to answer their questions at the quarterback position.
5. Jacksonville Jaguars selecting Dede Westbrook in the fourth round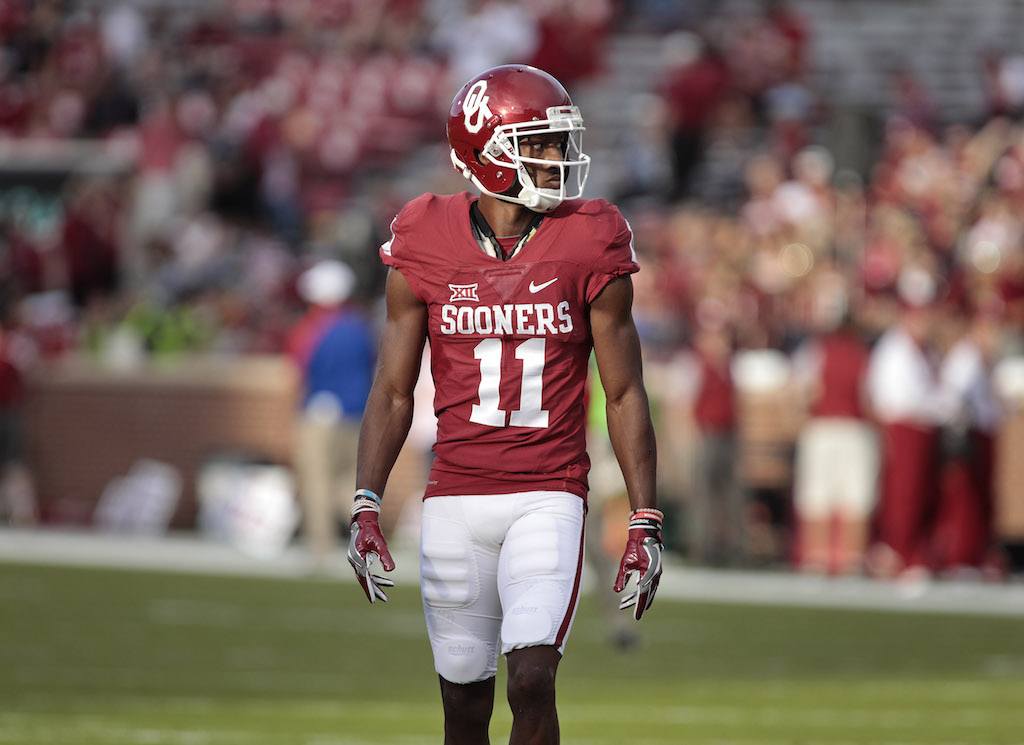 Westbrook, a 2016 Heisman Trophy finalist, had an outstanding career for the Oklahoma Sooners. Still, as impressive as his football resume was coming out of college, his character issues make the Jaguars' decision to use a fourth-round pick on him questionable at best. You know things are bad when area scouts received better reports on Joe Mixon's character from the staff at Oklahoma. Don't be surprised if Westbrook's NFL career closely resembles that of Justin Blackmon.
6. O.J. Howard lasting until the 19th overall pick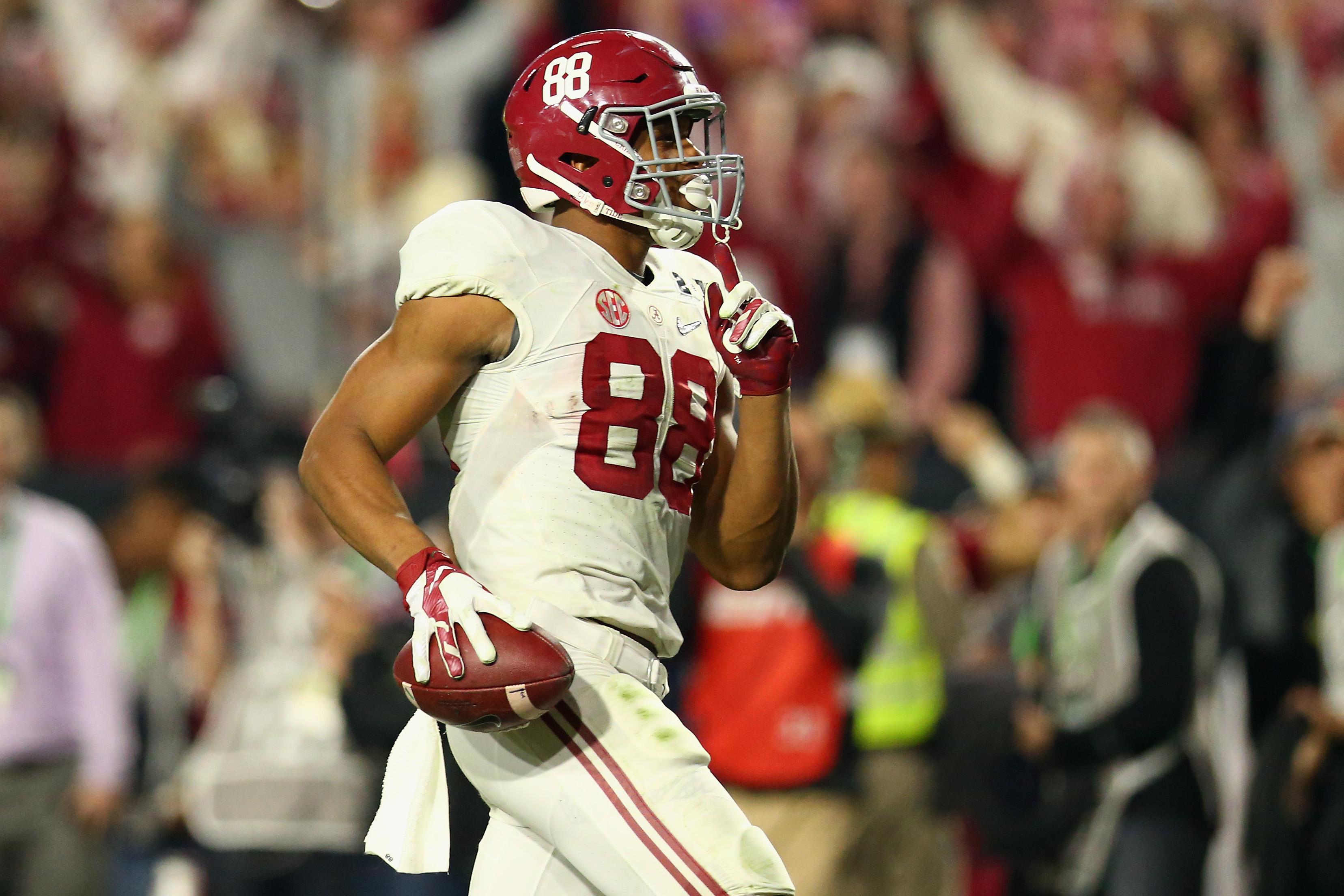 We were absolutely stunned by Howard's draft day slide. The former Alabama tight end had a highly productive college career and tested off the charts at the 2017 NFL Combine. In our eyes, he appeared to be a lock to go in the top 10. The teams that passed on Howard may have had more pressing needs. But when it comes down to it, most of them will regret passing if the 6-foot-6, 251-pounder — especially if he develops into a perennial Pro Bowler as we expect.
7. New York Giants selecting Evan Engram over David Njoku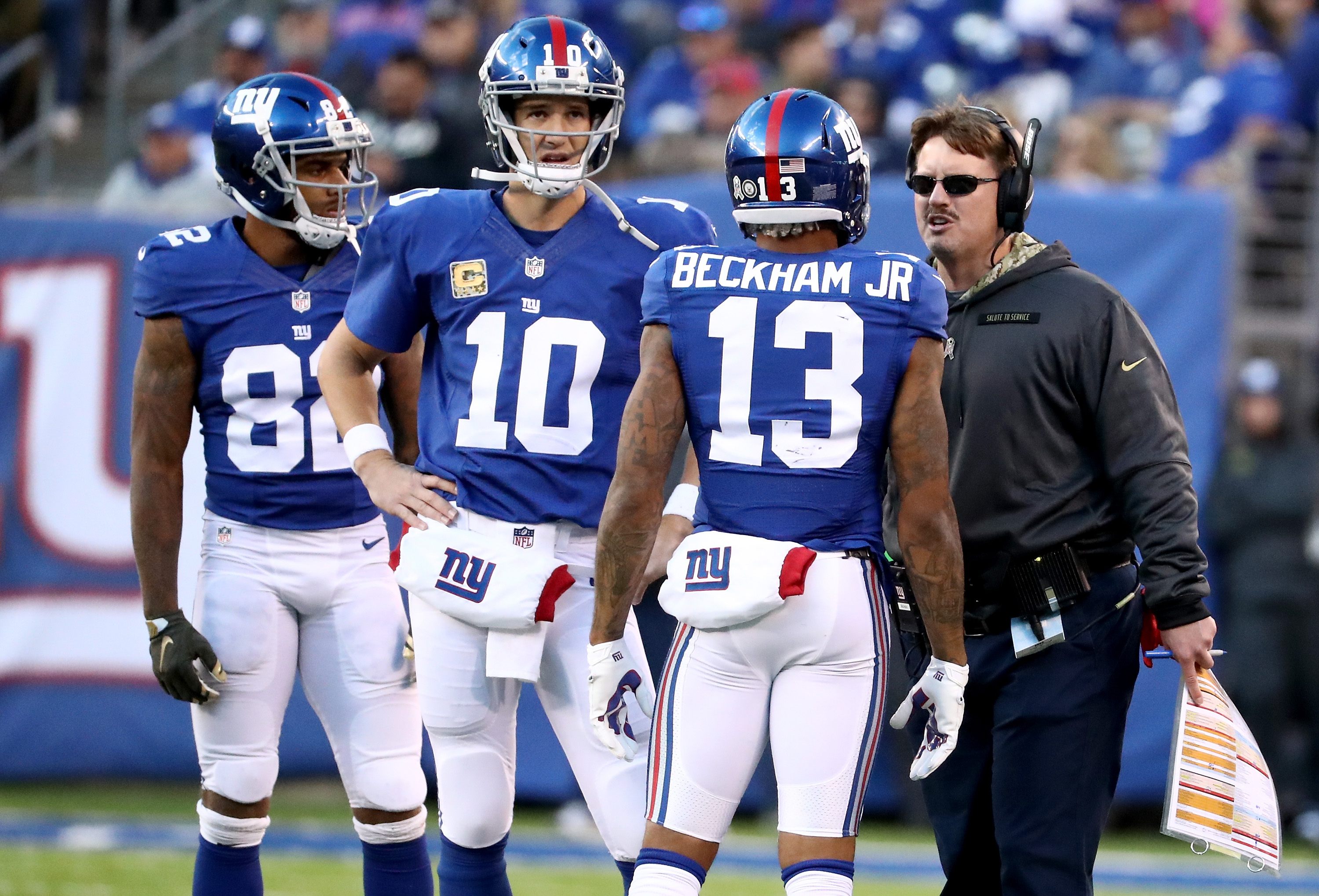 We may be nitpicking with this one, but the bottom line here is that Njoku has a much higher ceiling than Engram. Njoku is still fairly new to the sport and has the skill set to develop into a complete, three-down, All-Pro-caliber tight end. Engram on the other hand, is an outstanding receiver and a matchup nightmare for opposing defenses. However, he will likely never develop the blocking skills to ever become a true three-down tight end. In the long run, the G-Men will likely regret this decision.
8. Arizona Cardinals ignoring their quarterback situation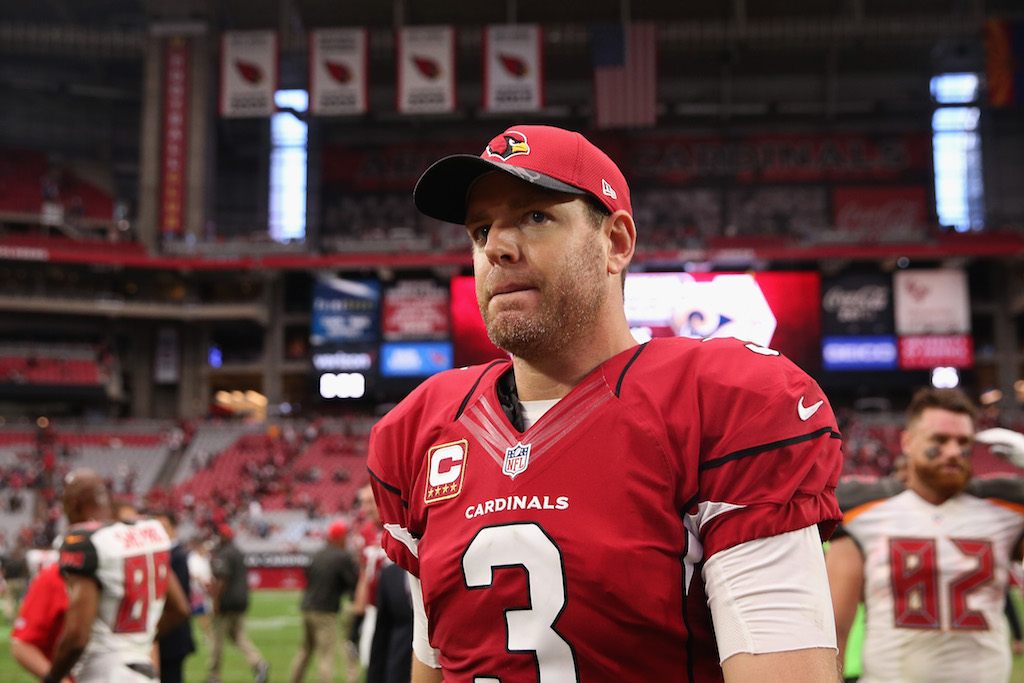 It's hard to argue with the Cardinals' first two draft picks, Haason Reddick at No. 13 overall and Budda Baker at No. 36 overall. Both players project to have long-lasting, impactful NFL careers at positions Arizona needed to improve. Yet, the fact remains that Carson Palmer, who will turn 38 during the 2017 season, is unlikely to ever quarterback the Cardinals to a Super Bowl title.
Arizona had a chance to make a move for both Patrick Mahomes, who initially caught the eye of head coach Bruce Arians, and Deshaun Watson, who is a proven winner and playmaker. There is a very good chance that 2017 will be Palmer's final NFL season, which will leave the Cardinals without a viable option in 2018.
9. Malik Hooker lasting until the 15th overall pick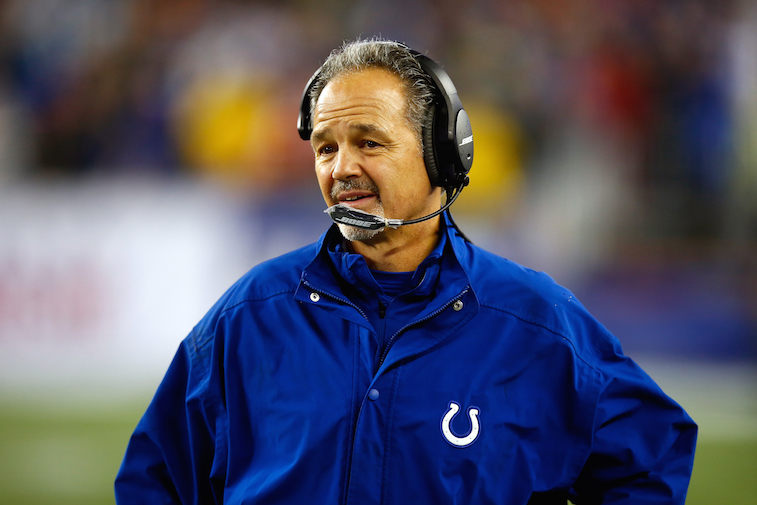 The Indianapolis Colts got an absolute steal when the landed Hooker with the 15th overall pick in the 2017 NFL Draft. The former Ohio State safety was widely considered to be one of the top-five overall players in this year's draft class. He should be make an immediate impact for the Colts.
Cleveland Browns head coach Hue Jackson reportedly wanted to take Hooker at No. 12 overall, but the pick was ultimately traded to the Houston Texans (who used it on quarterback Deshaun Watson). Outside of the Browns, we can think of at least five other teams that will regret passing on Hooker.
10. The Chicago Bears ignoring their secondary issues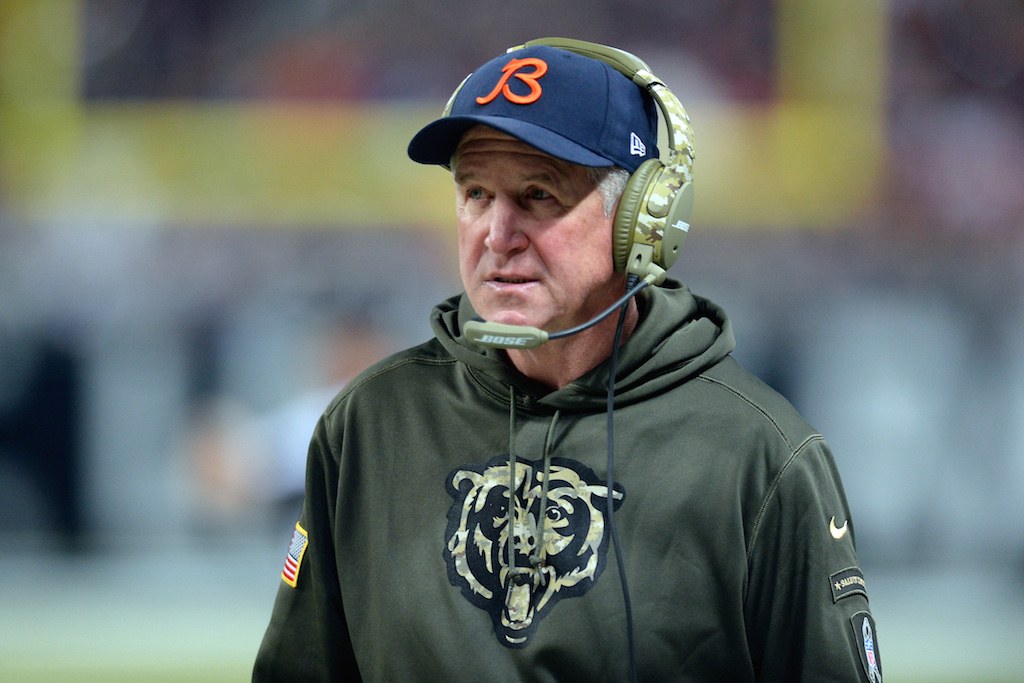 Heading into the 2017 NFL Draft, one of Chicago's biggest areas of need was their secondary. While we understand their decision (we don't totally agree with it) to make a move to land a potential franchise quarterback in the first round, the fact that they passed on guys like Budda Baker and Sidney Jones in favor of tight end Adam Shaheen in the second round just doesn't make sense to us.