12 Biggest NBA Free Agents of 2016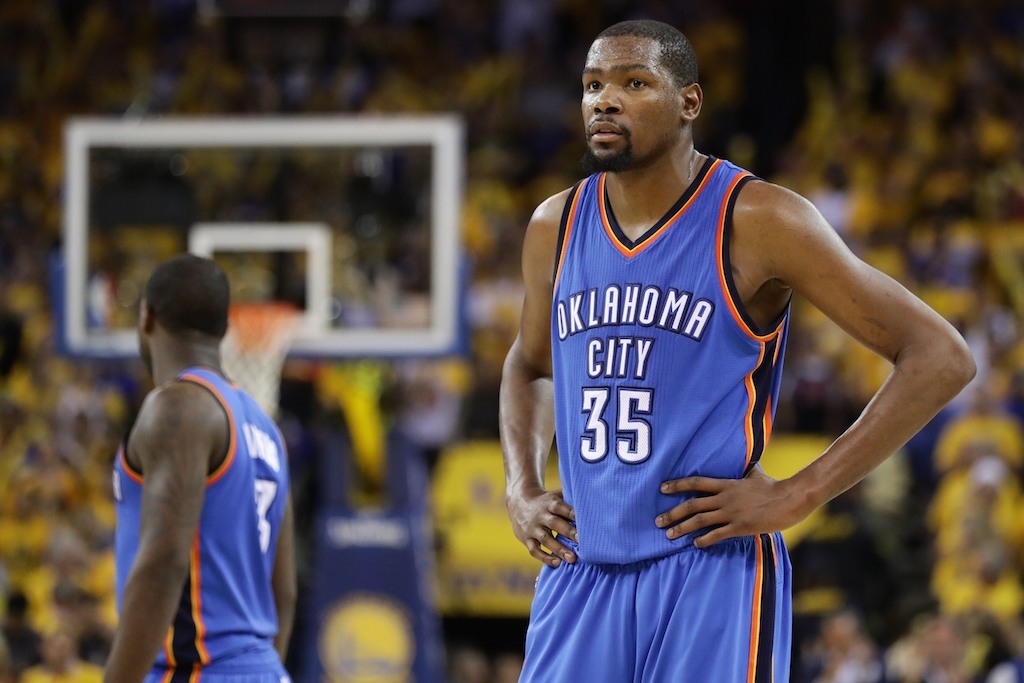 From the moment the 2016 NBA Finals concluded, the basketball community eagerly turned its attention to the offseason.
The first stop on the express train to "Crazy Town" was the NBA draft, which wound up having more drama than a Sunday night on HBO and resulted in some clubs coming out on top and others scrambling for answers. Now that this rollercoaster ride is firmly in the rearview mirror, the focus has shifted to the next eagerly anticipated event: free agency.
With July 1 fast approaching, thus marking the start of the 2016 NBA free-agency period, many of the game's top players will find themselves being coveted like never before. While plenty of individuals are worth discussing, these are the 12 biggest NBA free agents in 2016.
1. Mike Conley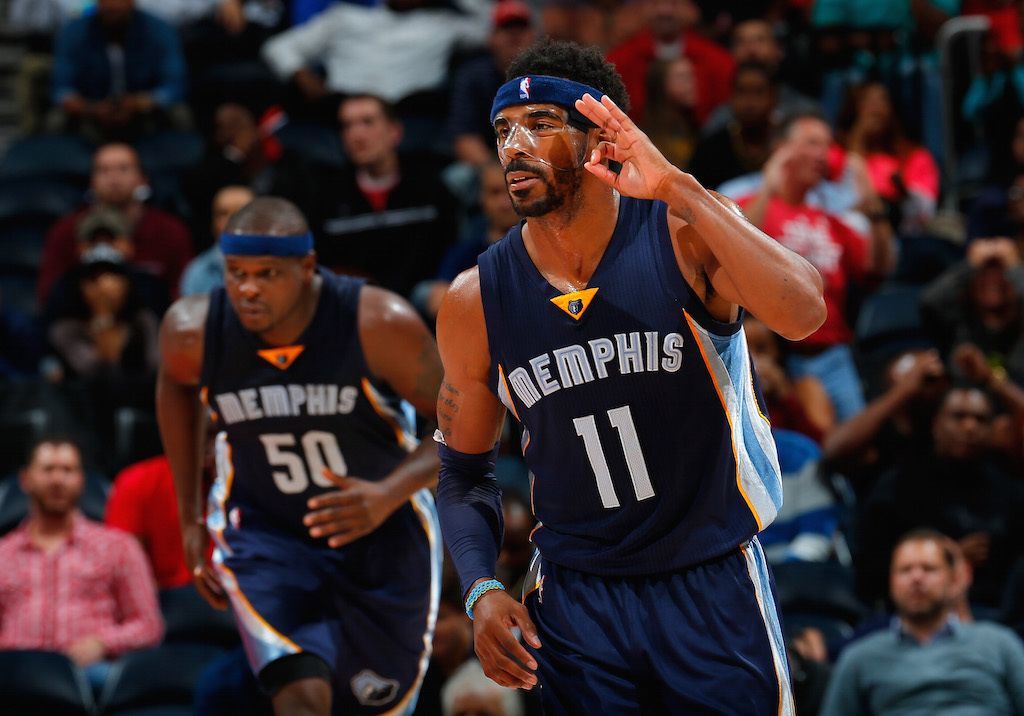 Mike Conley is far from the flashiest player, but in a league where the point guard position has become more valuable than ever, Memphis's No. 11 is as effective and reliable a floor general as they come.
While Conley's 2015–16 numbers (15.3 PPG and 16.1 APG) weren't eye-popping — and he'll be 29 next season — you better believe teams will be vying for his services in a lackluster free agency period for point guards. There's nothing stopping this unrestricted free agent from leaving the team that drafted him back in 2007.
That being said, although teams such as the Houston Rockets, Dallas Mavericks, and San Antonio Spurs could all be possible suitors for his services, we think Conley might be more inclined to stay with the Grizzlies — so long as the organization pays him respectably.
2. Nicolas Batum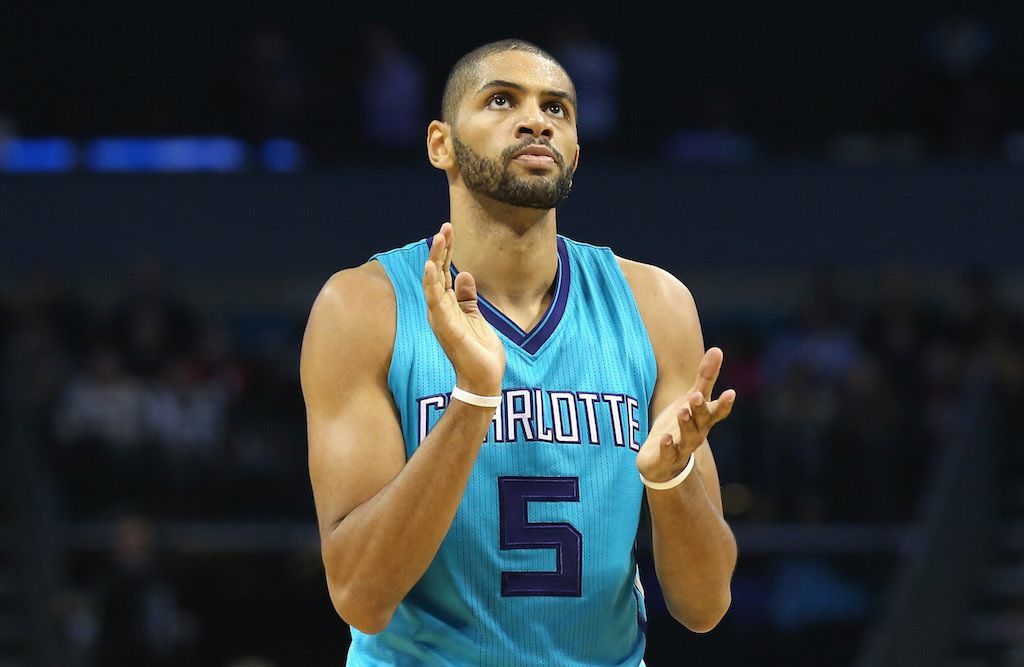 After a 2015–16 campaign that saw him average 14.9 points, 6.1 rebounds, and 5.8 assists per game, it's easy to see why the Charlotte Hornets would make re-signing Nicolas Batum a top priority this summer. Fortunately for them, the eight-year vet has indicated that he would like to return to Charlotte, and plans to make the Hornets his first call.
Given the rise in the salary cap, Batum could command upwards of $20 million a year for his services. While Charlotte still remains the likeliest destination for the small forward, don't be surprised if the Golden State Warriors make a strong push for Batum — that is, of course, should they fail to land their No. 1 target.
3. Al Horford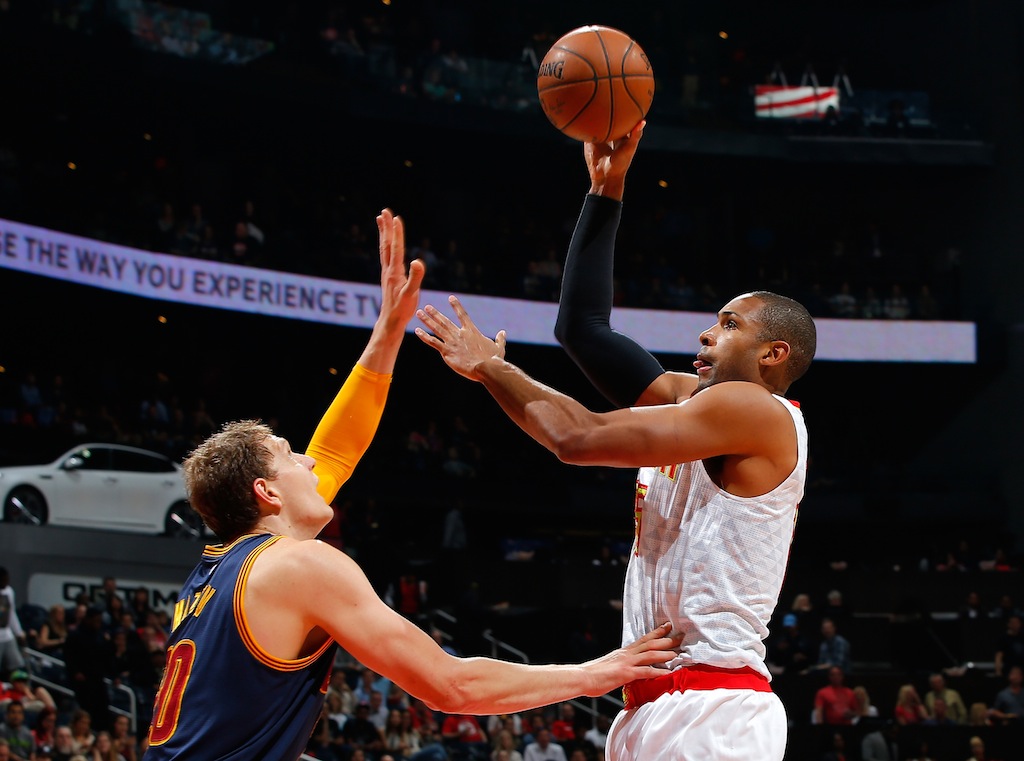 Following a 2015–16 season that saw him average 15.2 points and 7.3 rebounds a night, Atlanta's Al Horford should find himself with plenty of suitors. While the Hawks would love to keep the productive and versatile big, a change of scenery might be in the cards for the former Florida Gator.
According to ESPN's Marc Stein, the Detroit Pistons, Orlando Magic, and Los Angeles Lakers are among the teams that plan to attempt to lure him away from the Hawks. We expect the Boston Celtics to throw their hat into the ring as well.
4. Hassan Whiteside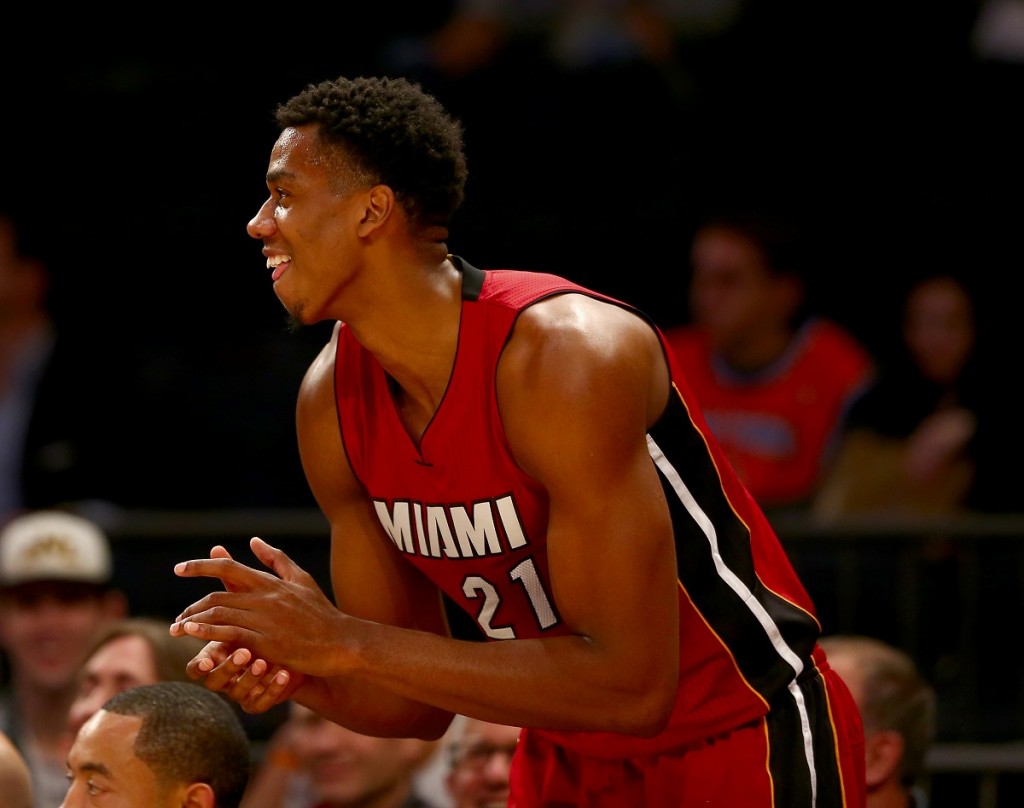 In just four NBA seasons, Hassan Whiteside has established himself as one of the top shot blockers (with a league-leading 3.7 per game this past season). Due to his incredible upside, Whiteside will be among the most sought-after free agents this period. Yet, while he hopes to know his team by July 1, Whiteside's decision will not be about loyalty, but rather which situation is the best fit for him.
The Miami Heat can offer Whiteside the most amount of money, which is reason enough to make them an attractive destination. However, the Los Angeles Lakers plan to "aggressively pursue" 27-year-old; as do the Dallas Mavericks. For a guy who competed in the D-League not to long ago, this sort of attention has to feel pretty good.
5. Bradley Beal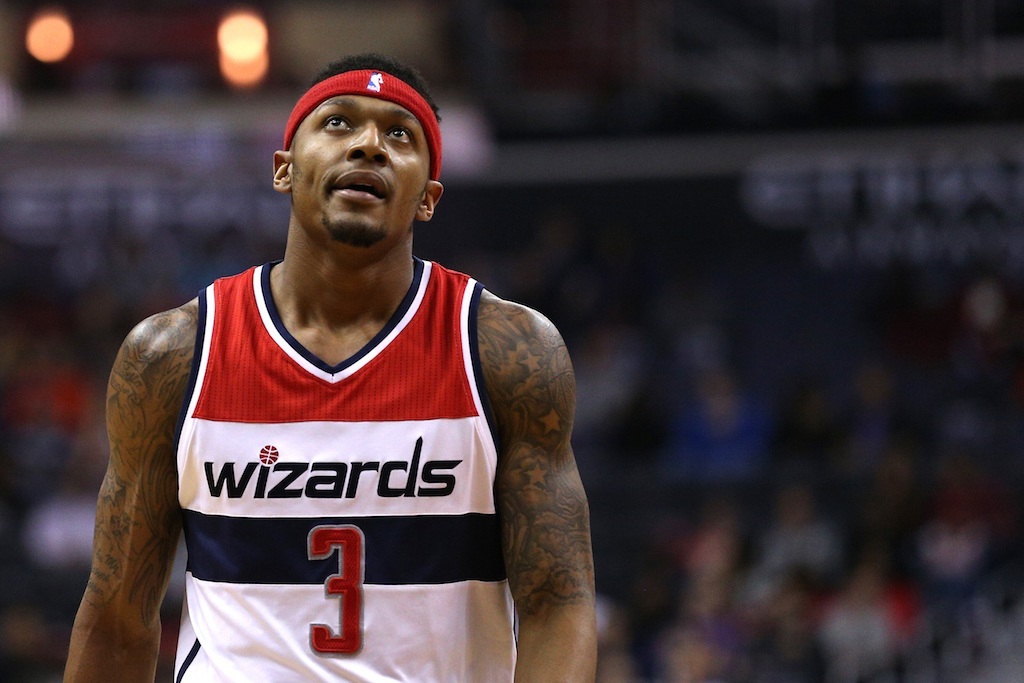 Injuries limited Bradley Beal this past season, as the 22-year-old was only able to play in 55 games. However, that shouldn't stop him from being pursued by multiple teams during this free-agency period. Unfortunately for those suitors, given Beal's restricted free-agent status, we don't expect him to leaving Washington any time soon, as the Wizards will either offer Beal a max contract or match any offer sheet.
6. Andre Drummond
As another one of the summer's restricted free agents, Detroit's Andre Drummond is not going anywhere — it's that simple. After the 22-year-old center put up 16.2 points and an NBA-best 14.8 rebounds per game this past season, the Pistons plan to do the smart thing and offer him a maximum contract.
7. DeMar DeRozan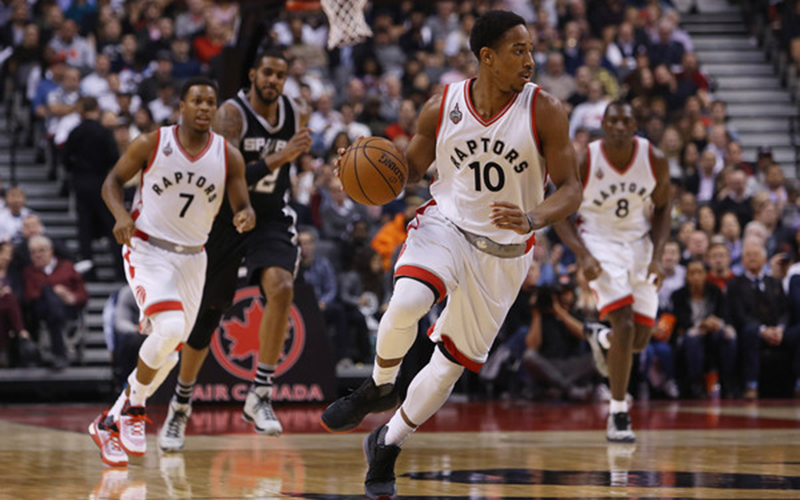 All this talk about DeMar DeRozan having Los Angeles on the mind is absurd. The All-Star shooting guard, who averaged 23.5 points per game this past season, has no desire to leave the Toronto Raptors. While discussing his focus for the free-agency period, the 26-year-old had the following to say:
My mindset has always been Toronto. I've always preached it. I was passionate about it when we were losing, when we were terrible. I said I was going to stick through this whole thing, and I want to be that guy who brings this organization to where it is now. I definitely don't want to switch that up after we win.
We like where his head is at.
8. Dwight Howard
We never expected Dwight Howard to stay with the Houston Rockets, and the center all but confirmed as much when he decided to opt out of his contract. At first we thought taking his talents back to Tinseltown would be an intriguing option for the former All-Star, but that was probably more like wishful thinking on our part.
Perhaps it's time to get more logical with this one, and common sense suggests one destination above the rest: Dallas. After much drama, the Mavericks failed to land DeAndre Jordan last summer, as he decided to return to the Clippers instead.
Given their current void at the center position, the Mavs would be wise to consider pursuing the man that some — not many — still call "Superman." The question is, should they offer him a max contract? That we're not so sure about.
9. Dirk Nowitzki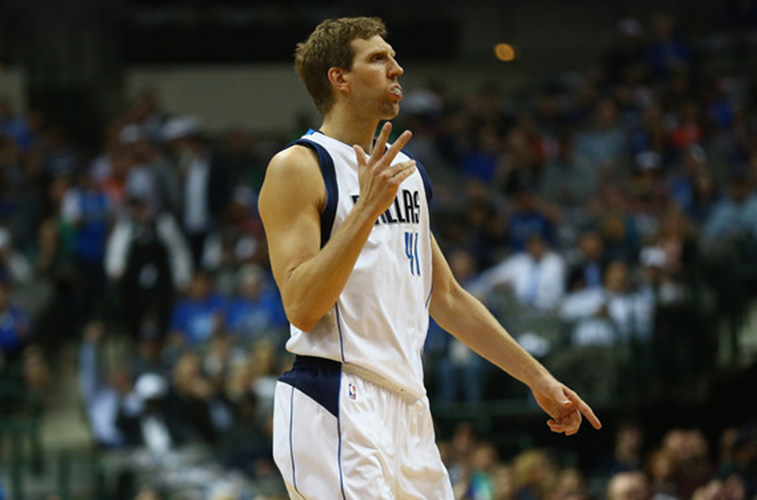 After opting out of his contract with the Dallas Mavericks, Dirk Nowitzki, now 38 years old, is the free agent we never actually expected to be a free agent. There is a strong feeling that the Golden State Warriors could pursue the future Hall of Famer if they fail to land their top target, however, we can't imagine Dirk actually leaving Dallas. As Mavs owner Mark Cuban said:
Dirk gets to do what Dirk wants. Period, end of story. I told him the other day: If Dirk wants to be the head coach, we'll move Rick [Carlisle] over a little bit. Dirk's done so much for this franchise, he's earned that opportunity.
10. Dwyane Wade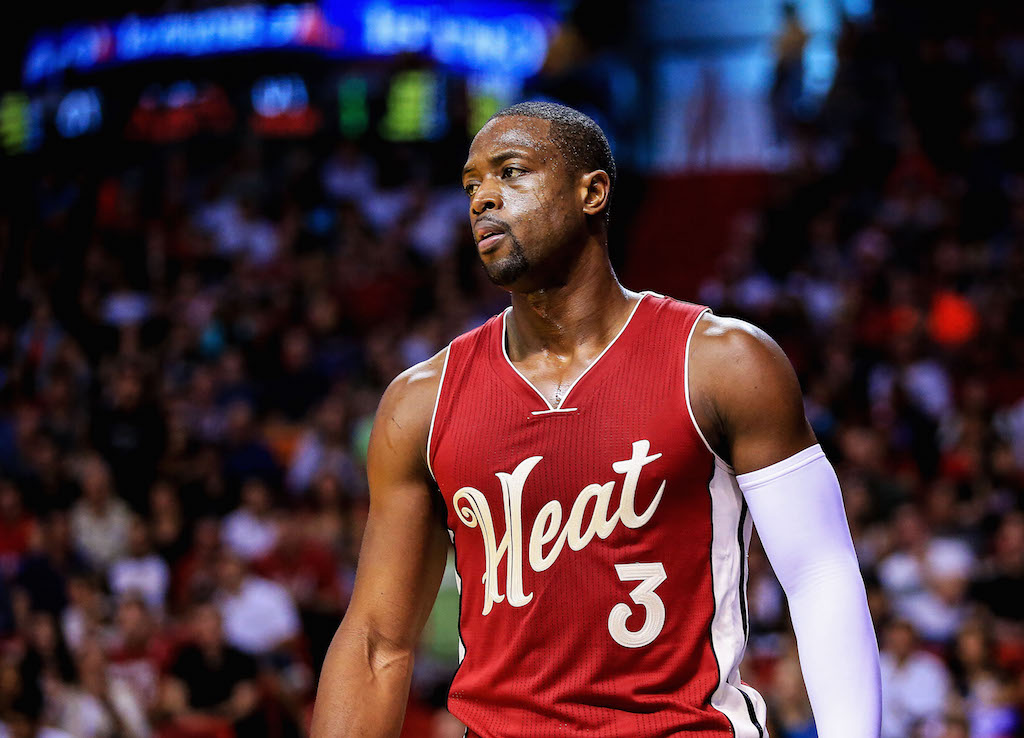 Dwyane Wade is an unrestricted free agent, but again, one would think it's all but a certainty that he re-signs with the Miami Heat. He's spent his entire career in South Beach and that's most likely where he will finish it.
Of course, stranger things have happened, and it'd be fun to see him rejoin the King in Cleveland. Then again, Wade leaving Miami is pretty much a sign of the apocalypse, so he should probably just stay put.
11. Kevin Durant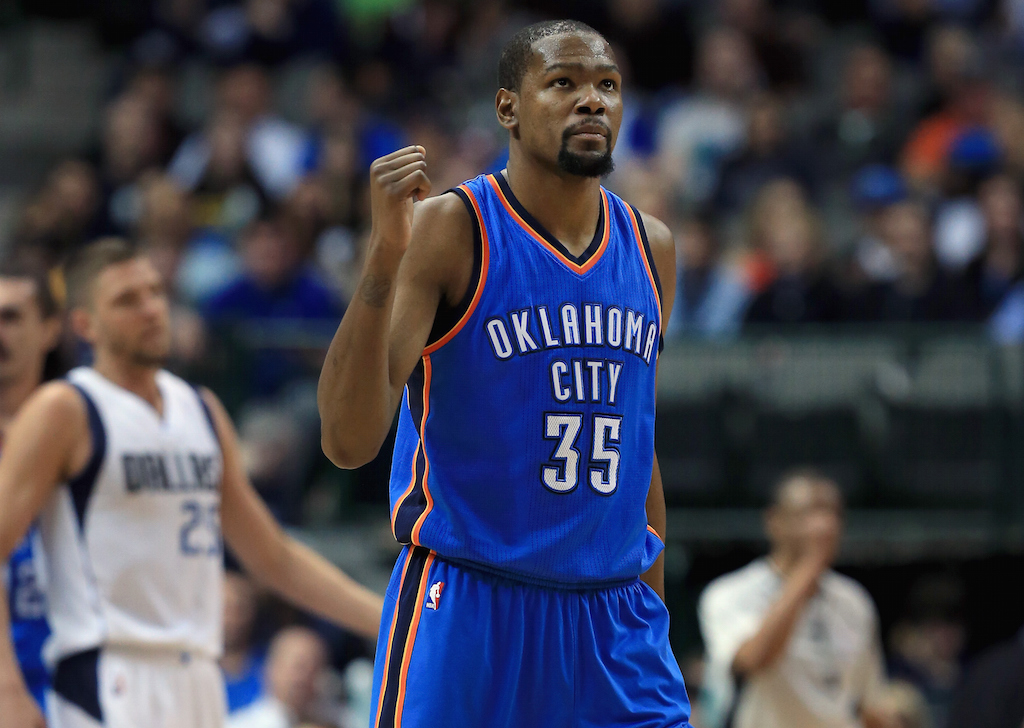 Kevin Durant is hands down the biggest fish in this entire free-agency period. Any team that finds itself fortunate enough to land a meeting with K.D. will do anything it can to lure the once-MVP away from Oklahoma City.
But let's be real, Durant, at this point in his career, only has one thing on his mind: winning. The Dubs will pursue the Durantula like he was the last man on Earth, and the Spurs plan to make a legitimate push as well.
While he could easily join any number of contenders, we really hope he signs a two-year deal (with a player option in the second year) with the Thunder. We think he and Russell Westbrook have some unfinished business in the Western Conference.
12. LeBron James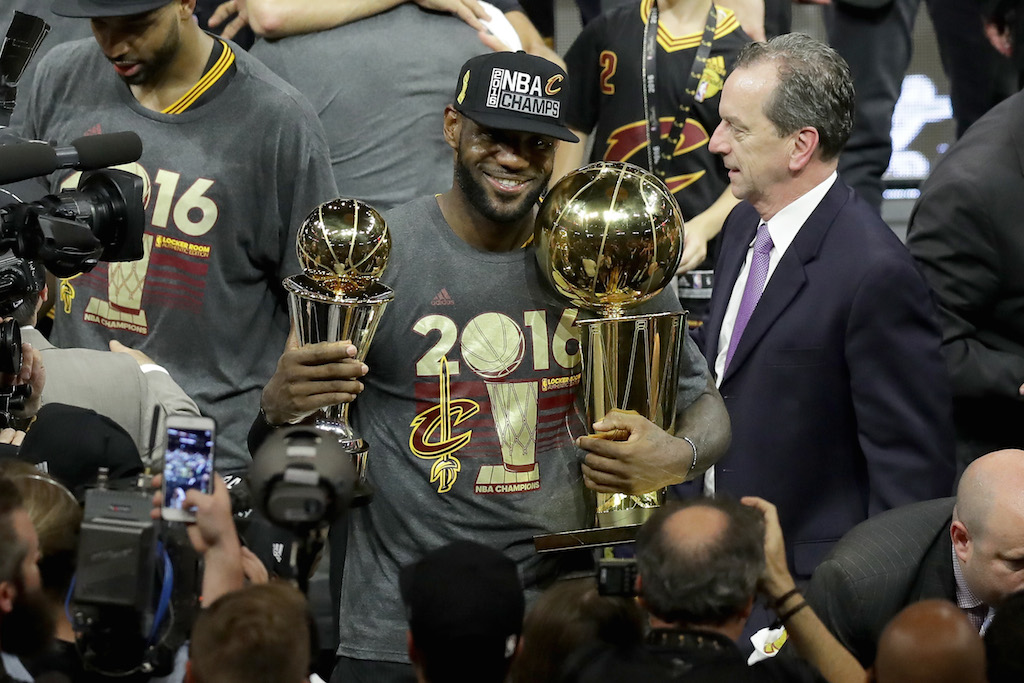 LeBron James just brought a championship to the city of Cleveland. Some will say that means he can leave now, but we don't think that will happen; something he pretty much confirmed. The King came home and now has a crown to show for it. Let's just leave it at that.
Statistics courtesy of Basketball-Reference.com, ESPN.com, and Spotrac.com.