Bill Parcells' Many Superstitions Bordered on Insanity
There's nothing more thrilling than a comeback kid. People love to see a team of underdogs come together under dire circumstances to achieve something incredible together. We remember the names of the players involved, the quarterback who mounted a brilliant, last-minute drive, the receiver who caught the impossible Hail Mary.
But even as the world celebrates athlete heroes, take a minute to remember the guy behind it all, the guy in the driver's seat. In the annals of football history, that guy is Bill Parcells.
The "Big Tuna's" career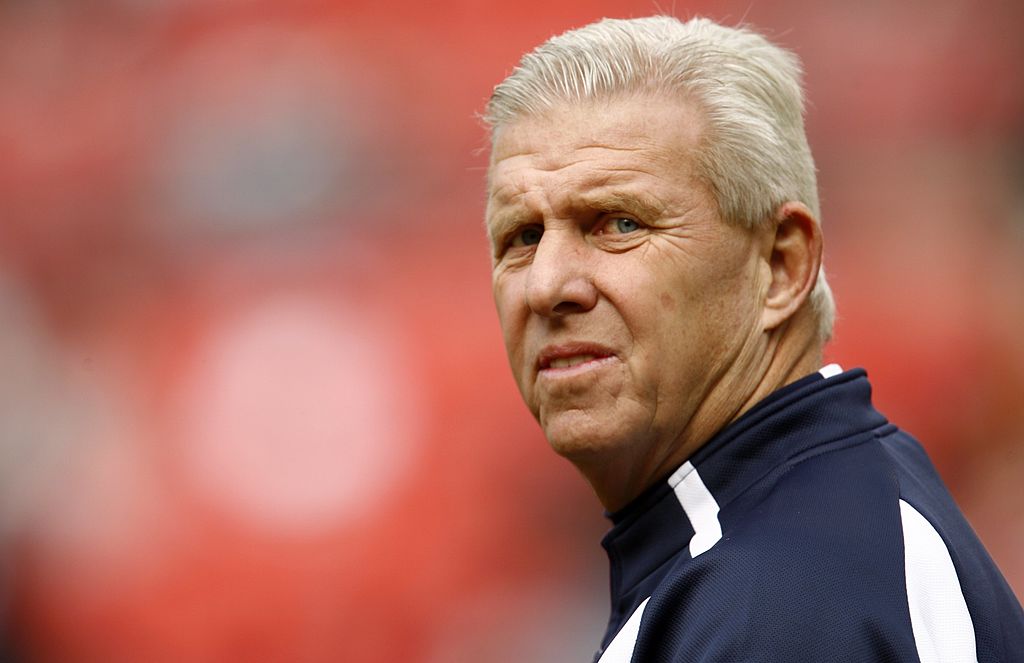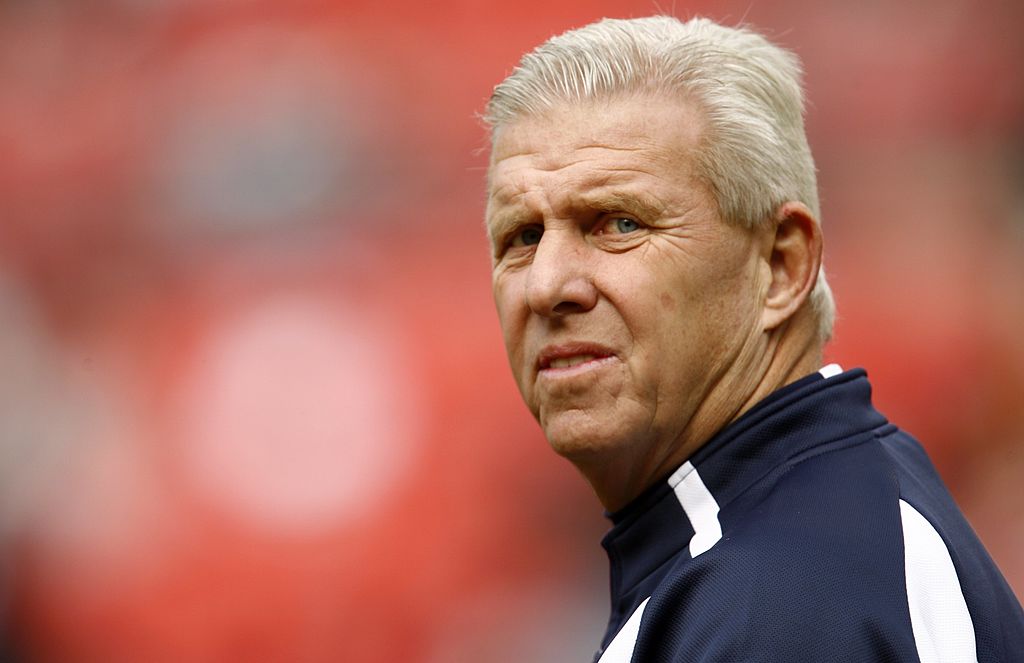 In the world of NFL coaches, Parcells is a legend. He was the guy you called to turn a team around, the author of the thrilling comeback story. 
After a brief stint playing on the practice squad for the Detroit Lions back in 1964, Parcells began a long and distinguished coaching career that would take him all over the college circuit and on to the NFL.
He began with small colleges like Hastings and Wichita State in the '60s before graduating to Army, Air Force, and Texas Tech, among others, during the early '70s. In 1979, Parcells landed his first NFL job as the linebacker coach for the NY Giants. From there, his coaching career became the stuff of legends.
Between 1983 and 1990, Parcells transformed the historically-bad NY Giants from a losing franchise into a two-time Super Bowl champion. Although he "retired" in 1991, he came out of retirement in 1993 to do it again with the New England Patriots, once considered the laughing stock of the NFL.
After a second attempt at retirement, Parcells returned once more in 2003 to coach the Dallas Cowboys. Although he wasn't able to take them to the Super Bowl, they did make it back to the playoffs twice in his four years with the team.
The secret to Bill Parcells' success 
Parcells clearly had a way with struggling teams. While they didn't all reach Super Bowls, the legendary coach was able to take a losing team and rehab it quickly, producing a winning record within a single season. 
What was the secret of Parcells' success? Was it his work ethic and high expectation message? He was once famously quoted as saying, "Success is never final, but failure can be."
Parcells was known as a tough taskmaster with little patience for his players' feelings. But there is more to his success than just that. There's superstition as well. 
Bill Parcells' superstitions
Parcells was never really explicit about it, but the legendary coach had some "peculiarities." While his superstitions weren't always on display, they were always there in the background nonetheless. 
Take his office for example. No matter what team he went to, a set of three decorative elephant carvings followed. He never really explained it, but there was something about the positioning of their trunks that brought him good luck. Those elephants sat behind his desk in every office that he had.
Or take the face down pennies for example. Parcells believed picking up a penny with the tails side up was bad luck, so he had a habit of placing face down pennies in his office or on the sidelines as if daring fate to intervene.
Whatever you do, don't interrupt Parcells' morning routine either. While coaching the Giants, he'd stop every morning on his way to work for a coffee at one particular coffee shop in New Jersey, drink it down, and then head to a second coffee shop before finally making his way to the practice field. 
Perhaps the most pronounced example of his superstitious nature was the case of the red towel sent to him by friend Rich Conti prior to the Giants' 1986 Super Bowl win.
As the story goes, the towel brought Conti, who was a high school football coach, luck during the 1985 and '86 New Jersey state championship. He and Parcells met at a football camp a few years earlier, so when the Giants made it to that first Super Bowl, Conti figured his friend could use that luck. The two men have been trading the towel back and forth before every major game since. 
Parcells' legacy is cemented in stone. He's one of the most revered coaches in history. Hard work, dedication, and maybe even a little bit of luck from some very odd places got him there.