Billy Bean Didn't Need a .226 Career Average to Make a Lasting Impact on Baseball
With a .226 batting average in six MLB seasons, Billy Bean didn't leave a memorable legacy on the field.
A journeyman outfielder who saw his most action with Tony Gwynn and the San Diego Padres, Bean's biggest contributions to baseball came off the field.
Here's how Bean, 25 years after his final game, is still giving back to the sport he loves.
Billy Bean played six MLB seasons
A 6-foot, 185-pound outfielder and first baseman from California, Billy Bean didn't need long to reach the major leagues. The Detroit Tigers drafted him in 1986 and promoted him to the big leagues a year later.
Bean hit .258 with four RBIs in 66 at-bats that year for the Tigers, but slumped to .182 in 10 games a year later. Detroit traded him to the Dodgers for two minor leaguers in the summer of 1989.
Bean hit .171 with three RBIs across 60 games for both teams that year. After several years in the minor leagues and a stint in Japan, Bean returned to the big leagues in 1993 with the Padres.
Bean had a career-best year when he hit .260 with five home runs, 32 RBIs, and nine doubles in 88 games. That wasn't a sign of things to come, though, and Bean was out of the league by 1995.
Bean publicly came out as gay after his career ended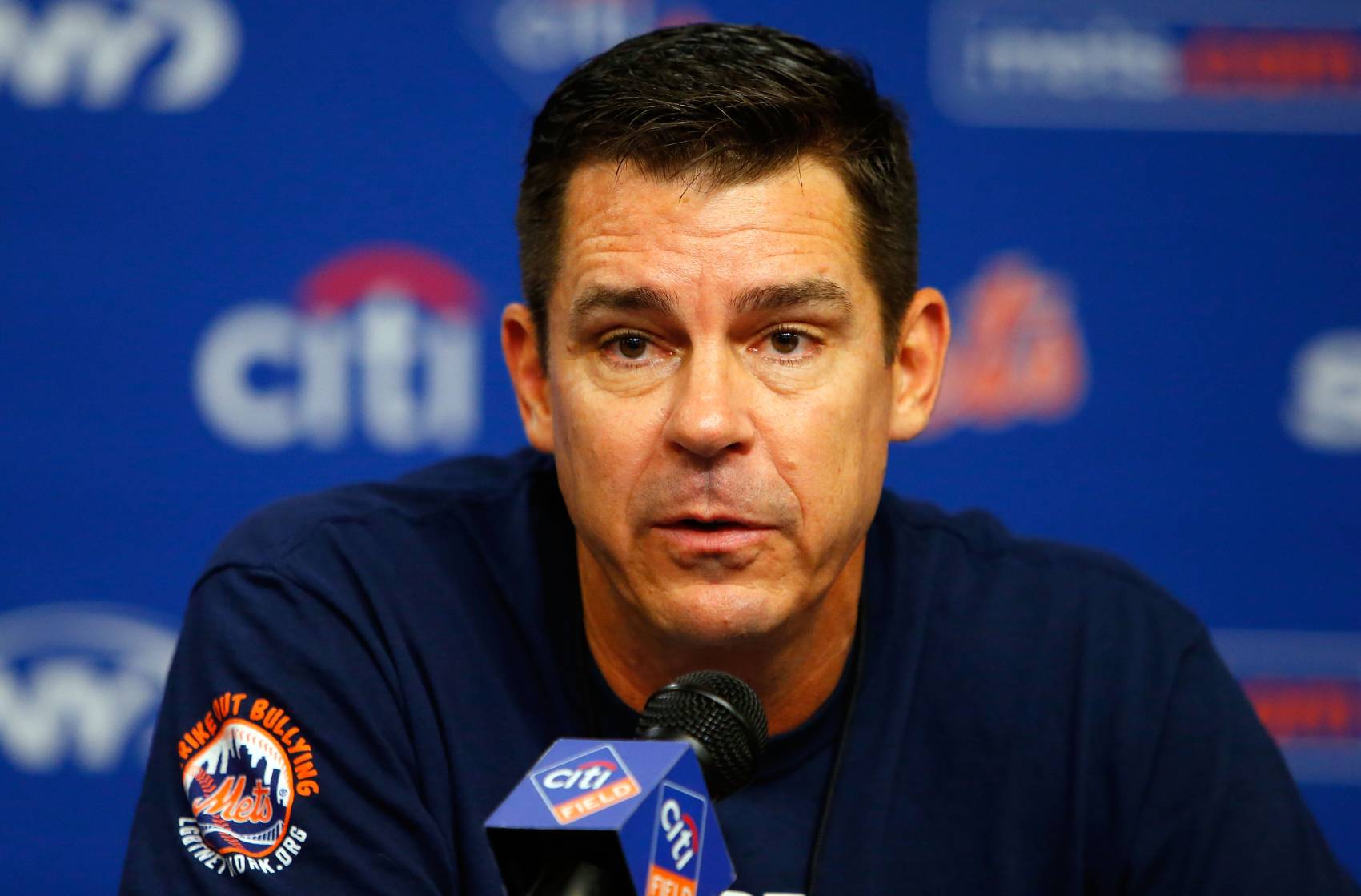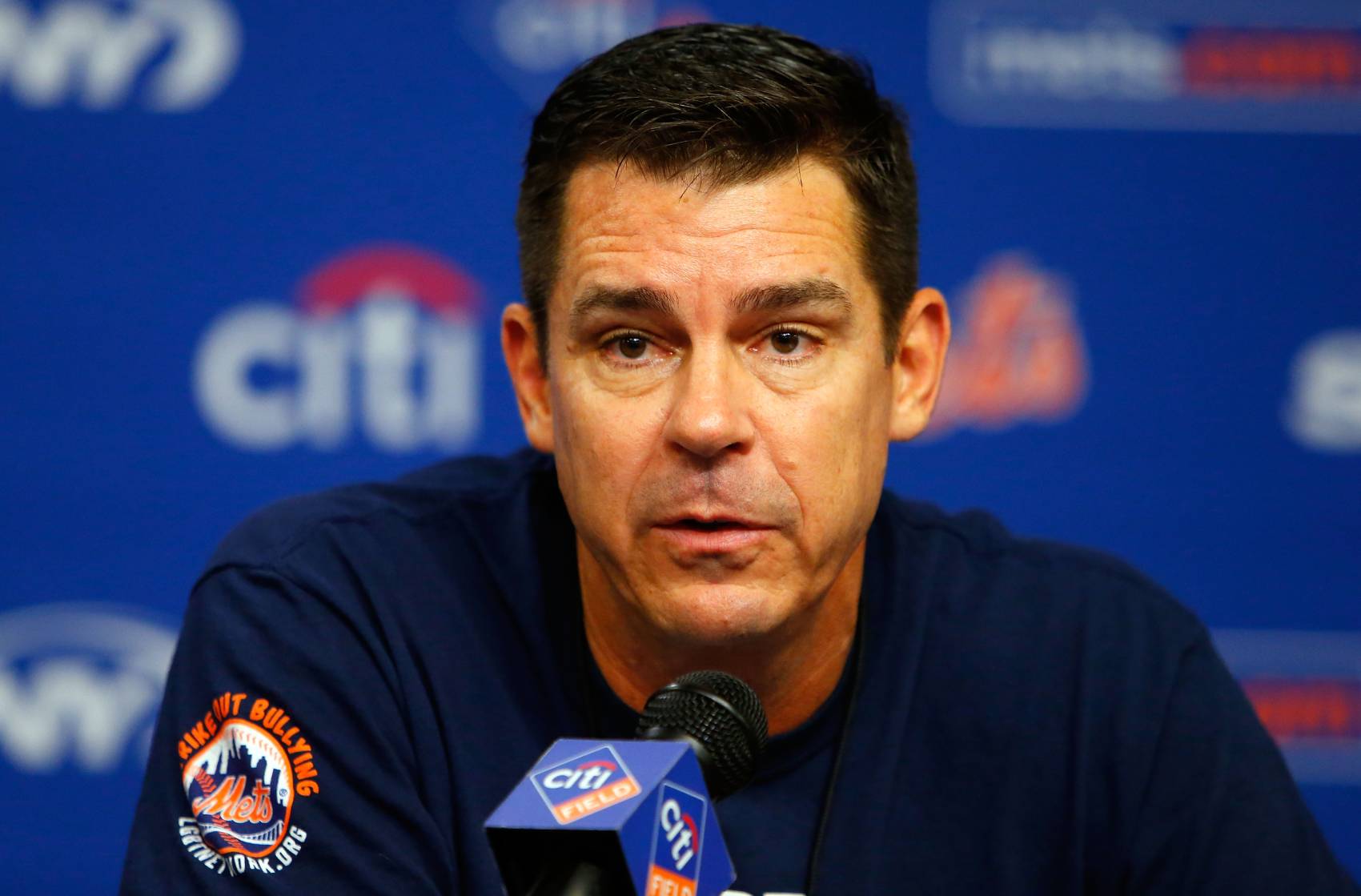 In 1999, four years after his final MLB game, Billy Bean came out as gay. He was the second MLB player to come out as gay publicly.
Former Dodgers outfielder Glenn Burke was the first, although Burke's teammates and staffers knew of his sexual orientation.
Bean came out to his parents near the end of his playing career.
In a 1999 interview with the Miami Herald, Bean explained why he didn't come out during his playing career.
"I would have been ostracized. I would have wound up on Oprah. Overnight, they would have found some way to kick me out. Because some dad doesn't want his little kid watching some gay baseball player and saying, 'I want to grow up to be just like him.'"
Major League Baseball still has not had an active gay player. Veteran NBA big man Jason Collins became the first player in the four major sports to do so with the Brooklyn Nets in 2014.
Billy Bean has helped baseball with inclusion
Nearly 20 years after his final big league game, Billy Bean took on a new role in baseball.
Former MLB commissioner Bud Selig hired Bean as the league's first Ambassador for Inclusion. In that role, Bean would provide "guidance and training related to efforts to support those in the lesbian, gay, bisexual and transgender (LGBT) community," according to the league's official website.
Almost every MLB team has held Pride Nights since Bean joined the league.
Selig's successor, Rob Manfred, promoted Bean to MLB's Vice President, Social Responsibility & Inclusion in 2016. He earned another promotion, this time to Vice President and Special Assistant to the Commissioner, in 2018.
Bean's primary role throughout the years has been promoting social responsibility and anti-bullying. Major League Baseball recently announced it will address social movements, including Black Lives Matter, this season and allow players to speak out for what they believe in.