Bizarre Facts You Never Knew About Hockey
When it comes to the major sports in North America, there's no doubt hockey has the most niche fan base. Because of that, a casual hockey viewer may not know some of the more unusual facts about the game. From player habits to odd game rules, hockey has its fair share of crazy stories and quirky factoids. Here are just 15 bizarre things you probably never knew about hockey. (And don't miss our explanation on page 15 for where hats go after they're thrown onto the ice.)
1. The Stanley Cup has a lot of spelling errors on it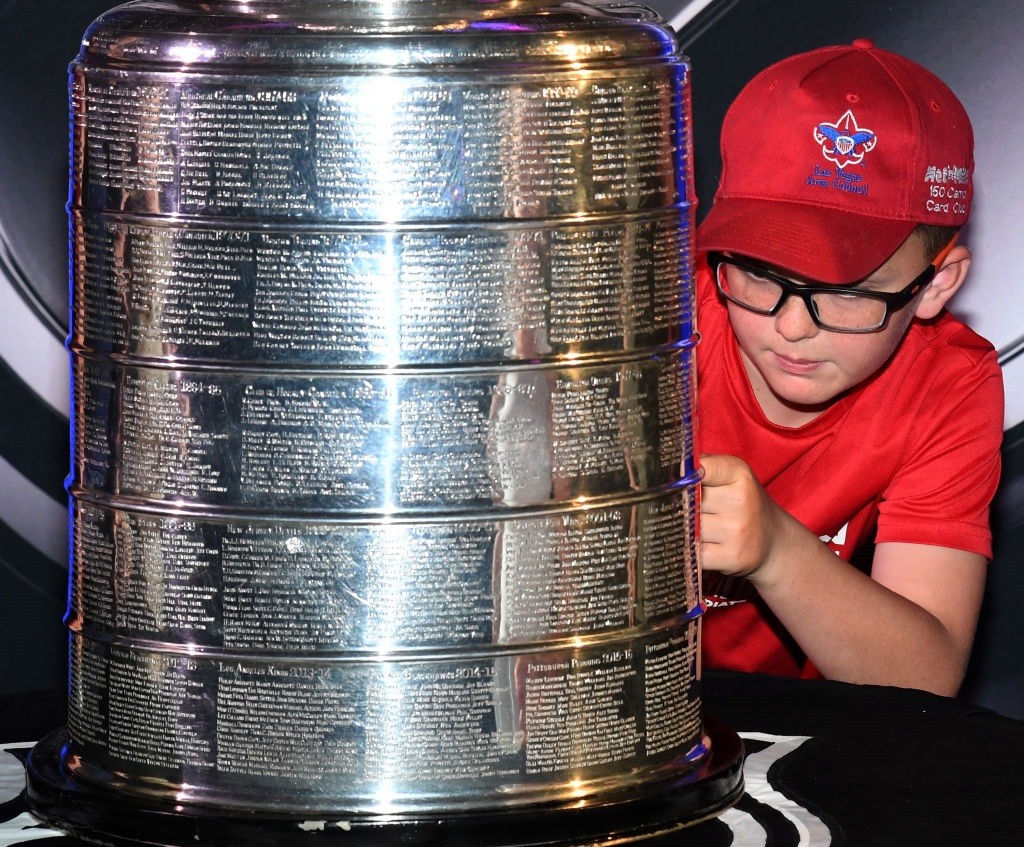 The Stanley Cup is one of the most coveted trophies in the greater sports world. But it isn't without blemish. There are misspellings of both player and team names on Lord Stanley's Mug, like when the 1972 Bruins were called the "BQSTQN Bruins". Or when goalie Jacques Plante was on five consecutive Stanley Cup-winning teams — and his name is reportedly spelled differently all five times.
Next: This rule is surprisingly lenient …
2. Mouthguards are optional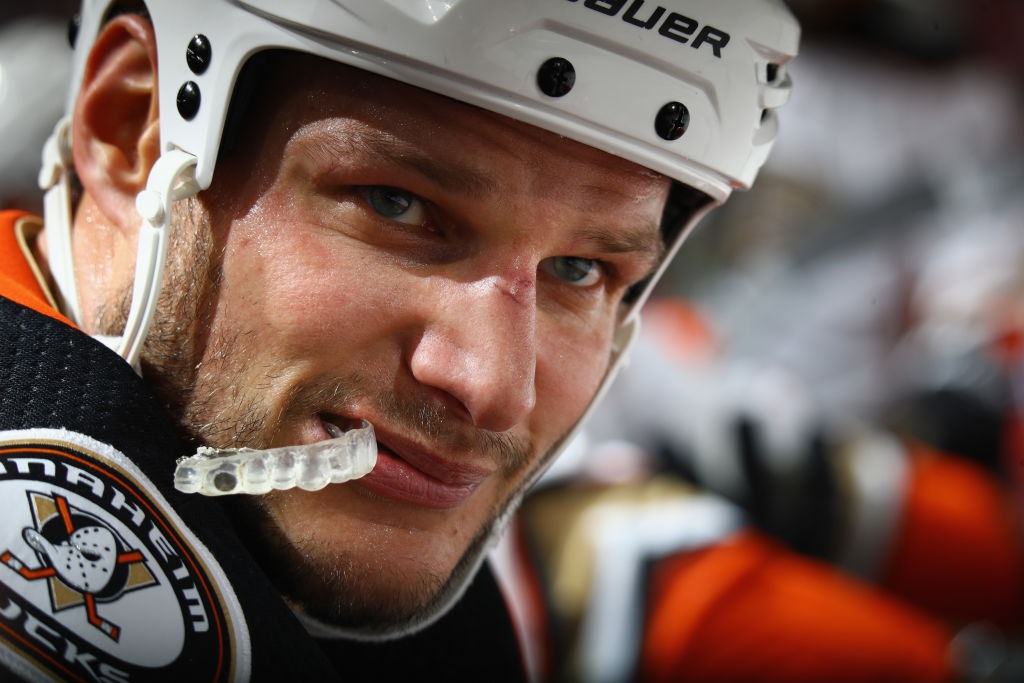 You would think a professional sport known for having toothless players would want players to protect their mouths as much as possible. Nevertheless, the National Hockey League does not make it mandatory for players to wear mouthguards. (Although SportsNet reported in 2016 that about 90% of players wear a mouthguard voluntarily.)
Next: Now here's an interesting line of work …
3. Mask art is a profession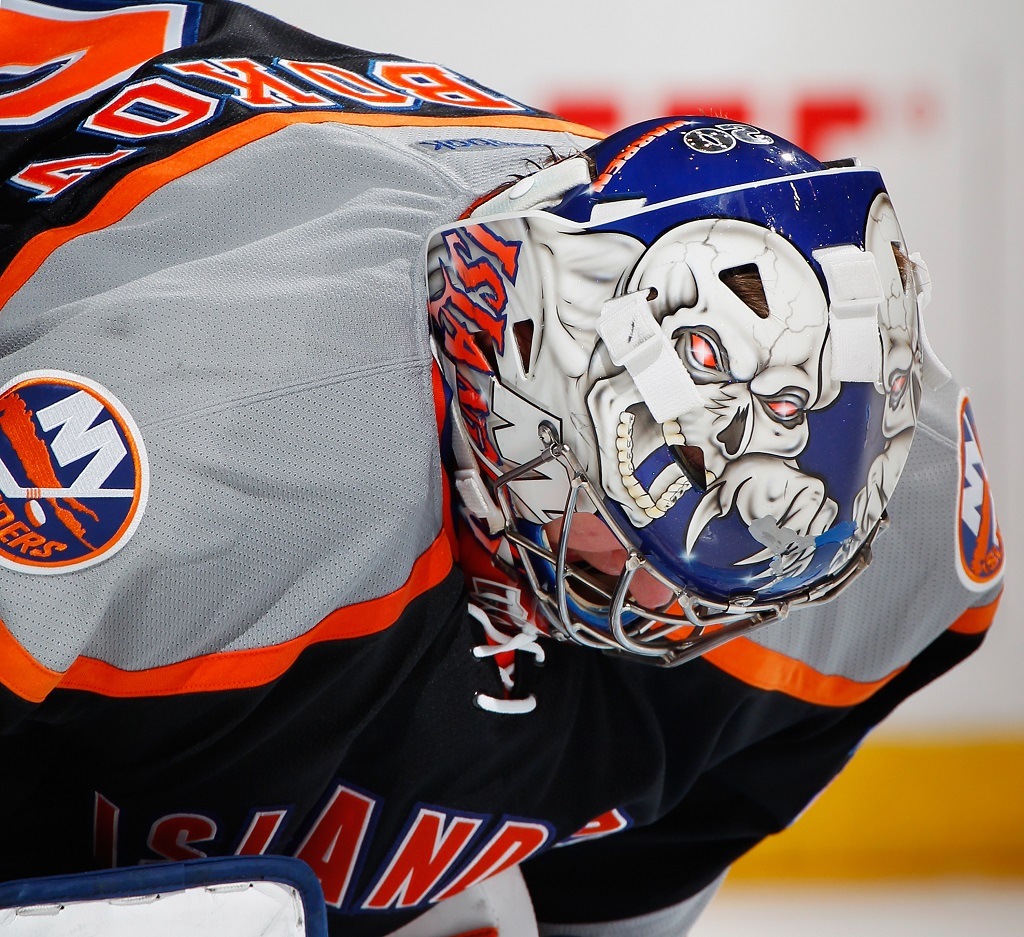 As goalie masks have evolved, so has the individualized art that's painted onto them. It's to the point, even, that certain artists are sought after for the job. (Heck, they even have their own directory!) Stephane Bergeron, for example, has worked with numerous NHLers and has been Marc-Andre Fleury's go-to artist for several years now.
Next: A fan's dream come true …
4. Fans can fill in as goalies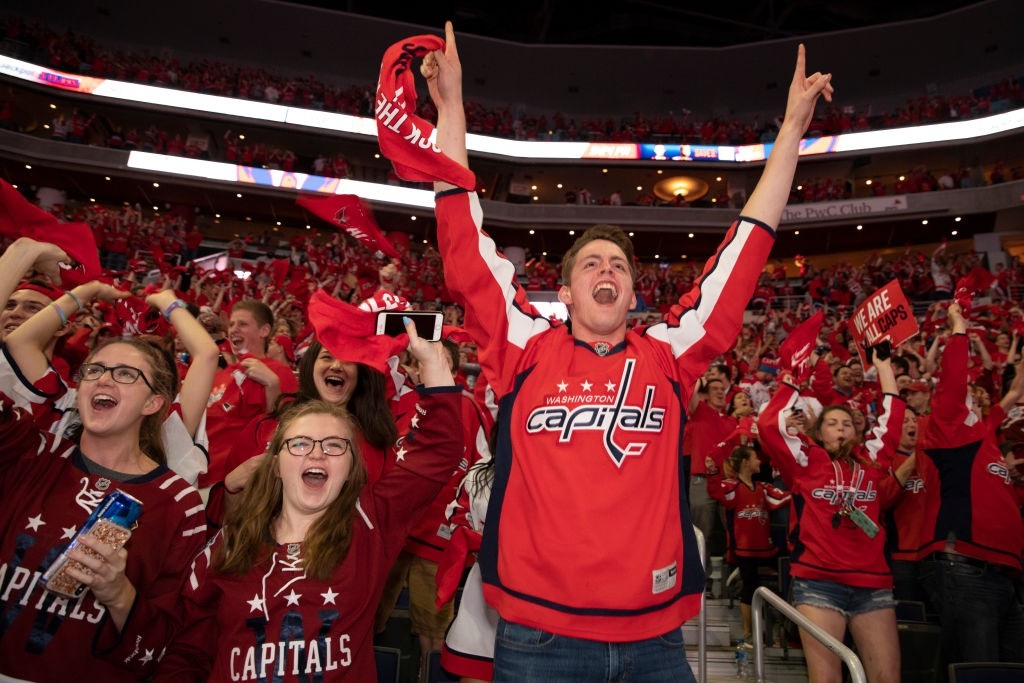 It's true. Teams keep a small list of "emergency backup" goalies for the rare occasion both netminders on the game roster are hurt or otherwise can't play. In March 2018, a former college hockey player turned accountant named Scott Foster took the ice for the Chicago Blackhawks in an emergency situation. Foster then registered the win for Chicago and left the crowd stunned.
Next: Even the pros need their Zs …
5. Why players nap before a game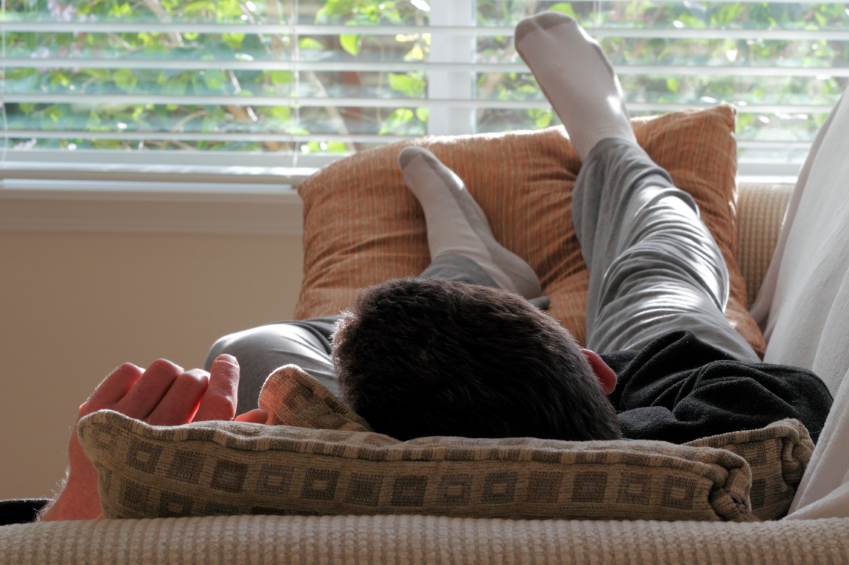 For hockey players, a mid-day nap on game day is part ritual, part essential. Since game days are long and laborious, players map out the perfect times to get their afternoon Zs in order to be in tip-top shape for puck drop that evening. As former winger Jody Shelley once told NHL.com: "Naps are a science, man… You don't mess with naps. They're crucial."
Next: This is actually quite clever …
6. How fans sneak things into games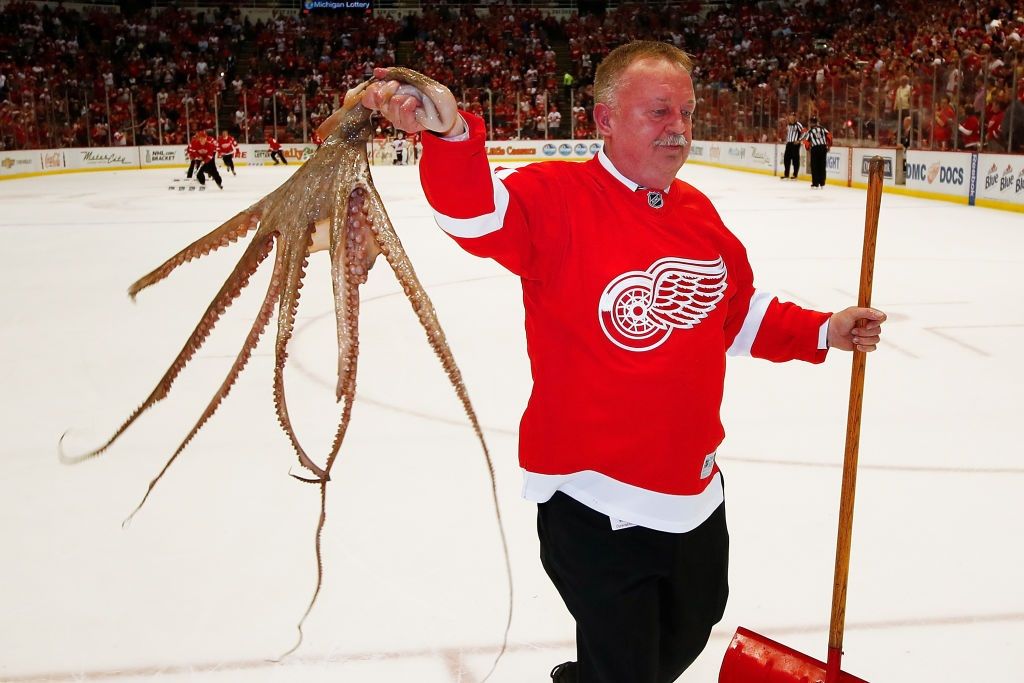 You don't have to regularly watch hockey to know Detroit Red Wings fans have been throwing octopi onto the ice for decades. (More on that in just a second.) But with new rules regarding bags being brought into games, sneaking those slippery suckers in can be tricky. The solution? One fan shared a pre-game photo of the slippery cephalopod being saran-wrapped to his stomach to be snuck into the arena.
Next: It's not just a Detroit thing …
7. Why weird things get thrown onto the ice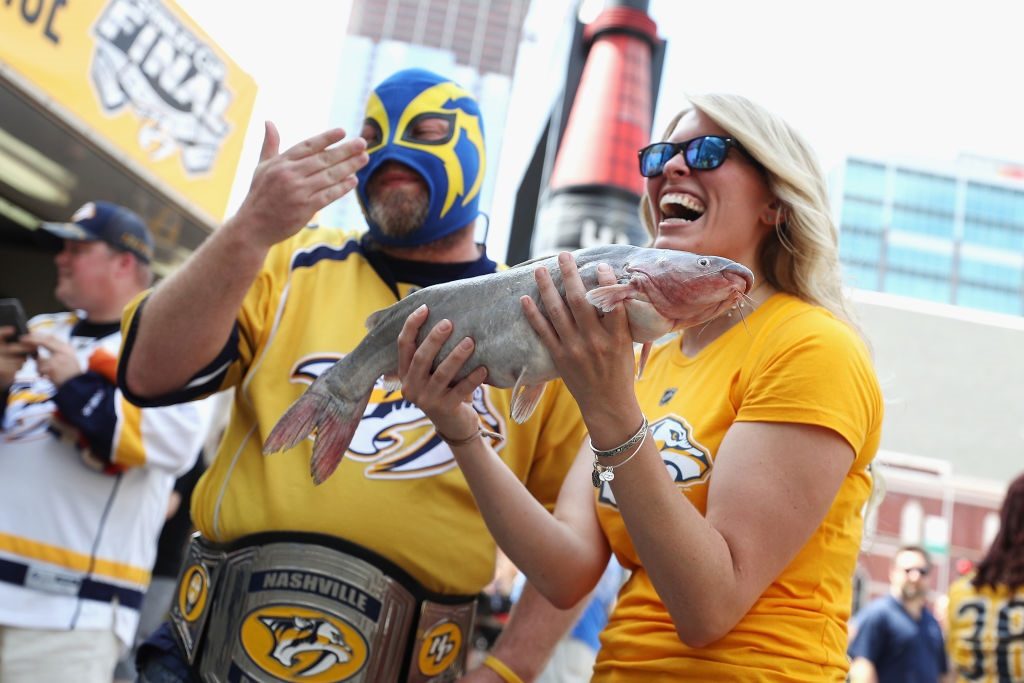 For the most part, fan bases throw certain things on the ice out of superstition or to celebrate a victory. Red Wings fans have been hucking octopi for decades because it once brought good luck in winning a Stanley Cup. Florida Panthers fans throw fake rats because when Scott Mellanby allegedly killed a rat with his stick in 1995, he then scored two goals on the evening. On the other hand, a Sharks fan has thrown a shark and Predators fans have thrown catfish all in the spirit of mocking Red Wings fans.
Next: As for living animals …
8. The Penguins used to have a live mascot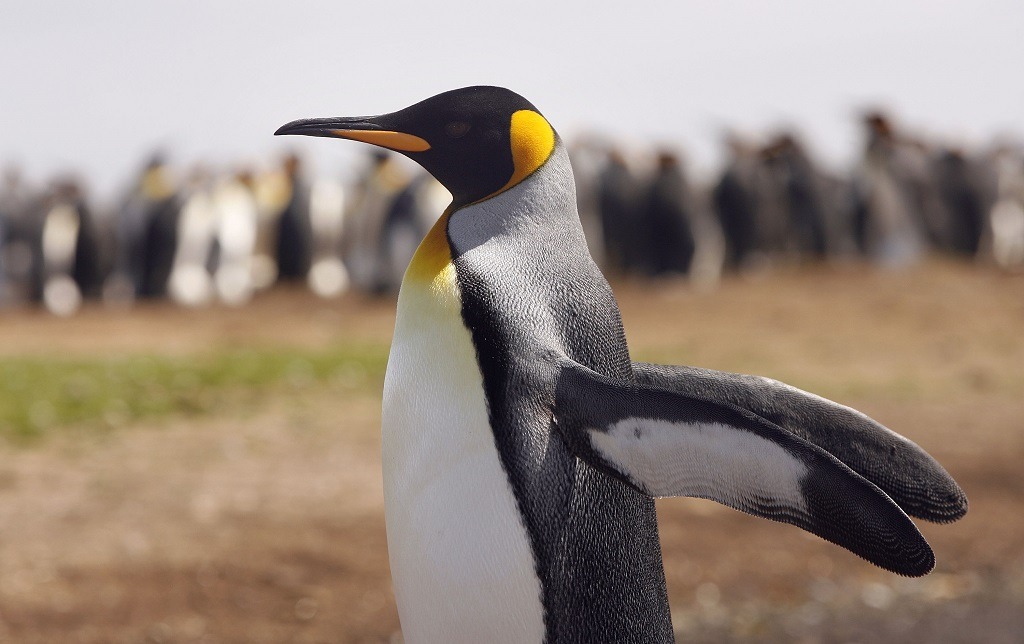 His name was Pete, and he was an Ecuadorian penguin who became the Pittsburgh team's mascot halfway through their inaugural season. He allegedly cruised around on the Zamboni between periods, and team execs even had dreams of him learning how to skate. Sadly, Pete caught pneumonia when the team returned him to the zoo during their second season, and he died shortly thereafter.
Next: The Cup has certainly seen cleaner days …
9. The weirdest things to be eaten out of the Cup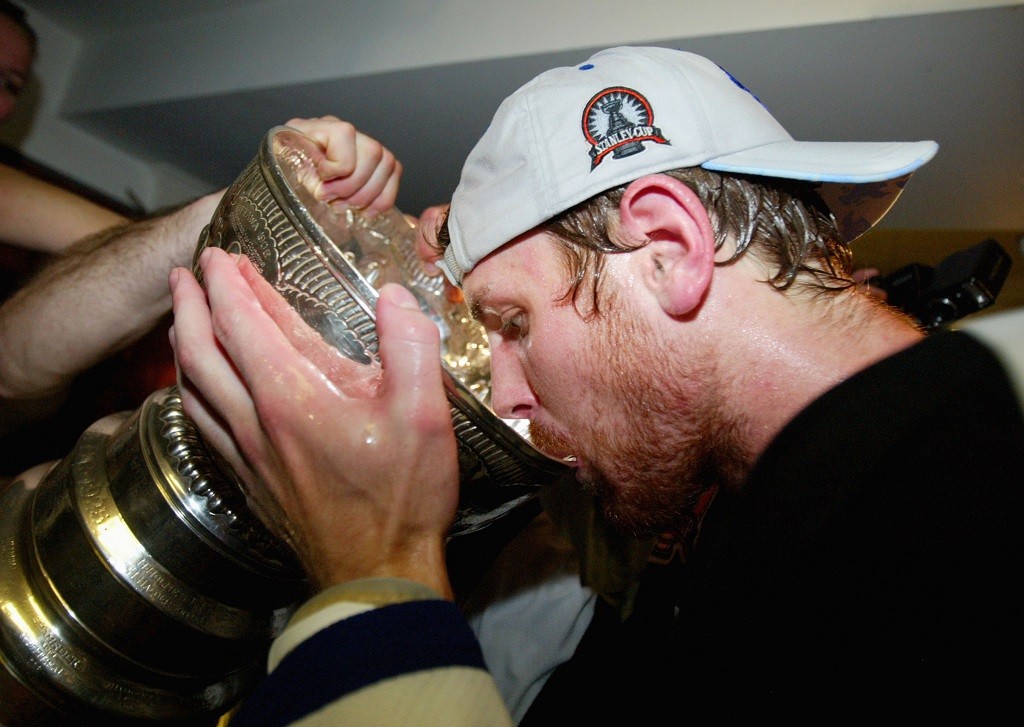 Sure you can't touch the Stanley Cup if you haven't won it. (Or at least you're not supposed to. It's one of those superstition things.) But when a team does win it, players get to fill it with whatever food or beverage they choose. Food items eaten out of the Cup include ice cream, pierogi, and even poutine. Although the award for weirdest Cup contents goes to former Tampa Bay Lightning defenseman Nolan Pratt and any other player who has put dog food in Lord Stanley's Mug.
Next: Craziness surrounding the Cup doesn't stop at food …
10. Lord Stanley's adventures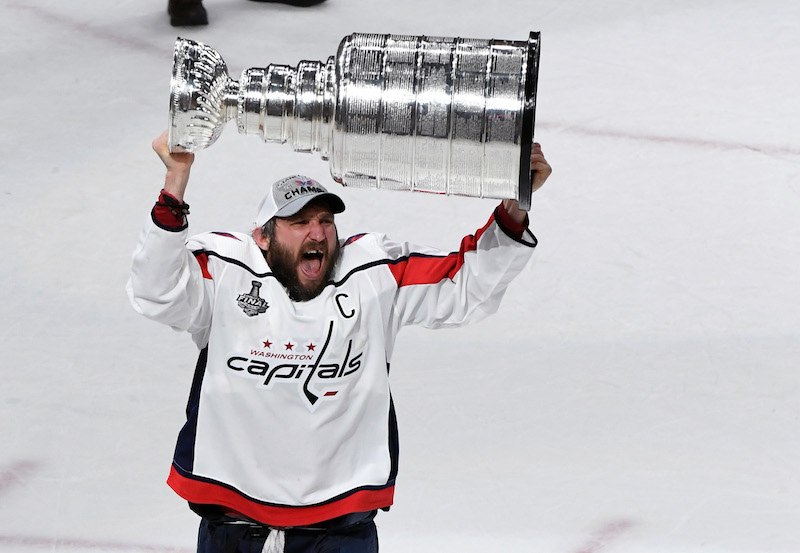 Since every player on the championship team gets their day with the Cup, the trophy has been to some unbelievable places. According to The Sportster, the Stanley Cup has been on the sets of TV shows, used at a baptism, and even left abandoned on the side of the road. And that's only the start!
Next: Weird weather …
11. The one time a game got rained out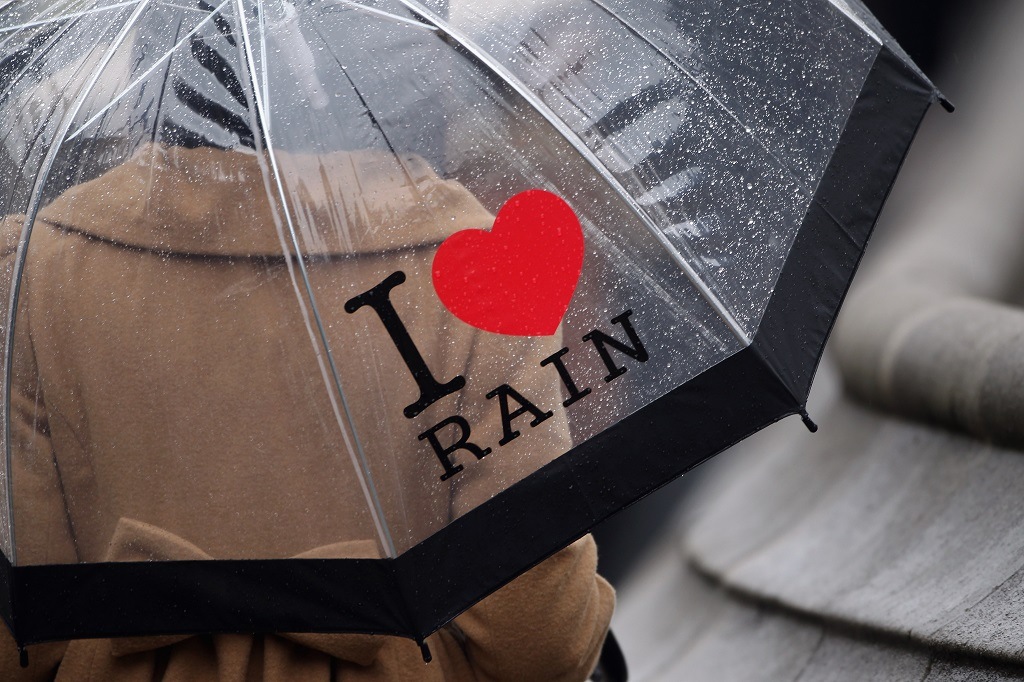 This doesn't sound possible, right? How can a sport played in an indoor facility be called for rain?! In fact, there is one game on record to have been canceled due to rain. It was a 1995 tilt between the San Jose Sharks and the Detroit Red Wings. It rained so hard the river next to the Sharks home barn flooded and made its way into the arena.
Next: Speaking of the Sharks …
12. The game that almost didn't have ice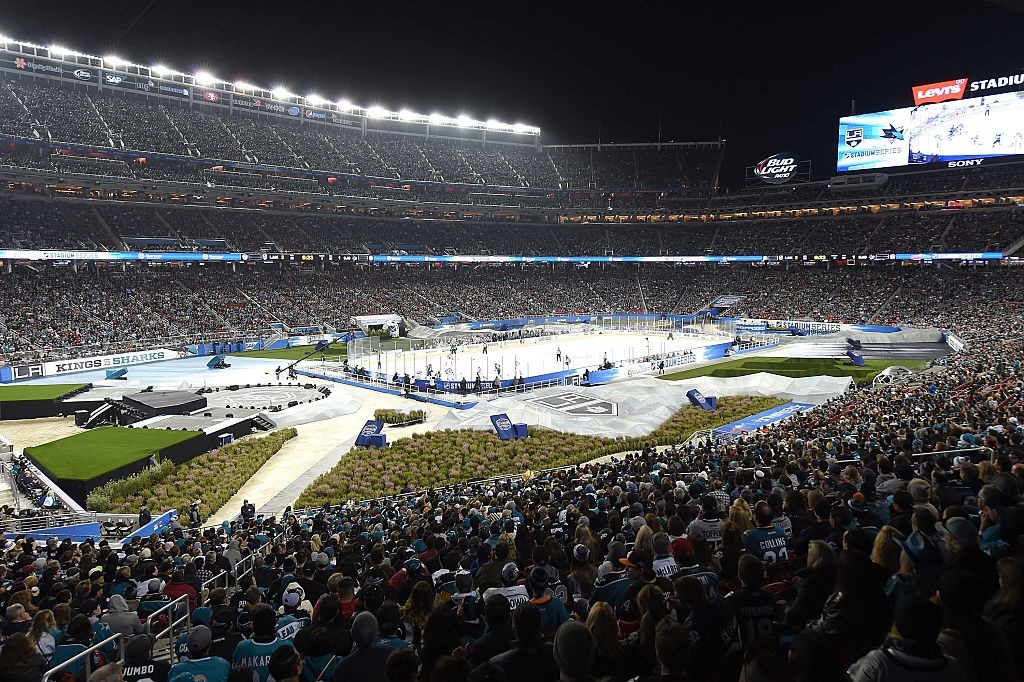 Unlike the torrential rains in 1995, California was in the midst of a drought when the Sharks hosted the LA Kings in the 2015 Stadium Series outdoor game. So a reported 20,000 tons of water had to be transported by truck to the Bay Area to help create the ice rink at Levi's Stadium for the big game.
Next: You probably didn't know that …
13. Rink size may vary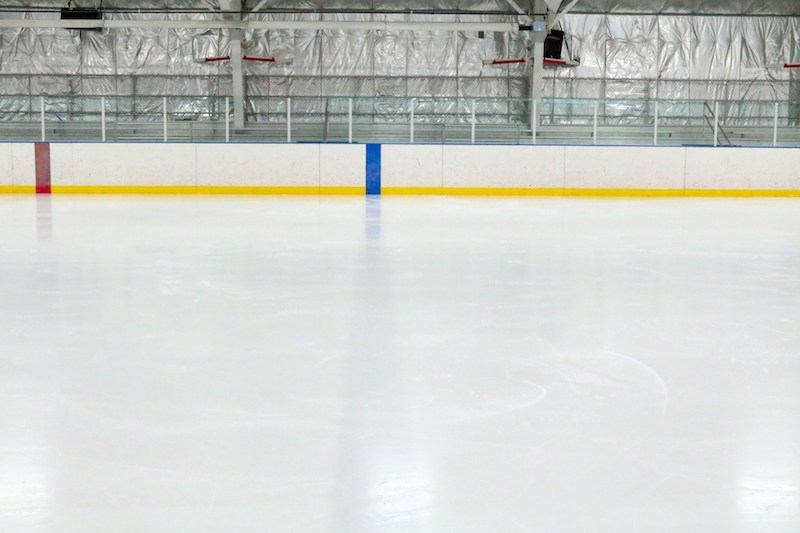 It's true. The size of the rink — and the length of the sticks, and the size of the goals — are different outside of the NHL. (Some of the rules are different too.) This can make things extra interesting when avid NHL fans watch international tournaments like the Olympics.
Next: A common question …
14. Why pucks are kept in the freezer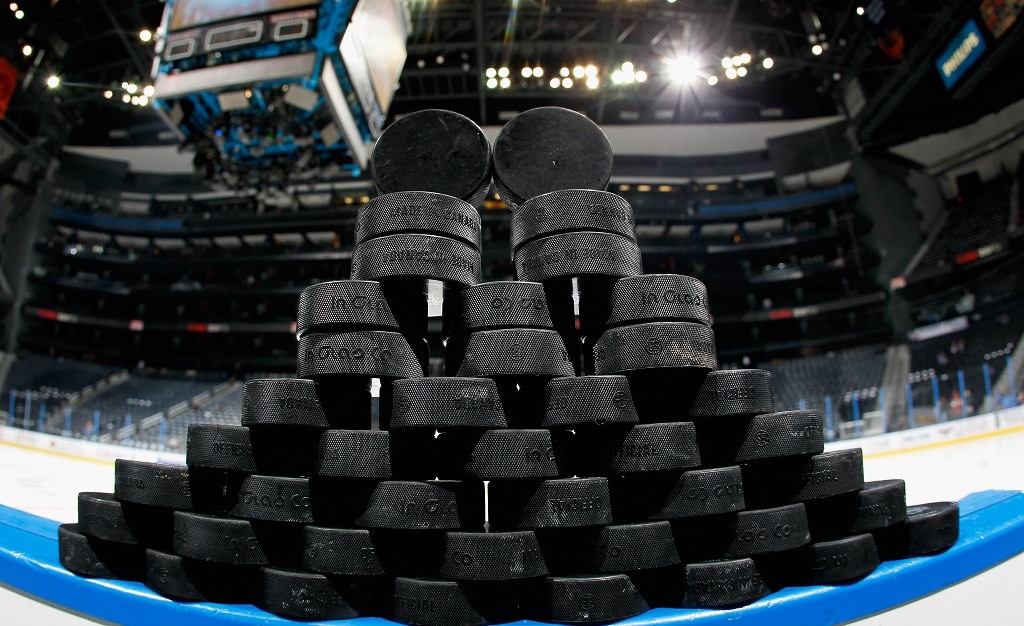 As NBC Sports aptly summarizes, pucks are kept cold so they don't bounce. Modern pucks are made of rubber and become flimsy if they get too warm, as well as prone to bouncing off the ice. The pucks are kept in coolers at sub-freezing temperatures and taken out when it's time for them to be used.
Next: Last but not least …
15. Here's what happens to all those hats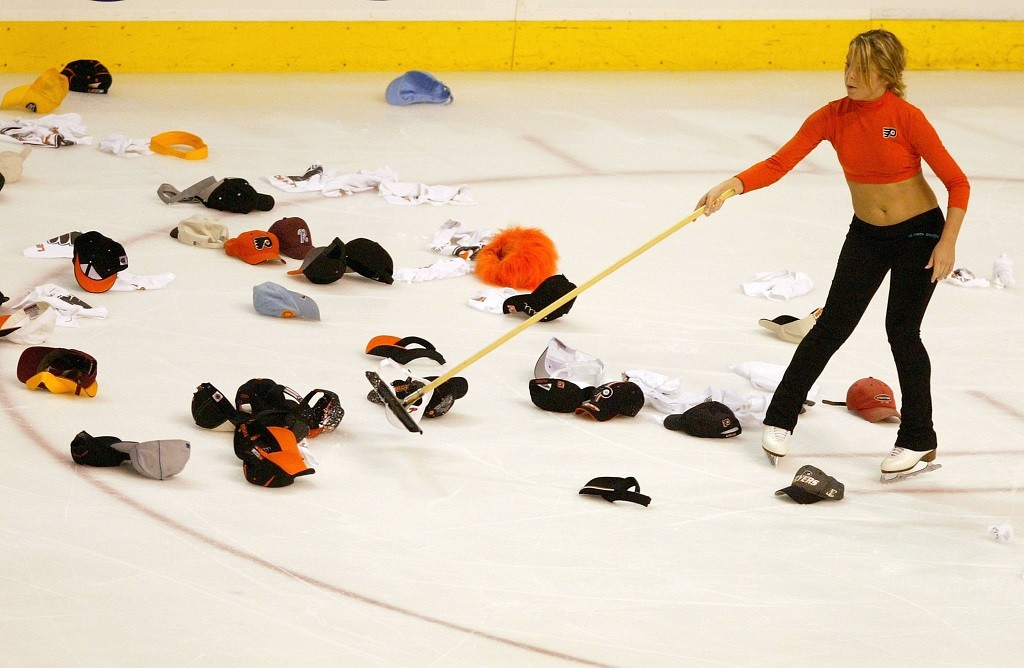 Fans delight in chucking their caps onto the ice after one of their favorite players scores a hat trick. But what exactly happens to those hats after they're collected off the ice? The CBC tells us most organizations hold onto the hats for a couple of weeks and give owners the opportunity to claim them. After that point, the hats are usually cleaned and donated to a local shelter.