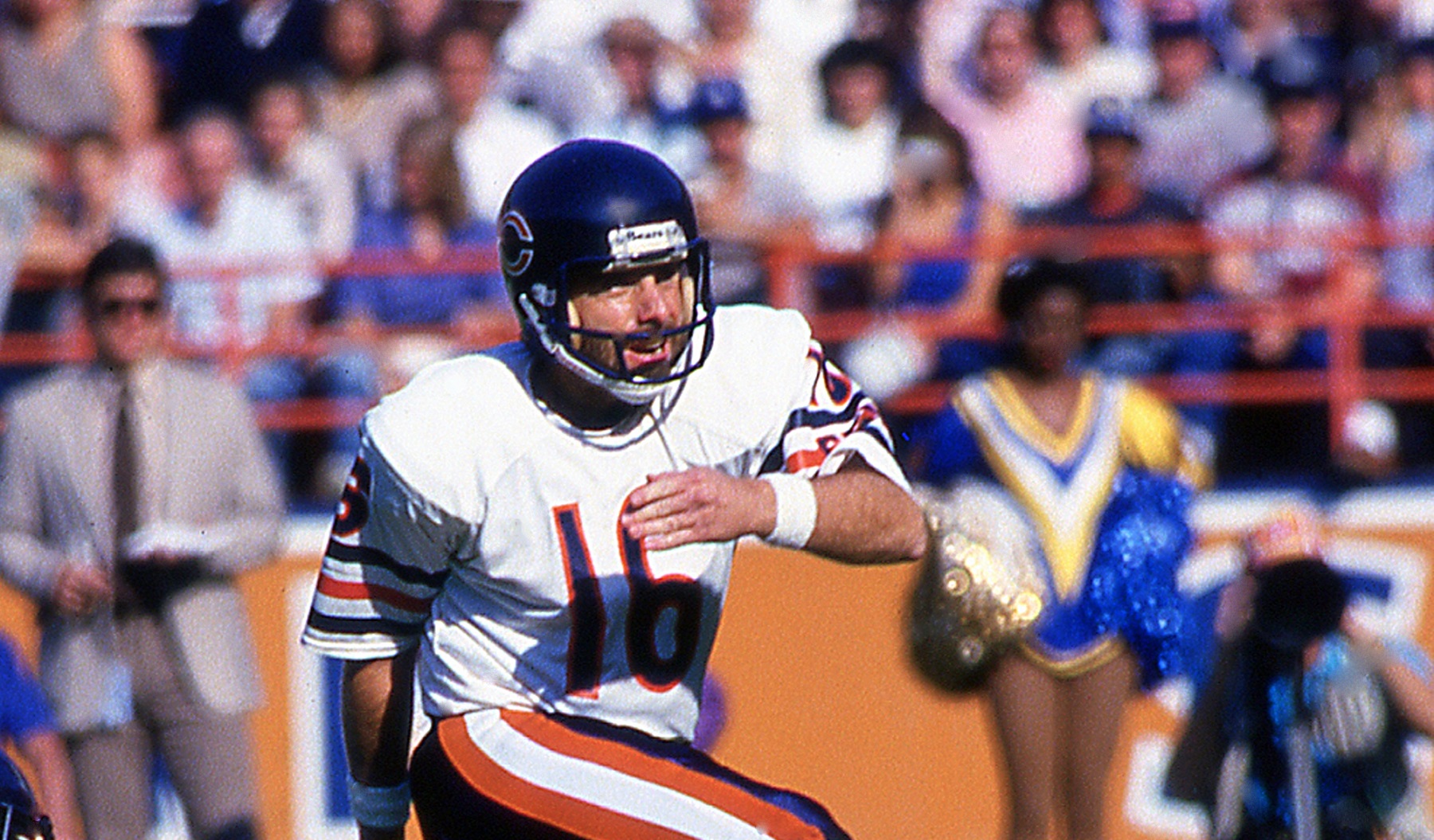 Bob Thomas' Kick for Notre Dame To Beat Alabama Was Only His Third-Biggest Win
Bob Thomas kicked the winning field goal for Notre Dame against Alabama in the 1973 Sugar Bowl, played in the NFL, and became a state Supreme Court justice.
When two schools with storied college football histories got together for the first time, the Alabama Crimson Tide and Notre Dame Fighting Irish made it count and made it memorable. Future Chicago Bears mainstay Bob Thomas kicked a short field goal late in the fourth quarter to hand Notre Dame a national championship.
Bob Thomas won the 1973 Sugar Bowl for Notre Dame
Legendary coaches Ara Parseghian and Bear Bryant brought unbeaten teams to the Sugar Bowl in New Orleans on New Year's Eve in 1973 for a highly anticipated game with the national championship on the line.
The big play of the first half was a 93-yard kickoff return for a touchdown by Notre Dame's Al Hunter after Alabama's Randy Billingsley has staked his team to a 7-6 lead.
Early in the fourth quarter, Alabama took a 23-21 lead on a trick play as Mike Strock hit future New York Jets quarterback Richard Todd on a 25-yard TD pass. However, the extra-point kick failed. Notre Dame responded by driving 79 yards in 11 plays. It culminated with a 19-yard field goal by Bob Thomas with 4:26 remaining.
Facing a 4th-and-20, Alabama sent out its punt unit and Notre Dame was flagged for roughing the kicker. However, the rules at the time did not make the foul an automatic first down, so Alabama coach Bear Bryant declined the penalty.
With Notre Dame pinned down at its own 1-yard line, Bryant was hoping for a defensive stop and a short field goal to win the game for the Crimson Tide. However, Irish quarterback Tom Clements hit tight end Robin Weber on a third-down throw to move the chains, and Notre Dame ran out the clock.
The Notre Dame kicker went on to a long NFL career
The Los Angeles Rams selected Bob Thomas in the 15th round of the 1974 draft, and he made his first NFL roster with the 1975 Chicago Bears. Thomas converted only 13 of 23 field-goal attempts as a rookie, but his 55-yarder was the league's longest that season. Other than splitting the 1982 season between the Bears and the Detroit Lions, he remained with Chicago through 1984.
On Dec. 18, 1977, Thomas kicked a 28-yard field goal in overtime against the New York Giants to get the Bears to the playoffs for the first time in 14 years.
Thomas played the 1985 season with the San Diego Chargers and then appeared in one game for the 1986 New York Giants. For his career, Thomas was 151-for-239 (63.2%) on field goals. He finished with 756 points.
Football turned out to be a mere warm-up for Thomas' second career.
Bob Thomas had a lengthy judicial career
Bob Thomas earned his law degree from the Loyola University Chicago School of Law in 1981 while he was still playing in the NFL with the Chicago Bears. With his playing days behind him, Thomas won a circuit court judgeship in DuPage County in 1988. He followed that with election to the Illinois Appellate Court in 1994 and then scored a major win with election to the Illinois Supreme Court in 2000 after beating the incumbent in a Republican primary.
Thomas served on the Illinois Supreme Court until his retirement in February 2020.
Thomas heard many cases in his career, but he was the plaintiff in one that created national headlines and vindicated him. In 2007, a court awarded Thomas $7 million in a defamation lawsuit he filed against a columnist at a small newspaper outside Chicago who had accused him of trading his vote in a disciplinary hearing for political considerations.
The newspaper subsequently settled a related suit with Thomas, paying him $3 million.
All stats courtesy of Pro Football Reference.