Bodybuilder Rich Piana Dies at 46
Bodybuilder Rich Piana has passed away at 46, after spending three weeks in a coma following a medical emergency at his Florida apartment, People reported. Piana had collapsed while getting his hair cut on Aug. 7. He was rushed to the hospital and placed into a medically induced coma. A medical examiner confirmed he passed away this morning at the hospital.
TMZ reported that a search of Piana's apartment found more than 20 bottles of steroids and a white powder, though it was unclear if the substances played a role in his death.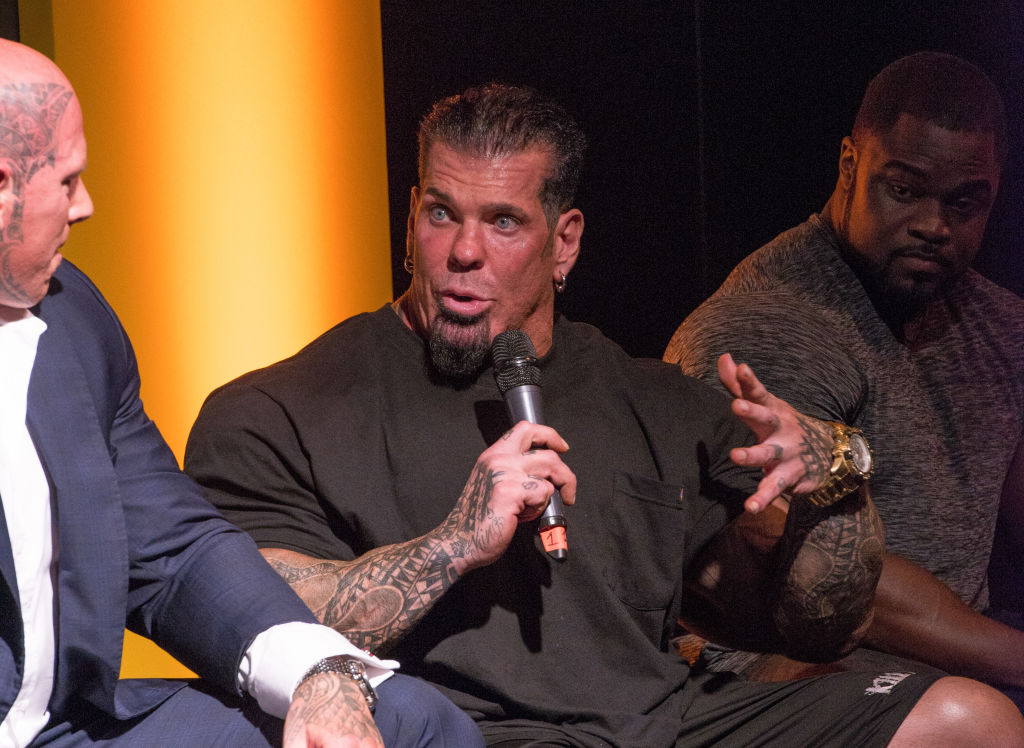 Piana competed in many bodybuilding competitions over the years, including Mr. California. He was a frequent poster on Instagram and had racked up more than one million followers. On the day he collapsed, Piana had posted a photo of himself flexing on Instagram with the caption, "Monday Motivation- Shredded by the Day- Mission 240- Currently 266- Down from 286!"
Piana's girlfriend Chanel Jansen was said to be with him when he collapsed on Aug. 7, reported The Sun. Jansen is a fitness model who describes herself on Instagram as a videographer, photographer, and world traveler.
Jansen's most recent Instagram post was seven days ago. It featured a photo of what appears to be her and Piana's hands. The caption including the statement, "This is a very stressful time for Rich and everyone around him so please understand if we're quiet it's with good reason."
Although Piana was no longer participating in bodybuilding competitions, he was active on social media promoting his workout plans and supplement business.
Piana has died just a few days after another bodybuilder, Dallas McCarvery, passed away at the age of 26 from choking on food.