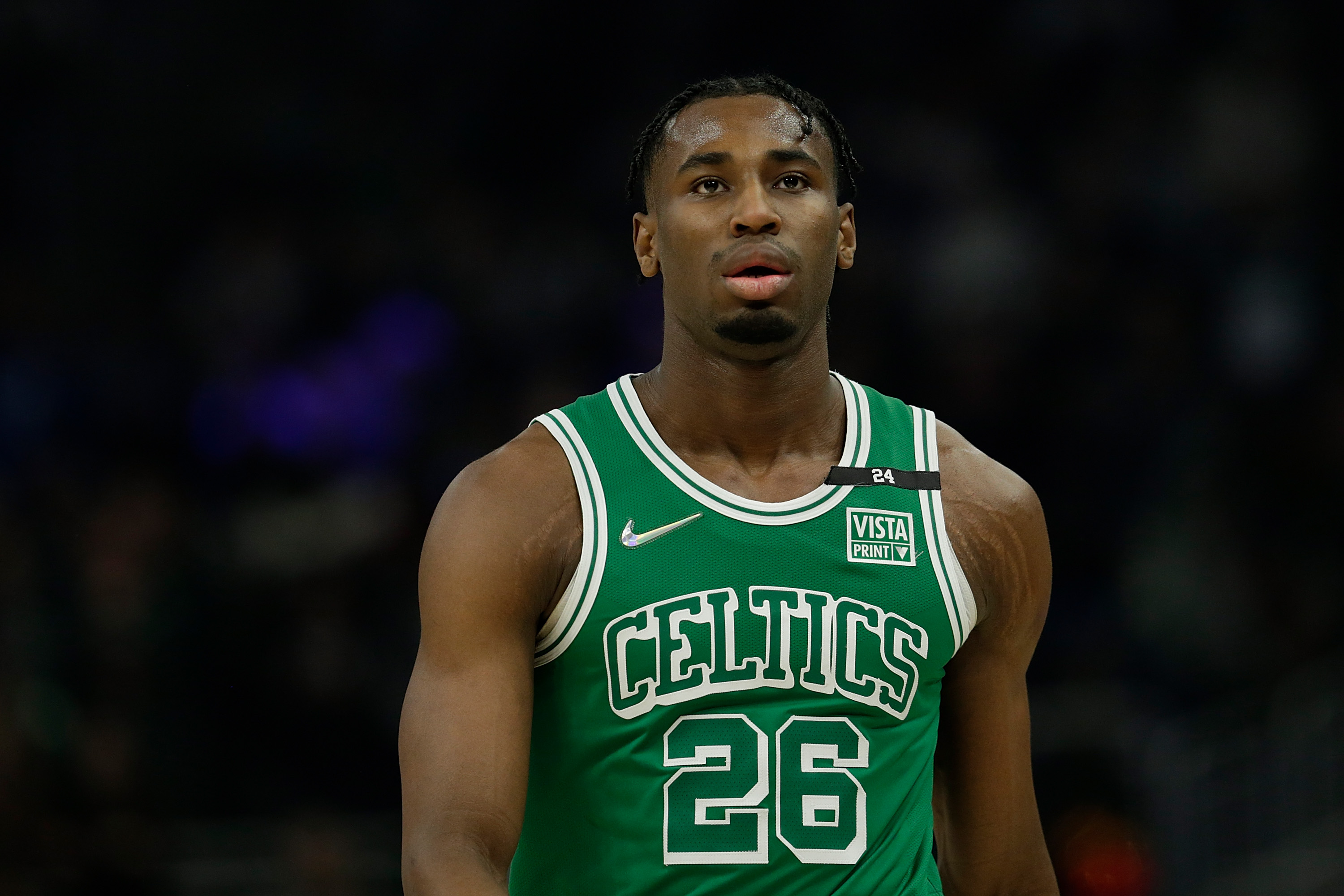 Boston Celtics: Aaron Nesmith Was Playing Golf and Got a Life-Changing Call From Brad Stevens That 'Messed My Day Up'
Former Boston Celtics forward Aaron Nesmith's golf outing was ruined by a phone call from Brad Stevens.
So much for Aaron Nesmith's solid golf outing. Last week, Nesmith was enjoying a relaxing round of golf. His Boston Celtics were fresh off an NBA Finals appearance against the Golden State Warriors, and he had a few days to relax before Summer League started.
Nesmith was on the sixth hole when his phone rang. He pick it up and on the other line was Celtics president of basketball operations Brad Stevens. When the call ended, Nesmith played one more hole and "called it a day."
The Boston Celtics traded Aaron Nesmith and four others to the Indiana Pacers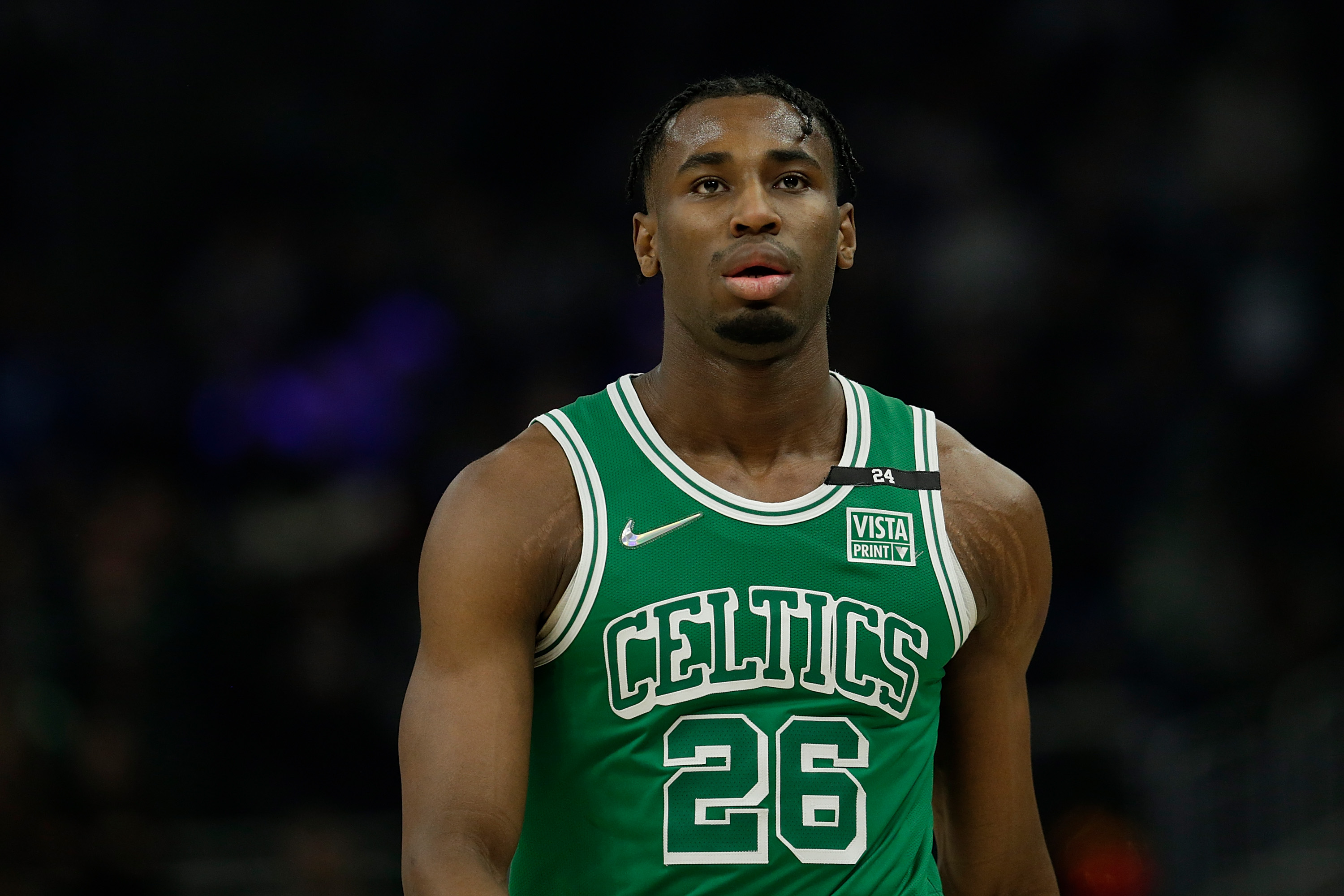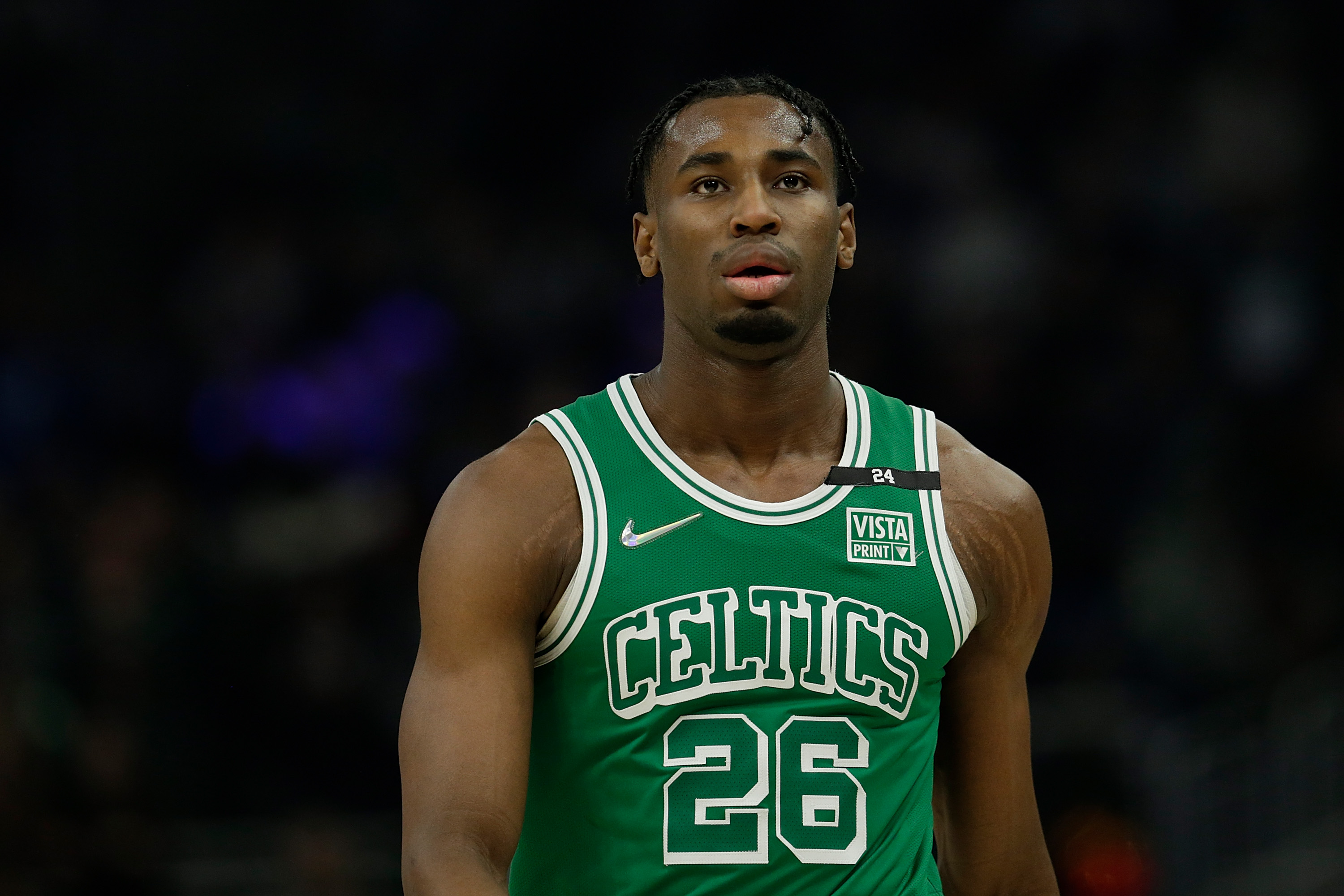 Stevens' phone call notified Nesmith that he was part of a trade to the Indiana Pacers. The Celtics traded Nesmith, Daniel Theis, Malik Fitts, Nik Stauskas, Juwan Morgan, and a first-round pick to the Indiana Pacers for veteran guard Malcolm Brogdon.
The Celtics drafted Nesmith with their first pick (No. 14 overall) in the 2020 NBA Draft. The 6-foot-5 small forward fell victim to the numbers game in Boston during his two years. His playing time was minimal, but he flashed signs of athleticism and a shooting touch when he did see the court.
Stevens told him that moving to a team like Indiana, which is looking to rebuild, is the opportunity he needs.
"He appreciated my time here," Nesmith said of Stevens, per CLNS Media. "He believed in me and that it would be a great opportunity for me."
Nesmith spoke after his first outing with the Pacers during Summer League. He said it's definitely a challenge playing with a new team.
"It was definitely a little bit challenging not being able to practice or do anything beforehand," Nesmith said. "It was fun, though, to be able to play free with the guys and learn as we go."
Nesmith said the trade took him by surprise
Although Nesmith averaged just 11 minutes per game this season — down 3.5 minutes from his rookie year, Nesmith said he was caught off guard by the trade. He was enjoying some relaxing golf before the phone call "messed my day up."
"I was completely caught off guard," he said. "I was golfing, and I was on the sixth hole, and I was playing pretty decent. Got the phone call, messed my day up. Only played like one more hole and called it a day."
Nesmith said he's looking forward to the new chapter in his young NBA career. He knows what he's capable of.
"I know I can be a top-notch three-and-D guy in this league, so that's my focus," he said. "That's what I'm going to work toward, and that's what I'm going to become."
Like Sportscasting on Facebook. Follow us on Twitter @sportscasting19 and subscribe to our YouTube channel.