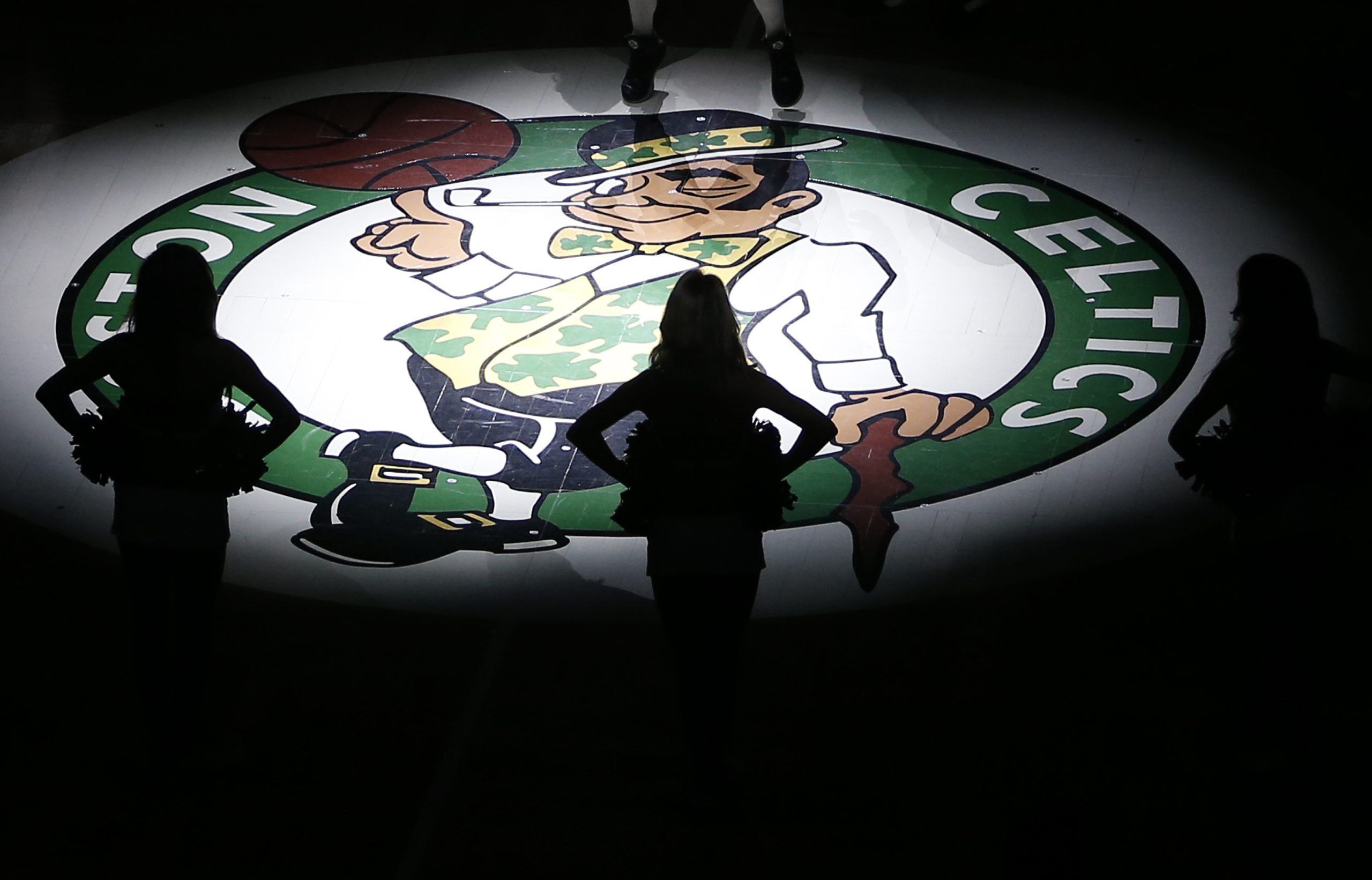 The Boston Celtics Slapped With Another Devastating Blow as Season Opener Draws Near
The Boston Celtics were dealt another tough blow before the start of the 2021-22 NBA season.
The Boston Celtics have been eager to move on from the 2020-21 NBA season. A year ago, the Celtics struggled through an embarrassing year, finishing at .500 after reaching the Eastern Conference Finals. The team underwent many key offseason changes and wanted to move on quickly. So far, it's been an ugly start to the 2021-22 season after the Celtics were dealt yet another brutal blow.
The Boston Celtics have high hopes for 2021-22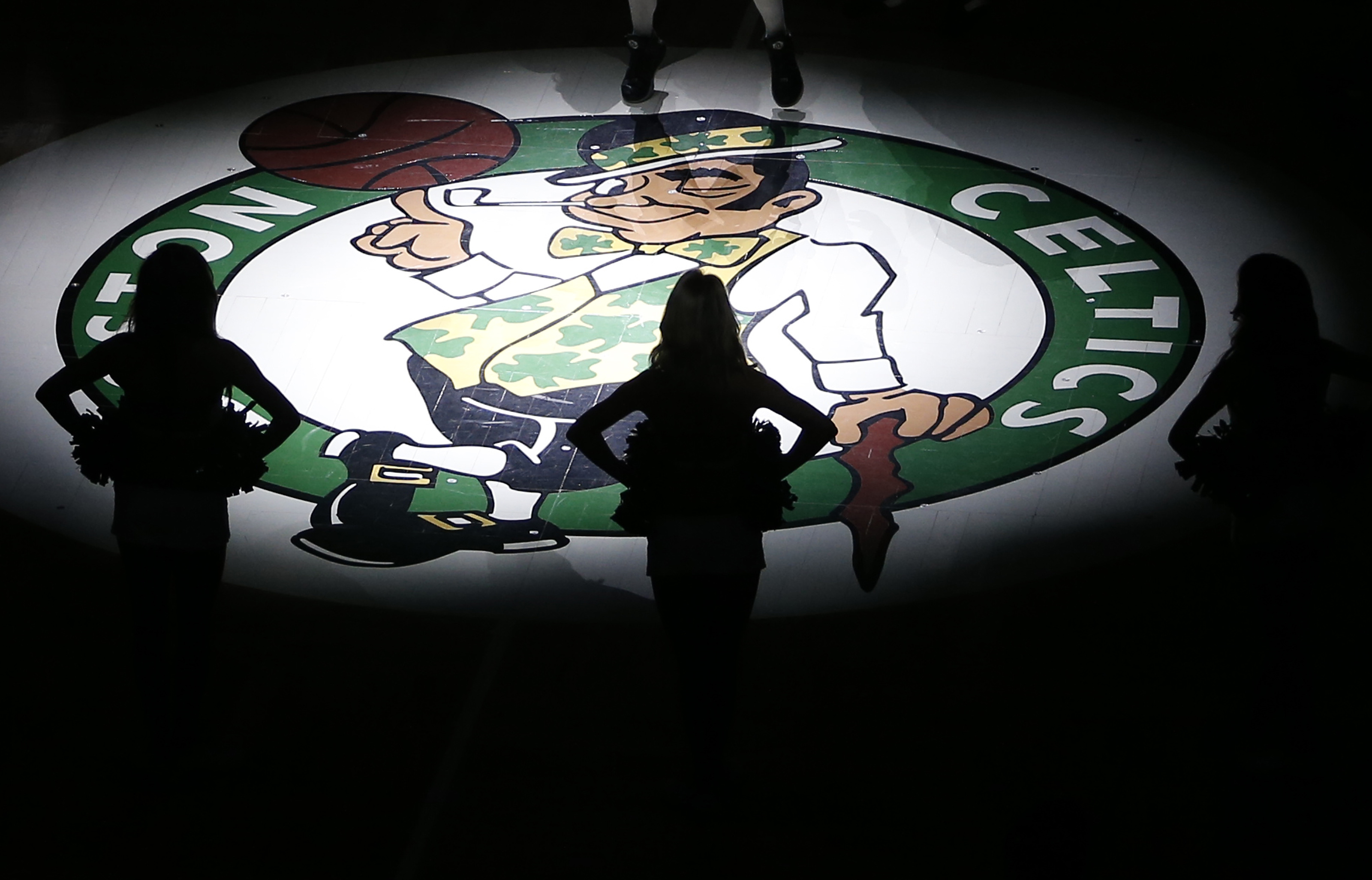 It's a new beginning for the Celtics. Finishing last year at 36-36 with two NBA All-Stars in Jayson Tatum and Jaylen Brown was unacceptable. Gone is Danny Ainge, who resigned after 18 years in the front office. Brad Stevens, who coached the team for the past eight seasons, replaced Ainge as the team's president of basketball operations.
Ime Udoka came over from the Brooklyn Nets to replace Stevens as head coach. Udoka was an assistant under first-year coach Steve Nash and hopes to turn things around in Boston.
Stevens has helped Udoka by getting him several key pieces to his roster, adding much-needed depth. Boston's bench was a non-factor a year ago. The Celtics added veterans Josh Richardson and Dennis Schroder, who likely will be the first two players off the bench.
"We've given them this open competition and challenged them throughout (the) preseason, and they've responded," Udoka said, per The Athletic. "But we also know we have veterans like Dennis and Josh coming off the bench. Competition has been great."
Last Friday, the Celtics got some troubling news when Brown tested positive for COVID-19. According to CBS Sports, he's asymptomatic and had entered quarantine.
The Boston Celtics suffer yet another blow as Al Horford tests positive for COVID-19
As the season approaches and the Celtics try to get acclimated to a new coach and new system, they were dealt another tough blow earlier this week. Al Horford has joined Brown in quarantine after being diagnosed with COVID-19.
COVID-19 has not been kind to the Celtics. While Brown and Horford are currently sidelined, Udoka tested positive for the virus at the beginning of training camp. Last season, Marcus Smart and Tatum tested positive. Tatum was hit hard and needed an inhaler to help him breathe throughout the remainder of the season.
Horford will miss the two-game Florida trip for Boston's remaining preseason games.
Although Horford came off the bench in the Celtics' first preseason game, he played with the starters in Saturday's game against the Toronto Raptors.
He said he prefers to be part of the starting unit.
"For me as a competitor, I want to be in the position that I'm playing when it matters most, that I do like to start," Horford said, according to The Athletic. "That's just the reality of me as a competitor and me trying to feel like I can contribute and be a great asset. To answer your question, yeah (I would like to start)."
The Celtics' training camp has been highly competitive
The Celtics have a whole new look and a much deeper bench, and that's led to some competitive moments during training camp. Smart, perhaps the team's most intense player, even got into a recent verbal altercation with Grant Williams during practice.
"Nobody's taking s***, you know?" Williams said, according to The Athletic. "Everybody's out there battling."
Richardson, a newcomer traded from the Dallas Mavericks, gave his take on the intensity of Boston's practices.
"It's like everybody is trying to kill each other," he said.
Celtics players are battling for position and will be battling for playing time throughout the season. First, they have to complete their battle with COVID-19.