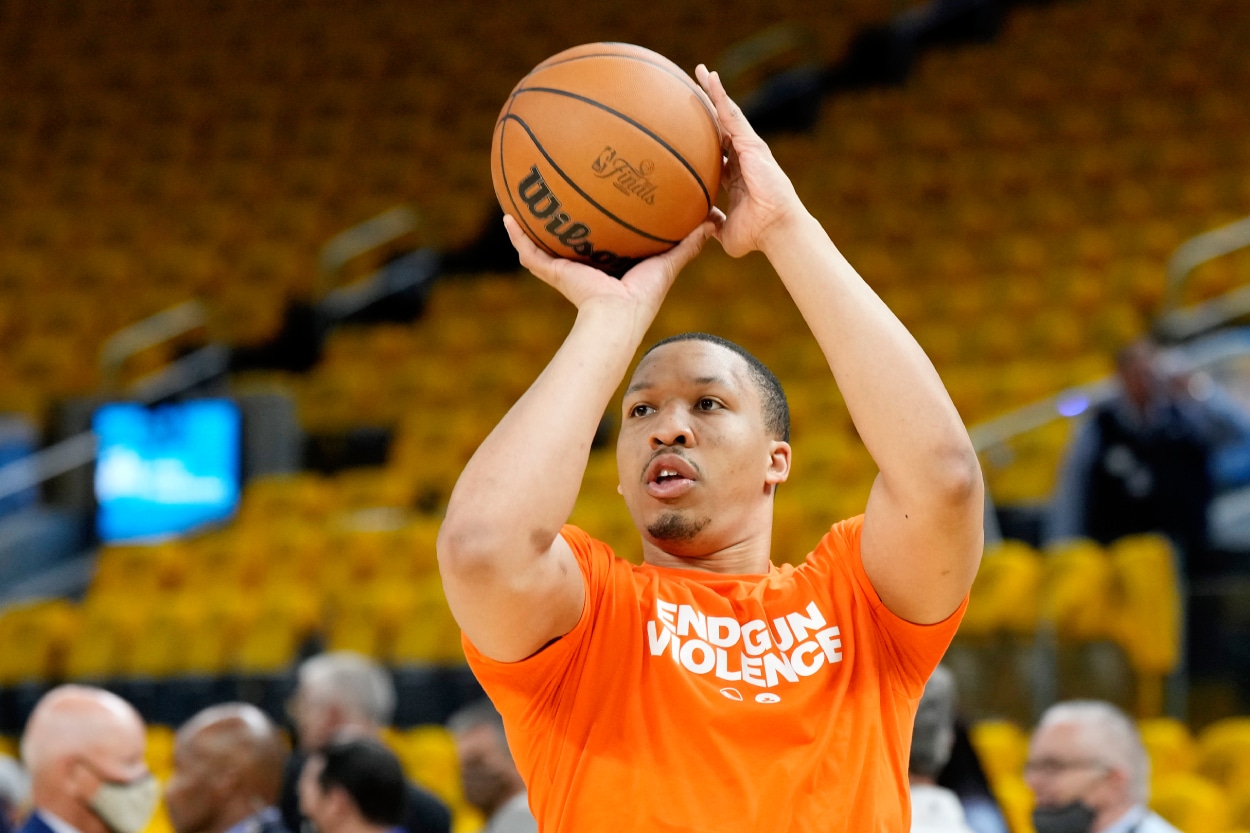 Boston Celtics Forward Grant Williams Stresses Importance of Mental Health to Young NBA Hopefuls
Boston Celtics forward stressed the importance of having sound mental health when he spoke to several incoming NBA rookies.
Grant Williams knows what it takes to make a living playing in the NBA. The Boston Celtics forward understands it's more than natural ability that keeps him employed in a cut-throat league. His hard work and his offseason training are just as important as the tough defense he plays or the clutch three-pointers he makes.
In July, Williams spoke to young NBA prospects at the Rookie Transition Program in Las Vegas. He spoke about how their lives will change as professionals. As he tried to prepare them for life in the NBA, Williams mentioned the most important aspect about their new lives — mental health.
Grant Williams details the importance of mental health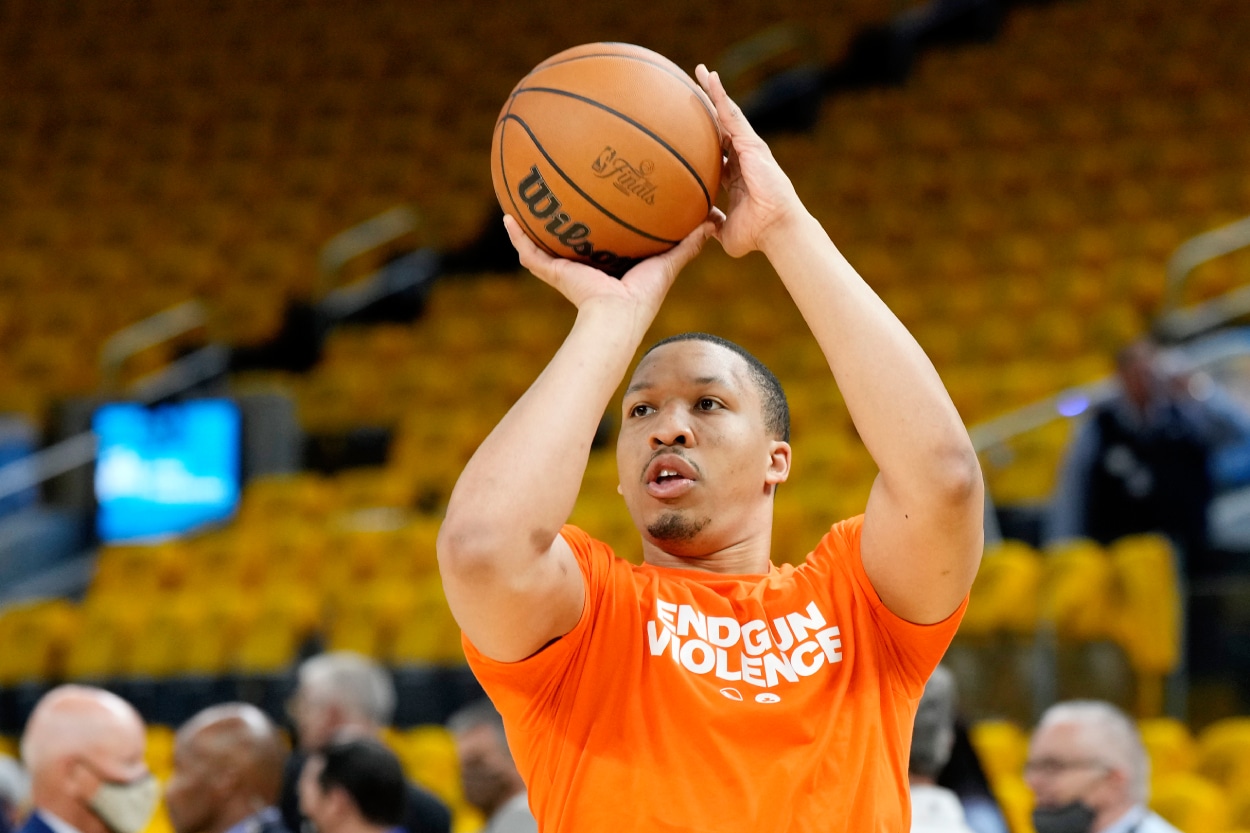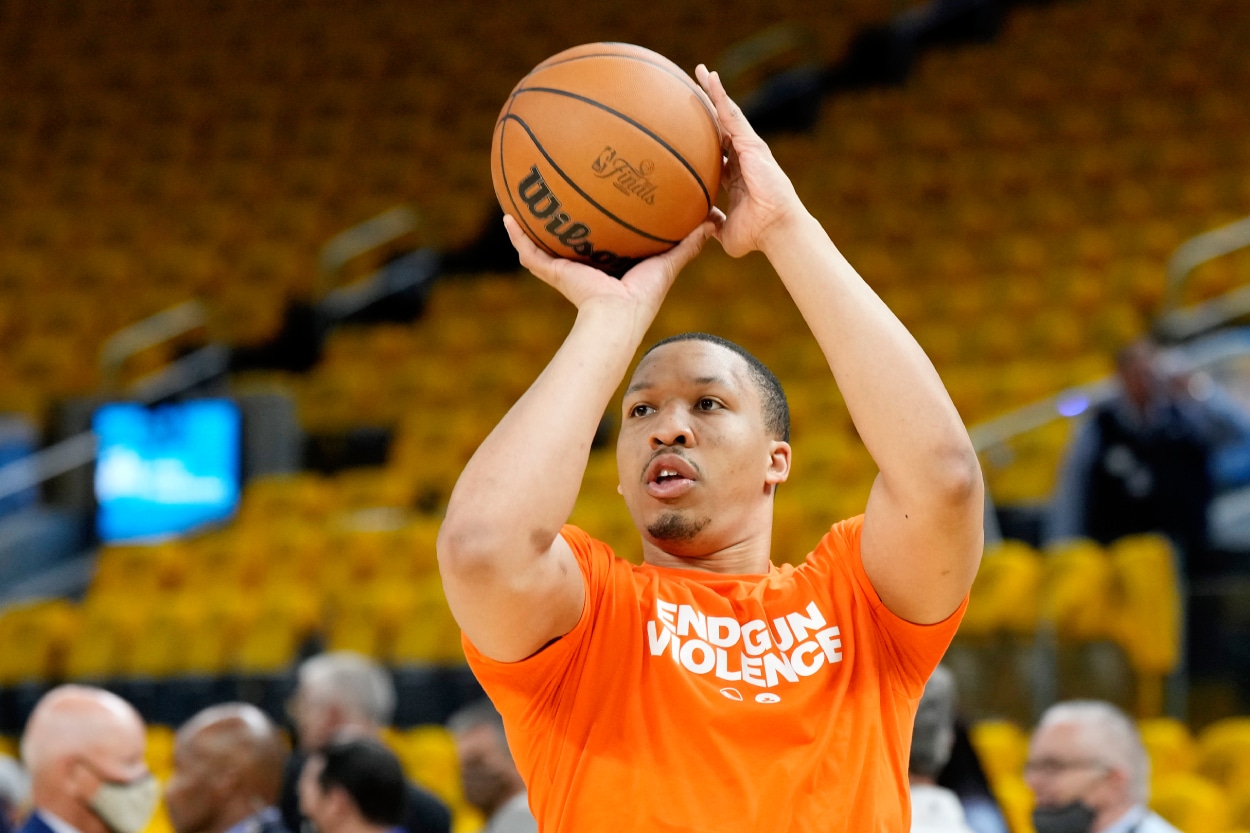 Being a professional athlete certainly has its perks. The fame and the fortune are great. The upscale lifestyle is a blessing. According to Williams, none of that is possible without sound mental health. The Celtics forward made sure that was a hot topic during his conversation with incoming NBA rookies.
Williams is entering his fourth year with the Celtics. He knows he needs to continue to watch film, work on his diet, and several other off-the-court factors to stay ahead of the game. Williams has also worked with a mental health professional.
He said mental health is "probably the No. 1 most important thing in the league, more so than even your physical health," according to CBS Sports. Williams said over the course of an 82-game schedule there are many bumps along the way. He was mired in a horrendous shooting slump and immediately started questioning himself.
His mind starting racing, thinking "about how my career was going to shake out, if I was as good of a shooter as I thought I was," he said.
Then he'd hear it from fans, either in the arena or on social media.
"You're getting death threats from fans and all this other stuff," Williams said. "And that's hard to go through."
Williams said you can't perform 'if your mind isn't right'
Williams said life as a young player in the NBA can be tough because, while there are many fans around, rookies can find themselves feeling like they're on an island by themselves. He said many of the veterans go home after a game to spend the night with their families, but the rookies find themselves alone.
"You're always on your own," he said. "You're not prepared for that, typically. There's going to be times in the league where you feel like it's you against the world."
Williams said rookies have to find a way to be mentally tough because you won't be able to give a top performance "if your mind isn't right."
Williams said there are many players in the league that appear to be mentally tough but aren't. He said some just won't admit it. A true teammate, he said he makes himself available if anyone wants or needs to speak about anything to him.
"I try to make myself the most available teammate or the most available person in the league," Williams said. "So I always say, 'You want my number? Like, come after the meeting, you can call me anytime.' It's one of those things. We're all going through it at some point."