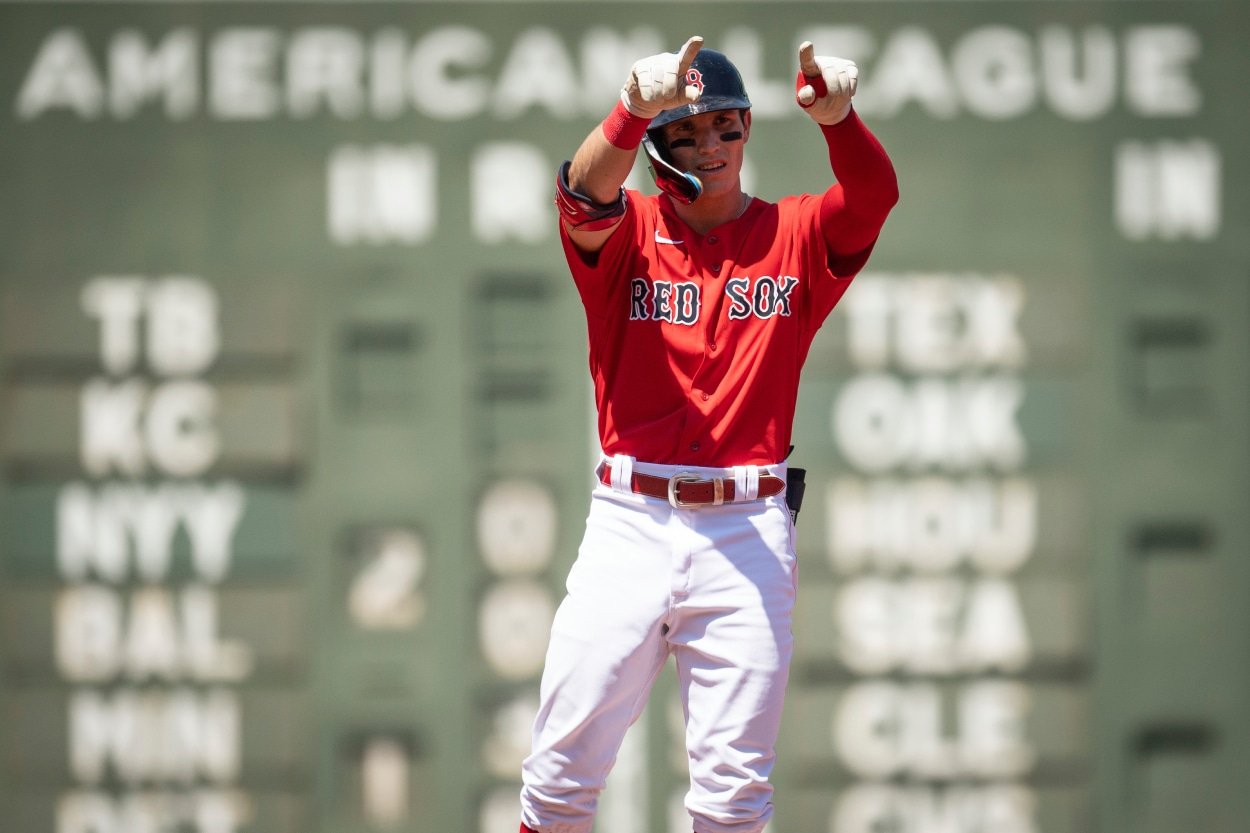 Boston Red Sox: Jarren Duran Continues His Quest to Push Himself Out of Town
Jarren Duran isn't endearing himself to Boston Red Sox fans lately.
At least Jarren Duran showed a little bit of passion this time. The Boston Red Sox outfielder, who took some heat from fans for not running after a misjudged fly ball less than two weeks ago, is likely to hear it again.
Duran doesn't appear to be cut out for Boston. During his postgame comments Monday, he may have alienated himself even further from Sox fans.
Jarren Duran told fans not to cheer for the Boston Red Sox if the team turns things around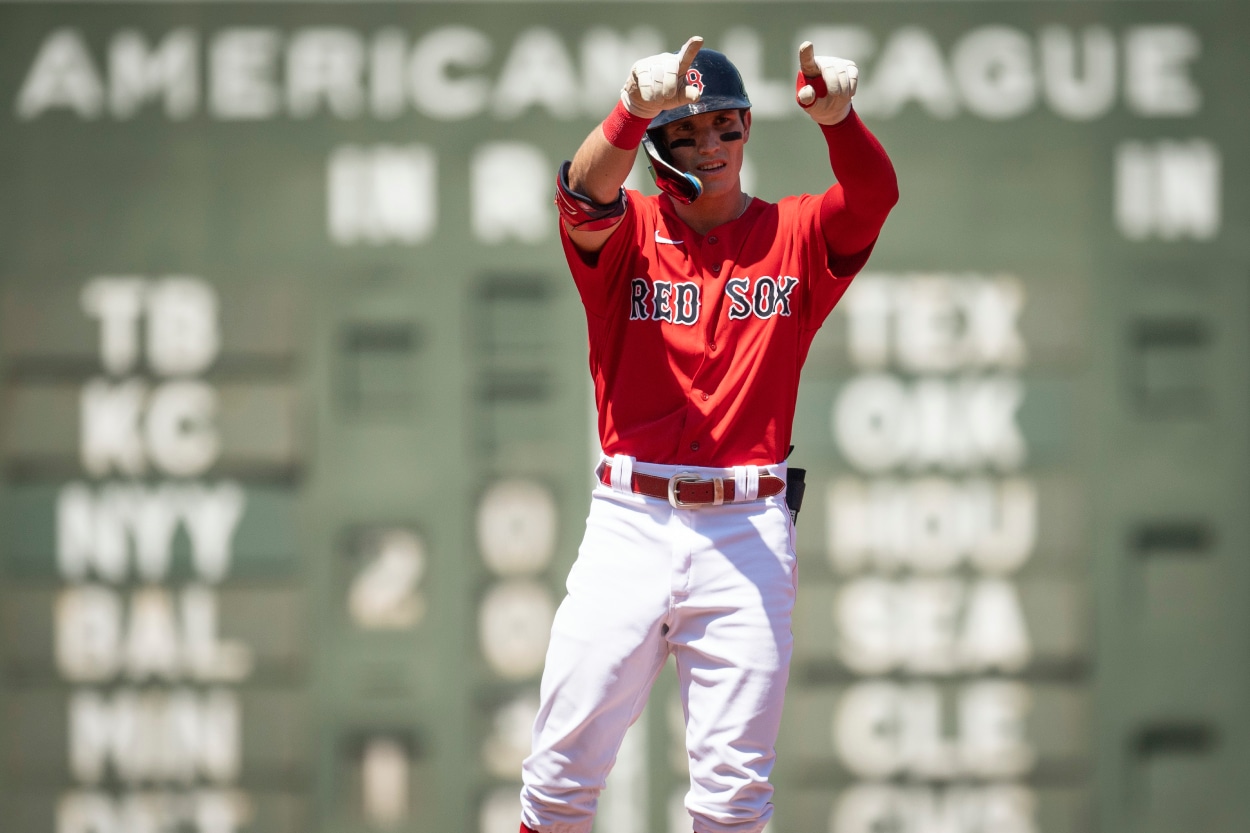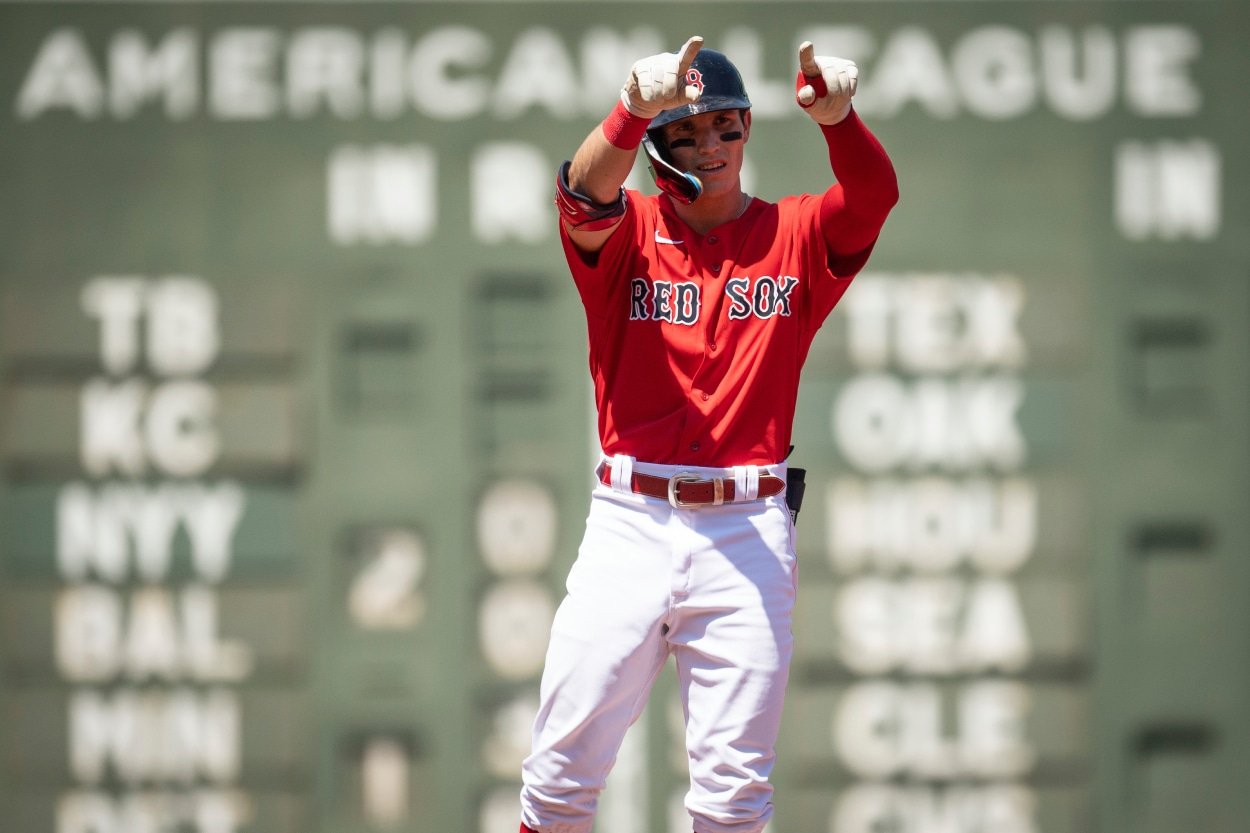 Duran had quite a game Monday in Boston's 3-2 victory over the Houston Astros. He drove in all three runs and got the underachieving Red Sox back to .500 with their modest two-game win streak.
Duran got himself in some hot water late last month in a game the Sox lost 28-5 to the Toronto Blue Jays. The center fielder lost the ball in the lights, and when he turned around and saw the ball bounce, he made zero effort to go after it. The result was an inside-the-park grand slam.
Sox fans blasted him on social media for the lack of effort. Now they might blast him after a strong performance.
After the game, a reporter asked Duran why he believes the Sox can be a playoff contender.
"Because of what I seen in the clubhouse," Duran said, per NESN. "Everybody else, the outside noise, we don't care, doubt us. That's all we need to know is that you guys are doubting us. Everybody's doubting us, and then when it happens, don't be cheering for us when you've been doubting us the whole time."
Duran's comment is odd for a number of reasons
First of all, the Sox are in last place in the American League East. They should be doubted. Since the All-Star break, they are 4-7, and that includes their current two-game win streak.
Second, why wouldn't they doubt a team whose young centerfielder couldn't put any effort into chasing after the misplayed ball? He's a prospect trying to make a name for himself in a big-market city. Boston fans are tough. They won't put up with players who don't hustle.
Also, who is Duran to tell fans when and when not to cheer? I understand the intent of his point. It's the delivery that needs work.
He's hitting .245 this year. He's far from a star. He'll never get anywhere in Boston if he doesn't give his all and tells the Fenway Faithful what to do.
Like Sportscasting on Facebook. Follow us on Twitter @sportscasting19 and subscribe to our YouTube channel.