Bowling Green Will Lose Over $2 Million From Canceled Big Ten Games
Bowling Green State University was counting on guaranteed football games to help their athletic department's budget.
Now, those guarantees are in a murky mess. The coronavirus pandemic's effect on college football schedules means many schools will incur significant financial hits.
Bowling Green is among the college football programs hoping for a legal intervention. Otherwise, they're going to be out millions of dollars.
Ohio State, Big Ten teams will only play in-conference football games
Most college football programs follow a traditional schedule format. Teams play eight conference games and four non-conference games.
For schools like Alabama and Ohio State, at least one of the non-conference games — and usually more — is a "guarantee game." Those teams welcome lower-level teams to their stadium and pay them for what usually is a victory for the home team.
Those games are indefinitely on hiatus, though. The Big Ten announced Thursday, July 9, that it would only play in-conference games this fall.
For example, Florida Atlantic would have received $1.2 million for their Sept. 3 opener at Minnesota. Middle Tennessee received $1.6 million to play, and lose, at Michigan last year.
There are exceptions, as any Michigan fan will attest to when they see Applachian State on the ESPN ticker.
Georgia State, a Sun Belt team, upset Tennessee at Neyland Stadium and pocketed $950,000 last August. For comparison, Georgia State coach Shawn Elliott drew a $515,000 base salary in 2019.
Many college football programs will suffer tremendous financial losses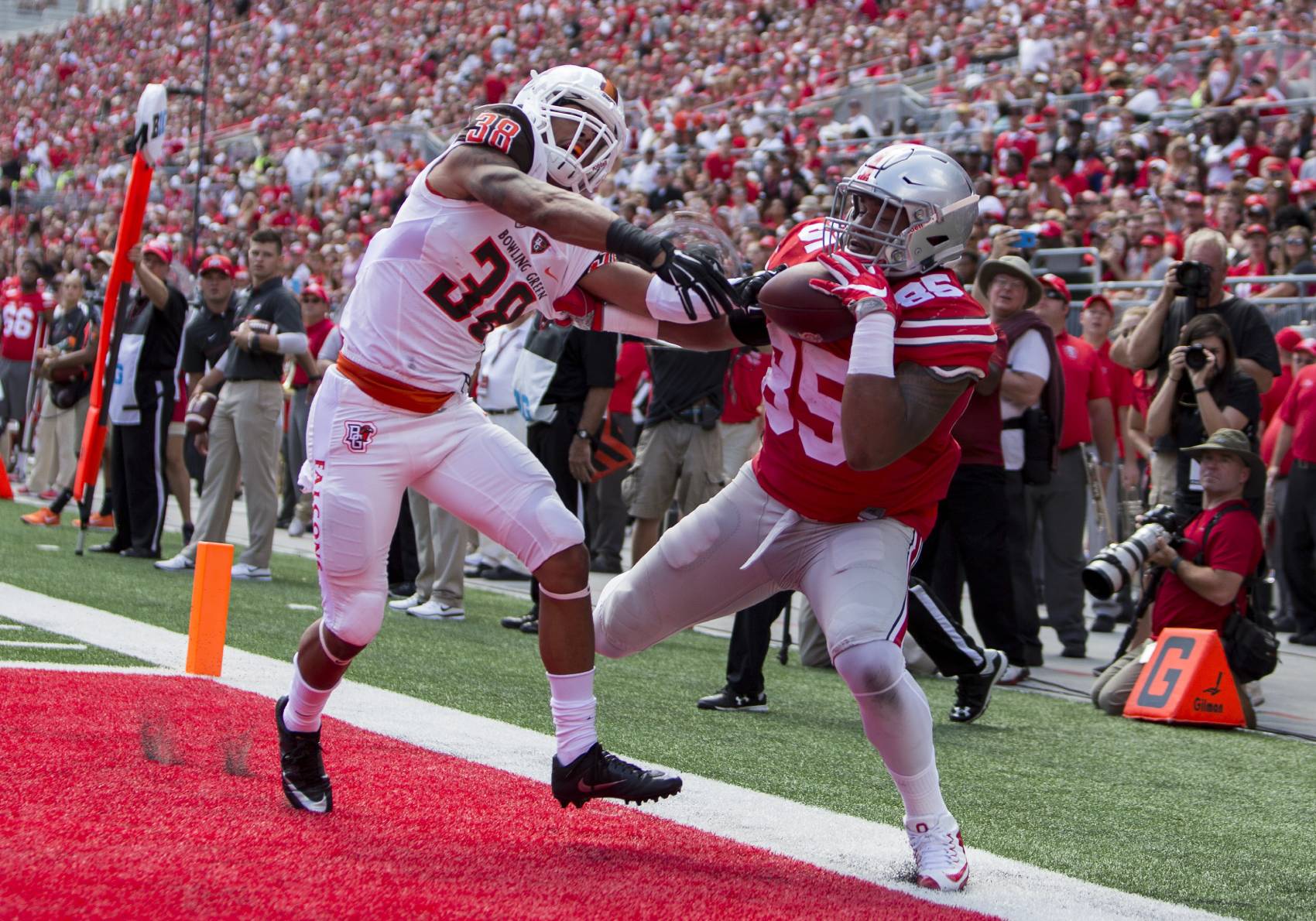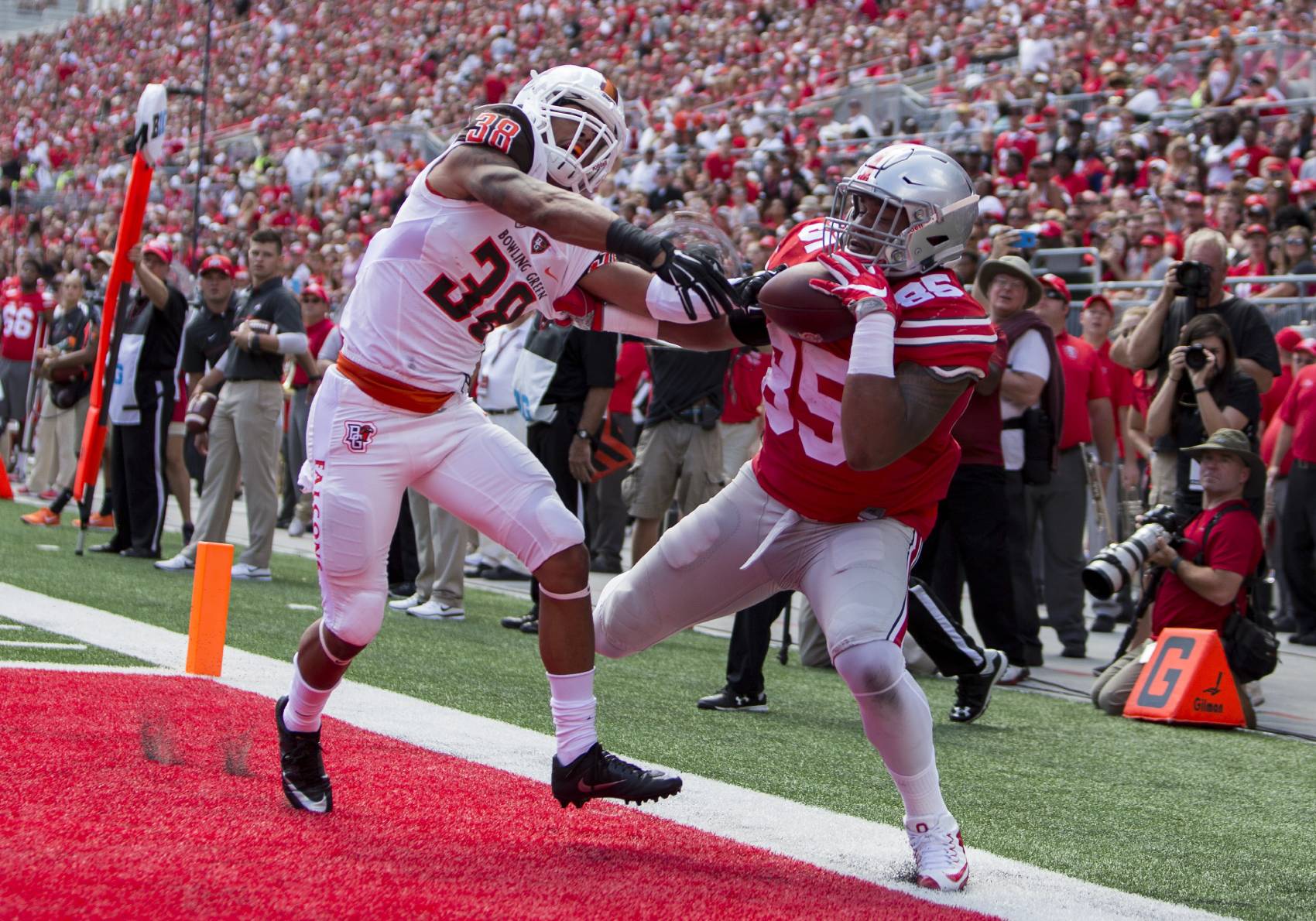 The lack of non-conference games for Big Ten teams — as well as the ACC, which is also expected to limit its football games to conference-only — will have a severe impact on college football.
The aforementioned FAU Owls will lose $1.2 million by missing Minnesota. Western Kentucky, FAU's Conference USA rival, would have made $1.15 million from guaranteed games at Louisville and Indiana this year.
Murray State, an FCS program, was expected to earn a combined $925,000 from road games at Georgia State and Louisville.
The Mid-American Conference had 11 guaranteed games against Big Ten schools. Commissioner Jon Steinbrecher told Sports Illustrated the league was "very anxious to pursue a full season if at all possible."
Bowling Green will lose over $2 million this year
Of the 11 games that MAC teams would have played against Big Ten schools, Bowling Green had two of them.
Bowling Green was expected to open the season at Ohio State on Sept. 5. Two weeks later, the Falcons would have traveled to Illinois.
Bowling Green would have made $2.2 million from those two games. The cancelations, though, mean the school is instead out over $2 million.
Most, if not all, game contracts include force majeure clauses that free both parties from liability in the wake of events like war, pandemic, or "acts of God." In theory, the schools could potentially settle down the line so the smaller schools can at least make some money back.
For now, no one is making any money and Bowling Green, which would have greatly benefited from an additional $2 million, is in deep trouble.