Boxing Icon Joe Louis Challenged the Golf World, Too: 'We've Got Another Hitler'
While boxers like Muhammad Ali or Floyd Mayweather may be the best boxers of more recent times, boxing has a long history. People have been boxing for hundreds of years, so, there have been more iconic boxers in the history of boxing. The most famous boxer in the '30s, '40s, and '50s was Joe Louis, and it's not just because he became an American hero.
Joe Louis fights for democracy
Boxing was one of the first desegregated sports. Louis, who is black, was free to compete against any man in his weight class. Like other heavyweight greats, he began his career by knocking out his opponents left and right. Soon, he was close to a title shot; all he had to do was get past Max Schmeling.
In an upset, Schmeling knocked Louis out in the 12th round, handing Louis his first loss. Both men seemed destined to fight for the title one day, but Louis managed to rack up so many knockout wins that he ultimately won the heavyweight title first. Then, in 1938, the two men were set to meet again.
Schmeling was a Nazi hero in his homeland of Germany — alleged proof that the Nazis were better than everyone else. Louis became the boxer who all Americans united behind. This was a battle between democracy and dictatorship. In just over two minutes, Louis knocked Schmeling out cold, instantly making Louis an American hero, and he wouldn't stop there.
The PGA is the next Hitler in Louis' eyes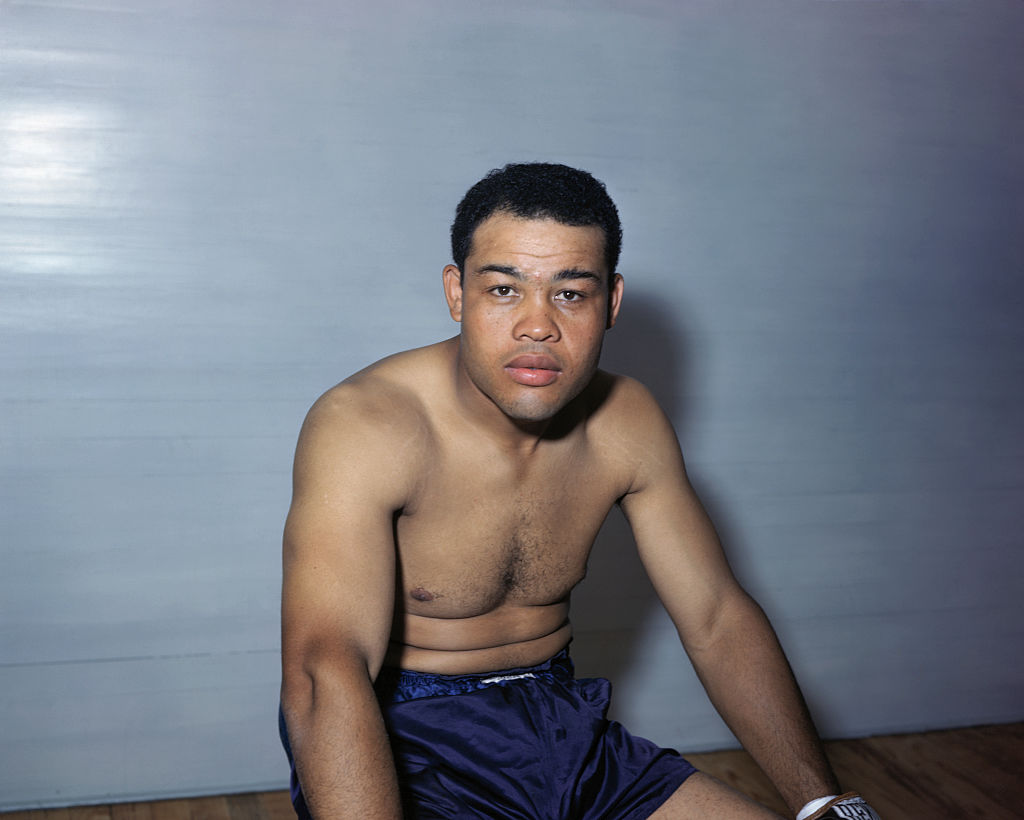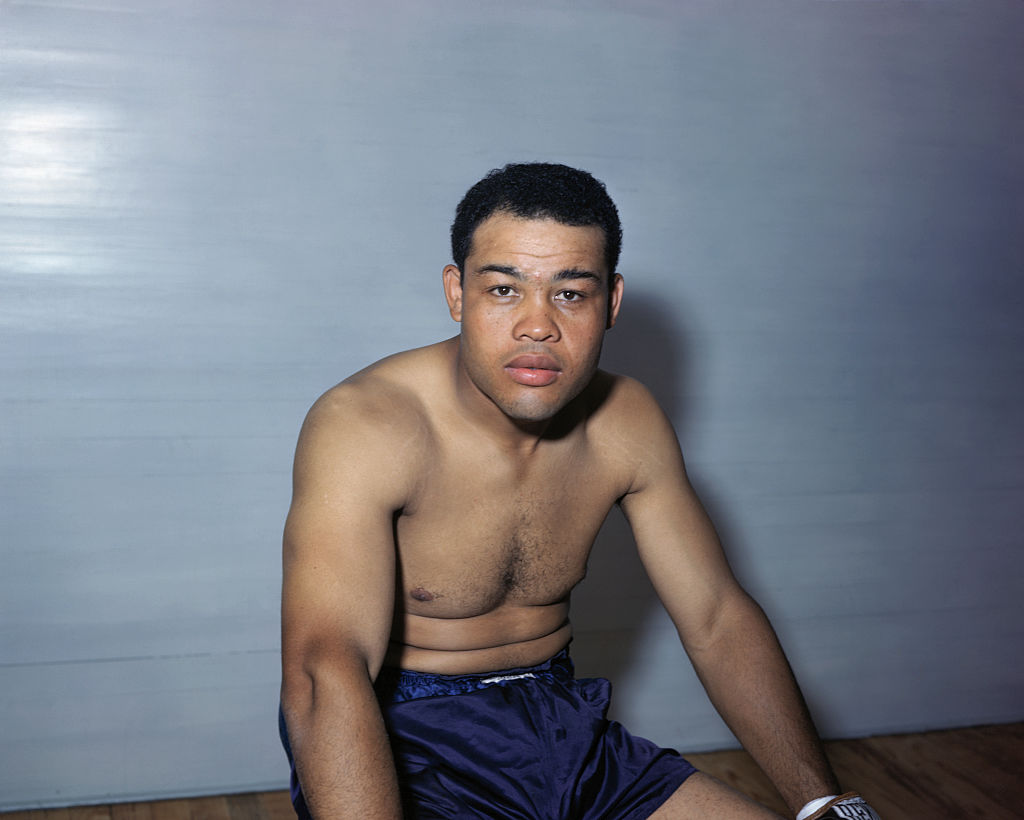 Louis continued boxing until World War 2 broke out. Then, he joined the Army to serve. He didn't see much action, and soon, he was boxing again. Louis retired from the sport in 1951 with a record of 66-3, but he wasn't done fighting yet.
As The Undefeated reports, in 1952, the PGA denied Louis from playing in the San Diego Open. The PGA had rules preventing non-white players from playing in any of its events. As Louis said, the PGA was one of the last major segregated sports. He even said the PGA was another Hitler for America to defeat.
Louis wasn't the only black golfer who wanted to play though. Two other black golfers, Bill Spiller and Eural Clark, tried to compete at the same tournament. Louis, because of his boxing fame, was able to shine a light on the PGA's racism. As he said, "It's about time it is brought into the open."
Joe Louis knocks out the PGA
Due to Louis's fame and popularity, the bad publicity forced the PGA's hand. It allowed Louis into the tournament, but because he wasn't a great golfer, he didn't advance past the opening round. Most believe Louis only got in due to a loophole. 
The PGA only allowed in pro white golfers, but since Louis was an amateur, he was allowed to play. The two other black golfers, Spiller and Clark, were actually professionals, so, they were still banned from the tournament. Despite doing poorly, Louis kept fighting for the rights of all Americans to play in a PGA tournament. 
The pressure was enough. One week later, in the next PGA tournament, the Phoenix Open, all three men were allowed to play and the rules were changed permanently. True to his good nature, Louis became friends with Spiller. When Spiller was in a rough spot, Louis sponsored Spiller so that he could play.