Brad Pitt is Making a Formula 1 Movie and Lewis Hamilton Will be Involved
Formula 1 has been exploding in popularity in the United States. TV viewership is up, race attendance is up and thanks to Netflix's Drive to Survive series, the pinnacle of motorsport is becoming more mainstream. 
In recent years, movie studios have tried to tap into the increased interest in Formula 1 and motor racing with films like Rush in 2013 which showcased the championship battle between Niki Lauda and James Hunt. Ford v Ferrari, while not about Formula 1, tapped into an audience that is hungry for great stories within the world of motor racing. 
There have been a number of documentaries too, including the brilliant Senna film that debuted in 2010 and promptly won awards worldwide. There is clearly an appetite for racing movies and now there is news that a new film, with one of Hollywood's biggest stars, is on the horizon.
An Academy Award winner and a seven-time world champion
According to the Hollywood Reporter, Brad Pitt is set to star in a new movie about Formula 1. The Academy Award winner is also reported to be teaming up with seven-time world champion Lewis Hamilton for the film, which is rumored to be directed by Joseph Kosinski and produced by Jerry Bruckheimer.
There are no details about the plot of the film, but interest in the project is high enough to create a bidding war between streaming services. Netflix, Amazon Prime Video, Apple TV, Disney + and the major movie production studios have sparked an early frenzy for exclusive rights for the project.
Details on the film are scant and there is no word if Lewis Hamilton will play a starring role or be a consultant, but there is potential for a modern day epic along the lines of Grand Prix from 1966 that starred James Garner. 
Lewis Hamilton is no stranger to films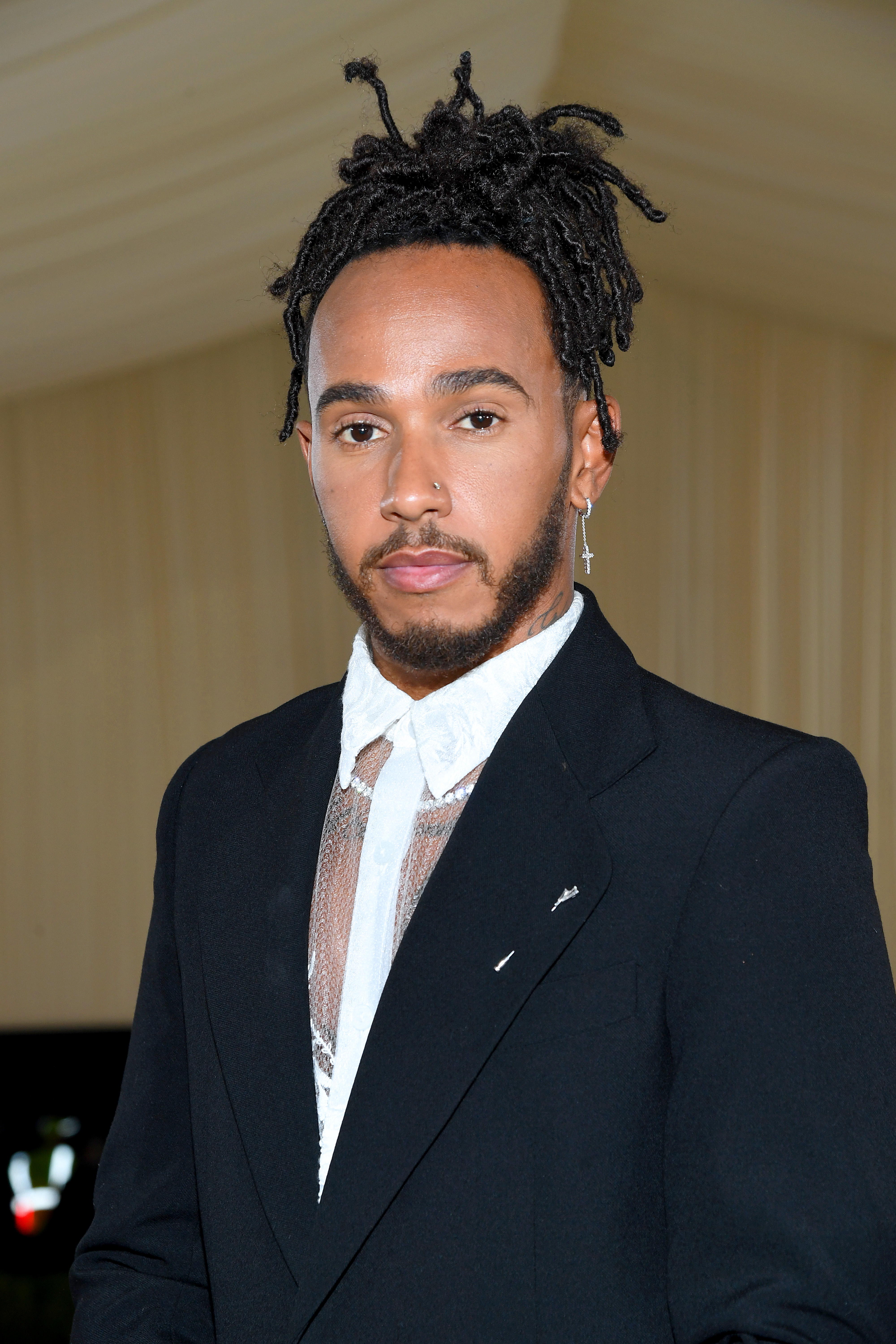 Lewis Hamilton is best known as one of the world's greatest sportsmen and one of the most successful Formula 1 drivers of all time. When he's not winning races and making 200 mph passes, he's involved in everything from fashion design to music production. He's also been a part of a few films. 
Hamilton made a cameo appearance in 2016's Zoolander 2, but is perhaps more famous for his voice-over work in the Cars film franchise. He appeared in Cars 2 and Cars 3. Hamilton has also spent time on the production side of movies, and is listed as an executive producer on Arnold Schwarzenegger's 2018 film The Game Changers.
Hamilton has always stated that there is a lot he wants to accomplish and do outside of racing, and his increased involvement with making films could be a hint at what post-retirement life might be like for the British champion.
Brad Pitt once started the 24hr of Le Mans race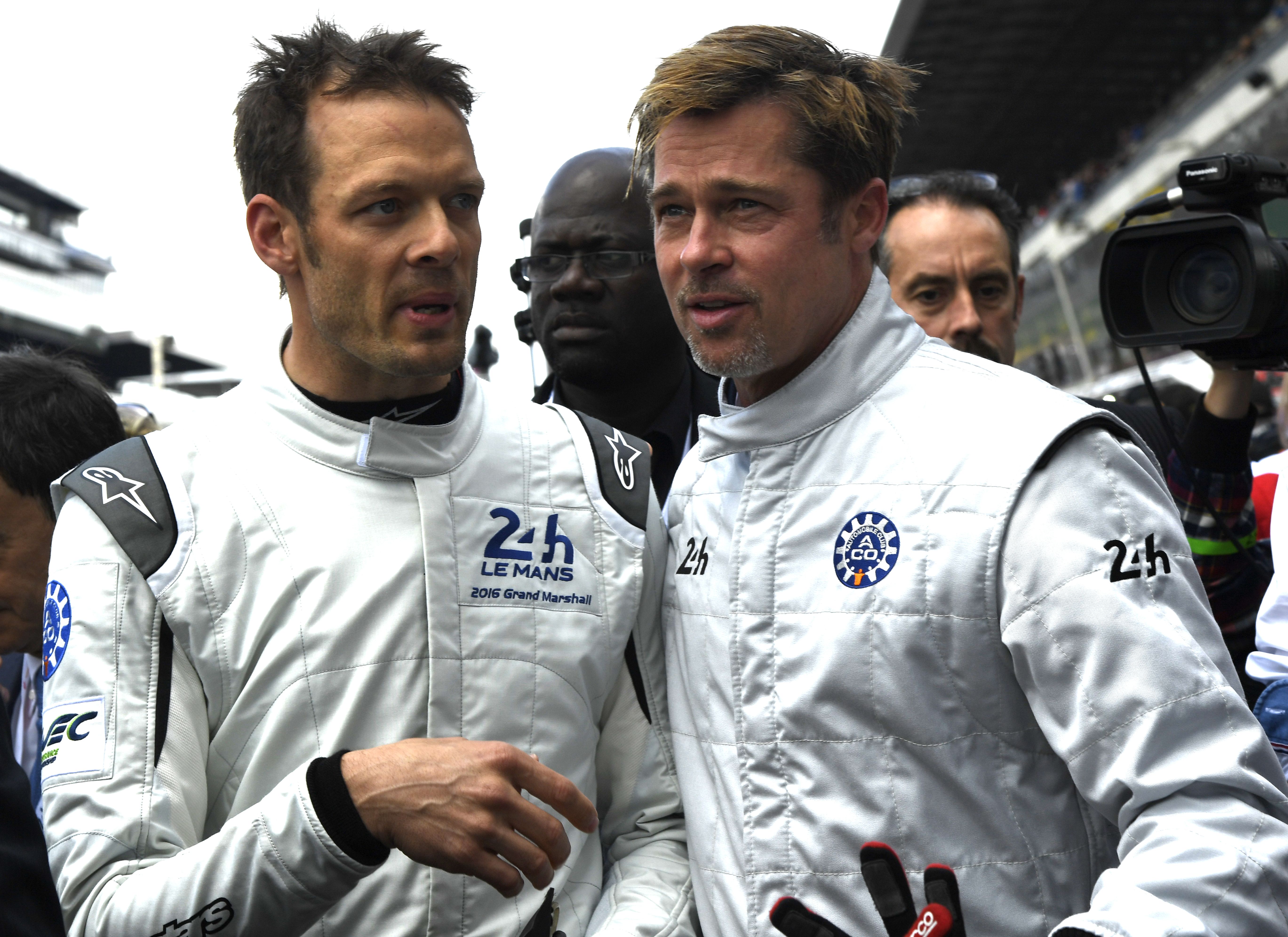 Brad Pitt is better known as a world-class actor than a motorsport enthusiast. He doesn't race as a hobby or attend many motorsports events, but he did accept an invitation in 2016 to wave the start flag at the 24hr of Le Mans endurance race.
He may not have the racing credentials that Seve McQueen, Paul Newman, and Patrick Dempsey have, but he did get a few hot laps around the Le Mans circuit with F1 ace Alex Wurz.
It's hard to get excited about a potential Formula 1 film with no title, plot, or confirmed details. Still, if the project is already starting a bidding war among streaming services and movie studios, there has to be more substance than just rumors and speculation. 
Lewis Hamilton's involvement should mean that the film sticks to realistic action, and Brad Pitt should deliver an acting performance that keeps everyone engaged. Only time will tell if the film becomes a modern classic like Rush or a forgettable farce like 2001's Driven with Sylvester Stallone.
Related: Max Verstappen and Lewis Hamilton Co-Starred in a Formula 1 Drama Worthy of a Screenplay