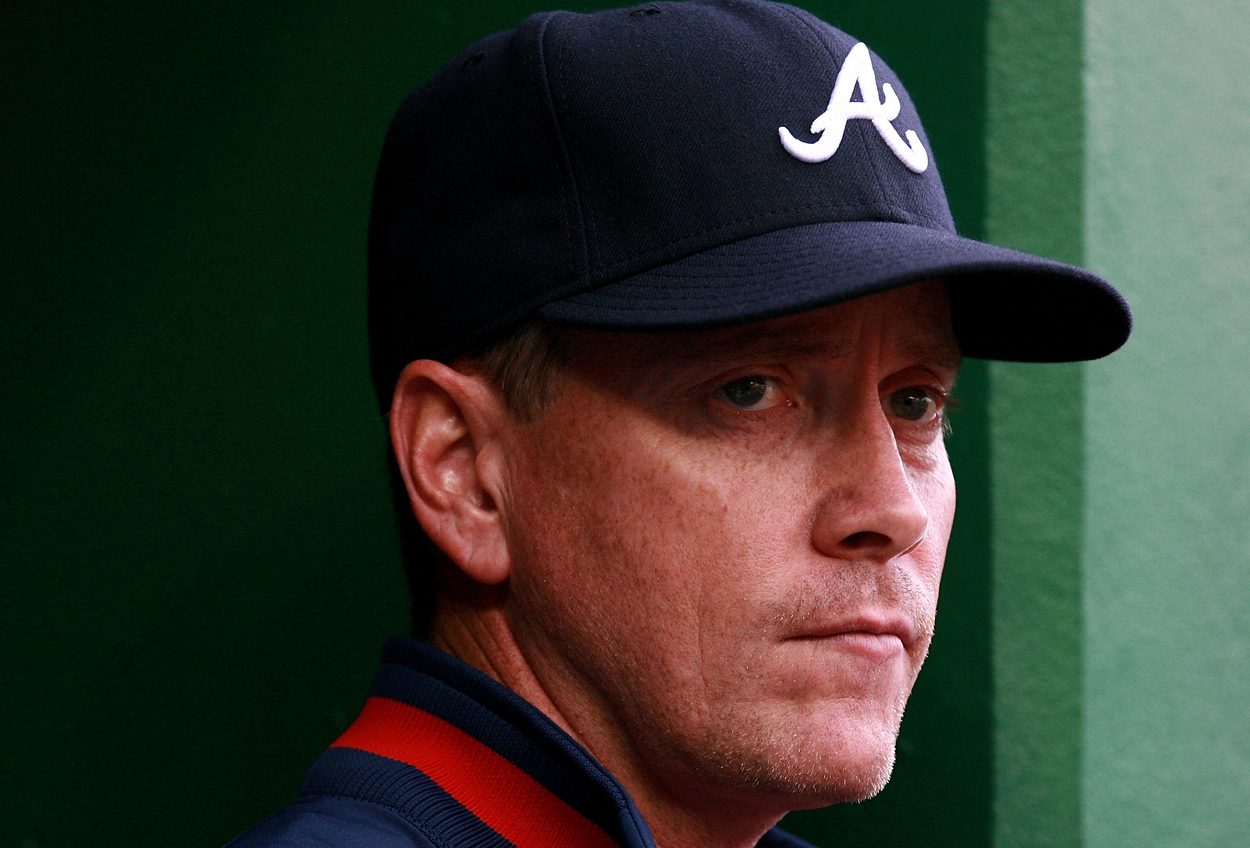 Braves Legend Tom Glavine Is Worried for Baseball's Future Amid Lockout: 'The Game Is Going to Suffer'
After having dealt with MLB's labor problems firsthand in the 1990s, Atlanta Braves legend Tom Glavine didn't hold back when discussing the ongoing lockout.
Article Highlights:
Atlanta Braves legend Tom Glavine admitted he's worried about baseball's future amid the ongoing lockout
The two-time Cy Young winner believes COVID and recent labor problems will only make the sport suffer
Glavine, a union rep throughout his player career, admitted he doesn't believe only owners should be blamed for the current work stoppage
When teams finally reported to spring training in March 1995, Atlanta Braves pitcher Tom Glavine would have been forgiven if he hoped he'd never see another work stoppage in his lifetime. The future National Baseball Hall of Fame inductee fought tooth and nail on the players' behalf over the previous seven months, even if it meant going on strike midway through the 1994 campaign.
Nearly 30 years later, Major League Baseball is amid another lockout, and Glavine is especially concerned about what recent events will mean for the sport's future.
Atlanta Braves great Tom Glavine is concerned about baseball's long-term future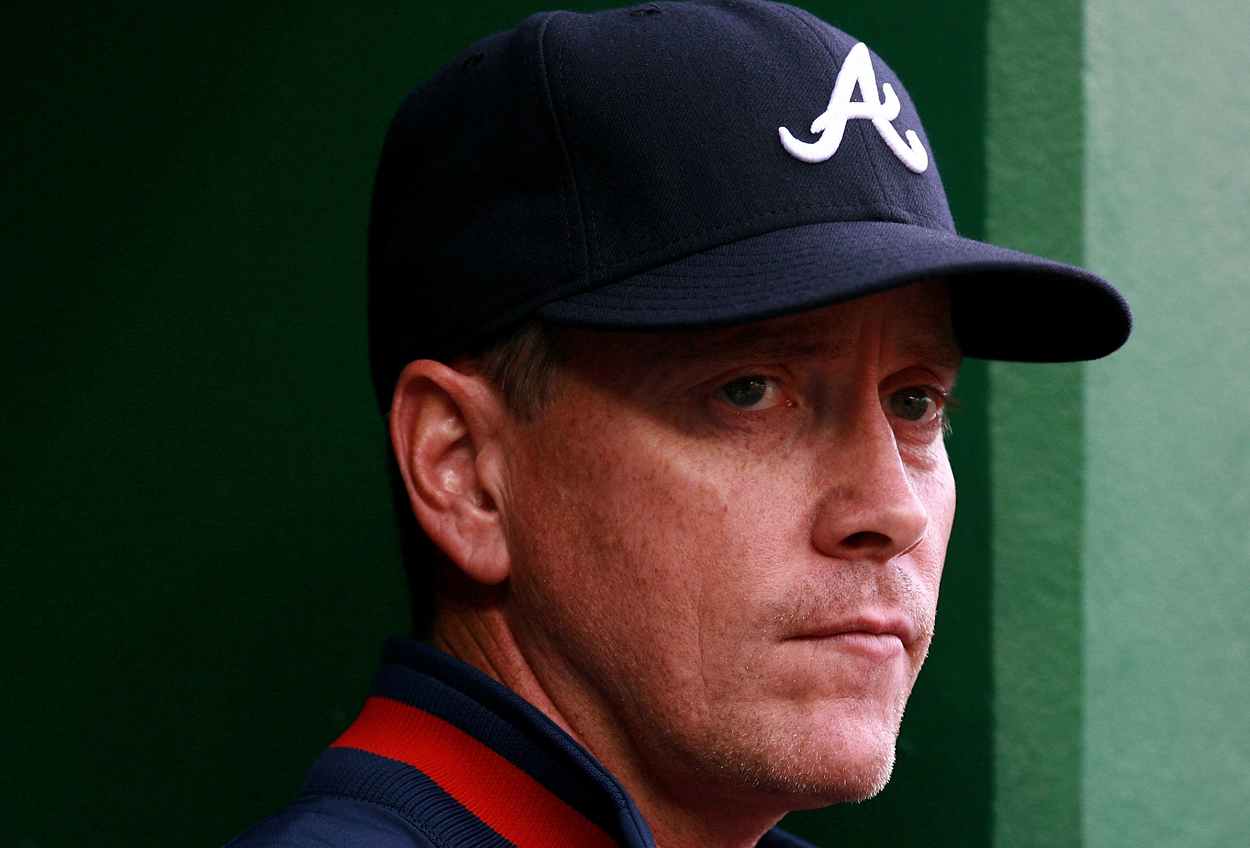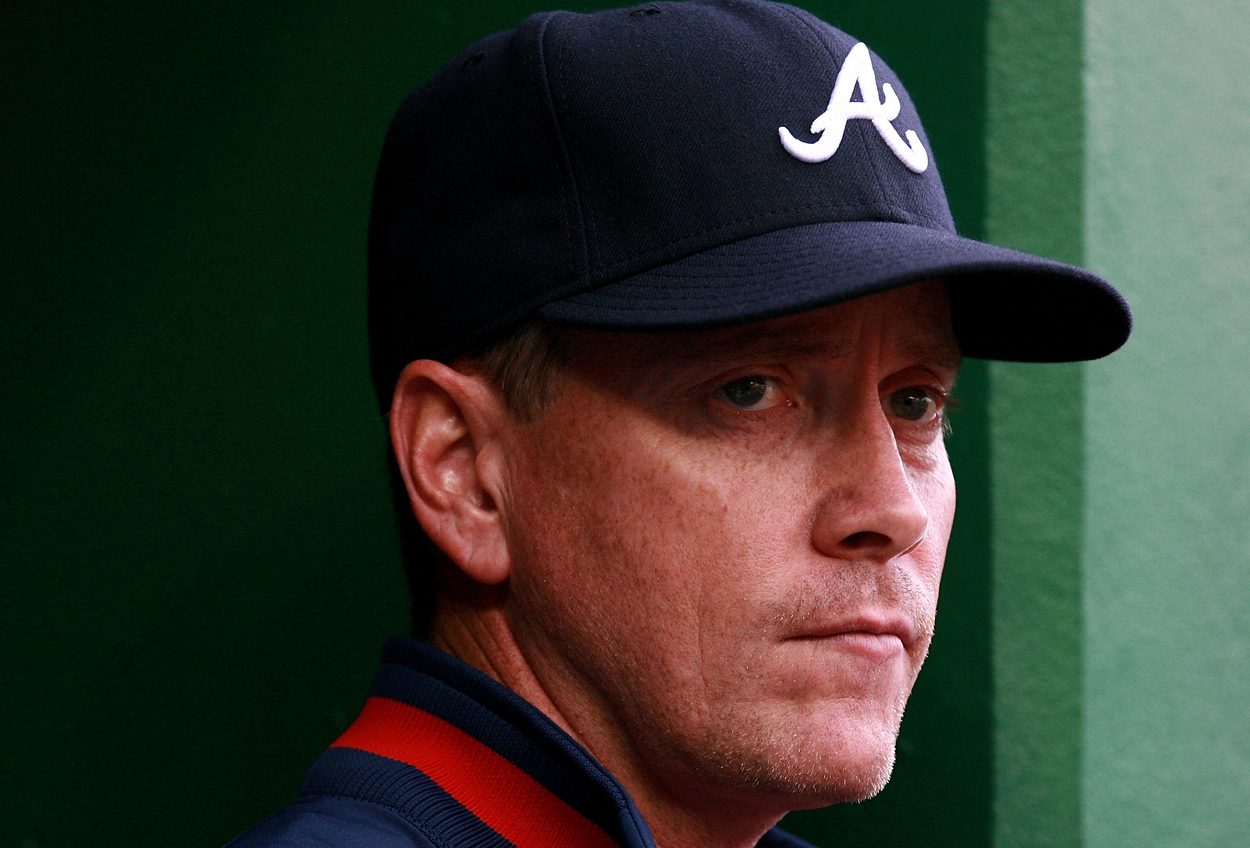 From 1996 through 2019, Major League Baseball had relative labor peace. For as ugly as things were in the steroid era and as teams seemingly began embracing tanking in the late 2010s, the league never needed to cancel games over issues with the players' union.
Then came 2020 and a global pandemic.
Although the MLB season eventually began in July, the league and MLBPA publicly battled over everything from pay to testing to how the schedule would work. Despite dealing with COVID-19 issues throughout the 2021 campaign, the league completed its season and enjoyed roughly a month of free agency before locking the players out on Dec. 1.
In a recent interview with The Athletic's Jeff Schultz, Glavine — who served as the Braves' player rep in the 1990s — admitted he's worried about what the last few years will mean for baseball in the long haul. On the one hand, he does believe plenty of fans will continue watching whenever the 2022 season begins — assuming, of course, there is a 2022 season.
However, Glavine isn't sold on the idea most fans will immediately resume watching baseball when the lockout ends.
"But on the heels of COVID and people having their lives being altered and not being able to go to baseball games for a year, there's going to be some hurt feelings. Fans are being impacted, and both sides are always mindful of that. Whenever there's an agreement, they're going to have to work hard to get those people back."

Tom Glavine
How bad does Glavine believe things could get?
"There's no question, in my mind, the game is going to suffer," Glavine told Schultz.
Glavine, perhaps somewhat surprisingly, said the owners aren't solely to blame for the lockout
When considering his history as a player rep, some baseball fans might understandably believe Glavine would blame the entire lockout on the league and its owners. After all, this is a lockout, not a strike.
However, the 55-year-old Glavine admitted time away from the sport as both an active player and a union rep has changed his perspective.
"When you get out of the game, and in some regards when you mature a little bit more, it's easier to see the arguments on both sides," Glavine said. "When you're a player, your nature is to fight and push back — 'It's your fault,' that kind of thing. I'm always going to side with the players, but I see the owners' arguments."
According to ESPN's Jeff Passan, the owners' final offer reportedly featured no changes to the current competitive balance tax threshold, an added $5 million in pre-arbitration bonuses, and an increase of the league minimum from $675,000 to $700,000. The league is also expected to add a universal DH and expanded playoffs — both of which were temporarily featured during the pandemic-shortened 2020 season — if and when the 2022 campaign begins.
Glavine also noted baseball's issues go far beyond the lockout and labor strife
Glavine has no doubt that baseball will eventually resume and work its labor problems out. However, a new collective bargaining agreement likely won't fix his current issues with the sport.
When he spoke with Schultz, Glavine complained about shifts, the increased amount of pitching changes, and the pace of play. According to Baseball-Reference, nine-inning MLB games averaged a record 3 hours and 10 minutes in 2021. In 2008, Glavine's final season, games took 2 hours and 50 minutes.
"For the millennial, or whoever that is now who can't sit still for two seconds, to sit around and watch a 3 1/2-hour baseball game where you only have a couple of balls put in play and a couple of homers, that's not appealing to them," Glavine said.
When baseball could be on the verge of losing Glavine, one of the sport's greatest ambassadors in recent memory, there's a problem. However, it's clearly one the league has no desire to address anytime soon.
Like Sportscasting on Facebook. Follow us on Twitter @sportscasting19.