Breaking Down the AFC Playoff Race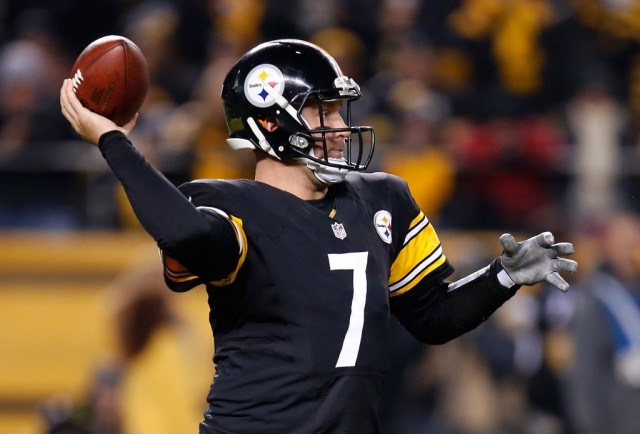 The race for the AFC playoffs will come down to the final week of the season. Heading into Week 17, there are five teams vying for two playoff spots and one division crown up for grabs. Two of the teams in contention simply have to win and they are in. The others will have to win and hope to get some help along the way. Here's a look at the five teams in contention and their individual playoff-clinching scenarios.
All statistics are courtesy of Pro-Football-Reference.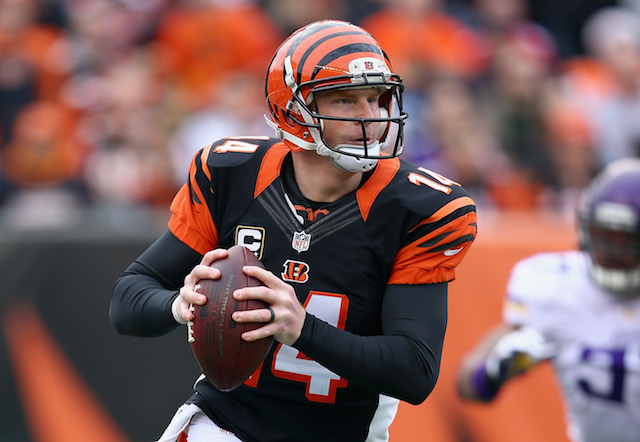 1. Cincinnati Bengals (9-4-1)
The Bengals control their own destiny for both a wild-card spot and the AFC North division title. To make the playoffs, they need a win in either of their last two games — against the Denver Broncos on Monday night, or against the Pittsburgh Steelers in Week 17 — or they can clinch a wild-card spot if both the Baltimore Ravens and San Diego Chargers lose in Week 17. To win the AFC North title, the Bengals will simply need to beat the Steelers in Week 17. If Cincinnati loses, the division title goes to Pittsburgh.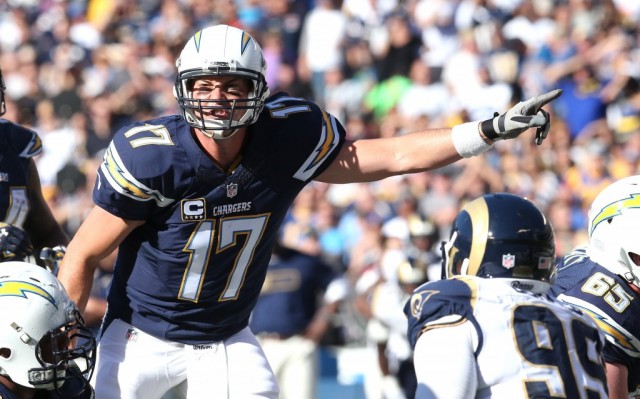 2. San Diego Chargers (9-6)
The Chargers are basically playing a playoff game in Week 17 against the Kansas City Chiefs. If they win, they clinch a playoff spot. If they lose, their season is over.
3. Baltimore Ravens (9-6)
The Ravens will need some help to reach the playoffs in 2014. First off, the need to win in Week 17 against the Cleveland Browns. Next, they will need to hope that either the San Diego Chargers lose in Week 17, or that the Cincinnati Bengals lose both of their remaining games.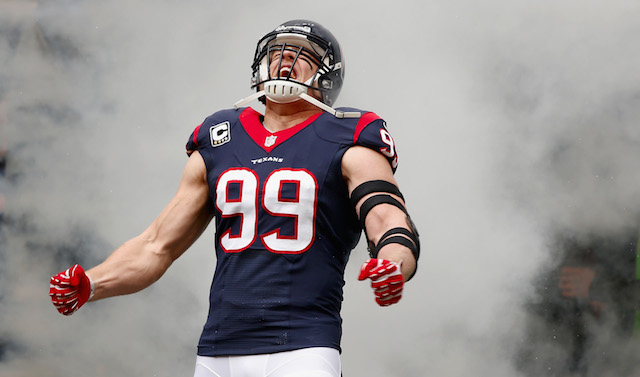 4. Houston Texans (8-7)
The Texans also need a fair amount of help from other teams to make the playoffs this season. First, they need to win their final game of the season against the Jacksonville Jaguars. If they do, they will need both the San Diego Chargers and Baltimore Ravens to lose in Week 17 to clinch a playoff spot.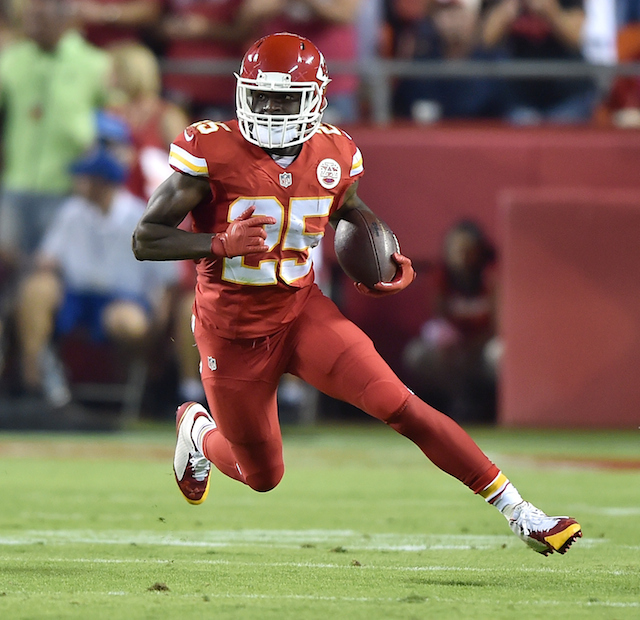 5.  Kansas City Chiefs (8-7)
The Chiefs need the most help out of all of the teams contending for the AFC playoffs. First and foremost, they need to beat the San Diego Chargers in their regular-season finale. Then they will need the Baltimore Ravens, Houston Texans, and San Diego Chargers to all lose in Week 17 to clinch a wild-card spot.