Brett Favre Was Once Sued $16 Million Over a Failed Business Venture
Brett Favre was one of the greatest quarterbacks of all-time. From winning a Super Bowl with the Green Bay Packers to winning three MVPs, Favre was one of the most successful players to ever throw a football in the NFL. While Favre had a lot of success in his career, and has made a lot of money because of that success, he was sued for a good chunk of change a couple of years ago.
Becoming a legend for the Green Bay Packers
The Atlanta Falcons drafted Brett Favre in the second round of the 1991 NFL draft. However, the Falcons ultimately traded him to the Green Bay Packers after the 1991 season. Favre then became the starter for the Packers in 1992 and instantly had success. He even earned a Pro Bowl selection during his first season in Green Bay. Favre ultimately threw for 3,227 yards, 18 touchdowns, and 13 interceptions that season
Favre then earned another Pro Bowl selection in 1993. Then from 1995 through 1997, Favre was arguably the best quarterback in the entire NFL. He won three straight MVP awards, in addition to earning three straight Pro Bowl selections and three straight first-team All-Pro selections. Favre also led the Packers to the NFC Championship Game in 1995. They then went to two straight Super Bowls in 1996 and 1997. The Packers won Super Bowl XXXI during the 1996 season over the New England Patriots.
For 16 seasons, Favre was the man for the Green Bay Packers. He ultimately threw for 61,655 yards and 442 touchdowns in Green Bay. He didn't, however, play for the Packers during the last three seasons of his career.
Brett Favre still had success on two other teams
Even through some fake retirements, Favre had some success in his last three seasons. He even earned a Pro Bowl selection with the New York Jets in 2008, in addition to one with the Vikings in 2009. Favre ultimately threw for 3,472 yards and 22 touchdowns in 2008.
However, 2009 might have been one of the best seasons of his career. Favre threw for 4,202 yards in 2009 for the Minnesota Vikings. He also threw 33 touchdowns and only seven interceptions. The Vikings made the NFC Championship Game that season too. They were even extremely close to making the Super Bowl as the game went to overtime, but they ultimately lost to the Saints.
Favre struggled in his last season with the Vikings in 2010, though. That was ultimately his last season as he has been 100% retired since then.
Favre was sued for $16 million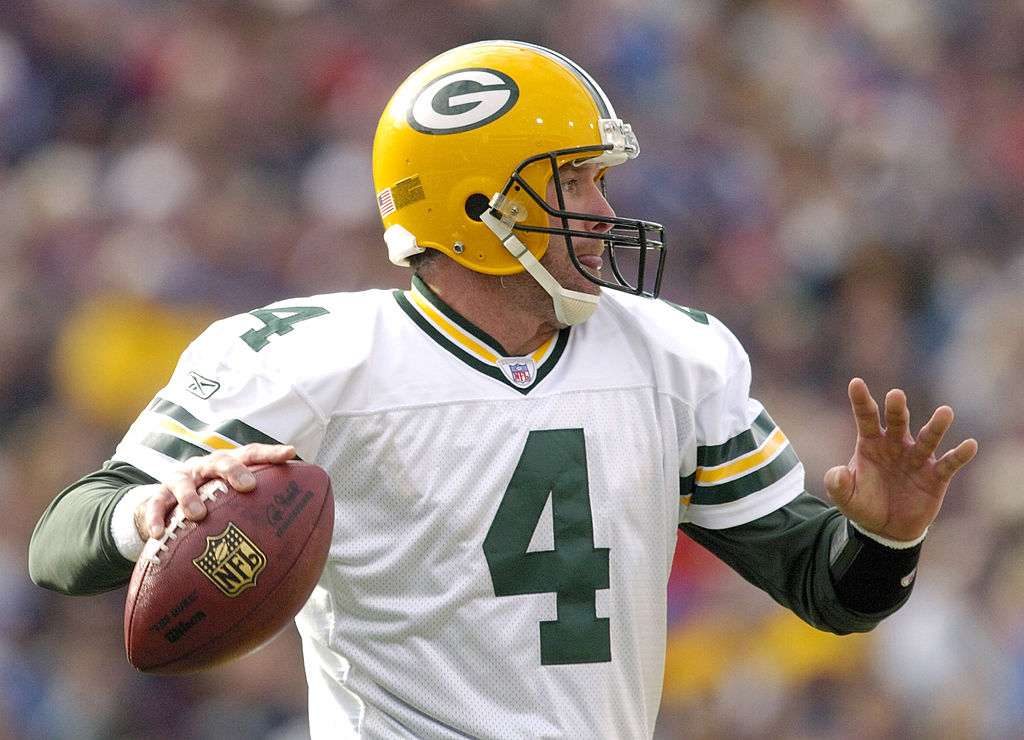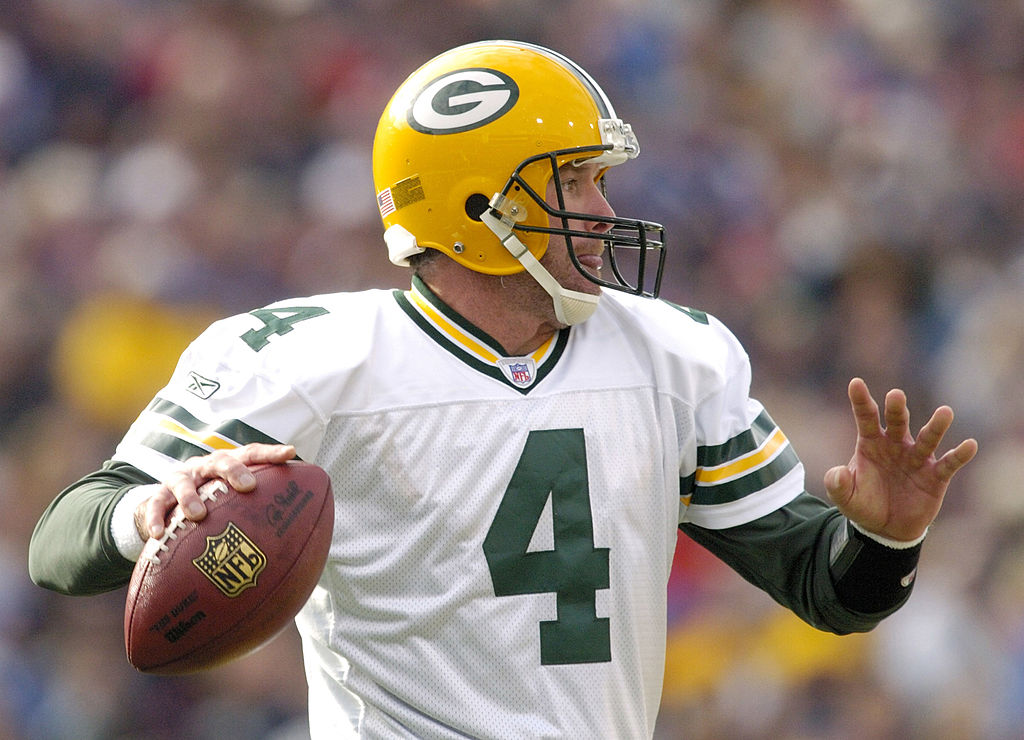 In 2018, The Blast obtained some court documents that said Callais Capital Management (CCM) sued Brett Favre and his business partners for $16.75 million. CCM claimed that Favre helped other business partners conspire to fraudulently induce them to put $16 million into the sports social media network called Sqor.
CCM claimed it invested $16 million to help Sqor. It also claimed that it was told the social media network would bring in a fair amount of profits, according to CBS Sports. CCM even claimed that Sqor said it could generate as much as $44 million worth of income in 2018. Favre joined Sqor's board of directors in 2013 and became co-owner, according to Yahoo Sports.
Sqor was supposed to help fans connect with athletes. The athletes would also have their other social media accounts compiled on their Sqor profile, according to CBS Sports. The site never took off. CCM also claimed that Sqor lied about the number of fans that were on the site. Additionally, Sqor allegedly told CCM that other athletes like Conor McGregor, Rob Gronkowski, Odell Beckham Jr., and Allen Iverson were using the network and bringing in millions of impressions. The suit said none of the athletes were actually using it, according to The Blast.
Favre allegedly received benefits from Sqor too, according to The Blast. This came in the form of equity, athlete payments, and private jet costs, as well as other things.
Sqor's website is no longer up and running. The site's last post on Twitter was in May 2017.
The Blast later reported that according to court documents, the defendants, including Favre, claimed that they cannot be held liable for "statements that amount to puffery – generalized, positive statements about the company's competitive strengths, experienced management, and future prospects." The Blast also reported that Favre claimed that CCM alleged no facts that show Favre had any control over any of the statements Sqor made "or that he actually participated in any of the alleged misrepresentations."
No news has come out regarding a ruling on the case.
Brett Favre had a lot of success as a football player. He has even had a lot of success as a spokesperson for companies like Wrangler jeans. This social media venture, though, did not work out too well.