Brooks Koepka Admits Golf Wasn't His Sport of Choice: 'If I Could Do It Over Again, I'd Play Baseball'
For many, the dream of becoming a professional athlete is out of reach. It requires world-class talent as well as extreme dedication and discipline to practice and condition your body. The ironic thing is that many athletes are so talented and hard-working that they could go professional in any number of sports. For example, teams in multiple pro sports leagues drafted baseball star Dave Winfield.
Brooks Koepka is a top PGA Tour golfer, which is something very few golfers are able to achieve. But Koepka does have one regret about his formative years: he's said that if he could choose another sport to play, he would have played baseball. Let's take a closer look at Koepka's career and his comments about his choice of sport.
Brooks Koepka golf career overview
RELATED: Brooks Koepka Just Sent a Terrifying Message to the Rest of the PGA Tour Ahead of the PGA Championship
Koepka is still in the prime of his career at 30 years old. He has seven career wins according to the PGA Tour's site. His career earnings total over $30 million, with his best year coming in 2019.
That year included three Tour victories. He's finished second place nine times and third place four times. Out of the 132 PGA Tour events he's played in during the course of his career, he's qualified to make the cut in 111 of them. His best 2020 finish up until this point is a second-place tie at World Golf Championships. 
Koepka has clearly proven himself as an elite golfer. So when exactly did he know golf was the sport for him to pursue?
Brooks Koepka chose golf at a young age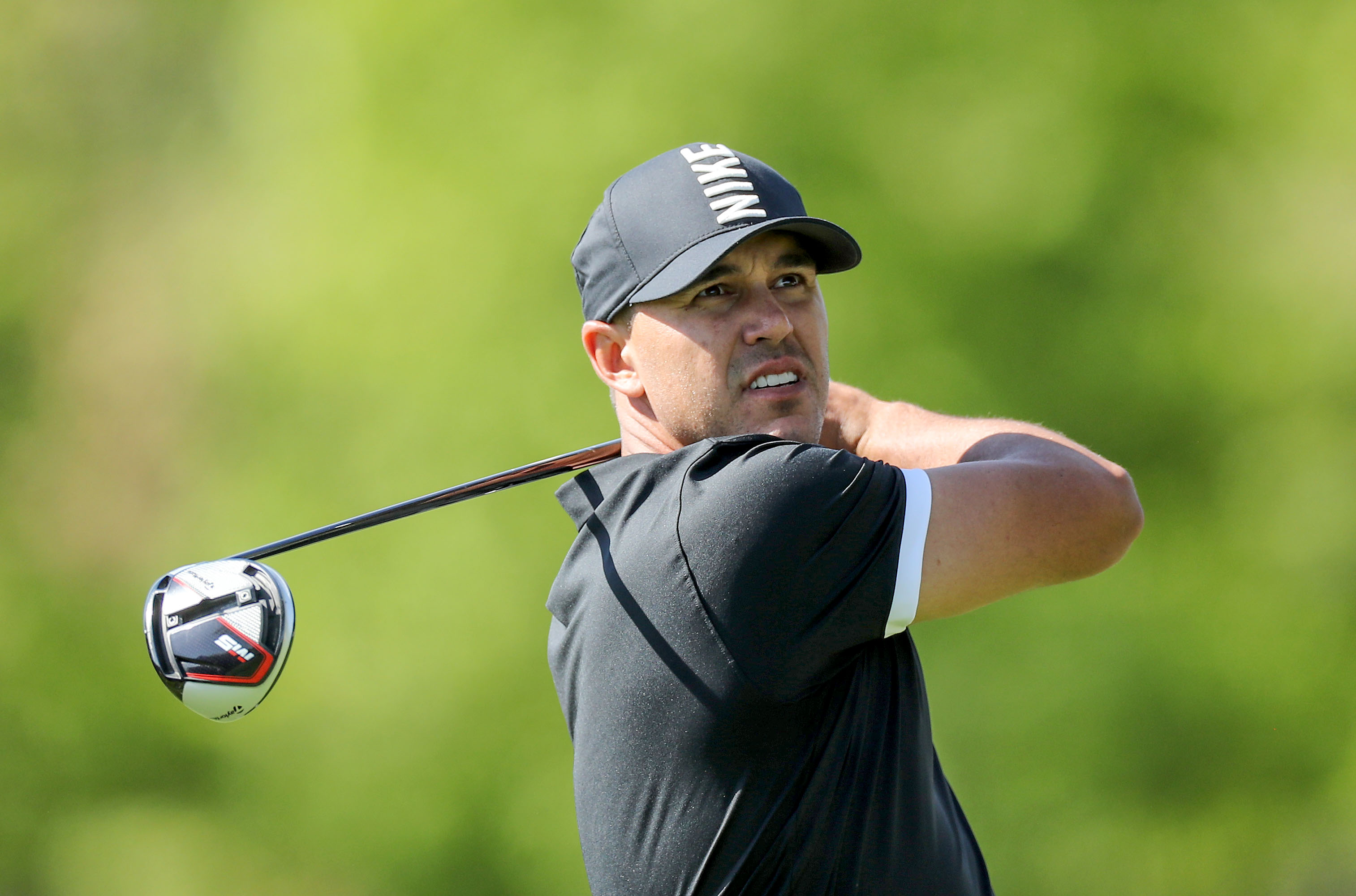 From a very young age, Koepka knew he had the potential to be a great golfer. Koepka played multiple sports growing up, but it became clear that golf was the one for him fairly early on.
According to Golf.com, he made the call around eighth grade. Funnily enough, it was the sport of basketball that helped guide him in the right direction: 
"I remember in middle school playing high school basketball and then realized I had no chance, and this was for a small Christian school…We weren't playing anybody, but that fact that I was starting shows you how good of a basketball school we were."
Koepka had a lot of success as an amateur and collegiate golfer. He showed such natural talent on the golf course, you'd think it was his first choice. But that's not quite right — he had another sport he could have been talented in and would choose to play given the opportunity: baseball. 
Golf wasn't his sport of choice
RELATED: Brooks Koepka Says PGA Stars Need Galleries so They Don't Lose Balls
Brooks Koepka has had plenty of success on the PGA Tour and likely has more still to come. But that doesn't mean he's happy with this. According to Golf Digest, Koepka said he'd rather have been a baseball player than a golfer: 
If I could do it over again, I'd play baseball—100 percent, no doubt…To be honest, I'm not a big golf nerd…Golf is kind of boring, not much action. I come from a baseball family, and it's in my blood."
Growing up, Koepka came from a family with athletic roots. Koepka's uncle was Dick Groat, the former shortstop for the Pittsburgh Pirates. Along with being the 1960 NL MVP and qualifying for eight NL All-Star squads, Groat also played basketball. The NBA's Fort Wayne Pistons drafted him in 1952. 
Nevertheless, it's a bit odd how much a professional golfer has talked about how boring his sport is. It's also doubly weird because baseball is another sport known for having a slow pace. While Koepka does have a rather strange take on his chosen profession, it clearly hasn't impacted his ability to play.
\He's one of the game's best and is likely to remain that way. No matter how much he would have rather played baseball, it doesn't appear to have affected his golfing ability or his dedication to his craft.