Brooks Koepka and Rory McIlroy Enter Northern Trust Open as Favorites
The Northern Trust Open marks the official start of the PGA Tour's FedEx Cup Playoffs. The top 125 players in the FedEx Cup standings will compete in this event with a top prize of $1.665 million on the line.
The top two players in the FedEx Cup standings heading into this event are Brooks Koepka at No. 1 and Rory McIlroy at No. 2. Both of these golfers have had outstanding seasons in 2019, so it shouldn't be any surprise to see them going off as the two betting favorites in this loaded field.
Brooks Koepka, 8/1 to win
Brooks Koepka has had one heck of a season on the PGA Tour in 2019. Through 18 tournament appearances, Koepka has finished in the top five eight times. Those eight top-five finishes include three runner-up finishes (in the U.S. Open, the Masters, and the Honda Classic) and three tournament wins (The CJ Cup, the PGA Championship, and the WGC St. Jude Invitational).
What makes Koepka's win at the St. Jude Invitational last month so worrisome for his opponents was that it was a dominant three-stroke victory in a non-major event. Brooks Koepka is virtually always in the mix during major events, but in non-major events, he has historically been much less reliable. If Koepka's performance in the St. Jude's Invitational was any indication of what's to come in this year's playoffs, it could be a very tough month for his opponents.
Rory McIlroy, 11/1 to win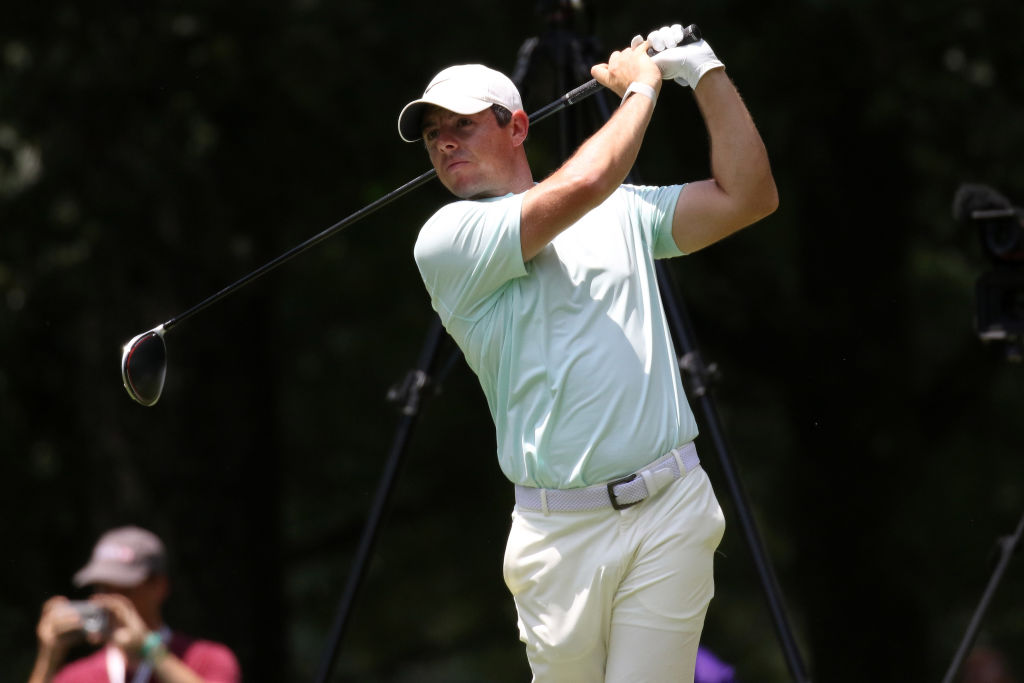 Rory McIlroy bounced back nicely from a disappointing performance at the Open Championship by shooting 11-under-par for a fourth-place showing at the St. Jude Invitational. McIlroy has been a model of consistency this season; through 15 PGA Tour events played in 2019, the 30-year-old has finished in the top 10 in all but three of them.
Those 12 top-10 finishes include two wins (at the PLAYERS Championship and the RBC Canadian Open), one runner-up finish (in the WGC Mexico Championship) and four other finishes inside of the top five. Rory McIlroy won the FedEx Cup in 2016 and is hoping to join Tiger Woods as the only other player to have won the Cup twice in his career.
Other top contenders include John Rahm and Dustin Johnson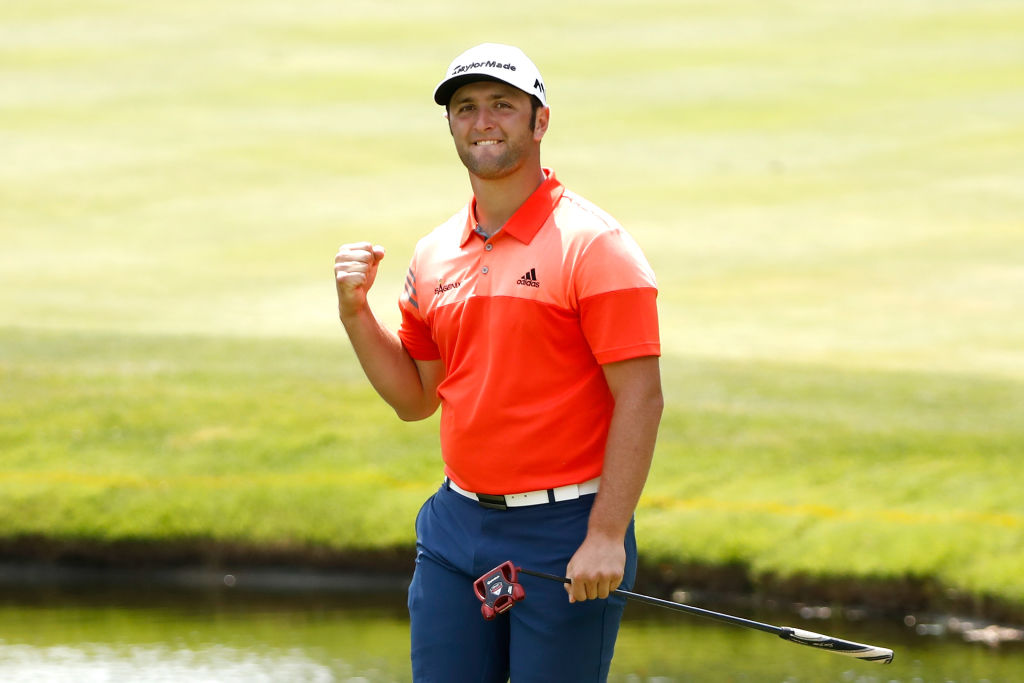 John Rahm is the third favorite to win this event at 14/1. Like McIlroy, Rahm has been an extremely consistent performer on the PGA Tour this season as 10 of his 17 tournament appearances this season have resulted in top-10 finishes including a victory in the Zurich Classic of New Orleans. At just 24 years old, the young pro has a bright future ahead of him; but the present has the potential to be quite bright, too.
Rounding out the players that are going off at 20/1 or better to win the Northern Trust Open are Dustin Johnson (16/1), Justin Thomas (18/1), and Justin Rose (20/1). Dustin Johnson has been struggling of late with five straight tournament finishes outside of the top 15, but he is a two-time winner of this event with victories in 2011 and 2017. Other notables include Tiger Woods (22/1), Jason Day (40/1), Jordan Spieth (45/1), and Phil Mickelson (125/1).