The Bucs' Ndamukong Suh Vigilantly Follows Serena Williams' Husband for Investment Advice: 'This Man Is a Legend'
Tampa Bay Buccaneers defensive end Ndamukong Suh is not the same player he was when he joined the league in 2010. The man once voted by his peers as the "Dirtiest Player In the NFL" is now a source of sage advice and locker room stability.
Armed with a degree in mechanical engineering and settled into the twilight of his long career, Suh regularly uses his platform to opine on something well outside of the game of football: investing.
Ndamukong Suh isn't waiting until retirement to invest his NFL earnings
Suh has an interesting Twitter bio compared to most NFL players. Rather than referencing his team and family, he lists his professional specialties. Being a defensive end for the Buccaneers ranks fifth on the long list. The first, "Investor," makes a statement on where his head is at when football doesn't take up his time.
Suh began taking investing seriously as a parallel career when he struck up a friendship with Warren Buffett during his time at the University of Nebraska. Through his personal firm, HMS Investments, Suh has millions invested in real estate, venture capital, stocks, and private equity. The NFL has a mercifully short schedule, which helps the 34-year-old find time to focus on his business ventures.
Suh has no illusions over the risks of career investing. "I can understand not everything's going to be a home run." the veteran athlete told Forbes. "But at the same time, I want to be part of companies that are successful." His strategy is to follow and befriend the smartest, most passionate people he can find.
Suh thinks Serena Williams' husband is 'a legend' who investors should pay attention to
One of the passionate people who Suh is so excited about happens to be the husband of a fellow pro athlete. Serena Williams' husband Alexis Ohanian, best known as the founder of Reddit, is "a legend," according to Suh. In fact, he thinks Ohanian's role in that popular social media platform will ultimately be one of the lesser acts of the tennis spouse's career.
Ohanian likely agrees with Suh. CNBC reports that he sold Reddit back in 2006, when the fledgling link-sharing website was still seen as a clone of the forgotten aggregator Digg. At $10 million, the sale was mere pennies on the dollar of what it would have been worth just a few years later. It's currently valued at $6 billion.
Suh's fascination likely comes from how Ohanian recognized that mistake and spectacularly recovered from it. He returned to Reddit to work for the board and regain some of his lost potential by growing the company. He reinvested said salary into Initialized Capital and most recently founded 776 Investments. Business Insider reports that he and Williams have a combined net worth of $186 million.
Suh is trying to help investors use Twitter the right way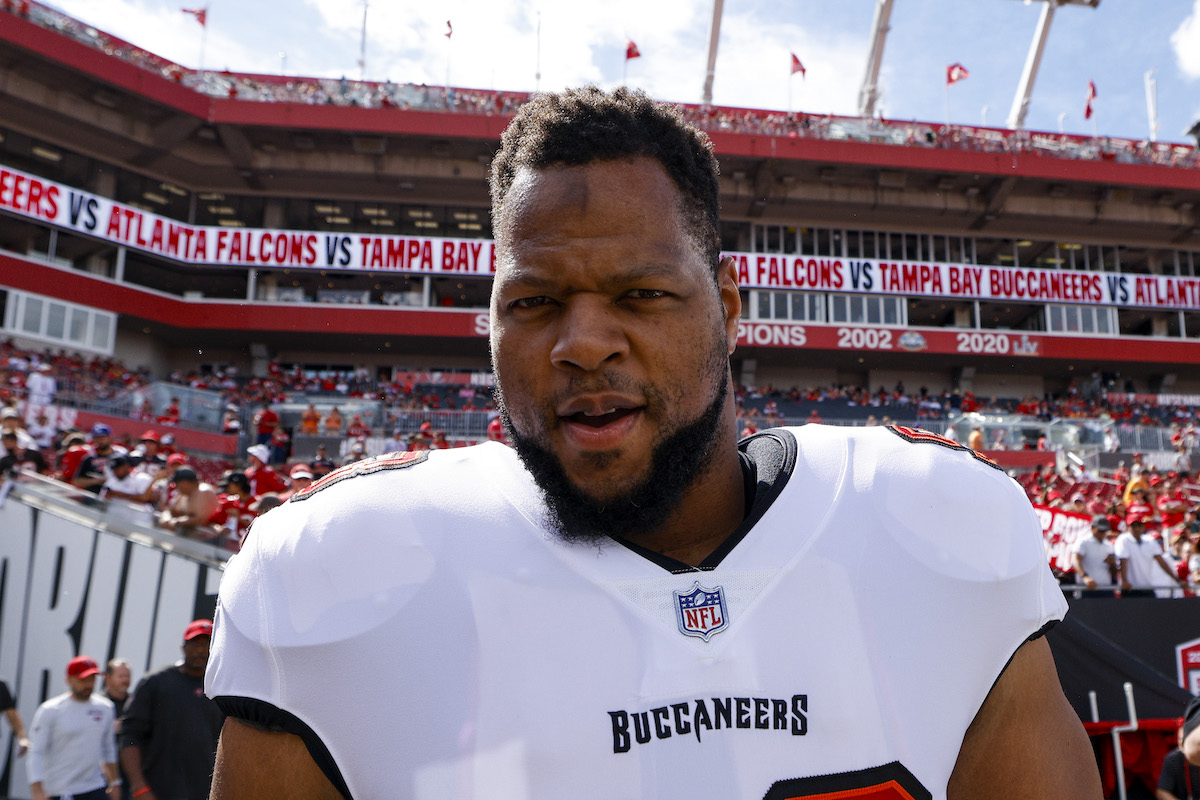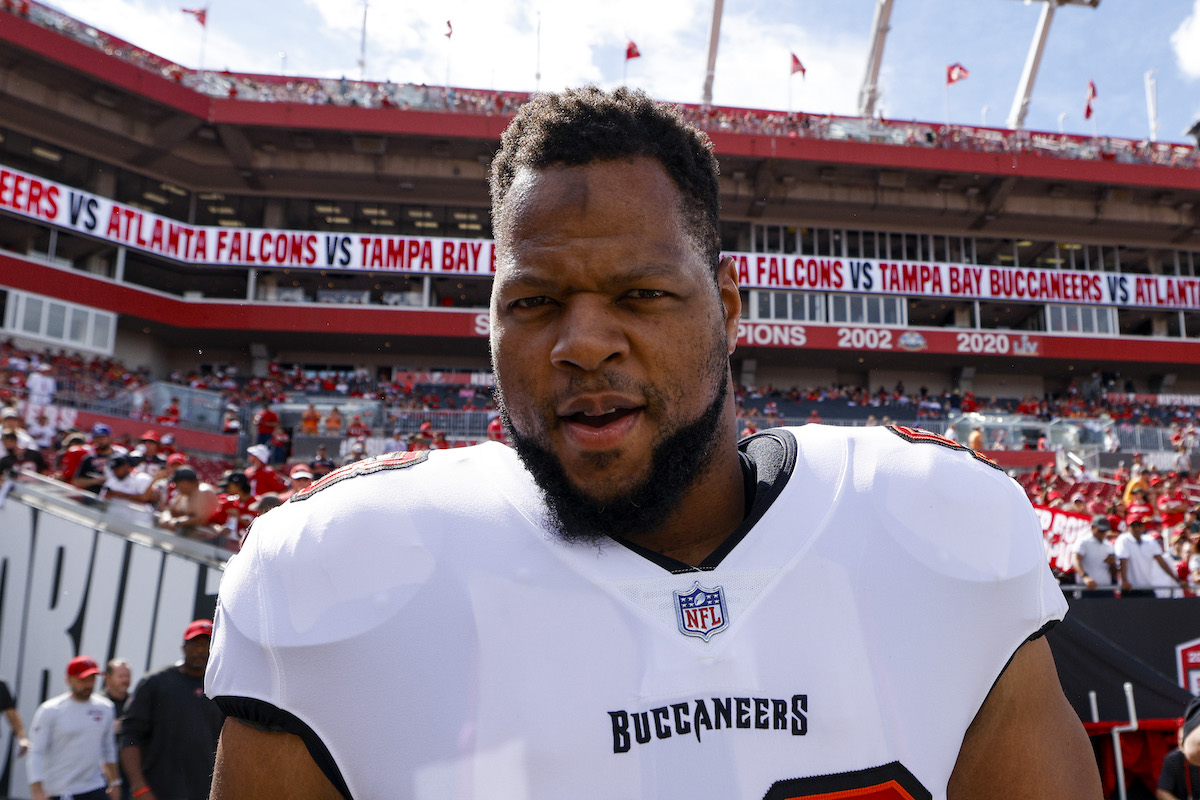 Suh isn't focused solely on helping himself. He hopes, like Ohanian, to dedicate a portion of his time to mentoring other young investors. Lately, this has included his call to action for social media users to properly curate their feeds.
Follow great people, and a notorious timewaster like Twitter can just as easily be a great educational resource. His recurring threads are packed with famous names like Ohanian, as well as entrepreneurs who are mostly known to insiders.
From sports business specialists like newsletter writer Joe Pompliano to Axios business editor Dan Primack, Suh hopes to transform his followers' social media feeds for the better. Suh's dedication to keeping up with what is functionally a second career is remarkable. It will only impress further when he can make it his primary concern.
RELATED: Drew Brees' Smart Investments Are Setting Him Up For Life After Football