Super Bowl Contenders: Can the Panthers Repeat as NFC Champions?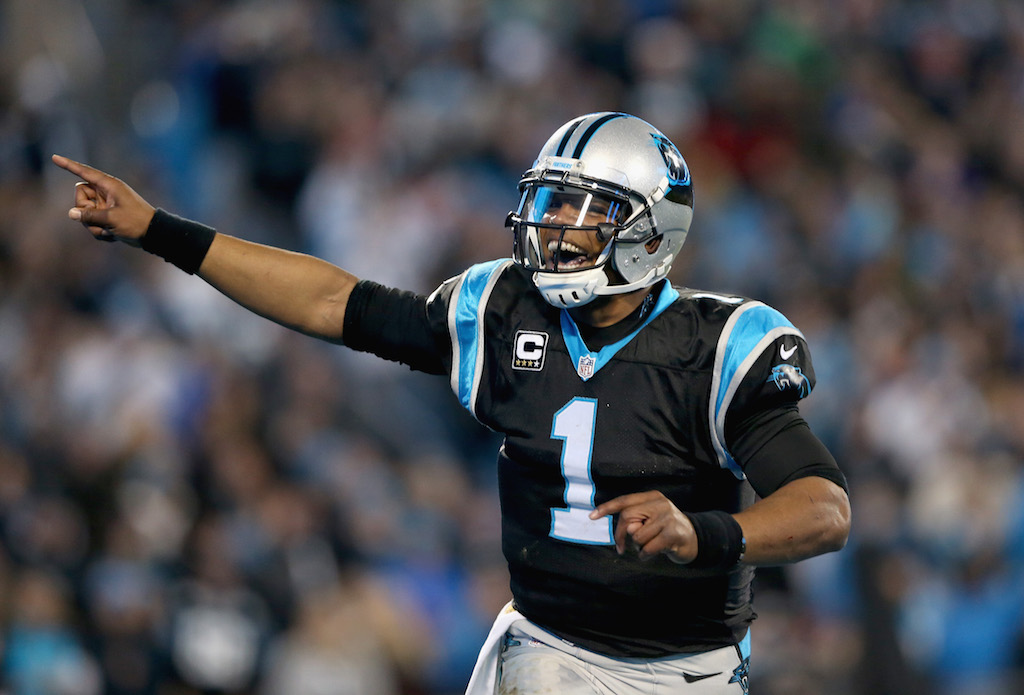 This article continues our series looking at the biggest positions of need and areas of concern for the top contenders for Super Bowl LI.
They may have come up short against the Denver Broncos in Super Bowl 50, but there is no denying that the 2015 season was still one for the ages for the Carolina Panthers.
They flirted with perfection, carrying a perfect record into Week 16; their quarterback, Cam Newton, won the NFL Most Valuable Player award; they had two players (linebacker Luke Kuechly and cornerback Josh Norman) finish in the top four of voting for the NFL Defensive Player of the Year; and they became the fifth team in NFL history to win 17 or more games in a single season.
With Newton and his unflappable swagger leading the way, the Panthers also established themselves as arguably the most confident team in the league last year. As the season wore on, it became clear that they had an unmatched way of getting under the skin of their opponents, which gave them a decided psychological advantage almost every week. Judging by their penchant for getting off to fast starts and with the way they carried themselves on and off the field, it's almost as if they knew they were going to win every game.
Heading into the offseason, Carolina General Manager Dave Gettleman was in a position most GMs envy. Instead of having to embark on a full-blown rebuilding project, Gettleman's offseason consisted of attempting to keep his core group of players together while also finding ways to improve a couple positions on his immensely talented roster. Unfortunately, the offseason didn't exactly go as planned for Gettleman.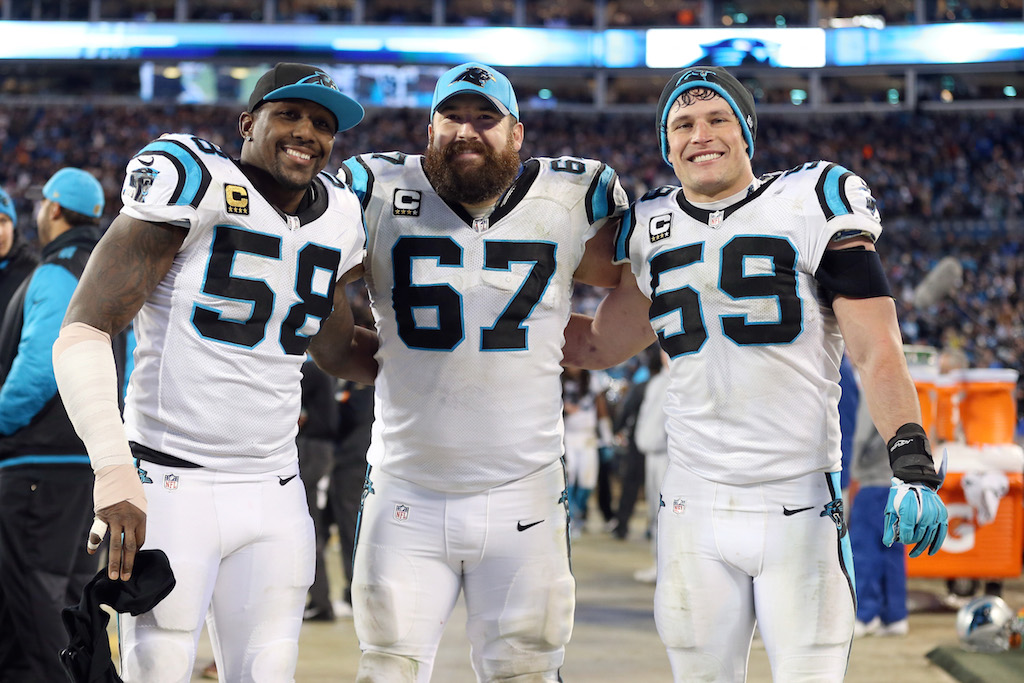 After using the team's franchise tag on Norman and then spending several weeks negotiating toward a long-term extension with the All-Pro cornerback's representatives, it became clear to Gettleman that the two sides were never going to reach an agreement on a contract. Instead of attempting to find a trade partner or having Norman play the season out on the franchise tag, the Panthers abruptly chose to rescind their franchise tag offer and cut ties with the 28-year-old cornerback.
Replacing an All-Pro such as Norman is never easy. To do so, the Panthers used three of their five picks in the 2016 NFL Draft on cornerbacks. While one (or more) of their draft picks may develop into a shutdown corner, they will all likely struggle at times during their rookie seasons. With that being the case, there is a small chance that the Carolina secondary won't take a step backwards in 2016.
Another area we would have liked to see the Panthers address is their offensive line — specifically their offensive tackles. Their starters in 2015, Michael Oher and Mike Remmers, got flat-out abused by Von Miller and the rest of the Broncos' pass rushers in Super Bowl 50, and it's safe to assume that the rest of the league took note.
In reality, the Panthers were lucky, as this situation would have come to light much sooner if Newton weren't one of the best quarterbacks in NFL history at extending plays and using his legs to escape opposing pass rushers. Shockingly, the Panthers seem content with Oher and Remmers as their starters again in 2016.
While it appears that the Panthers gave up some ground to their NFC counterparts this offseason, they still have the reigning NFL MVP (Newton) leading their offense, and arguably the best defensive player in the game not named J.J. Watt (Kuechly) leading their defense.
On top of that, they have seven other players on their roster who were selected to the 2015 Pro Bowl, and they will also have their best wide receiver, Kelvin Benjamin, back on the field in 2016. The upcoming season may not yield another 17 wins for the Panthers, but this team is still very much one of the top contenders to represent the NFC in Super Bowl LI.
Statistics courtesy of Pro-Football-Reference.