Can Tom Brady Win His Third Career NFL Passing Yards Crown in 2017?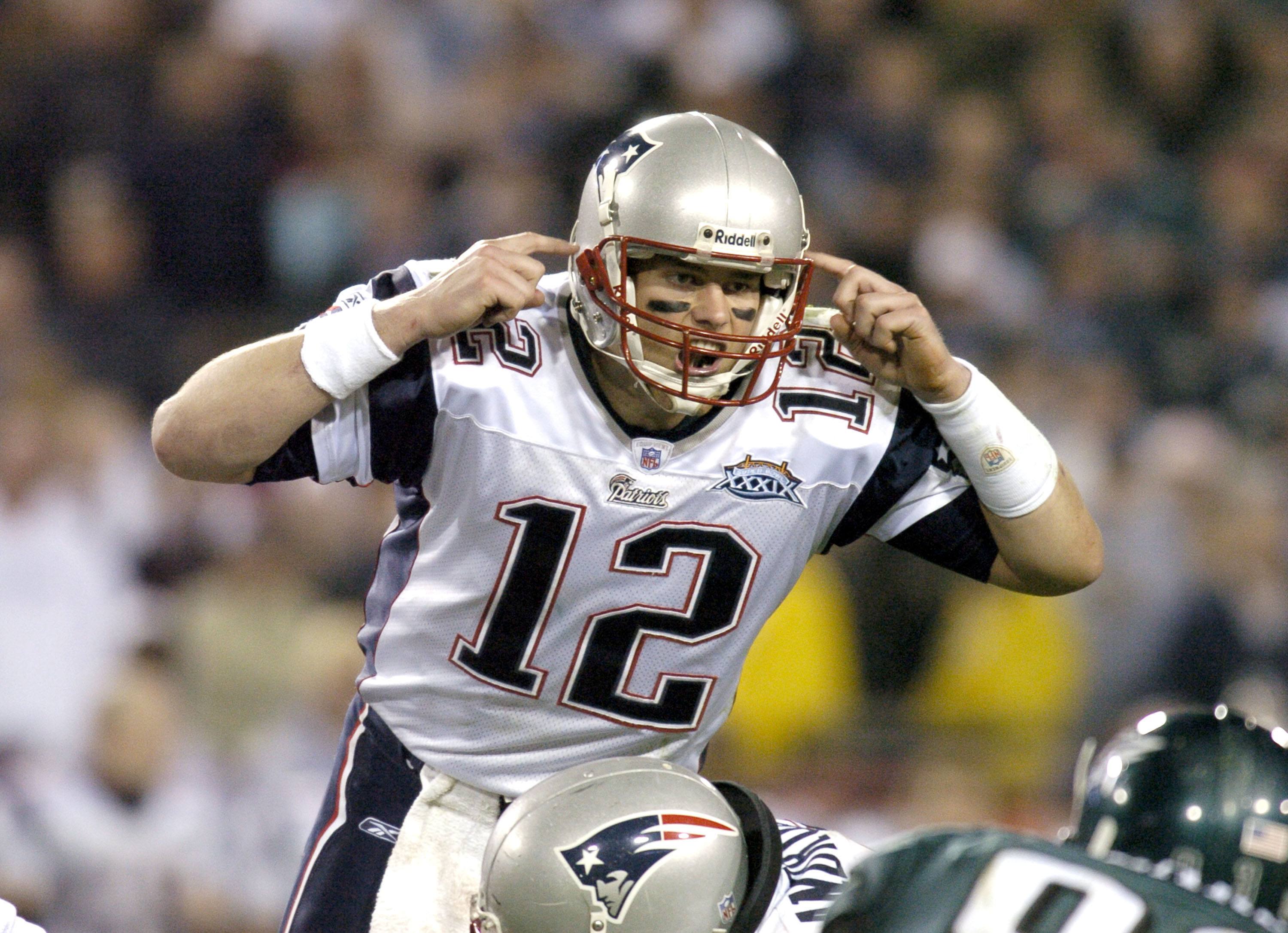 The New England Patriots were good enough to win their fifth Super Bowl title since the turn of the century in 2016. They should be even better in 2017.
All-Pro tight end Rob Gronkowski is back after missing the bulk of the 2016 season (he didn't play a down in the postseason); they swung a trade for Brandin Cooks, who is one of the most explosive wide receivers in the league; they added cornerback Stephen Gilmore to their already loaded defensive backfield; they acquired two more dynamic running backs in Rex Burkhead and Mike Gillislee; they stole defensive end Kony Ealy in a trade with the Carolina Panthers; and they added a second talented tight end in Dwayne Allen.
One player who again looks primed for a monster season is quarterback Tom Brady. With all of the weapons at his disposal, Brady could very well post a career-high passing yards total in 2017. Here is a look at his main competition for the NFL passing yards crown this fall, according to the oddsmakers in Las Vegas.
Matthew Stafford, Detroit Lions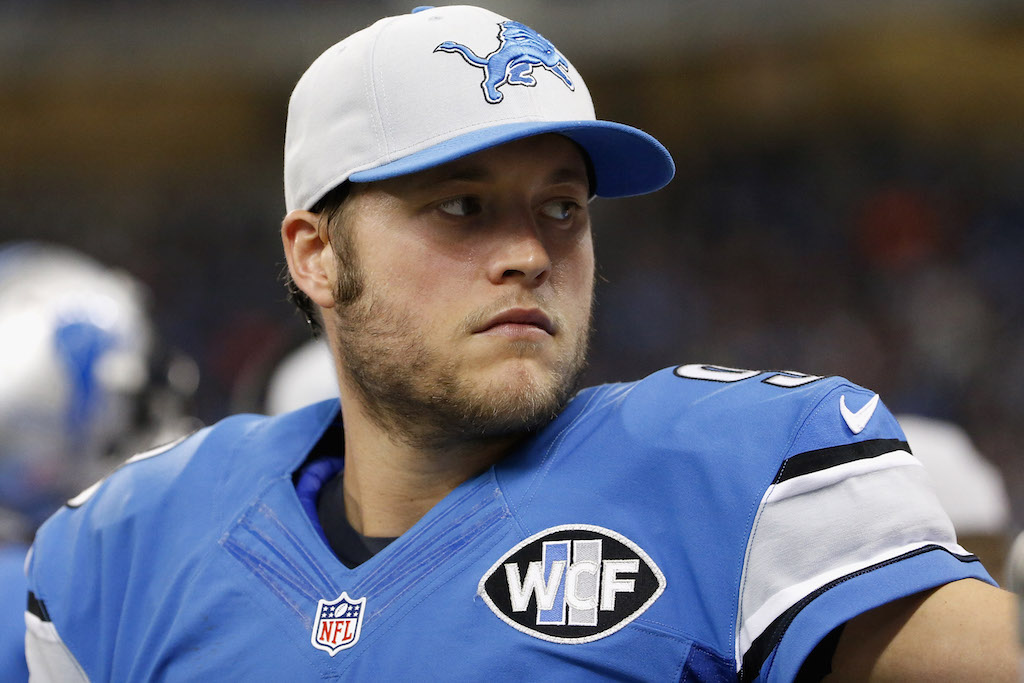 Vegas odds: +1800 (18-1)
In all honesty, Stafford is a longshot here at best. We like what the Lions did to improve the blocking in front of him, and there is a good chance he will throw the ball often if the Detroit ends up playing from behind a lot this year. But at the end of the day, he simply does not have the same caliber of targets as other players on this list.
Kirk Cousins, Washington Redskins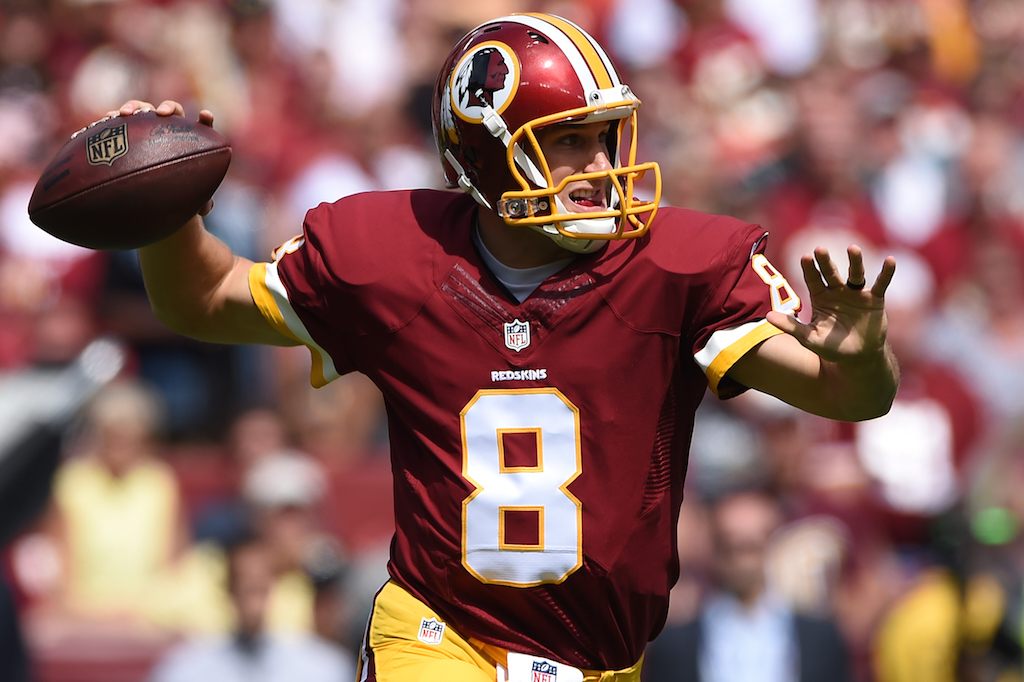 Vegas odds: +1200 (12-1)
Like Stafford, the Vegas oddsmakers' high ranking of Cousins surprised us. While it is true that he is playing for a long-term contract (either with Washington or elsewhere), we can't get past the fact that Cousins lost his top two wide receivers from 2016 (DeSean Jackson and Pierre Garcon). The Redskins did add Terrell Pryor during free agency, and Josh Doctson is now healthy after missing almost all of his rookie season with an injury.
It will take time for Cousins to build rapport with them, though. We wouldn't be surprised if Cousins has a solid stat line in 2017. But we would be shocked if he contends for the league-lead in passing yards.
Aaron Rodgers, Green Bay Packers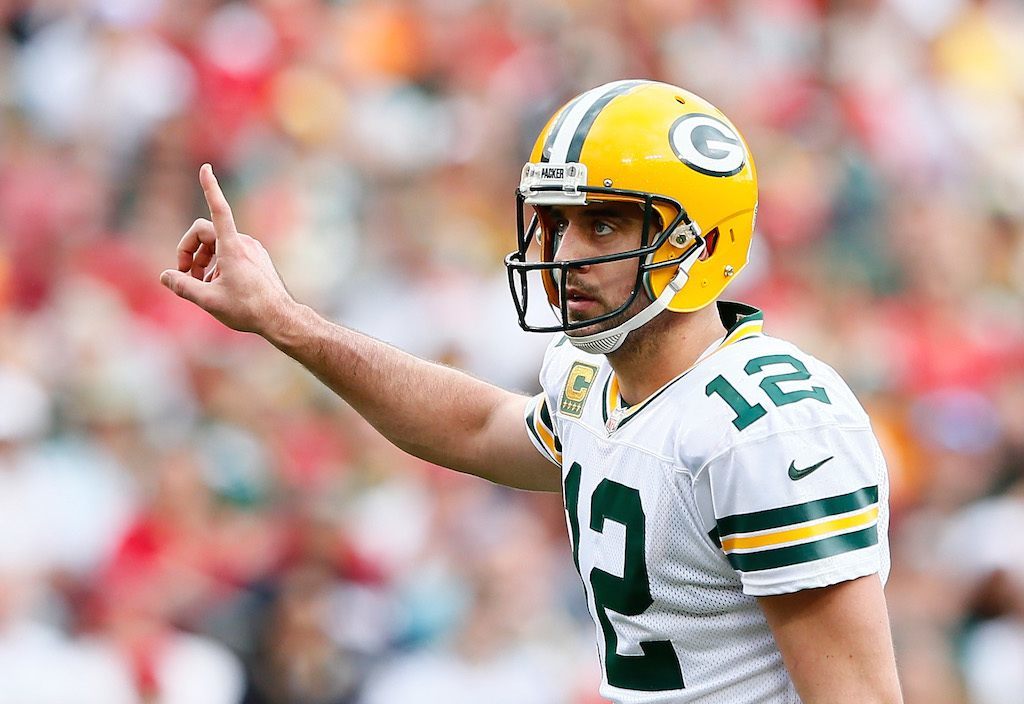 Vegas odds: +800 (8-1)
Rodgers is a player we could totally see beating out Brady for the 2017 NFL passing yards title. In our eyes, he is the best offensive player in the NFL today, and he has an outstanding group of pass-catching weapons at his disposal (wide receivers Jordy Nelson, Randall Cobb, and Davante Adams, running back Ty Montgomery, and tight end Martellus Bennett).
If he stays healthy, expect to see Rodgers end up with somewhere close to 5,000 passing yards in 2017.
Matt Ryan, Atlanta Falcons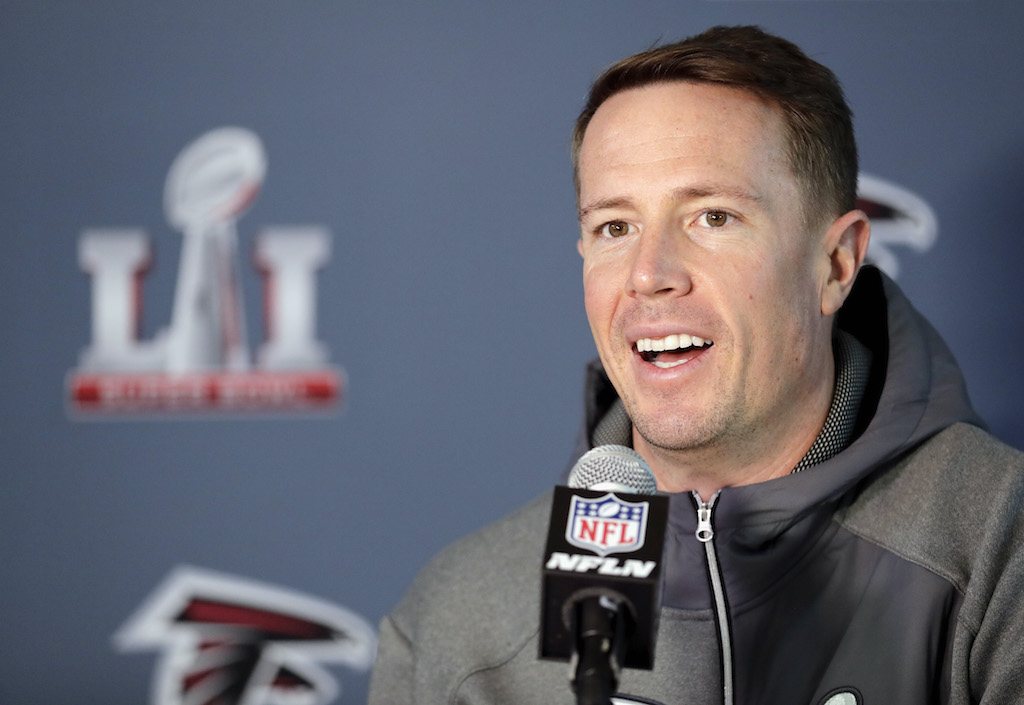 Vegas odds: +700 (7-1)
Ryan officially joined the ranks of elite NFL quarterback during MVP season in 2016. We aren't totally sure what the Falcons' offense will look like in terms of run/pass balance under Steve Sarkisian in 2017. That said, we have complete confidence in Ryan's ability to put up massive numbers on a weekly basis. Expect the reigning NFL MVP to be in the mix here when the season ends.
Tom Brady, New England Patriots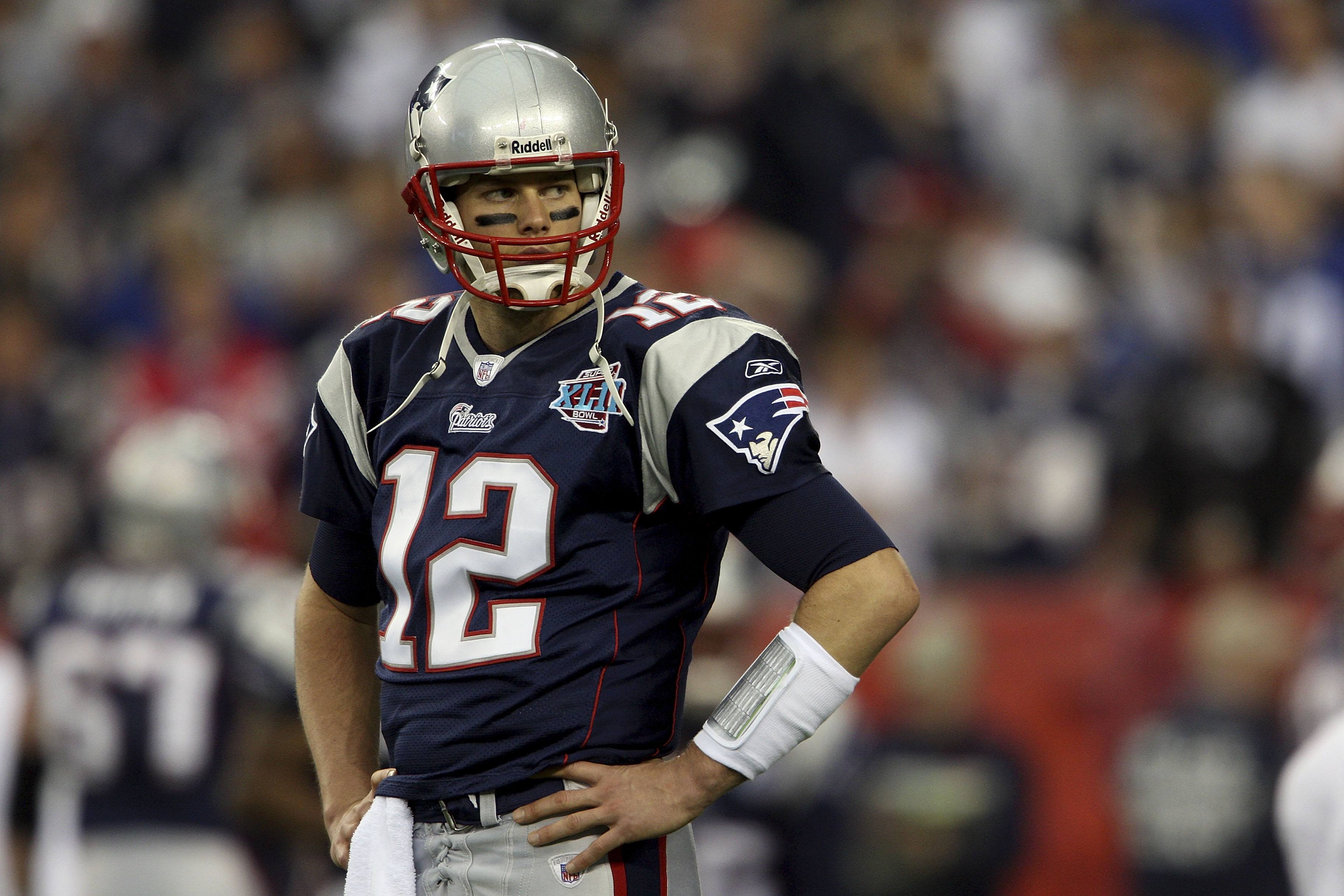 Vegas odds: +500 (5-1)
As we previously mentioned, everything is shaping up nicely for Brady to have a ridiculously productive season. Losing Julian Edelman for an extended period of time wouldn't help, but when it comes down to it, this team is still loaded. Barring injury or a Peyton Manning-esque fall from grace, Brady should have one of the best statistical seasons of his legendary career.
Drew Brees, New Orleans Saints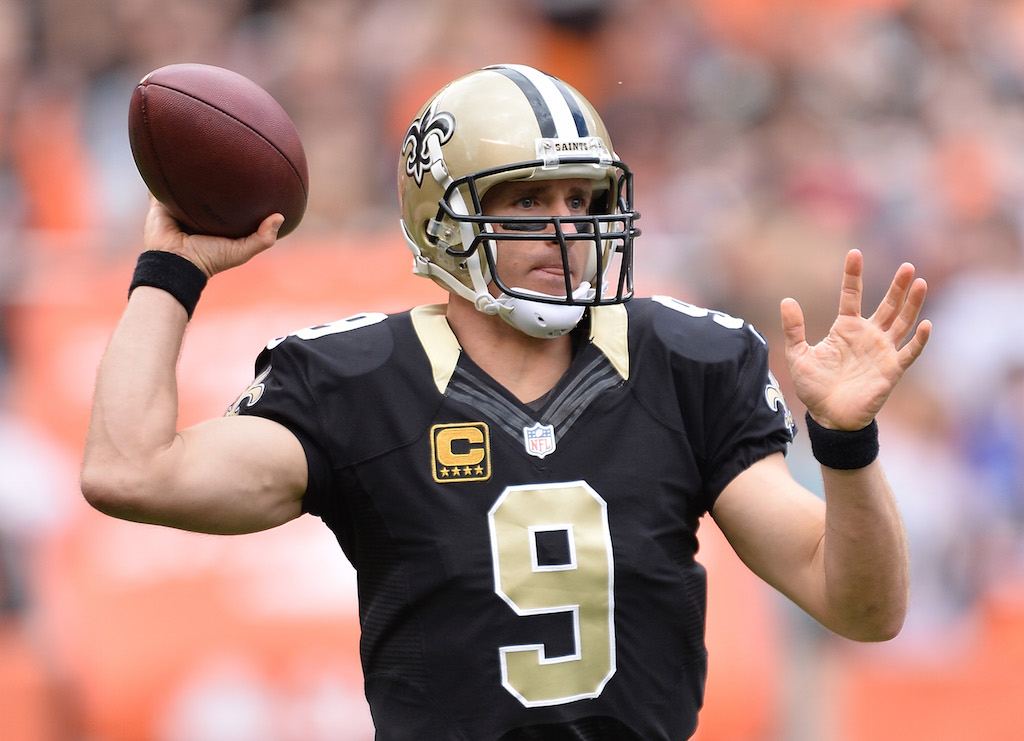 Vegas odds: +250 (2.5-1)
Until someone can dethrone him, Brees is the NFL's king of passing yards. The 38-year-old quarterback has led the league in passing yards a whopping seven times during his illustrious career, and we haven't seen anything that would lead us to believe he'll slow down anytime soon.
While the Saints may not win as many games as they'd like this fall, Brees should again be one of the top contenders to take home the 2017 passing yards crown.
Statistics courtesy of Pro-Football-Reference. Odds courtesy of Sportsbook.ag.