Can You Name the 12 Highest-Paid Sports Teams in the World?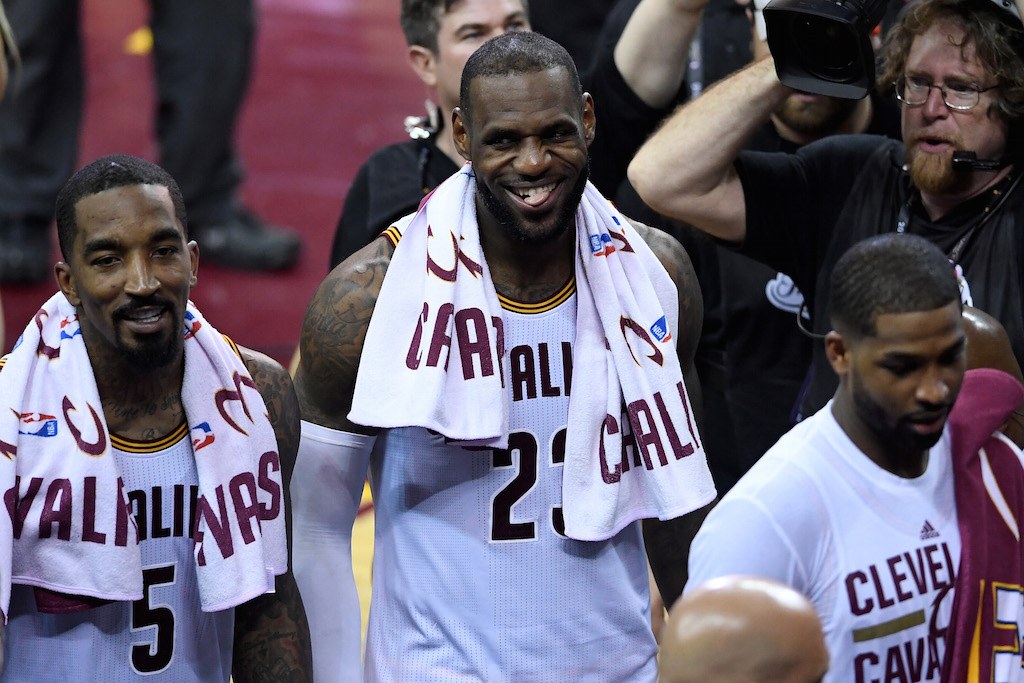 In the world of professional sports, money gets thrown around at an unhealthy rate. If ever anyone needed a reminder of this fact, all they'd have to do is look at the many overpaid players in the National Basketball Association. Yet, considering this is merely the game within the game, it's hard to get mad at the individuals who are simply taking advantage of perks of the trade.
If the market is going to allow professional athletes to make obscene amounts of money for playing a game, then they have an obligation to themselves — and their families — to make the most of it — literally. And if you ever wondered why so many players tend to change teams throughout their career, it's because some clubs just pay better than others. Now, thanks to the annual "Global Sports Salaries Survey," courtesy of Sporting Intelligence, which pro team tops them all.
In conducting this survey, Sporting Intelligence focused solely on players' salaries and looked at "333 teams in 17 leagues across 13 countries in seven sports: football, baseball, basketball, gridiron, cricket, ice hockey and Australian Rules football." Based on the findings, here's a look at the 12 highest-paid sports teams in the world.
12. San Antonio Spurs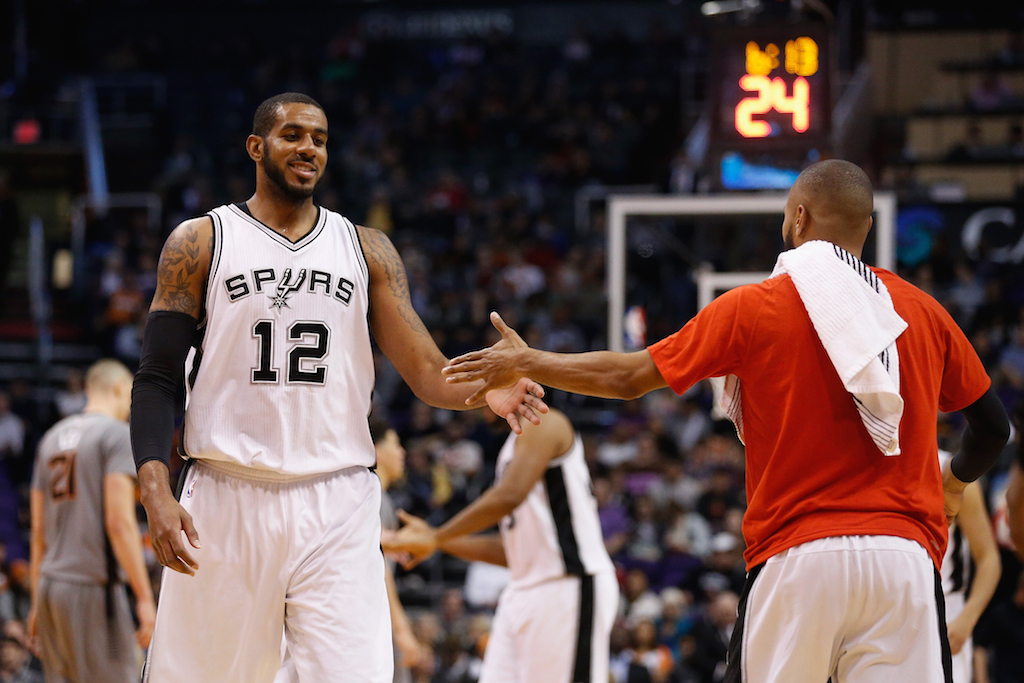 Average pay per player: $7.00 million
Not only do the San Antonio Spurs know how to take winning to a whole new level, they also know how to take care of their players. LaMarcus Aldridge is pulling in the most bank in 2016 at $20.6 million, but on average, the franchise hands out $7.00 million per player. Jumping from No. 40 on the highest-paid teams list in 2015 to No. 12 in 2016 is quite impressive. Then again, it is the Spurs we're talking about. Maybe we shouldn't be that surprised.
11. Toronto Raptors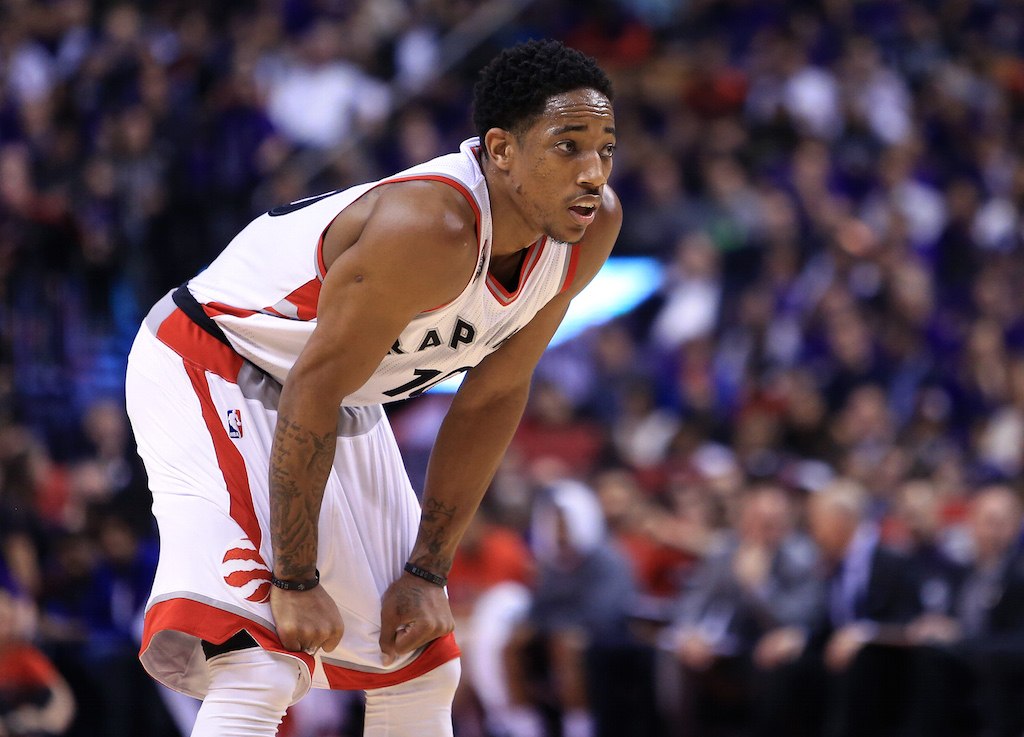 Average pay per player: $7.10 million
In 2015, the Toronto Raptors shelled out an average of $5.03 million per player; good enough for the No. 21 spot on the highest-paid teams list. This year, after giving All-Star shooting guard DeMar DeRozan a hefty raise, the Raptors hold the No. 11 spot, paying an average of $7.10 million per player. Next step toward making Toronto an even more desirable destination: Figuring out a way to dethrone the Cleveland Cavaliers. If only it was that easy.
10. Orlando Magic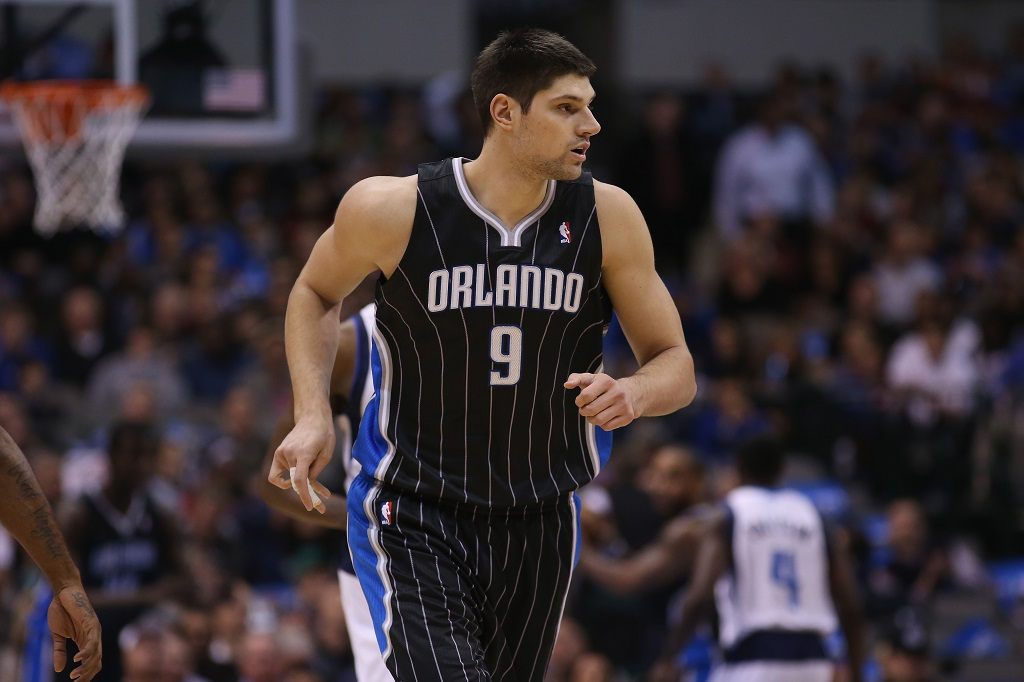 Average pay per player: $7.12 million
After paying their players just $2.75 million on average in 2015 (No. 96), the Orlando Magic stepped up their game the following year. With Bismack Biyombo and Evan Fornier leading the way, each earning $17 million for the 2016–17 season, the Magic are now dishing out an average of $7.12 million per player. It's official, we're going to Disney World.
9. Manchester City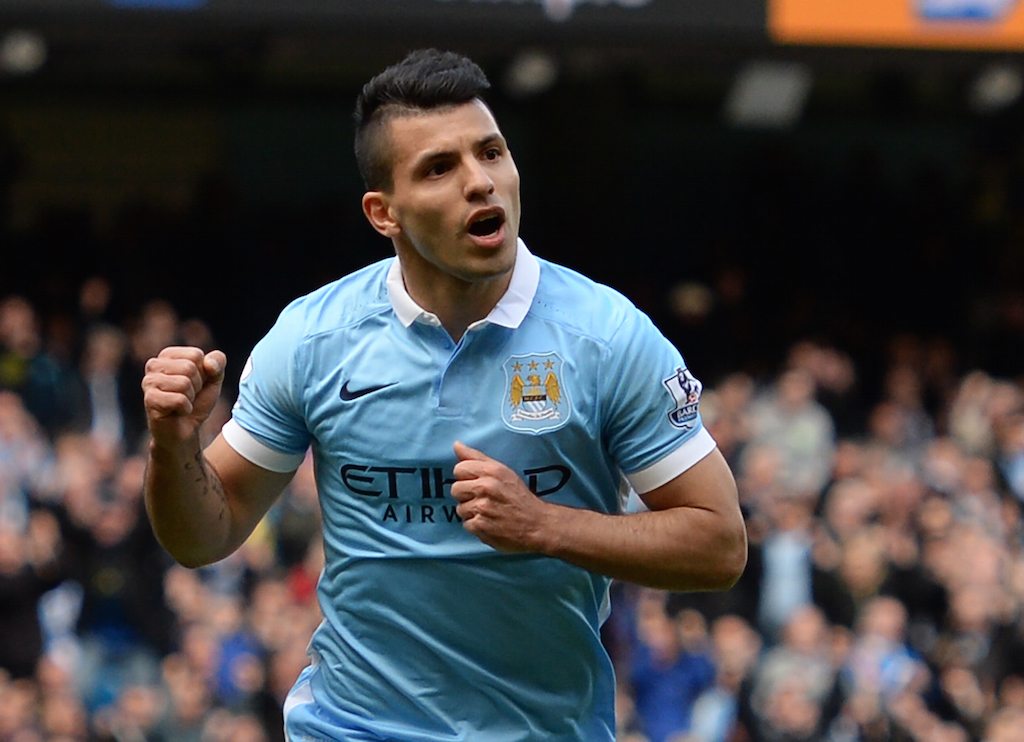 Average pay per player: $7.16 million
Competition is tight in the English Premier League. Therefore, top players need even more incentive when deciding which squad to suit up for. The bigwigs at Manchester City understand this; which is why the organization pays an average of $7.16 million per player. Interestingly enough, this is actually a dip in wages from 2015; when each player earned an average of $8.60 million.
8. Dallas Mavericks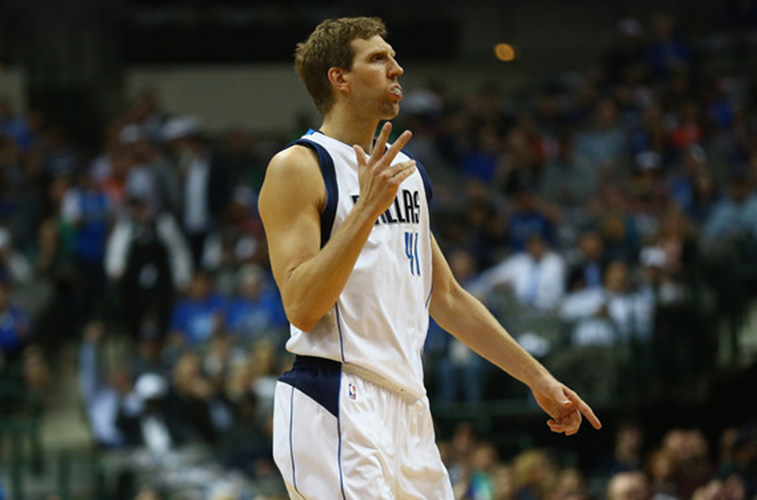 Average pay per player: $7.27 million
The Dallas Mavericks might not be competing for a championship in 2016–17, but at least team owner Mark Cuban makes sure his players are well compensated. According to Sporting Intelligence, the Mavericks are the eighth-highest-paid team in all of sports, with Dirk Nowitzki leading the way at $25 million this season. This is a step in the right direction for a team whose players only earned an average of $4.60 million in 2015 (No. 39).
7. Memphis Grizzlies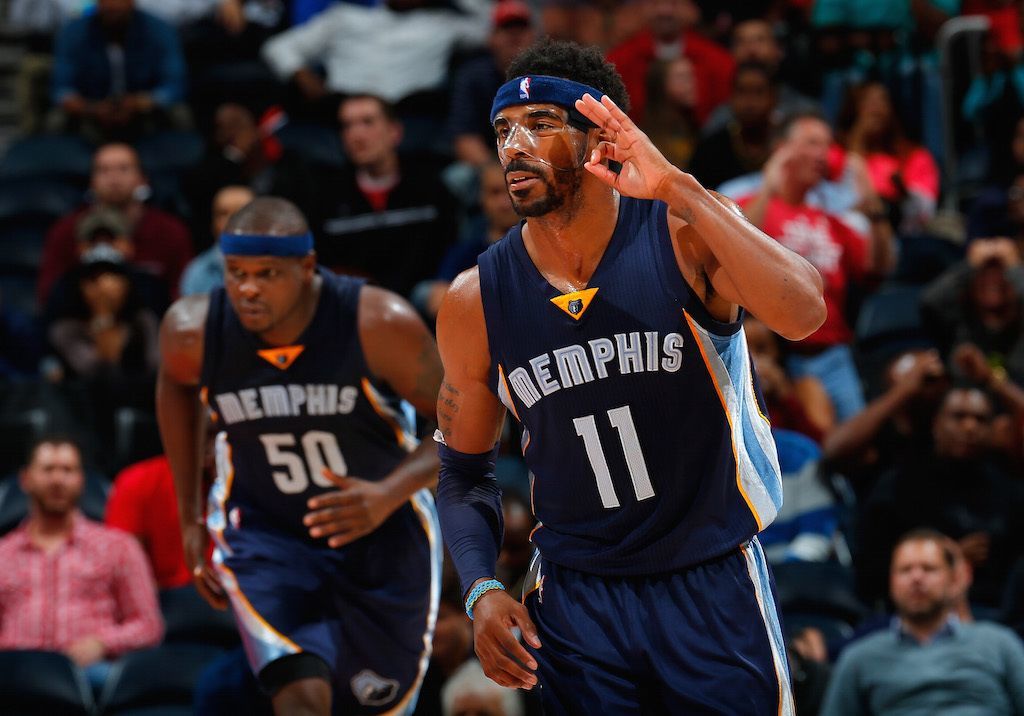 Average pay per player: $7.29 million
In 2015, the Memphis Grizzles held the No. 22 spot on the list of the world's highest-paid teams. However, after handing point guard Mike Conley the largest contract in NBA history, the franchise's position has changed dramatically. The average pay per player on the roster now stands at $7.29 million, making the Grizzlies the seventh-highest-paid team on the planet.
6. Portland Trail Blazers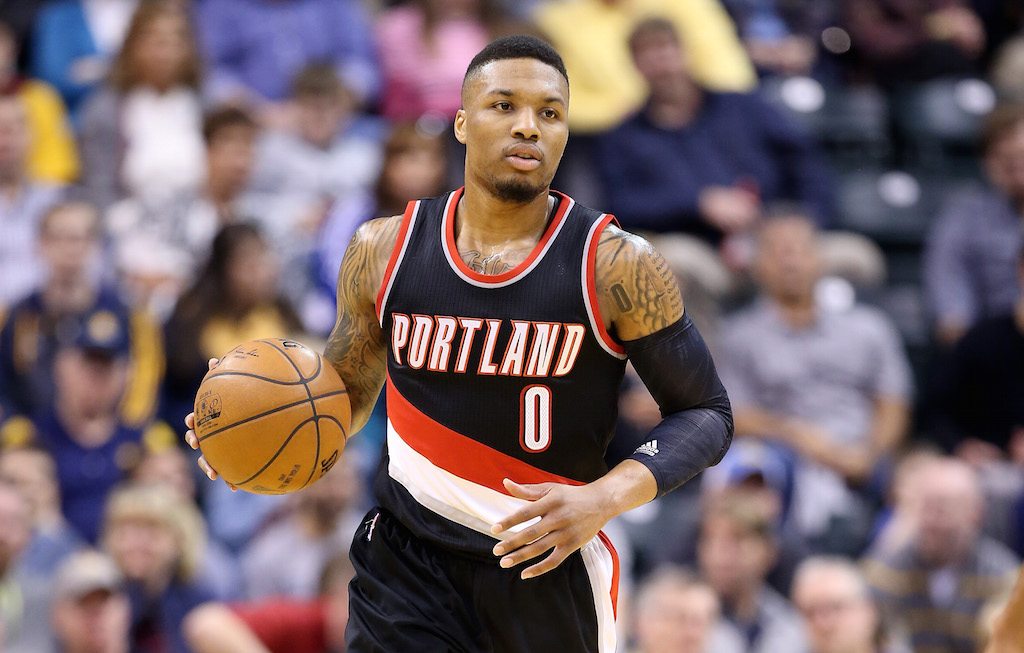 Average pay per player: $7.39 million
Like the teams before them, the Portland Trail Blazers made a significant jump from 2015 to 2016. This season, the average salary per player is $7.39 million; which is significantly more than the $4.61 million average from the year before. Damian Lillard's massive contract played a major role in the organization's new-found spot on the list. But, hey, at least he's earning every penny of it.
5. Barcelona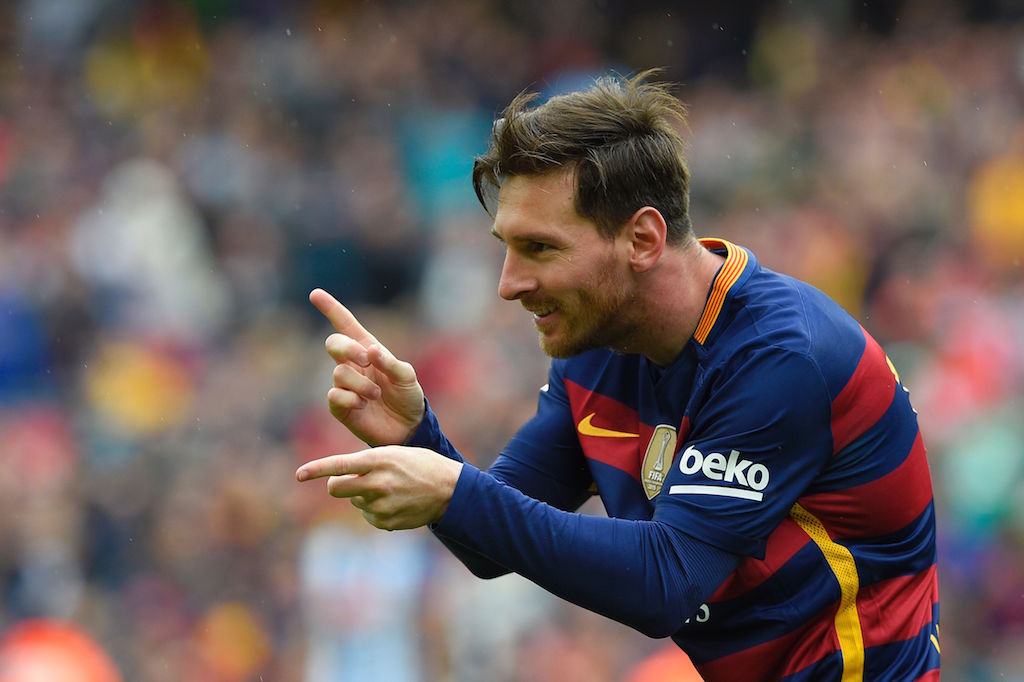 Average pay per player: $7.46 million
Oddly enough, Barcelona was actually higher on the list last year. In 2015, the Spanish giant paid its players an average of $8.08 million. This year, that number has fallen to $7.46 million, making Barca the fifth-highest-paid team in all of sports. Either way, superstar Lionel Messi remains one of the highest-paid athletes on the planet, as the Little Maestro is earning $53.4 million for his services.
4. Manchester United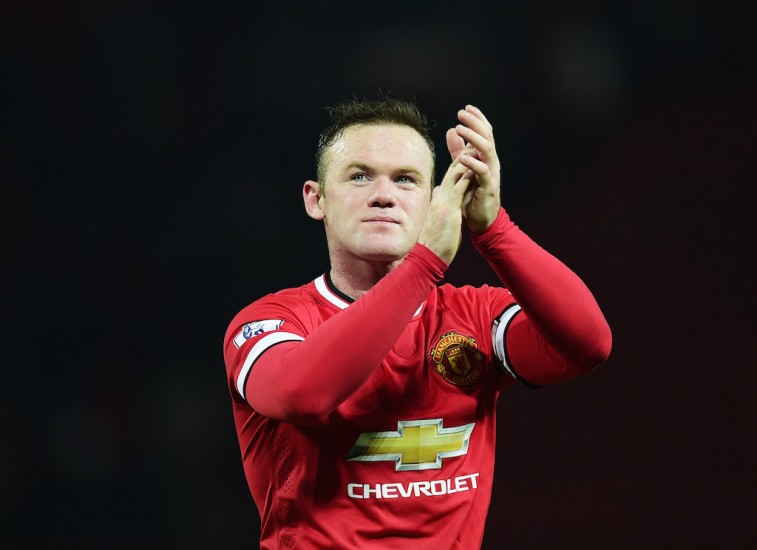 Average pay per player: $7.62 million
Sticking with soccer for a moment, it definitely pays to be a member of Manchester United. While Paul Pogba is pulling in the most money this season ($18.0 million to be exact), the average salary per player in 2016 is $7.62 million. That is not a bad take at all. If only it gave the Red Devils a better shot at winning the Premier League.
3. Los Angeles Clippers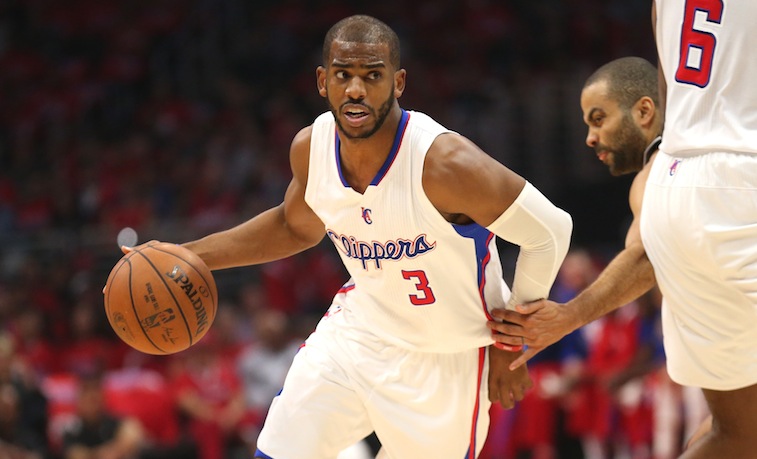 Average pay per player: $7.65 million
When you have an incredibly rich owner like Steve Ballmer, who wants to win at all costs, it's hardly surprising to learn that his players are well taken care of. Point guard Chris Paul has the largest salary on the team in 2016 (at $22.9 million), while the rest of the Los Angeles Clippers players are making an average of $7.65 million this season. Judging by the team's hot start to the new season, it's seems this way of doing things is working out well for all parties involved.
2. New York Yankees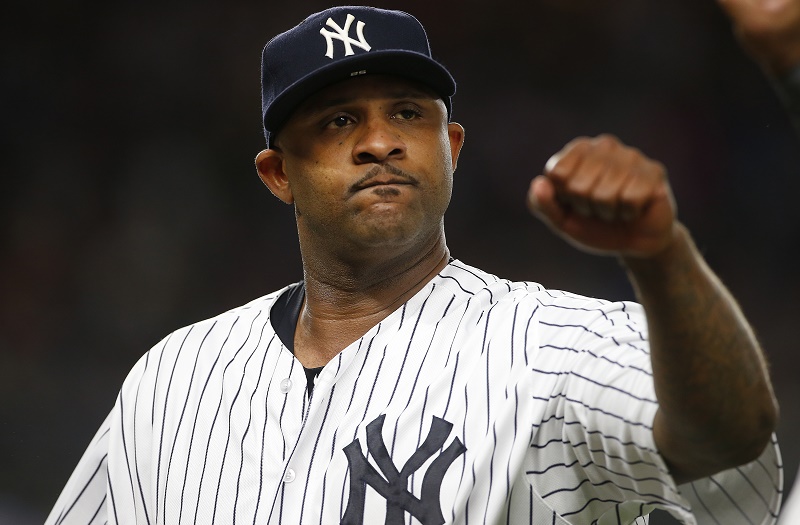 Average pay per player: $7.69 million
The New York Yankees are the most valuable team in Major League Baseball. For this reason, it makes total sense that the Pinstripes would throw ridiculous amounts of money at its players. Pitcher C.C. Sabathia is the man with the biggest paycheck ($25 million this season), yet the average Bronx Bomber is pulling in a cool $7.69 million in 2016. Is it any wonder some of the best players in baseball take their talents to New York? We think not.
1. Cleveland Cavaliers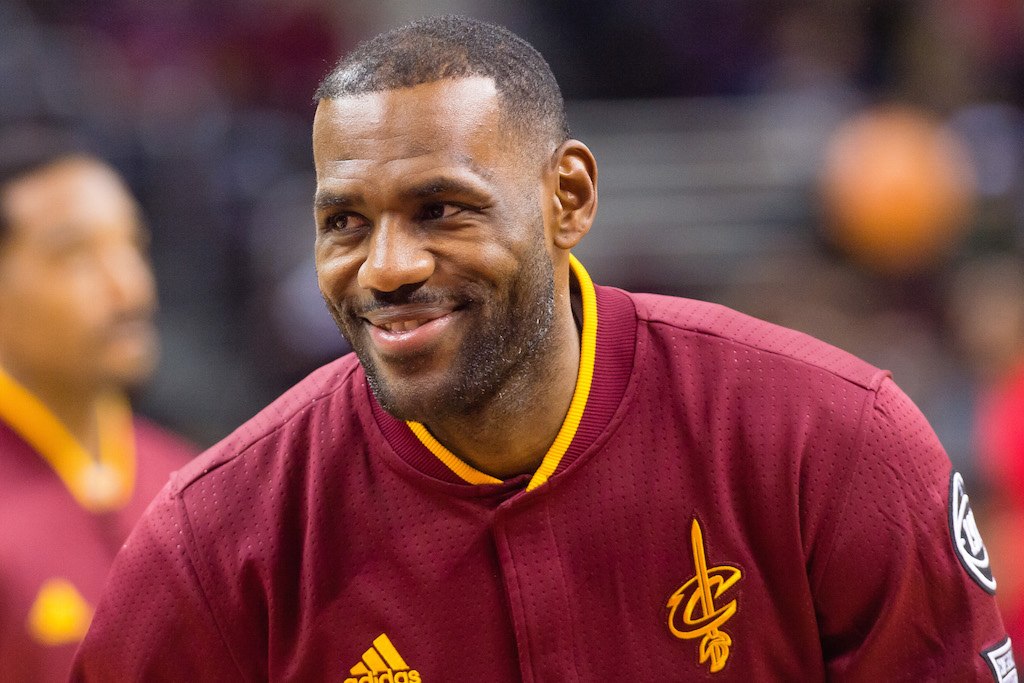 Average pay per player: $8.65 million
We're not claiming the reason the Cleveland Cavaliers won the title last year was because they threw crazy money at their players. But if you ask us, it certainly didn't hurt. And now, after finishing No. 23 on the list of highest-paid teams in 2015, the Cavs have officially rose to the top of the pack one year later. The King is earning the most riches with his $31 million salary, but with an average pay of $8.65 million, the rest of the Cavs are hardly struggling. Based on these numbers, perhaps Cleveland really is the place to be.
Statistics courtesy of Business Insider, Sporting Intelligence, and Spotrac.