Canelo Alvarez Is Suing His Promoter and Broadcaster for Not Letting Him Fight
After Floyd Mayweather retired from boxing professionally in 2017, Canelo Alvarez quickly stepped up and became the most popular boxer in the world.
Alvarez got to where he is by being a great boxer, but also because of his deals behind the scenes with Oscar De La Hoya's Golden Boy Promotions. However, their decade-long relationship may come to an end. 
A history of Canelo Alvarez's relationship with Golden Boy Promotions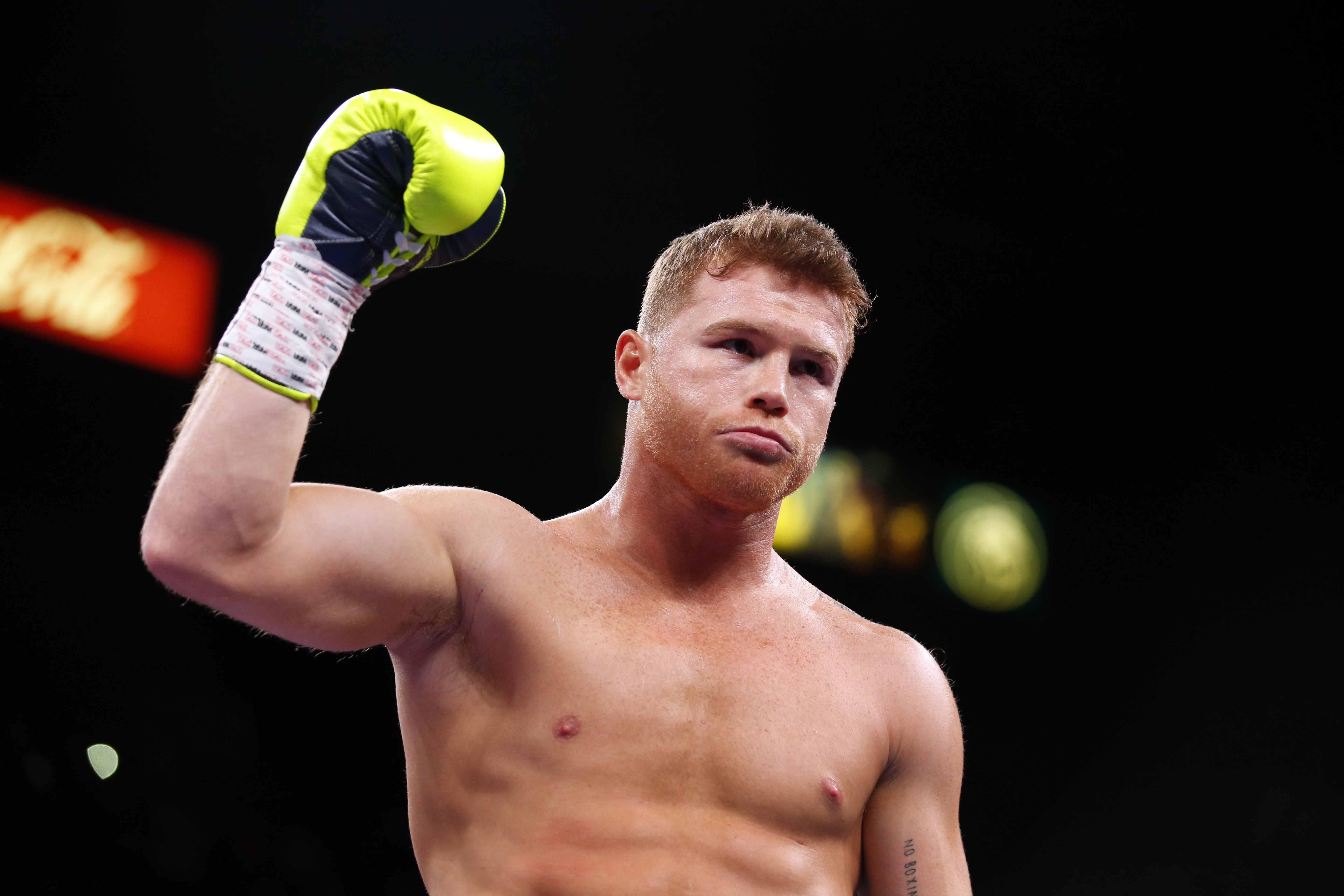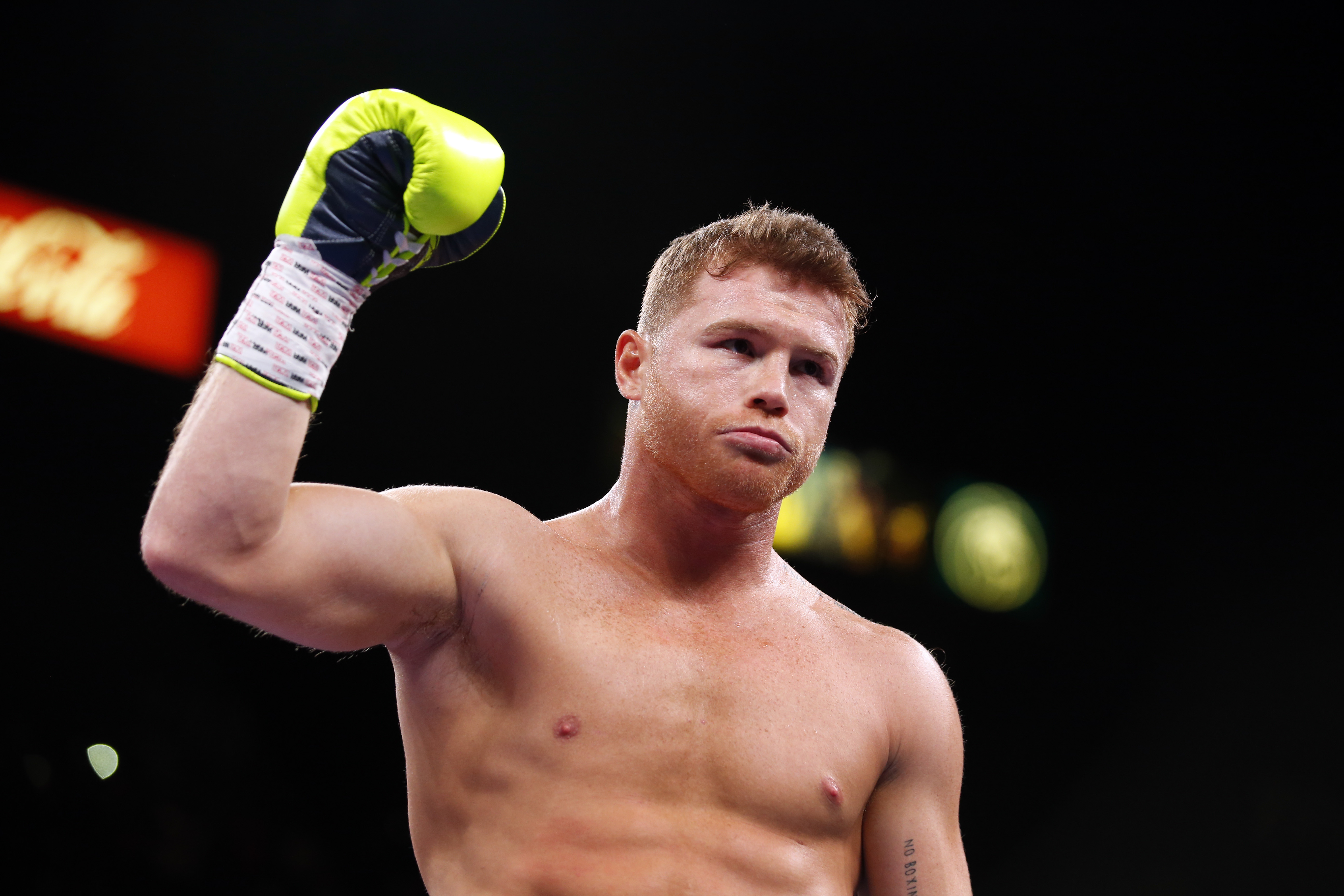 Mexico has a long and proud history in boxing, and some of the most famous boxers have come from Mexico. De La Hoya was one of those famous boxers, and when he retired in 2008, he started putting more time and effort into his company, Golden Boy Promotions. In 2010, ESPN wrote that Golden Boy Promotions signed with Alvarez, and this was a great move by both parties. 
De La Hoya was still a big name around the world, and with his help, Alvarez could reach those same heights. That's exactly what happened. For his very first pay-per-view event, Alvarez was matched up against Mayweather.
Both men were undefeated at the time, and this superfight sold extremely well. Although Mayweather won, this fight helped make Alvarez a star. 
After this loss, Alvarez continued fighting and dominating his opponents. In 2017, Alvarez stepped up his game and challenged Gennady Golovkin, who many considered to be the best in the middleweight division.
After fighting to a draw in their first fight, Alvarez beat Golovkin in a close decision in their rematch. Afterward though, Alvarez and Golden Boy Promotions seemingly entered a new era.
Why Canelo Alvarez is suing Golden Boy Promotions and DAZN
According to CBS Sports, in 2018, Alvarez got himself into an exclusivity deal with DAZN, which is a sports streaming service. Instead of fighting on pay-per-view, DAZN would just pay him millions to fight. Alvarez has fought three times for DAZN since they signed the deal, however, now Alvarez wants out. 
In part due to the COVID-19 pandemic, Alvarez has been unable to fight in 2020. That said, it's much more complicated than that. CBS Sports reported that Alvarez is suing DAZN because DAZN or Golden Boy Promotions isn't letting him fight, and he wants out of those contracts so that he can fight again. And of course, he also wants about $280 million in damages due to what he's owed from the contract.
The main issue in this lawsuit comes down to "premier" opponents. CBS Sports said that DAZN wants Alvarez to fight one "premier" opponent every year or else he won't get paid in full.
However, it's not clear what a "premier" opponent means in DAZN's eyes, and that's caused a lot of friction between Alvarez and DAZN. For example, CBS Sports wrote that DAZN didn't consider Alvarez's last two opponents as "premier" fighters. 
What this means going forward
While this lawsuit mostly has to do with DAZN, Canelo Alvarez also blamed De La Hoya's Golden Boy Promotions to an extent. One of the other sour points in this drama has to do with a third fight against Golovkin. The first two fights did really well, and CBS Sports said that Golden Boy Promotions may have promised DAZN that Alvarez would fight Golovkin a third time. 
However, CBS Sports also reported that Golden Boy Promotions claimed that it had made no such promise. In any case, Alvarez is suing his promoter for intentionally misleading him on his deal with DAZN, according to CBS Sports. 
Obviously, since this is a legal matter, things will be settled in the court of law in due time. In any case, Alvarez's relationship with both DAZN and Golden Boy Promotions has been undoubtedly soured as a result, and it could be the end of the road for their relationship.