Cardinals Pitcher Jack Flaherty Just Told Fans Not to 'Throw in the Towel and Give Up on 2020 Yet'
COVID-19 has caused massive disruptions. Sports is no exception, with events delayed or canceled. But the sports world suffered a loss before the pandemic when NBA star Kobe Bryant died in January. This was felt not just in basketball circles, as evidenced by a piece written by Cardinals pitcher Jack Flaherty for The Players' Tribune about Bryant and COVID-19.
Jack Flaherty's MLB career
Flaherty made his major league debut with the Cardinals in 2017, playing in six games, before playing in the majors full-time starting in 2018. He has played in 76 regular-season games — starting all but one of them — and has a 23-22 record in his 45 decisions.
The 24-year-old doesn't get the type of publicity that the sport's top pitchers do, but he's gotten off to a good start in his career. Flaherty has posted a 3.37 ERA with 482 strikeouts in 409 innings. He had a subpar year in the shortened 2020 season, though, with a 4.91 ERA.
Flaherty's perspective on 2020
Flaherty shared his thoughts on this most unusual year in his article for The Players' Tribune, titled Mamba Year. He opens with a Bryant quote that he says he keeps returning to: "Everything negative — pressure, challenges — is all an opportunity for me to rise." That quote is especially true in what Flaherty calls "this crazy, messed-up year."
The pitcher admits that Bryant has been front of mind for him throughout the pandemic. Everything that has gone on this year — Bryant's death, COVID-19, racial injustice and protests, wildfires, and hurricanes highlighting the list — has made Flaherty realize that every second is important because you never know which moment will be your last.
Flaherty goes on to say that every day is an opportunity to make a difference in someone's life or to support causes you believe in. So people should live every day to the fullest and not take anyone for granted because, frankly, tomorrow is never guaranteed. Even though he never met the man, the Cardinals hurler says someone who epitomized that philosophy was Bryant.
Embrace the 'Mamba Mentality'
There's still a lot that people can learn from Bryant, even though he's no longer alive, according to Flaherty. He encourages his fans to start embracing Bryant's "Mamba Mentality" and take it to heart at all times. The bottom line, Flaherty writes, is to never give up.
He says Bryant always took on adversity tackled every day with relentlessness, and that's what he plans to do going forward. This year has taught Flaherty that he hasn't done enough regarding things that are important to him outside of baseball. He admits to cruising along, not maximizing every day, and attacking challenges as often as he can. 
Don't give up on 2020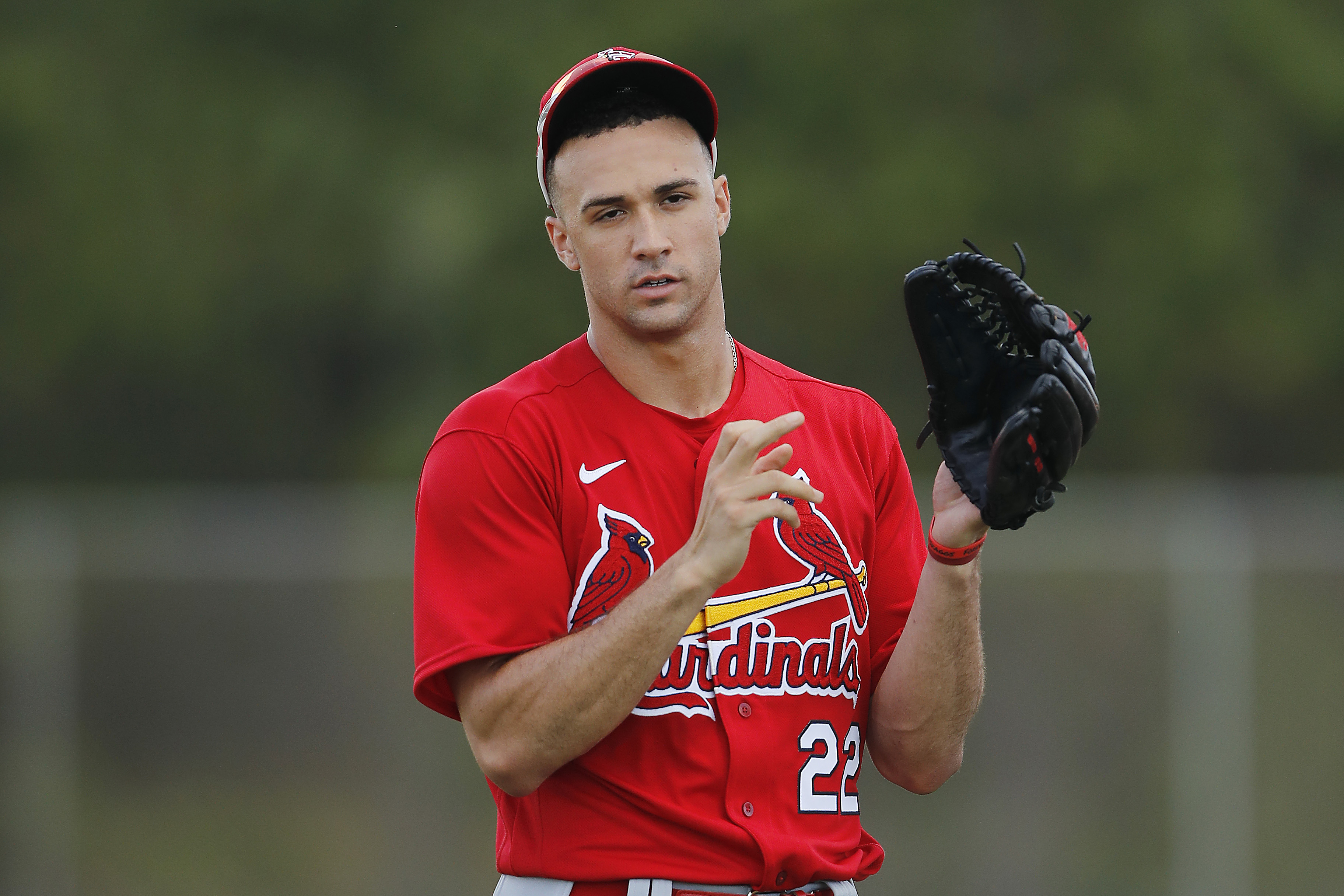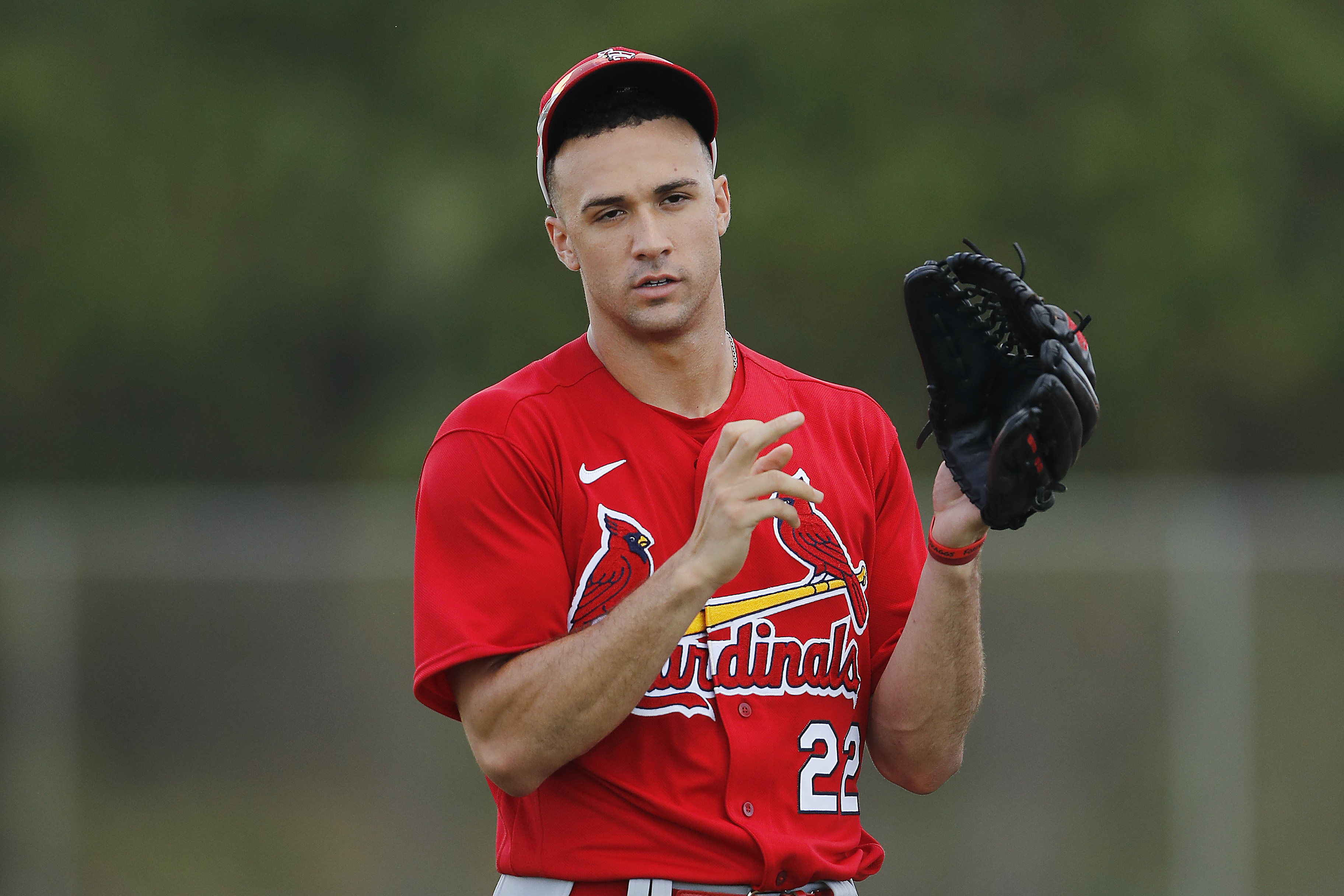 The takeaway from Flaherty's writing is to encourage people "not to throw in the towel and give up on 2020 yet." He says we can't afford that, and "it's counterproductive." He writes that giving up on the 2020 "negates any good or positive things that might have happened to us this year," which for him — and probably many people — was being able to spend more time with his family than he normally does.
Flaherty doesn't want the positive things that have happened this year " be completely drowned out and disappear because most of the rest of 2020 sucked." More important, Flaherty writes, "there is still so much that we can accomplish in 2020," and the best day to do that is "to kind of channel our inner Kobe Bryants."