Carolina Panthers Owner David Tepper Spent a Record $325 Million for a Major League Soccer Team
When you think of NFL owners, you think of wealthy businessmen like Jerry Jones. But Jones isn't even the richest NFL owner. That honor goes to Carolina Panthers owner, David Tepper. In the '80s, Tepper worked for Goldman Sachs before starting his hedge fund, Appaloosa Management, which is currently worth billions. Now, he plans to bring more sporting events to the Carolinas with his record-breaking purchase of an MLS franchise team.
David Tepper's success
Tepper graduated from the University of Pittsburgh. He made his way to financial services and investment group Goldman Sachs. He soon became the firm's top trader and led the company through some of the tough times in the '80s.
After being passed over for partner promotions twice in two years, Tepper quit the firm. He began trading his personal funds aggressively in hopes of raising enough cash to start his own company. That dream came to fruition in 1993, when he started Appaloosa Management. The firm continued making significant investment gains year after year.
Tepper is consistently named one of the top hedge fund managers. His enormous success has led to his own hefty bank account. He's currently listed as the richest NFL owner with a net worth of $13 billion — the 41st richest person in the U.S., according to Forbes.
Tepper buys the Carolina Panthers
In 2009, Tepper purchased a 5% stake in the Pittsburgh Steelers. But he had to get rid of that investment a few years later when he bought the Carolina Panthers in 2018. Tepper purchased the team from its founder and original owner, Jerry Richardson, for $2.275 billion, the highest bid in NFL history at the time.
Purchasing sports teams isn't Tepper's only M.O. He's an extremely charitable and giving philanthropist trying to give back to the Carolina community. According to NJ.com he recently donated $567,000 over three years to the University of South Carolina. The money will provide four scholarships to four incoming recipients. Tepper's wife Nicole said:
"Dave and I want to make sure education and the college experience is accessible during this global pandemic. This gift is designed to help students stay in school and on the path toward earning their degree … We hope this gift will ensure continued personal growth and outstanding career preparation for UofSC sport and entertainment management students."
A new MLS franchise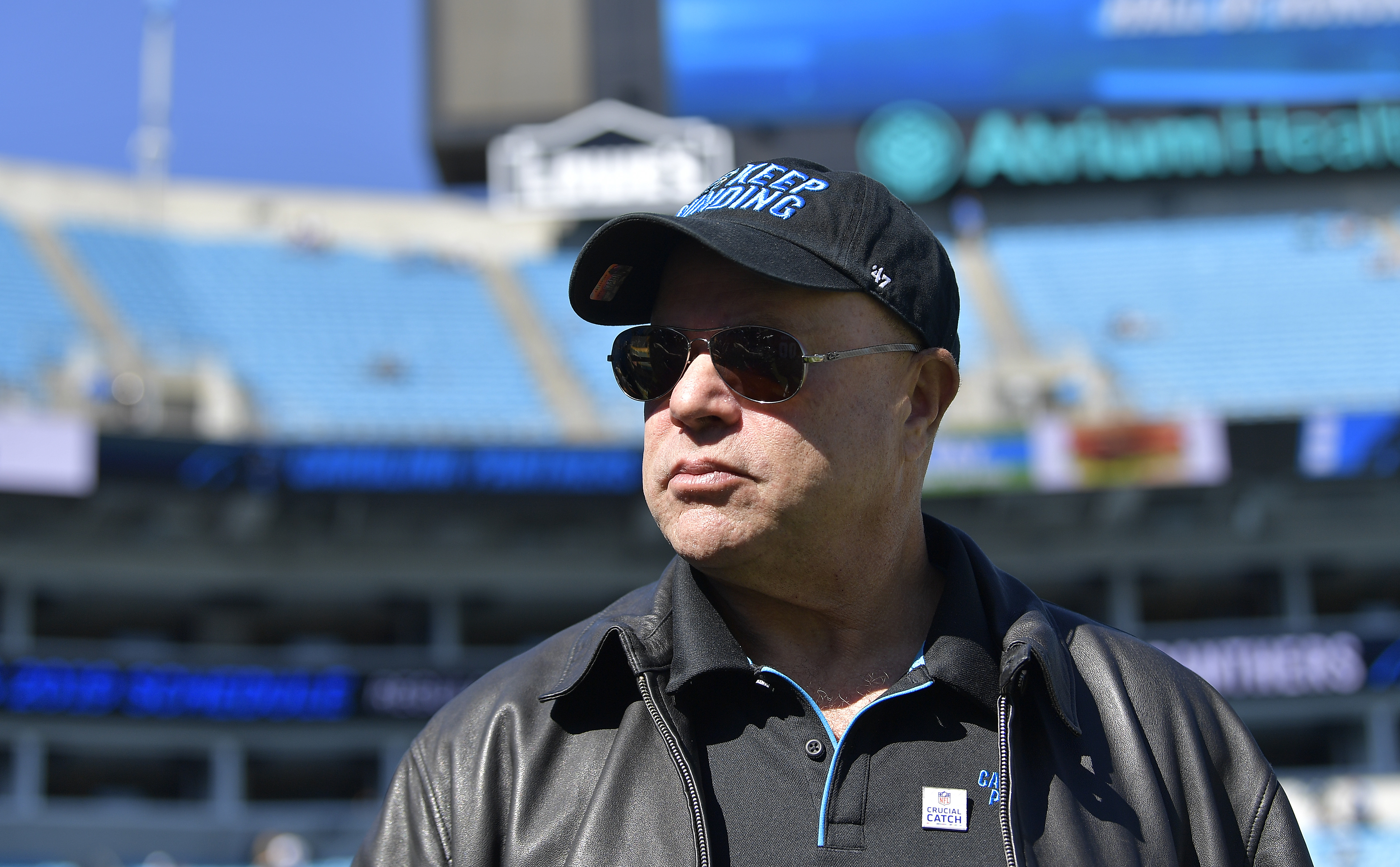 In 2019, while working to make the Panthers a winning franchise, Tepper added another job to his resume: MLS owner. ESPN reports that Tepper spent a whopping $325 million to bring Charlotte a new soccer franchise. It will become the 30th MLS team. Tepper's purchase far outweighs the previous bids for the 28th and 29th MLS teams.
The team plans to play at Bank of America Stadium, the current home of the Carolina Panthers. Before any soccer can take place in the stadium, Tepper plans repairs and renovations to make it more accommodating.
For now, Bank of America Stadium will be shared by both teams. But Tepper does hope to have a modern downtown facility that will comfortably house football and soccer fans one days. Tepper can certainly dream, and he has pockets deep enough to make his dream become a reality.