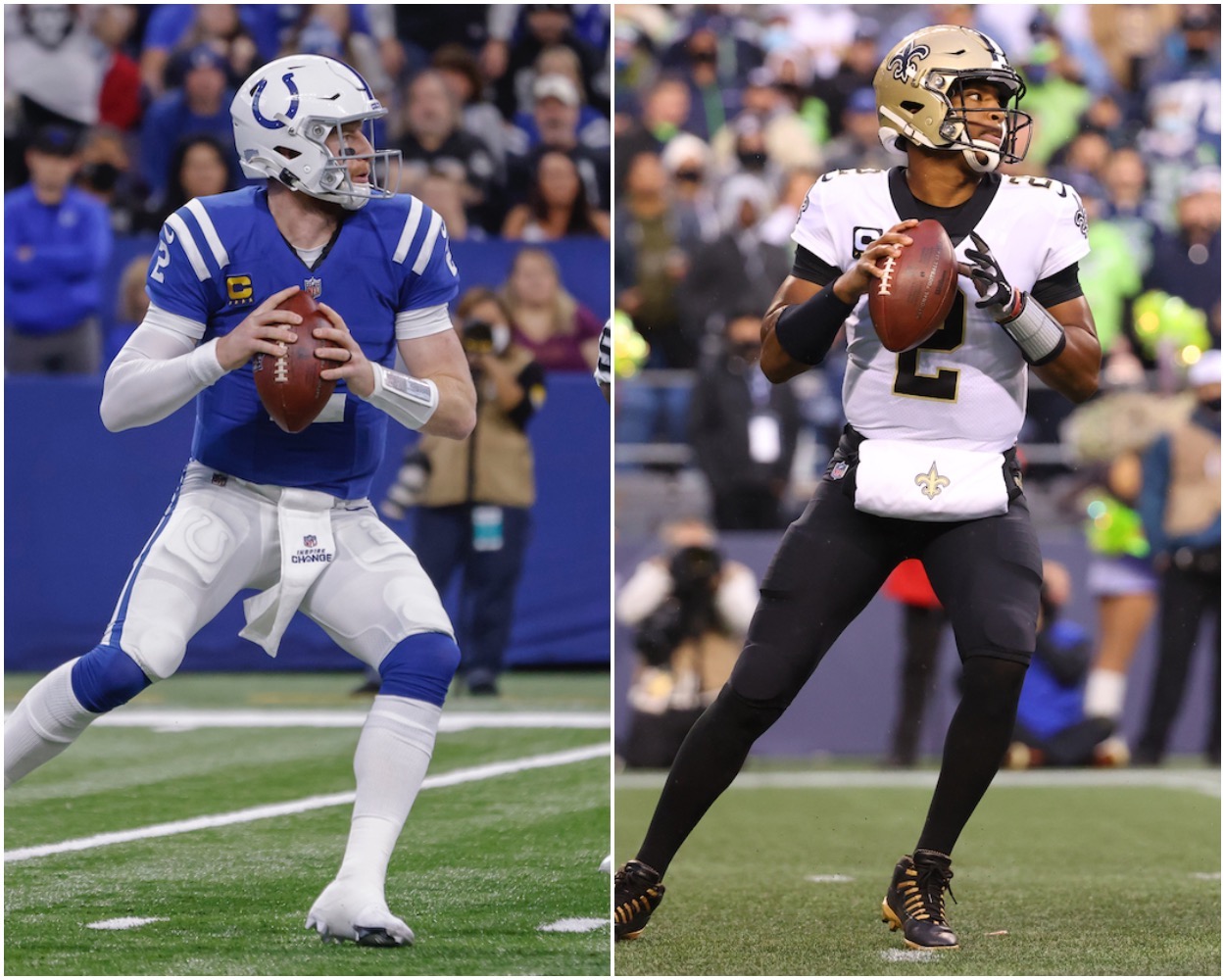 Carson Wentz Trade: What it Means for Jameis Winston
Carson Wentz being traded to the Washington Commanders closes the door on another team potentially signing Jameis Winston.
Aaron Rodgers is headed back to Green Bay, Russell Wilson is on his way to Denver, and now Carson Wentz is joining Washington. The quarterback carousel is in full swing, and Wentz was the last major piece that needed moving before teams began turning their attention to the free agency market.
Jimmy Garoppolo still needs to be moved as well. However, it's worth pointing out he underwent shoulder surgery this offseason. That could be scaring teams away who are looking for a quick fix at the position.
With all of that said, one of the few free-agent quarterbacks with experience as a starter available to be signed is Jameis Winston.
What the Carson Wentz trade means for Jameis Winston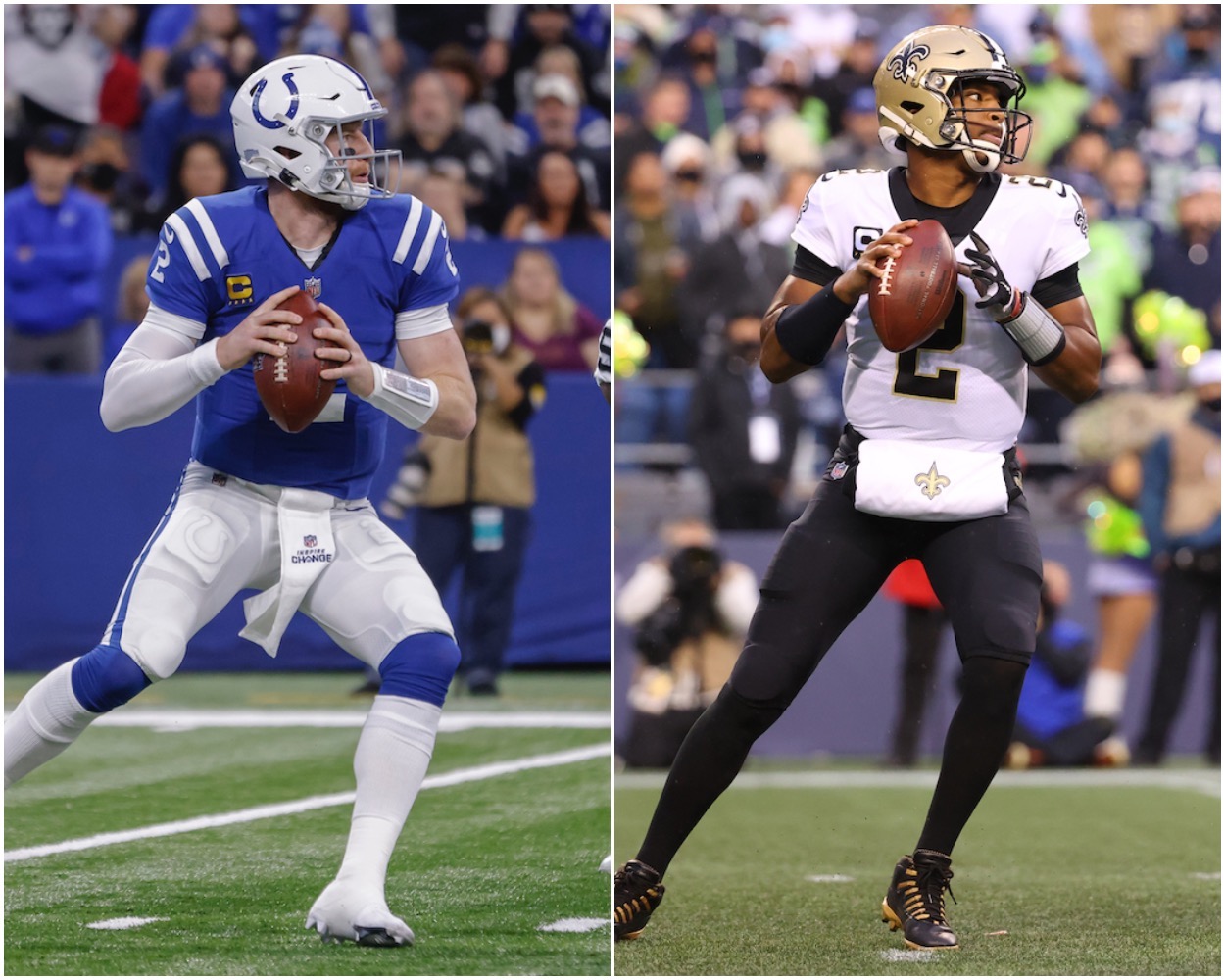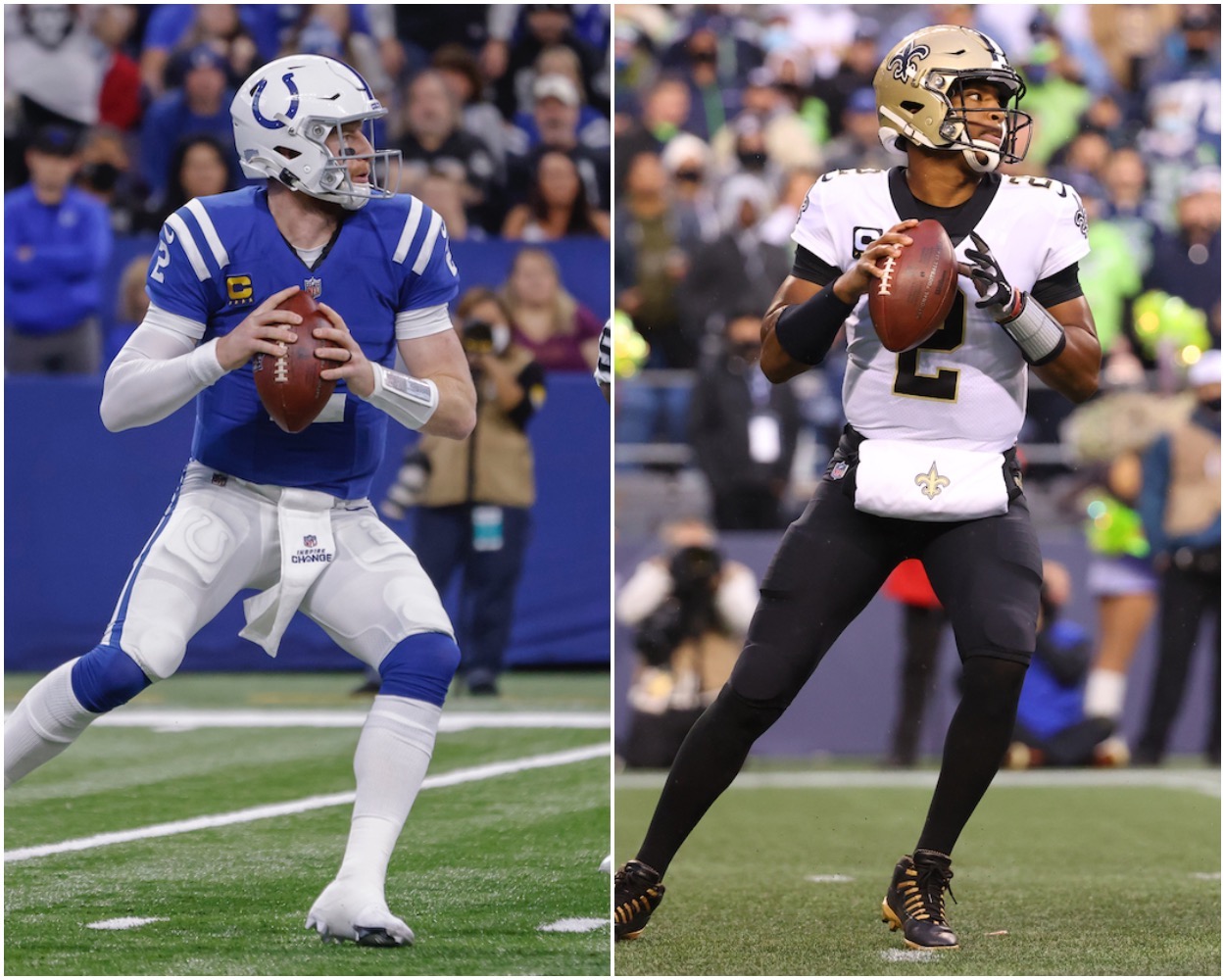 Now that Wentz has officially been moved to the Commanders, the final few remaining quarterback-needy teams are likely to come asking about Winston. You'd be hard-pressed to find a team that views Winston as a long-term solution to the quarterback position. However, he spent several years starting games for the Tampa Bay Buccaneers and was off to an encouraging start with the New Orleans Saints in 2021.
Considering how challenging it is for front offices to find starting-caliber quarterbacks these days, Winston will likely have a market that starts developing over the next several days.
The Saints, Buccaneers, Indianapolis Colts, Carolina Panthers, and Pittsburgh Steelers are the primary teams still in desperate need of a QB1. All of them will presumably be reaching out to Winston over the coming days now that Wentz is no longer on the board.
Washington chose Carson Wentz over Jameis Winston
The quarterback market progressing to free agency is good news for Winston. However, it's worth pointing out the Commanders were one of the few teams doing significant research on Winston before the Wentz trade.
On the surface, Washington chose to give up two draft picks and $28 million worth of cap space for Wentz over simply signing Winston as a free agent. That's not a great look for Winston.
It's possible Winston had no genuine desire to join Washington this offseason. However, it's also possible Washington flagged something when conducting their research on the former No. 1 overall pick. The same thing that scared Washington away could scare other NFL teams away just the same.
A New Orleans reunion makes the most amount of sense
Ultimately speaking, the best-case scenario for Winston this offseason is returning to the Saints. He understands the playbook and he's familiar with the coaches and the players. The Saints are also in the type of position where they need a bridge quarterback.
New Orleans is drastically over the cap and is likely looking to rebuild over the next few seasons. Winston being the guy to guide them through this process (at least in 2022) makes sense on paper.
Does Wentz being traded to Washington impact the Saints' interest in bringing Winston back? No, probably not. It's hard to imagine New Orleans was ever interested in Wentz to begin with considering his high cap number. However, the quarterback market heating up is good news for a free agent like Winston nevertheless. Expect him to land with a new team relatively soon.
Like Sportscasting on Facebook. Follow us on Twitter @sportscasting19.