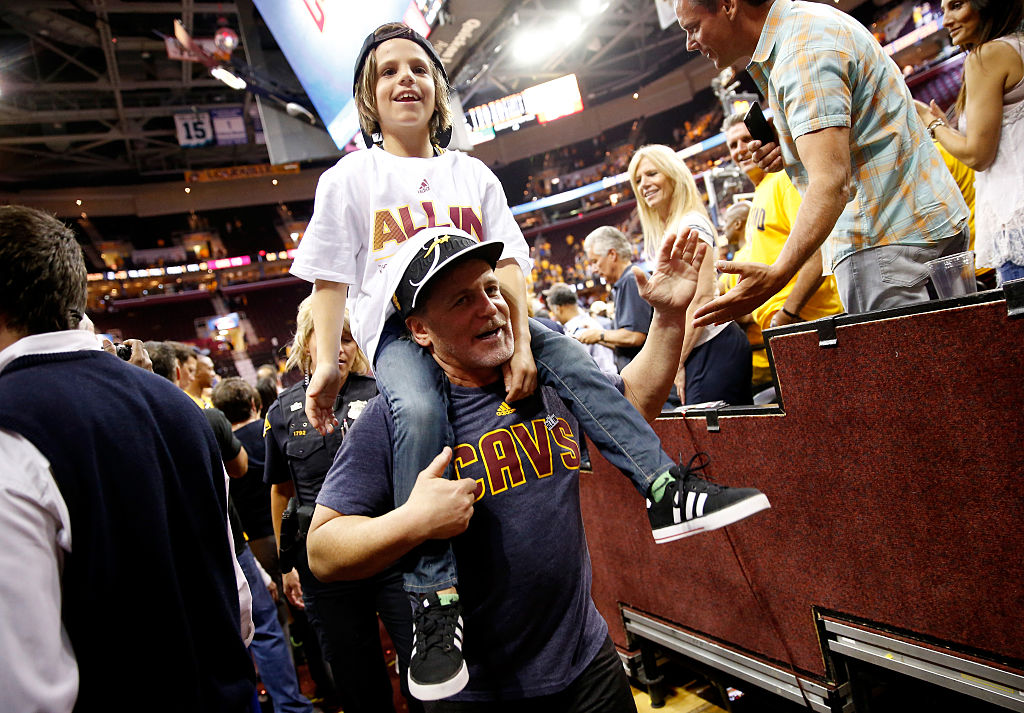 Cavaliers Owner Dan Gilbert Is Worth More Than Every NBA Team Despite His Rocky History With LeBron James
Cleveland Cavaliers owner Dan Gilbert has had a rocky history with LeBron James. Even with that, though, his net worth is very large.
Cleveland Cavaliers owner Dan Gilbert has received a lot of criticism over the years. His handling of LeBron James' departure to the Miami Heat has been the cause for a lot of it. However, Gilbert is a very successful businessman. Not only have the Cavaliers had a lot of success under Gilbert's ownership, but he has also created a lot of jobs for people. This has helped him rack up a huge net worth. Actually, his net worth is larger than every NBA team's.
Dan Gilbert is a very successful businessman
At only 22 years old in 1985, Dan Gilbert co-founded Quicken Loans, according to Forbes. Quicken Loans is the largest online mortgage lender, according to Forbes. Additionally, in 2017 it became the largest US residential mortgage originator by volume, according to Business Insider.
Gilbert also co-founded StockX, according to Forbes, which is an online marketplace where people can buy and sell shoes. The site advertises having retro Jordans and Yeezys. Forbes reported that StockX became a unicorn in June 2019. A unicorn is "a privately held startup company with a value of over $1 billion," according to Investopedia.
In addition to those two very successful companies, Gilbert has worked to revitalize Detroit. He and his companies have invested over $5 billion in purchasing and rehabilitating buildings in downtown Detroit, according to Fobes. The plan is to create 24,000 jobs. 
The Cavaliers have had a lot of success with him
Dan Gilbert became the owner of the Cleveland Cavaliers in 2005, according to NBA.com. 
"41 years is a long time to wait for a championship," Gilbert said in 2005, according to NBA.com. We will be committed to the fans of Cleveland sports to be as passionate and energized as they are about finally bringing a title home. This will be our focus and goal and will remain so as long as we own this team."

Dan Gilbert
The Cavaliers ultimately did, in fact, bring a championship to Cleveland. Once Dan Gilbert became owner, the Cavaliers had five straight playoff appearances from 2005-06 through 2009-10. The Cavaliers also went to the NBA Finals in 2006-07 and the Eastern Conference Finals in 2008-09. 
Then from 2014-15 through 2017-18, once LeBron James returned to the Cleveland Cavaliers, the organization had its greatest stretch in franchise history. The Cavaliers went to four straight NBA Finals during that time. They ultimately won the championship during the 2015-16 season.
Gilbert has still made mistakes as the owner of the Cavs
Despite all of the success that Dan Gilbert has helped the Cavaliers have, he has made a lot of mistakes. He and the team parted ways with general manager David Griffin in 2017 despite Griffin's efforts to build the championship-winning roster in 2016. Gilbert also, reportedly, gave Chauncey Billups a low offer to become president of basketball operations in 2017, according to Sports Illustrated. Both of those moves potentially kept the team from making some big moves that offseason that could have kept LeBron James on the team in 2018. 
However, his biggest mistake was sending out a letter to fans after James first left the Cavaliers to go to the Miami Heat in 2010. 
"As you now know, our former hero, who grew up in the very region that he deserted this evening, is no longer a Cleveland Cavalier," Gilbert wrote, according to ESPN. "This was announced with a several day, narcissistic, self-promotional build-up culminating with a national TV special of his 'decision' unlike anything ever 'witnessed' in the history of sports and probably the history of entertainment."

Dan Gilbert
He also called James' decision a "cowardly betrayal." Despite all of this though, Gilbert's net worth is still huge. 
Being worth a lot of money despite his rocky history with LeBron James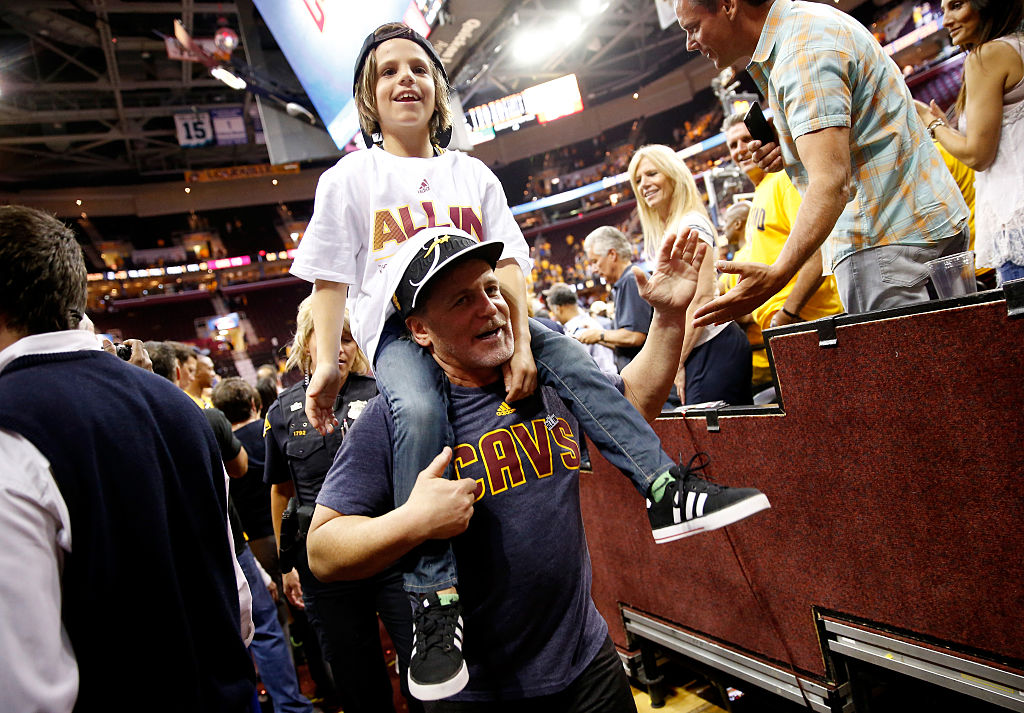 Gilbert's mistakes with the Cavaliers have not negatively affected his net worth at all. Gilbert's net worth is $6.9 billion, according to Forbes.
That is a larger net worth than every NBA team. The New York Knicks are the top valued team in the NBA at $4.6 billion, according to Forbes. The Lakers, LeBron James' current team, are worth $4.4 billion. Additionally, Gilbert's team is near the bottom of Forbes' NBA team valuation list as the Cavaliers are worth $1.51 billion.
Dan Gilbert has made a lot of mistakes with the Cleveland Cavaliers. He is still, however, an extremely smart businessman and that is clearly proven by his huge net worth.