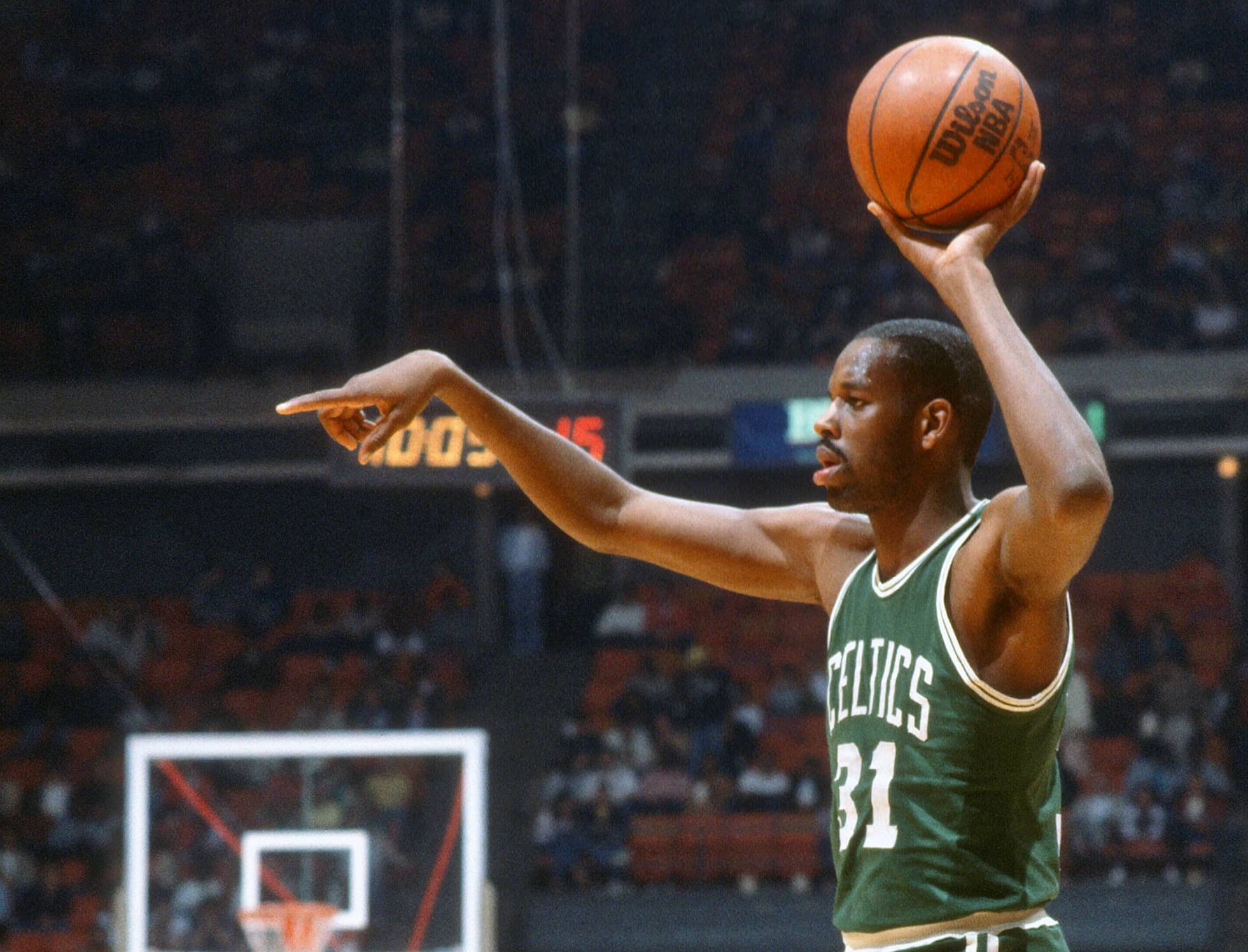 Cedric Maxwell Heads List of 3 Boston Celtics Players Michael Cooper and Byron Scott Hated Most
Cedric Maxwell is at the top of the list of former Boston Celtics players hated by former LA Lakers stars Michael Cooper and Byron Scott.
The hatred among NBA players during the 1980s was real. Some of that hate still lingers. Ask Larry Bird and Bill Laimbeer.
The heated battles between the Boston Celtics and Los Angeles Lakers were peak '80s basketball. Hard fouls and thrown punches were the norm between the two franchises. Former Lakers stars Michael Cooper and Byron Scott recently got together to reminisce about those days. The two combined to rattle off three former Boston players they hated most, and Cedric Maxwell topped the list.
Cedric Maxwell, not Larry Bird or Kevin McHale, heads the list of Celtics players hated by Cooper and Scott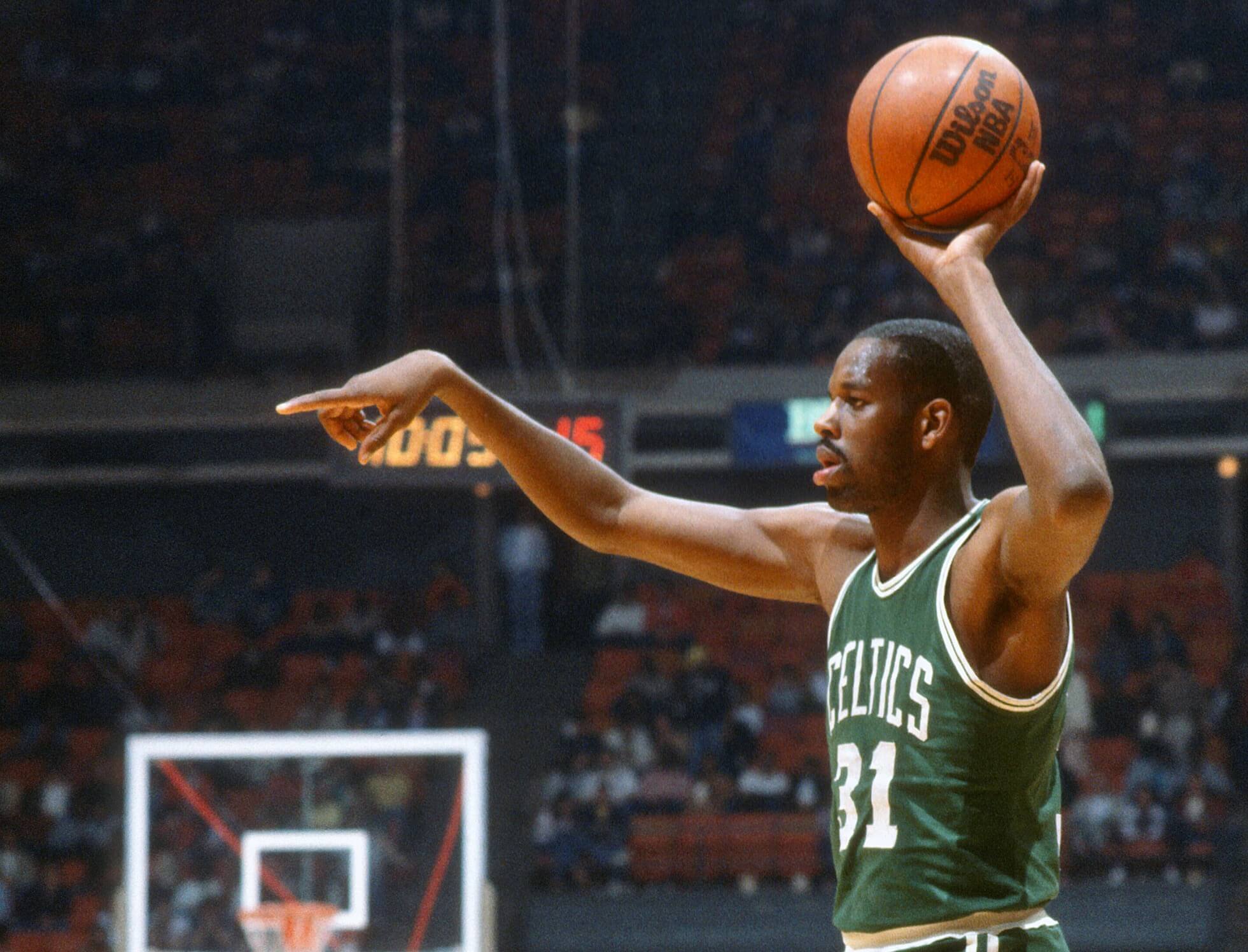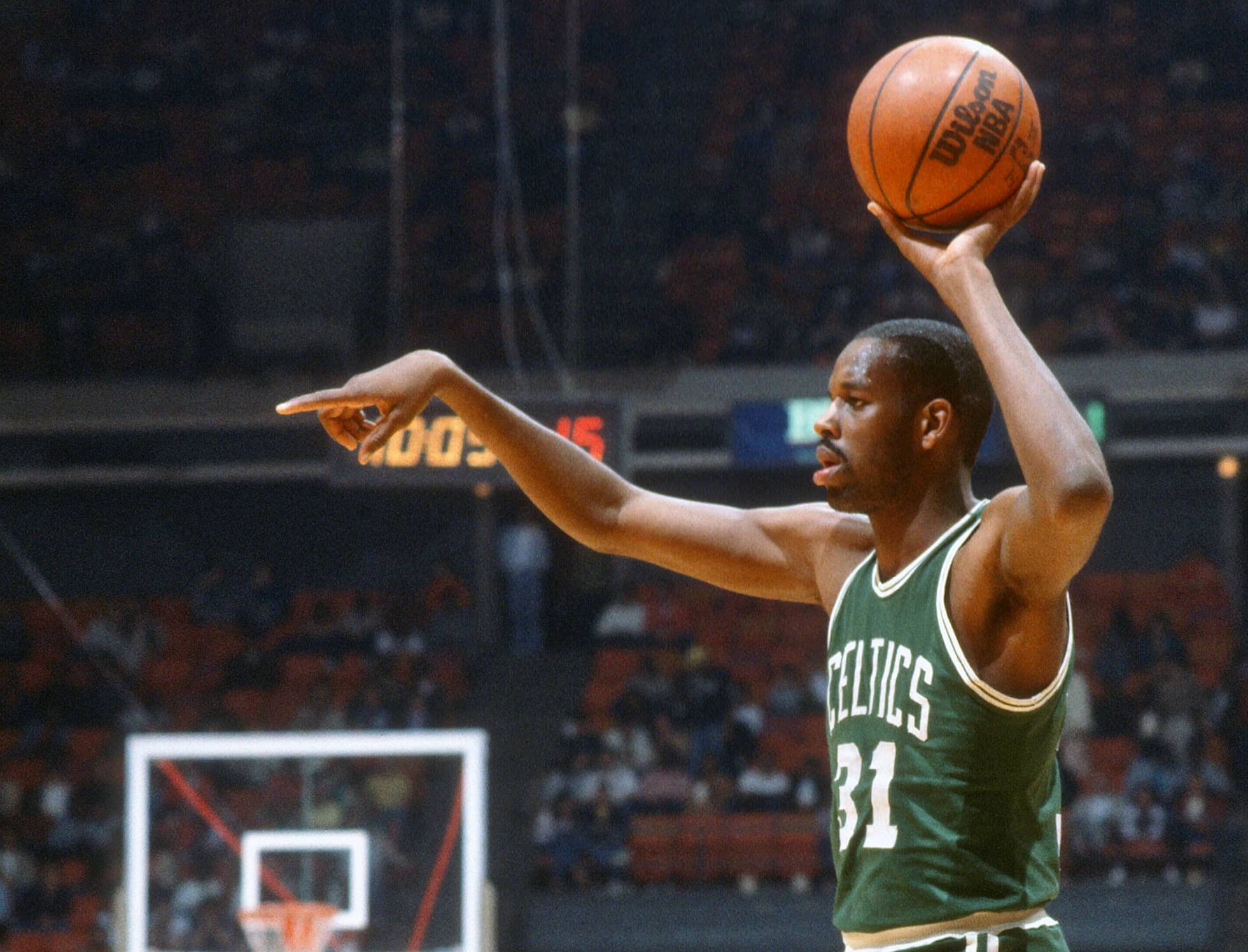 The Celtics vs. Lakers rivalry was as big as it got in the '80s. A prime example was the 1984 NBA Finals. When Bird called out his teammates for playing soft after a 137-104 loss in Game 3, things got ugly.
In Game 4, Celtics forward Kevin McHale infamously clotheslined Kurt Rambis, who was driving in for a layup. After benches cleared and order restored, Bird and Lakers center Kareem Abdul-Jabbar went nose-to-nose. Later in the series, Lakers forward James Worthy took down Maxwell in Game 6, apparently retaliating for the hard foul on Rambis.
Despite being outplayed for much of the series, the Celtics stormed back to win in seven games. Maxwell told his team to get on his back in the series finale, and he came through. The Celtics forward led the team with 24 points and added eight rebounds and eight assists in Boston's 111-102 victory.
Scott was a recent guest on Cooper's Showtime With Coop podcast, and the two talked old-school basketball. Cooper flat-out asked Scott who he hated most on the Celtics, but then he quickly gave his opinion.
"Who did you hate the most on that team and want to hit?" Cooper asked Scott. "I'm gonna tell you mine first. I wanted to slap the s*** outta Cedric Maxwell so many times, man. And I've grown to love the guy."
Scott had two of his own but agreed with Cooper on Maxwell
Scott nodded his head in approval of Cooper's take on Maxwell. Then he gave his choices.
"I had two," Scott said. "M.L. Carr waving that towel. I just wanted to smack the s*** out of him just so he could stop waving. Number two, of course, Danny Ainge. I hated Danny Ainge with a passion. We had one play when Buck (Magic Johnson) said, 'B, we're gonna run 52. You're gonna catch the ball, and Danny Ainge is gonna be trailing you. He's gonna be on your left side, and I want you to go up and put that left elbow out, and you're gonna hit him right in his damn throat.'
"I said that's gonna be an offensive foul, and he said, 'Trust me. Do that.' I did it, made the shot, heard the whistle, foul on Danny Ainge. Ainge was over there, 'Did you see what he did to me?'
"I wanted to hit that dude every game we played. I was always trying to find a way just to get one on his ass. Just hated him so much."
Scott said he and Ainge had encounters after their playing days and "we were cool."
Then Scott went back to Maxwell, who has served as Boston's color man on the radio after his playing days.
"I didn't like Cedric as well," he said. "He came in to do an interview with me when I was coaching in New Jersey. It was my first year coaching, and our (media relations) guy said he does it with every coach and asked if Cedric could come in and do an interview.
"I looked at him, straight like this. His name is Mark. I said, 'Mark, hell no. I'm not doing an interview with him. (Mark) was like, but he does it with every team, and I was like, I don't give a s***. I ain't talking to his ass, and I didn't talk to him that first year. We went to Boston twice, and I never did an interview with him.
"My man Mark was like, you're killing me. Next year, Mark was like, please. I said I'll talk to him. He comes in. You know Cedric, he's like, hey, what's going on? I'm like, what's up? We finally sat down, and we had a good time. I was like, this dude's all right. It took me a while to open up to Danny and Maxwell. It was hard for a while, but M.L. Carr and Danny Ainge, I wanted to knock the s*** out of them."