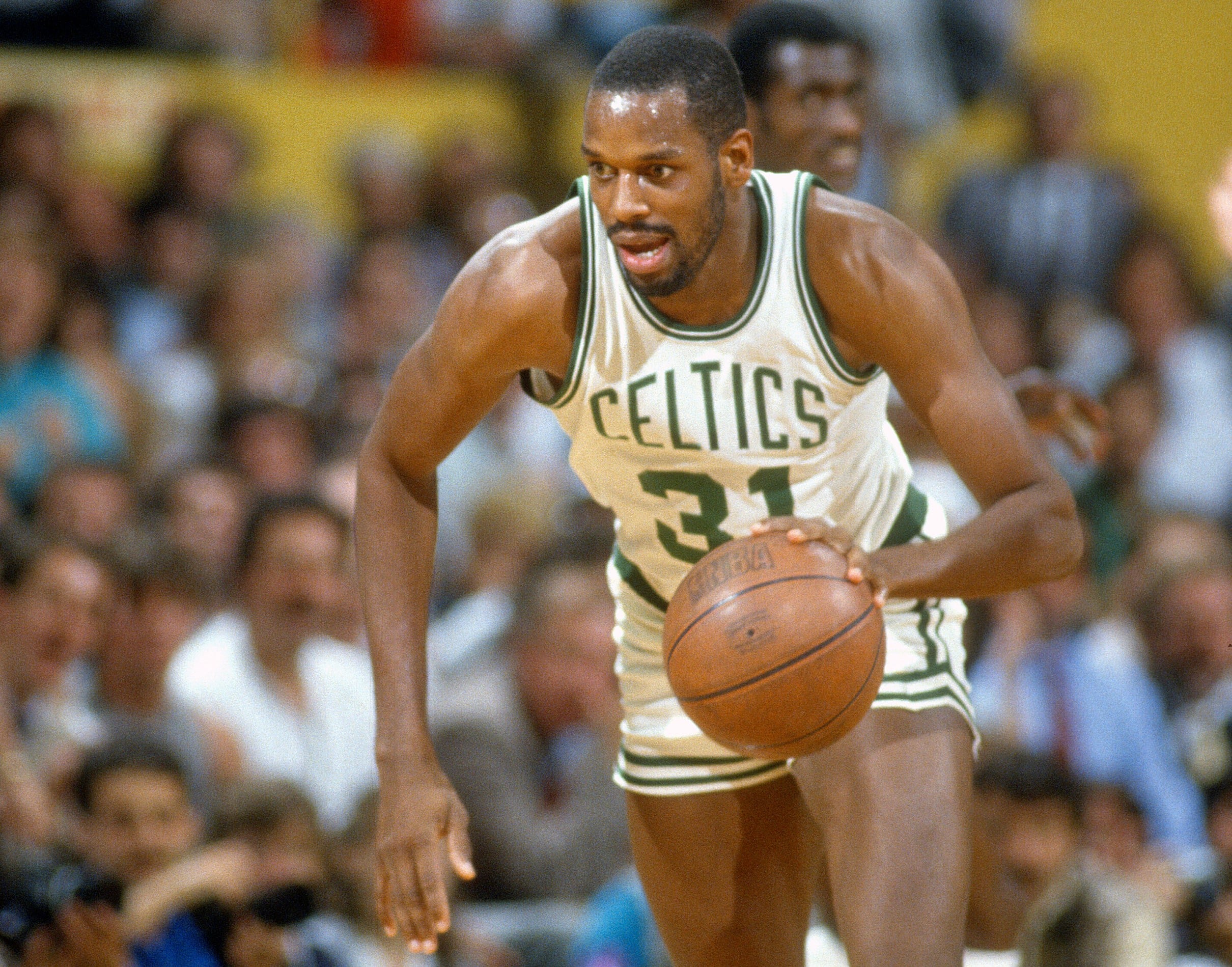 Cedric Maxwell Was Part of Some Trash-Talking Boston Celtics Teams, but Here's Why He Really Opened His Mouth
Cedric Maxwell was one of the biggest trash-talkers on those 1980s Boston Celtics teams.
The Boston Celtics of the 1980s were a confident bunch. They were also a talkative group. Cedric Maxwell was a talker. Larry Bird and Kevin McHale were also known for their trash-talking on the court.
Those '80 Celtics teams were also winners. They could back up all that talk. Maxwell, who won a pair of championships in Boston, never shied away from the spotlight, and that included talking trash. He once explained why he was never shy about opening his mouth.
Cedric Maxwell once told his teammates to get on his back during Game 7 of the 1984 NBA Finals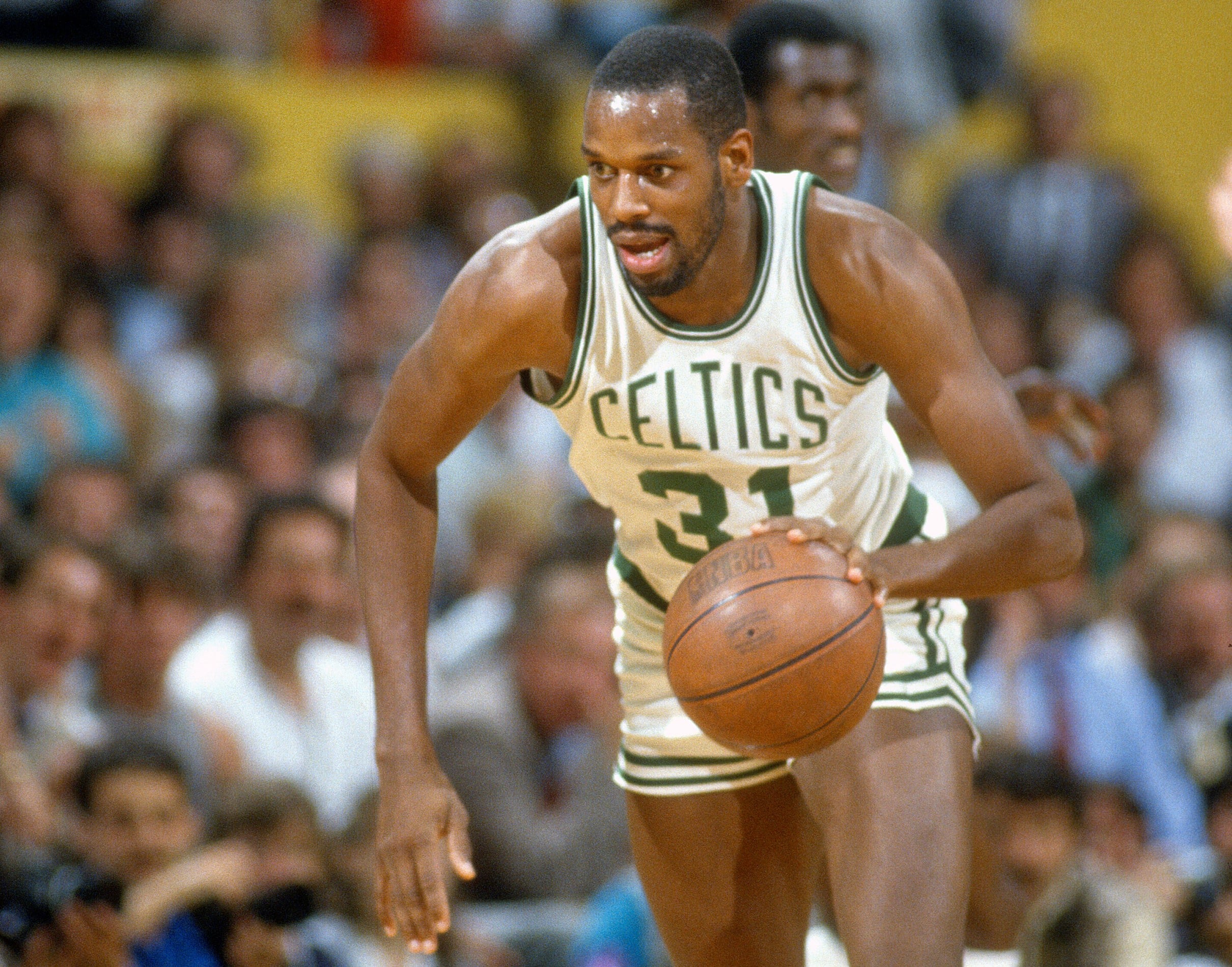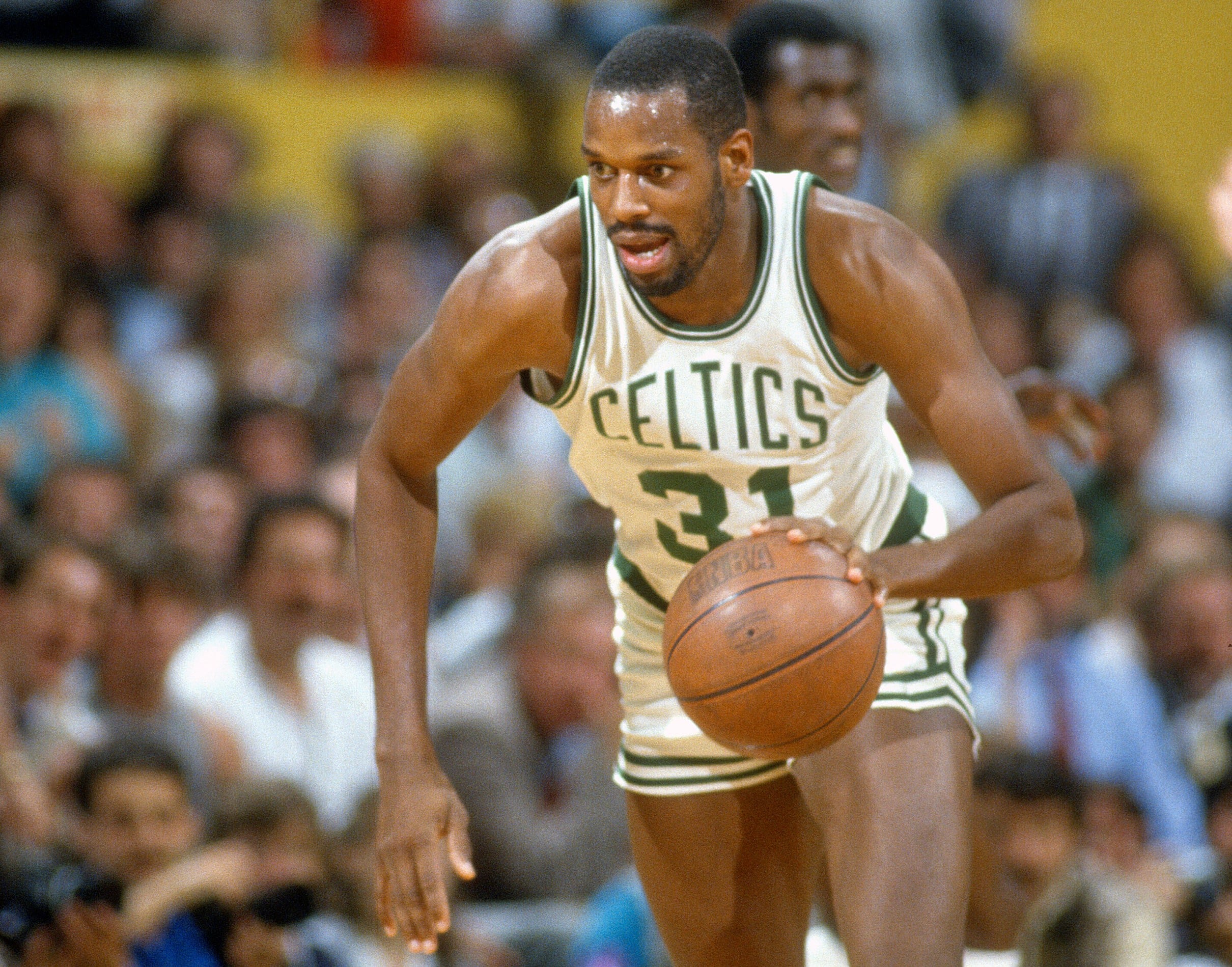 Maxwell never gets the ink that Larry Bird, Kevin McHale, or Robert Parish did, but the man they call "Cornbread" always came up big when the stakes were high.
Drafted by the Celtics with the 12th overall pick in the 1977 NBA Draft, Maxwell played a significant role in the Celtics securing the first two of their three championships in the 1980s. Maxwell was the MVP of the 1981 NBA Finals when Boston knocked off the Houston Rockets.
In 1984, the Celtics squared off against the rival Lakers for the first of three Finals meetings between the teams in the decade.
The 1984 NBA Finals were heated. Benches cleared in Game 4 after McHale clotheslined Kurt Rambis, who was driving in for a layup. Shortly after play resumed, Bird and Kareem-Abdul-Jabbar went at it.
In Game 6, Lakers forward James Worthy retaliated for McHale's hard foul on Rambis. Worthy went after Maxwell as he went in for a layup, shoving him from behind.
"In Game 6 out in LA, I'm going in for a layup, and James Worthy does a cardinal sin that you never do," Maxwell said in a video posted by NBA History & Legends on CLNS. "I remember walking out, thinking, 'I'm gonna get his ass. I'm gonna get him."
That prompted Maxwell to tell his teammates to get on his back for Game 7.
"It was in the locker room, and Larry was in there, and ML (Carr), and everybody was sitting there talking, and I said, 'Don't you worry. Y'all ain't got to worry. Y'all get on my back. I'm gonna win this damn championship for you,'" he said.
Maxwell led the Celtics with 24 points and added eight rebounds as Boston closed out the series with a 111-102 victory.
Maxwell explained why he did most of his talking
Not all of Maxwell's talking could be considered trash talk. Telling his teammates to jump on his back was a show of confidence. However, when he saw Worthy guarding him in the decisive Game 7, there was some trash-talking going on.
"(Bob) McAdoo, one of my best friends, was hurt and was unable to play," Maxwell said. "When they started out, they had Kurt Rambis on me, a man with glasses who couldn't see me. There's no way that was going to happen.
"And then they put Worthy on me. I remember scoring on Worthy, and I looked at their bench and said, 'that b**** can't guard me.'"
Maxwell admitted that when he did talk trash, he needed to back it up. He said he used it as his own motivation to pump himself up.
"I'm a very competitive person, which probably explains why I never picked up golf," Maxwell once told Michael D. McClellan of Celtic Nation. "If I did play, I'd want to be the best, and I wouldn't be satisfied otherwise. 
"Why did I talk trash in certain situations? Because I knew I'd have to back it up. I didn't want to go out there and look like a fool after saying things to fire up an opponent. It raised the stakes and gave me the edge I needed."