6 Celebrities Who Root for the Chicago Cubs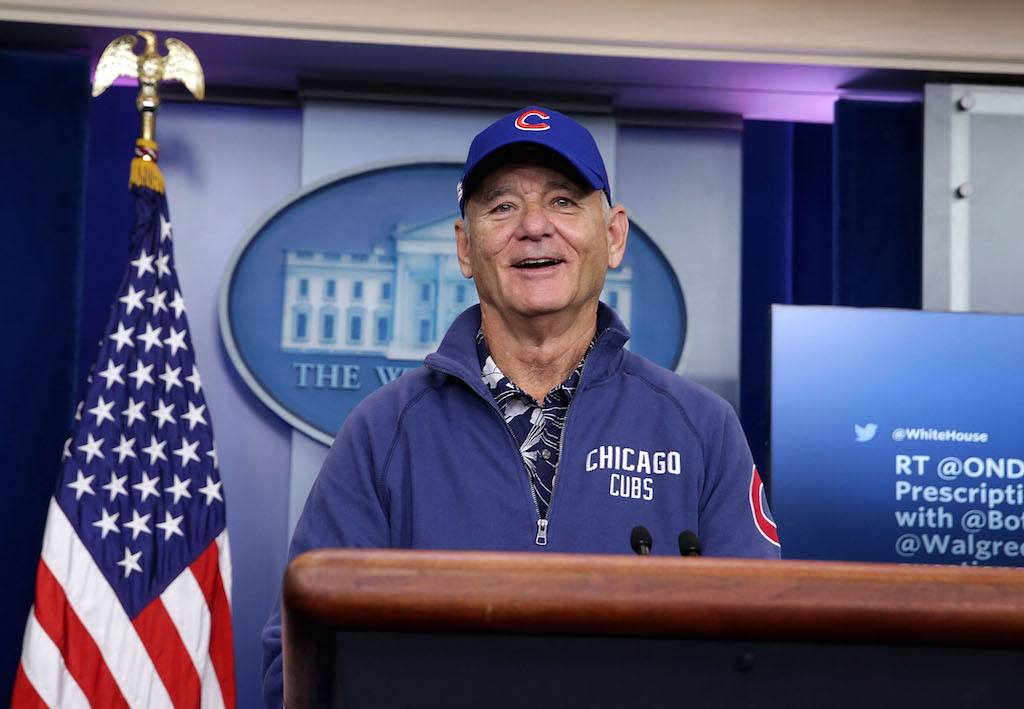 The Chicago Cubs won their first World Series in over a 100 years. They had, in fact, been to the top of the Major League Baseball mountain; it just hadn't happened since 1908. However, now that this year's squad has officially won it all, we witnessed the end to one of the greatest curses in all of sports. And us "normal" folks aren't the only ones who saw this go down.
For most people, it's as if celebrities live on an entirely different planet. They attend extravagant parties, walk the red carpet, and galavant around the world; essentially, they live the lifestyle of the rich and famous. Yet, sports fandom knows no tax bracket — and that especially holds true for the Chicago Cubs. Still, we're only human. Therefore, we can't help but like to know which teams celebrities tend to cheer for. As the Cubs overcame the "Curse of the Billy Goat," you better believe these six famous individuals showed Chicago lots of love.
1. Nick Offerman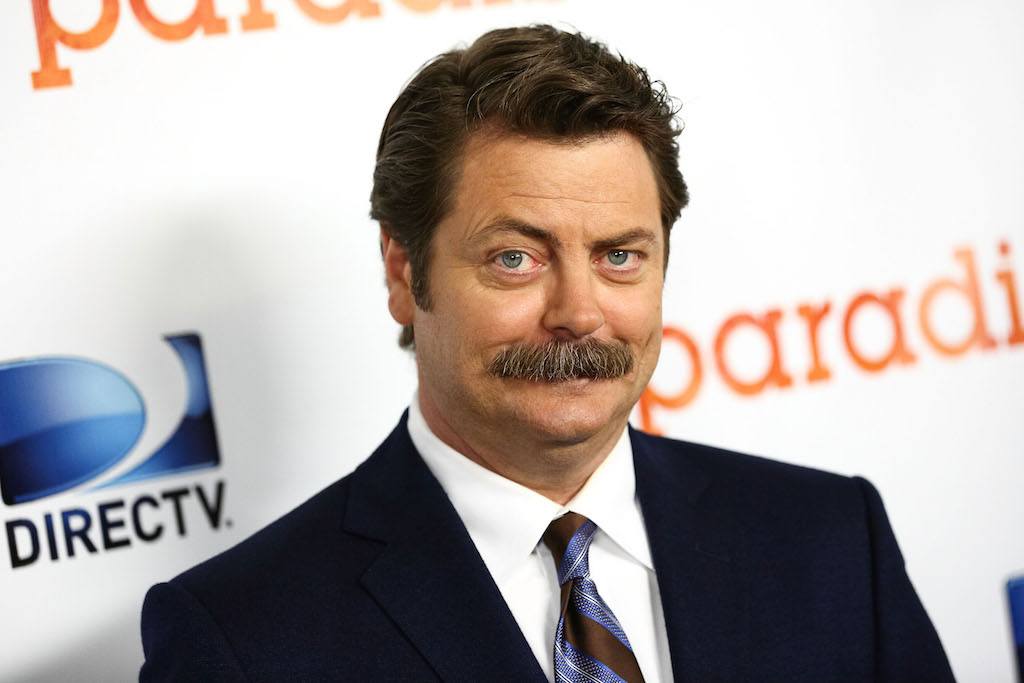 During a recent appearance on The Late Show, actor Nick Offerman, who was born in Juliet, Ill. and is a massive Cubs fan, explained to host Stephen Colbert how he maintained his cool during Chicago's postseason run. Said the former Parks and Recreation star: "I know that something might happen in the coming weeks that would be very good for my baseball team, but I'm not attaching emotion to it." Offerman called this particular approach his "compartmentalization system." Considering Colbert's own personal allegiance, this was a good piece of advice for him to follow as well.
2. Stephen Colbert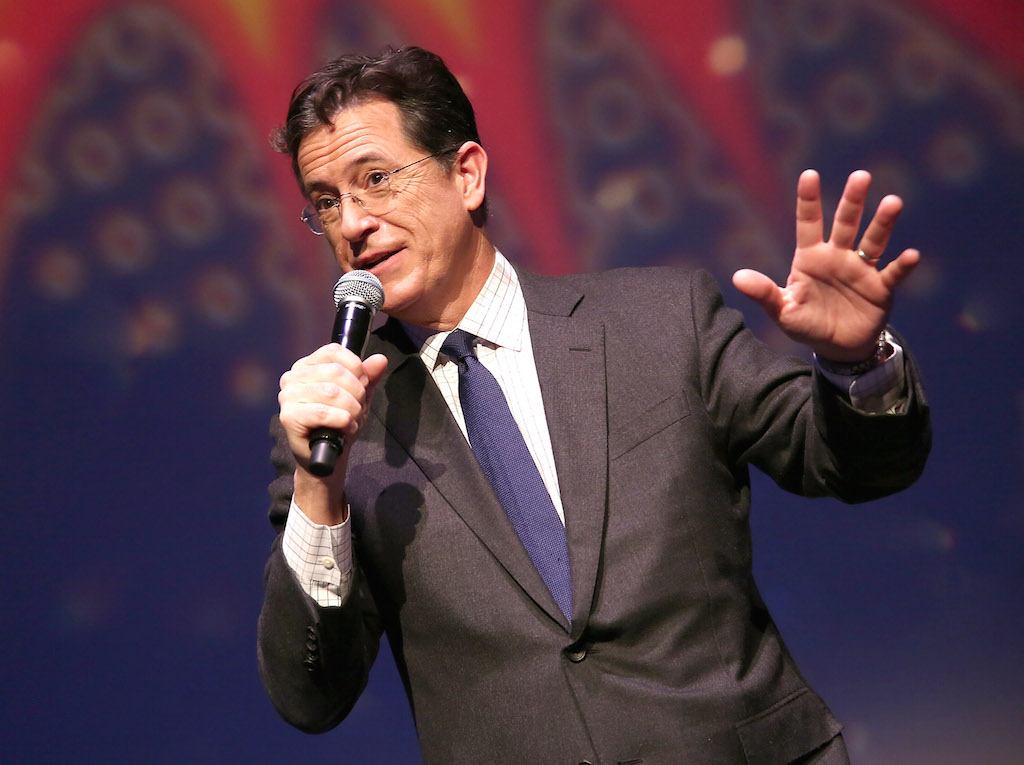 That's right, folks. Stephen Colbert is another famous Chicago Cubs fan. He loves the team so much that he's even gone undercover at Wrigley Field, selling hot dogs as vendor, "Donny Franks." It's safe to say that at the time of his undercover operation the Cubbies stood a better chance of winning the World Series than Colbert did of making it as a professional hot dog vendor. That creepy goatee certainly doesn't help his cause.
3. Bob Newhart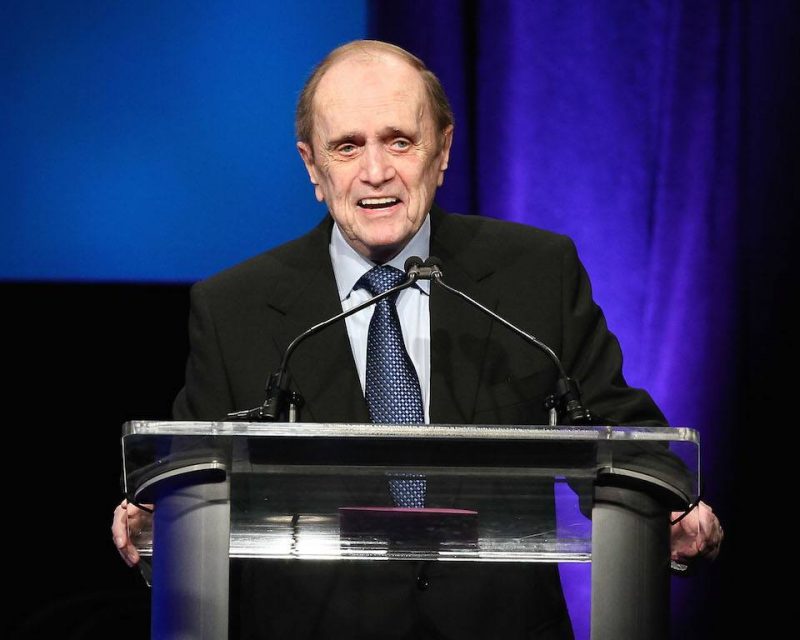 It only takes a quick look at legendary actor and comedian Bob Newhart's Twitter page to know he's a real–deal Cubs fan. Not only does he dedicate many of his posts to his favorite MLB team, but he also tends to carry around his own personal "W" flag. If anyone deserved to see the Chicago Cubs finally win the World Series, it's Newhart.
4. John Cusack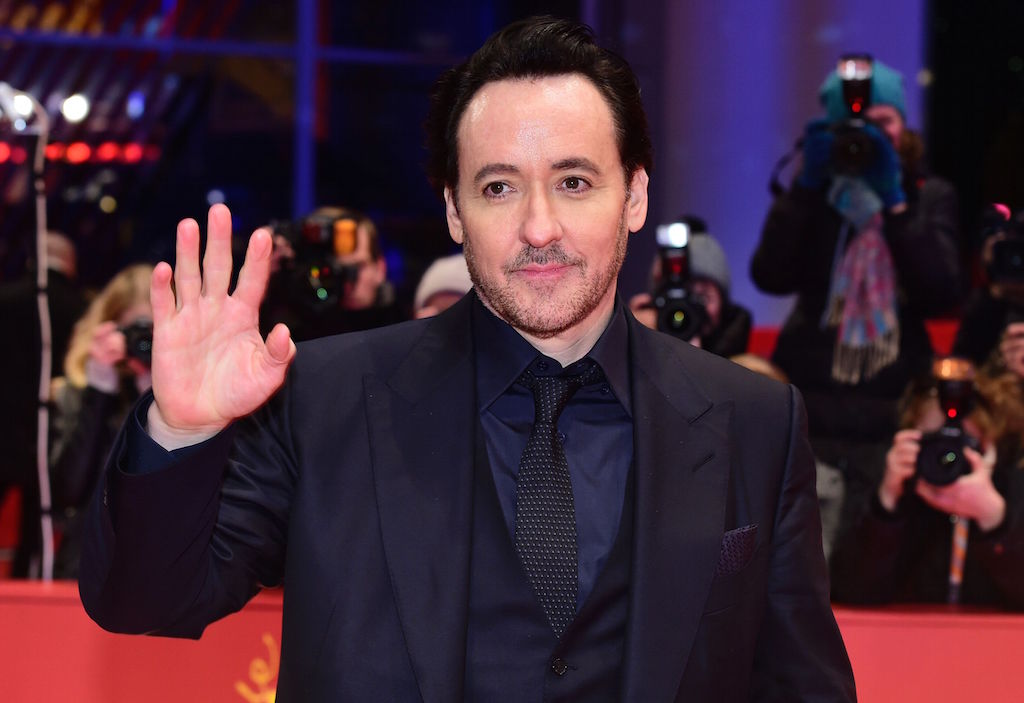 Like Newhart, John Cusack is another celebrity who uses Twitter to show his undying affection for the Cubbies. Whether the club is winning or losing, the actor, who was born in Evanston, Ill. and currently resides in Chicago, continues to provide unwavering support for the National League and World Series champs. We saw plenty of Cusack in the stands as the Cubs slowly but surely took down the Cleveland Indians.
5. Eddie Vedder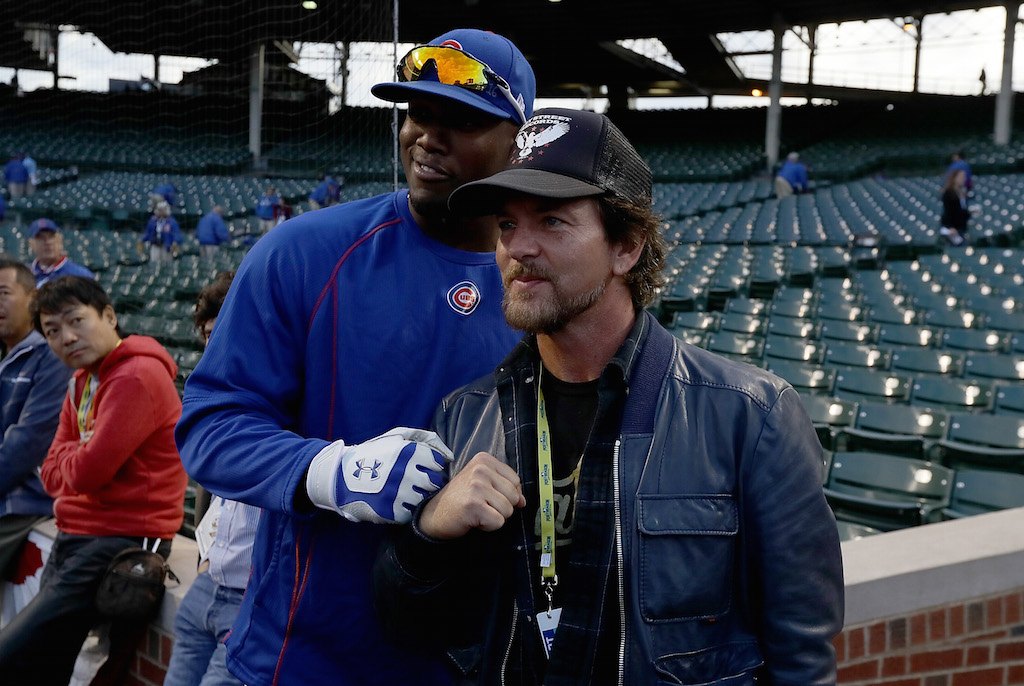 Pearl Jam frontman Eddie Vedder is a Chicago Cubs fan through and through. He cares about this team so much that he even wrote a song about it. As a result, it was hardly surprising to see Vedder hanging with Cubs President of Baseball Operations Theo Epstein during the NLCS and partying with the rest of the players after they clinched the pennant. We can only imagine how much he raged when Chicago won four more games.
6. Bill Murray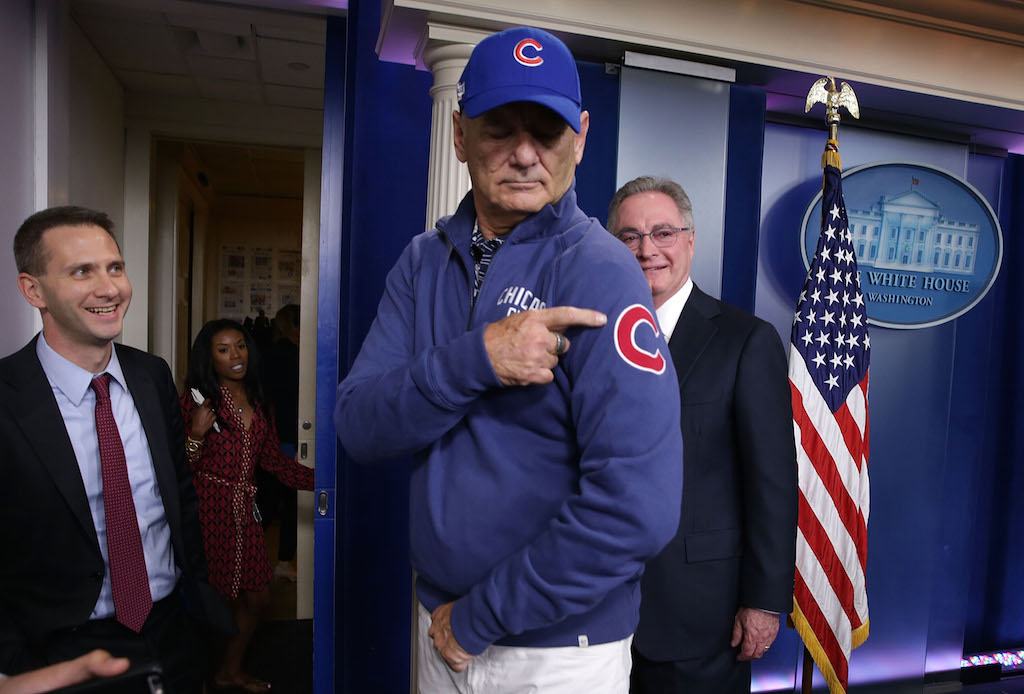 There may be no bigger Chicago Cubs fan in the world than Bill Murray. The actor and comedic genius took over the White House briefing room to talk up his favorite squad and pretty much wept like a baby when the Cubbies actually clinched the pennant. We couldn't wait to find out how Murray reacted when the Cubs won the World Series. To our delight, he celebrated with the team and demanded that schools close.