6 Celebrities Who Root for the Cleveland Indians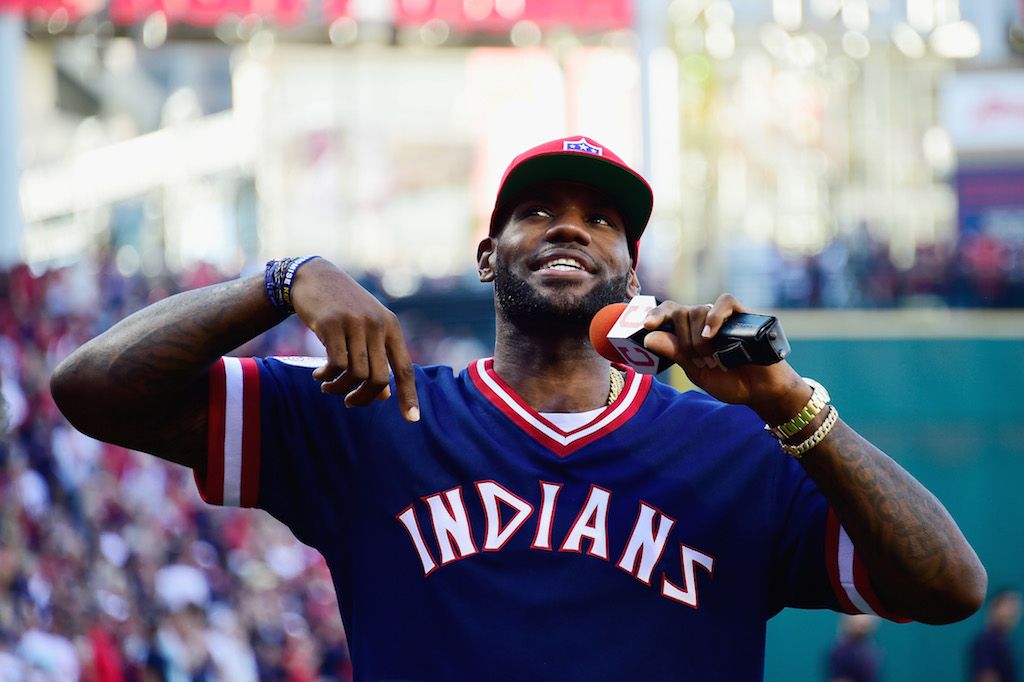 The Chicago Cubs were cursed; that's what everyone said. Yet, in spite of the bad mojo that lingered because of the past mistreatment of a billy goat, this club felt pretty good about its chances in the World Series — and it showed. After all, with the way the Cubbies played throughout this entire 2016 MLB season, it was hard to bet against them. And it was even harder to watch the Cleveland Indians fall in such a close Game 7.
Everyone and their mother knows that Cubs fans were starved for championship glory. However, it's not exactly as if the Cleveland faithful haven't suffered themselves. The Indians hadn't been to the World Series since 1997, and they haven't won the whole thing since 1948. As it were, the Cubs aren't the only club with celebrity supporters in their corner; the Tribe have some A-list love of their own. Here's a look at six celebrities who are likely suffering a bit of a World Series hangover after the disappointing Game 7 loss.
1. Kid Cudi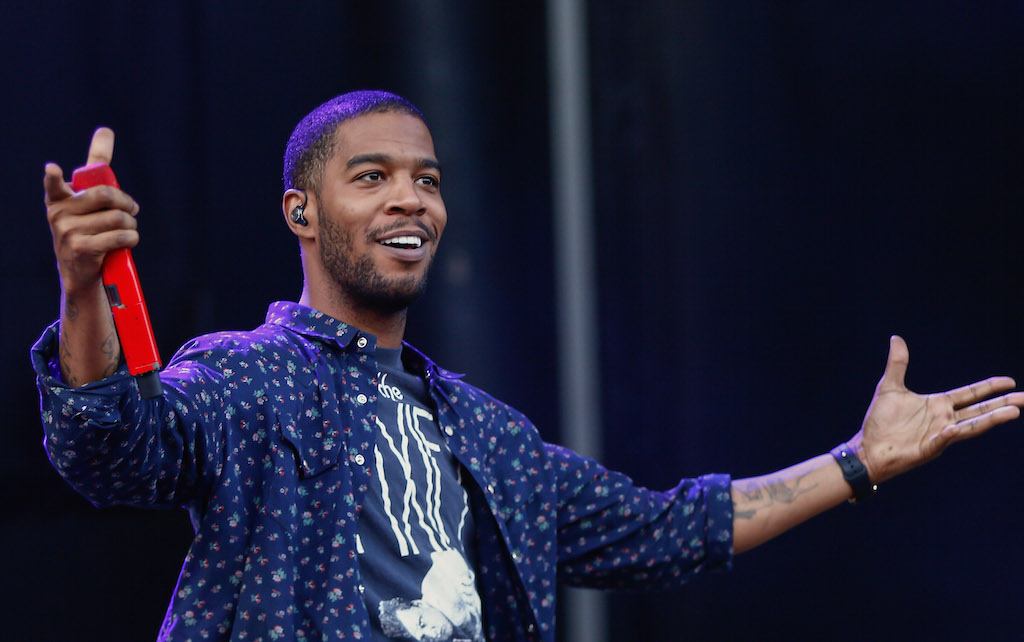 You know Kid Cudi has what it takes to entertain the crowd. What you might not know is that the Cleveland native is a lifelong Indians fan. He's thrown out the first pitch at Progressive Field, turned into a fanboy while meeting Indians' mascot Slider, and has nothing but love for the franchise. Cudi was certainly in the Tribe's corner during the historic 2016 World Series matchup.
2. Monica Potter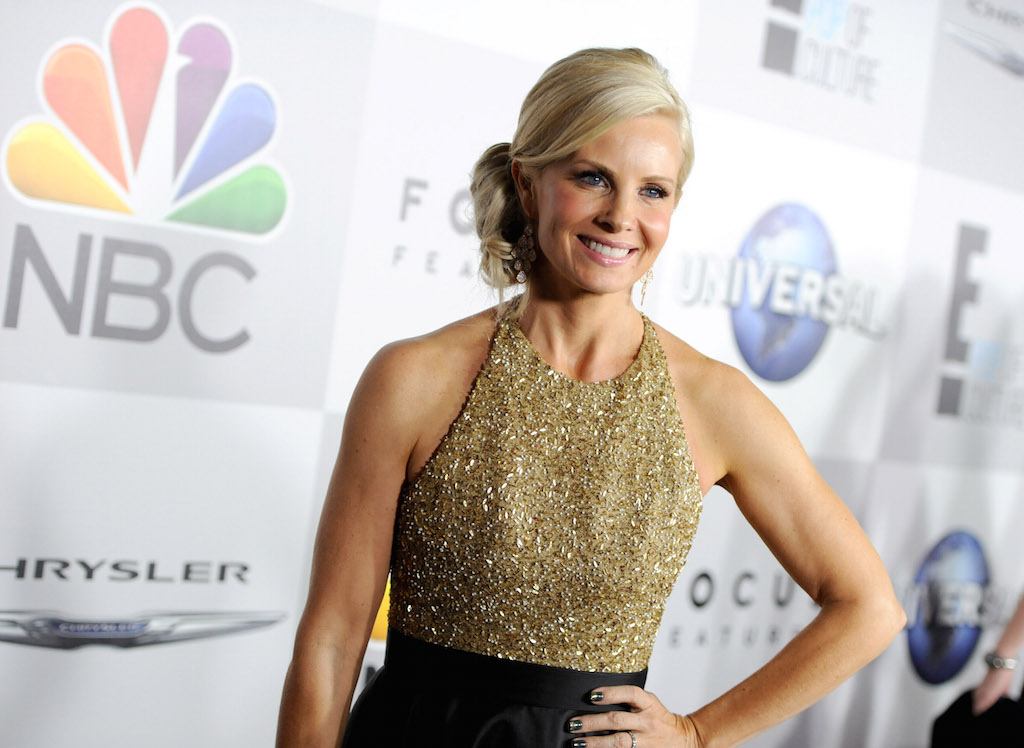 Actress and Cleveland native Monica Potter is more than happy to sport Indians gear in interviews and show her massive support. Said Potter, who recently bought back and rehabbed her childhood home: "I always knew I wanted to come back and make a difference. I feel like Cleveland people are just the salt of the earth. They're gritty, they're tenacious, they're spicy." If you ask us, that also sounds a whole lot like the club she supported during the World Series.
3. Michael Symon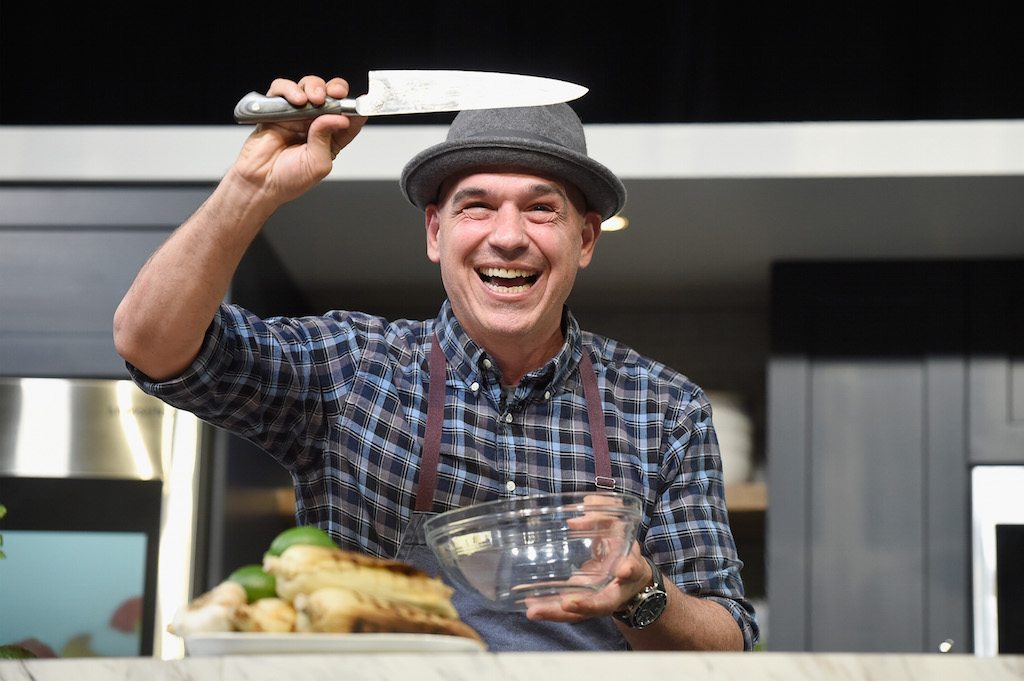 When he's not cooking up something sensational, Iron Chef Michael Symon is throwing his weight behind his hometown team. It hasn't always been easy to be an Indians fan, but Symon has been "rallying" with this club for 47 years strong now. His support only heightened during the much-anticipated World Series matchup with the Cubs.
4. Drew Carey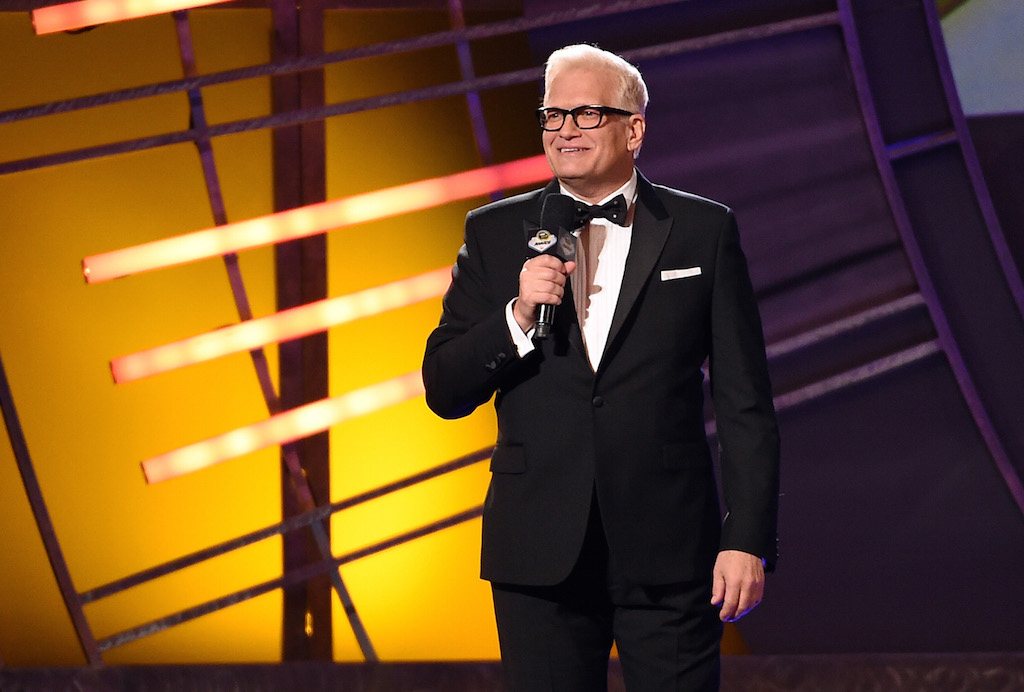 Anyone who knows Drew Carey knows how he feels about the city of Cleveland — it rocks! When his beloved Indians competed for the World Series, the actor, comedian, and Cleveland native was prepared to take down anyone who stands between his hometown team and championship glory. If you mess with Carey, be prepared to pay the ultimate price.
5. Tom Hanks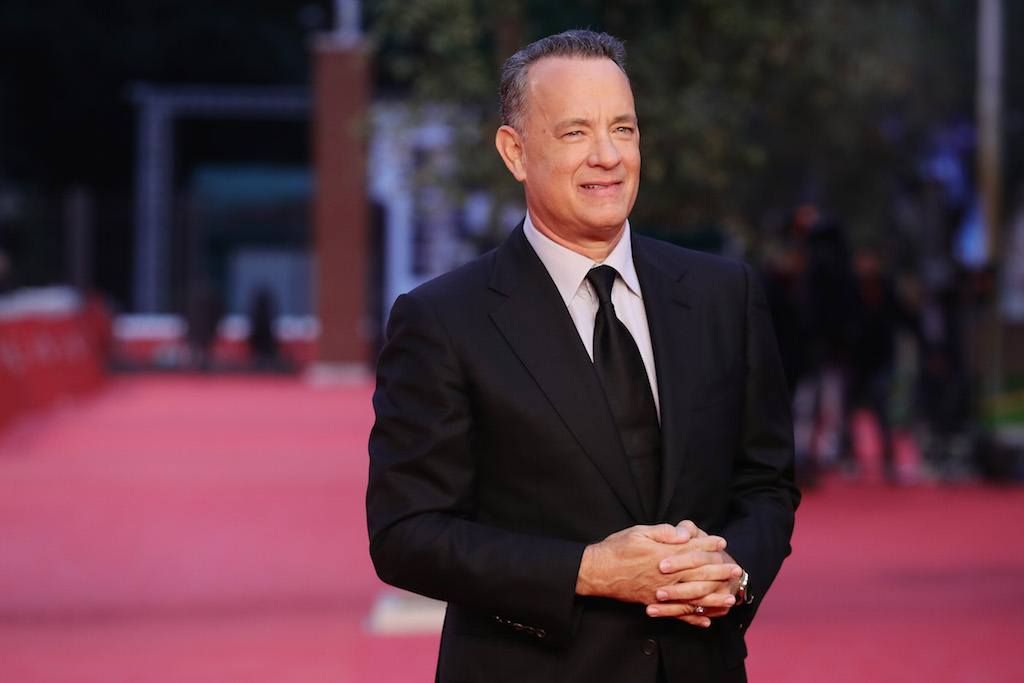 Tom Hanks may not look like a Cleveland Indians fan, but during his recent hosting gig on Saturday Night Live, the Academy Award-winning actor made his allegiance known to the world. With just two words ("Go Tribe!") Hanks provided the Indians with enough A-list support to get them through the Series and beyond. Life really is like a box of chocolates, isn't it?
6. LeBron James (and the Cleveland Cavaliers)
The Cleveland Cavaliers all come out in droves to support their MLB counterpart, but everyone knows which player is leading the charge — LeBron James. The Chosen One is Ohio's favorite son and the man who helped bring the city of Cleveland its first pro championship in 52 years. He wanted nothing more than to see the Indians keep the good times rolling — Believe(land) that.
Information courtesy of Baseball-Reference and Cleveland 19.