CFB: 5 Big-Name Coaches Whose Jobs Are in Jeopardy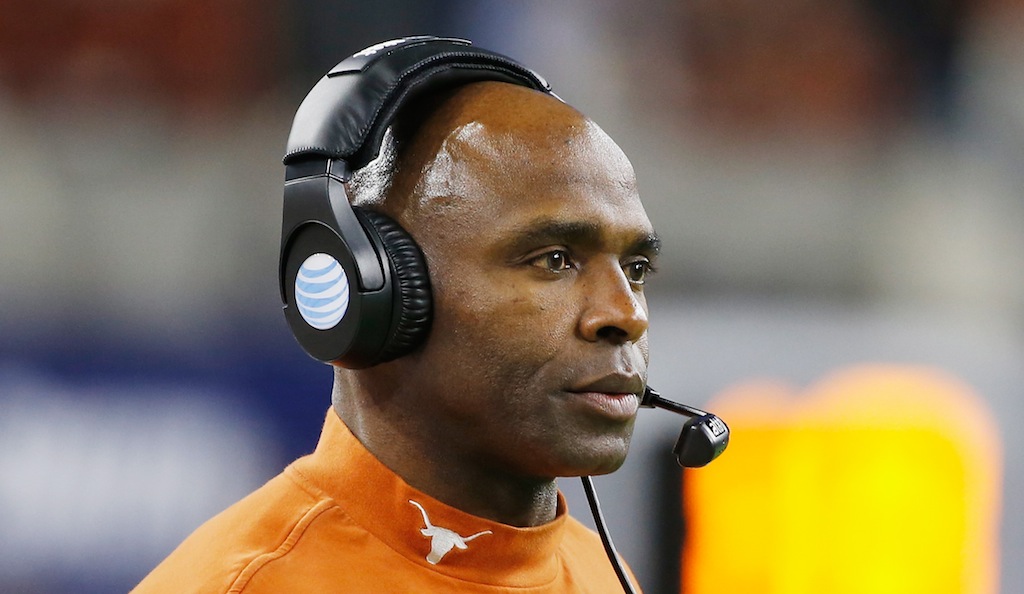 The benefits of coaching at a big-time college football program are obvious. The money is better, the resources are more vast, and the adoration is off the charts. But if you're going to put yourself in that sort of position, then you better be prepared to handle the pitfalls of the job as well. The fact is, you can't have one without the other.
If a major university is paying you a boatload of cash to help the team ascend to greatness, then you better be able to deliver. This may not be the pro ranks, but it's still the big leagues. The fans are crazy and ruthless. The friends of the program expect nothing but success. The school itself demands an immediate return on its investment. Sink or swim. Those are the only two options.
Some coaches have what it takes to thrive in this sort of environment. Others are able to tread water for a bit, but ultimately end up sinking. The rest, well, they'll be looking for new jobs soon enough. College football is brutal like that.
And as we enter Week 10 of the 2015 college football season, we get the sense that some majors players may soon be in the market for some fresh blood on the sidelines. And while nothing is set in stone, and we could be dead wrong, here's a list of five big-name coaches whose jobs we believe could be in serious jeopardy.
1. Dana Holgorsen, West Virginia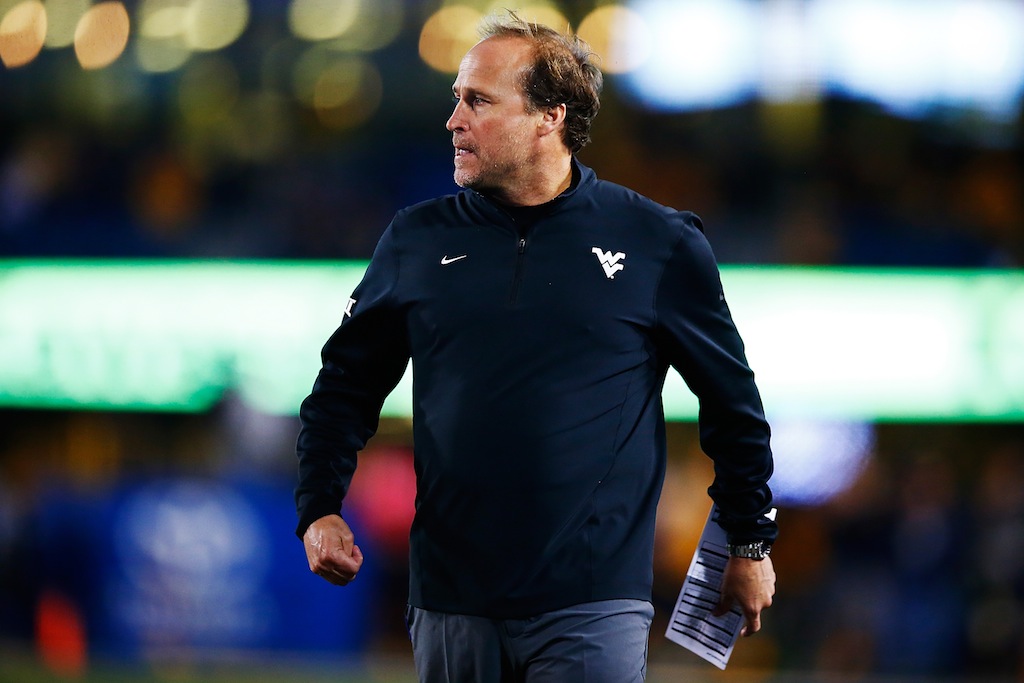 Since going 10-3 and winning the Orange Bowl in 2011 — his first season as the head coach at West Virginia — Dana Holgorsen has yet to win more than seven games in a single season. Yet, with the club getting off to a 3-0 start in 2015, you had the feeling things were beginning to look up in Morgantown. Not so fast.
Since then, the Mountaineers have lost four straight contests — three of which were by more than 20 points — and find themselves tied for eighth place in the Big 12 standings. Unless Holgorsen can right the ship quickly, he could be looking for a new gig in 2016.
2. Bret Bielema, Arkansas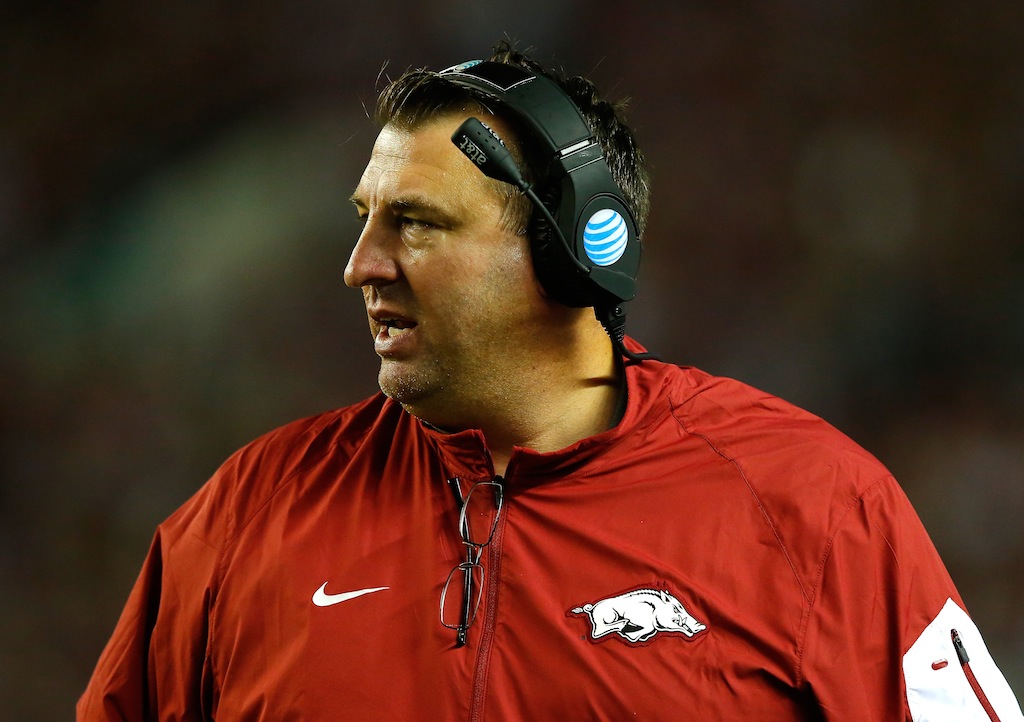 In his seven seasons as the head coach of the Wisconsin Badgers, Bret Bielema amassed a 68-24 record, a winning percentage of .739, and earned Big Ten Coach of the Year honors in 2006. However, since taking over at Arkansas prior to the start of the 2013 season, Bielema is only 14-14-19 and hasn't exactly taken the Razorbacks to new heights in the SEC. Here's a piece of advice: If you're going to criticize another team for its soft schedule, it's probably wise not to turn around and lose to a team from the MAC. It's bad for business.
3. Mike Riley, Nebraska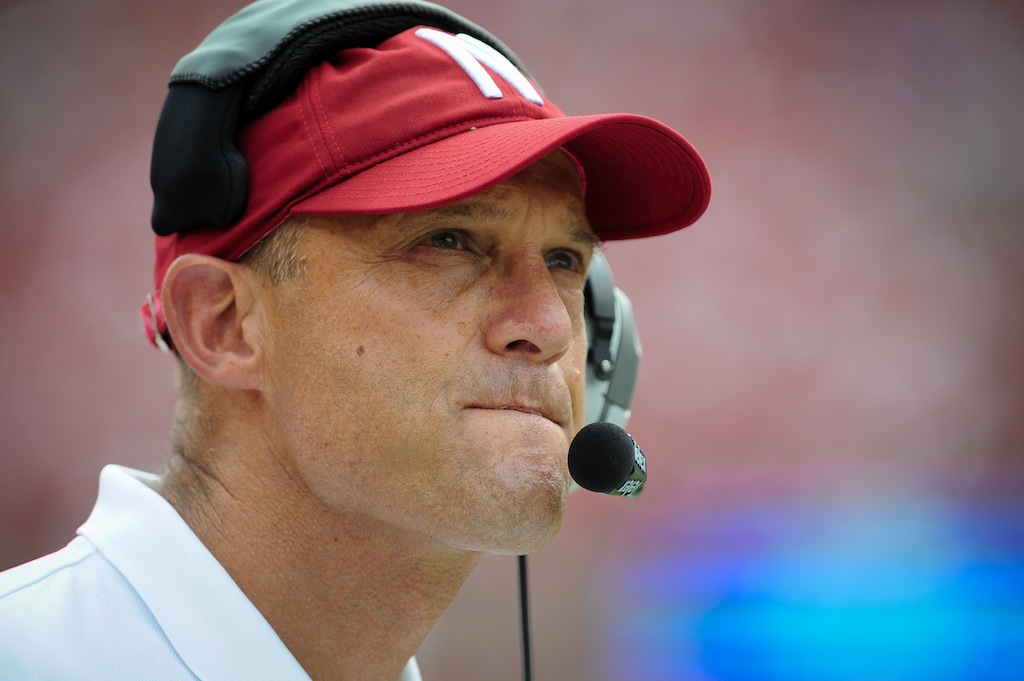 When the Nebraska Cornhuskers hired Mike Riley away from Oregon State, the move garnered a lot of praise. During his 14 seasons as the Beavers' head coach, Riley put together was 93-80 record and finished 6-2 in bowl games. If he could do all that at Oregon State, imagine what he could accomplish with Nebraska's resources.
Unfortunately, he may not be around long enough for us to find out. Less than a full year into his new gig, Nebraska has a 3-6 record, is 1-4 in conference play, and is sitting in seventh place in the Big Ten West.
4. Charlie Strong, Texas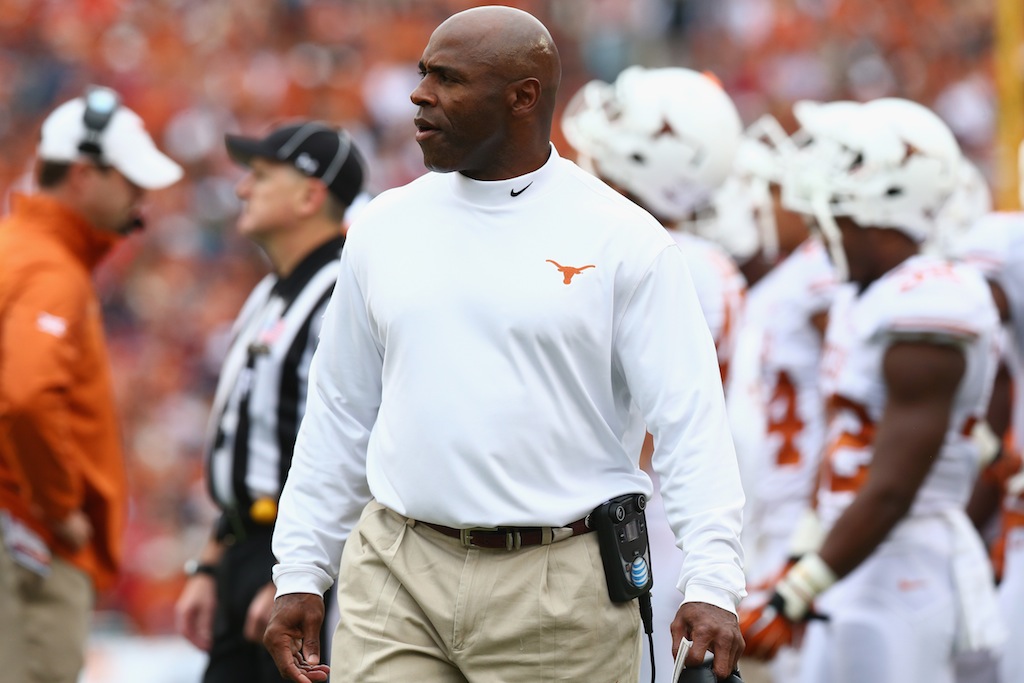 Charlie Strong is a good football coach. He proved as much during his time at Louisville when he went 37-15, had two seasons with 11 or more wins, and captured the Sugar Bowl in the 2012 season. However, Louisville is not Texas. And Strong seems to be learning that the hard way.
In less than two seasons under Strong, the Texas Longhorns are just 9-12 and nowhere close to regaining their place among the college football elite. Expectations at UT are high. The big-donor supporters of the program have little patience for those who can't deliver wins.
Strong did, however, manage to lead this year's group to an upset victory over rival Oklahoma. But let's get serious, that win will only buy him so much time. How much? We'll find out soon enough.
5. Mark Richt, Georgia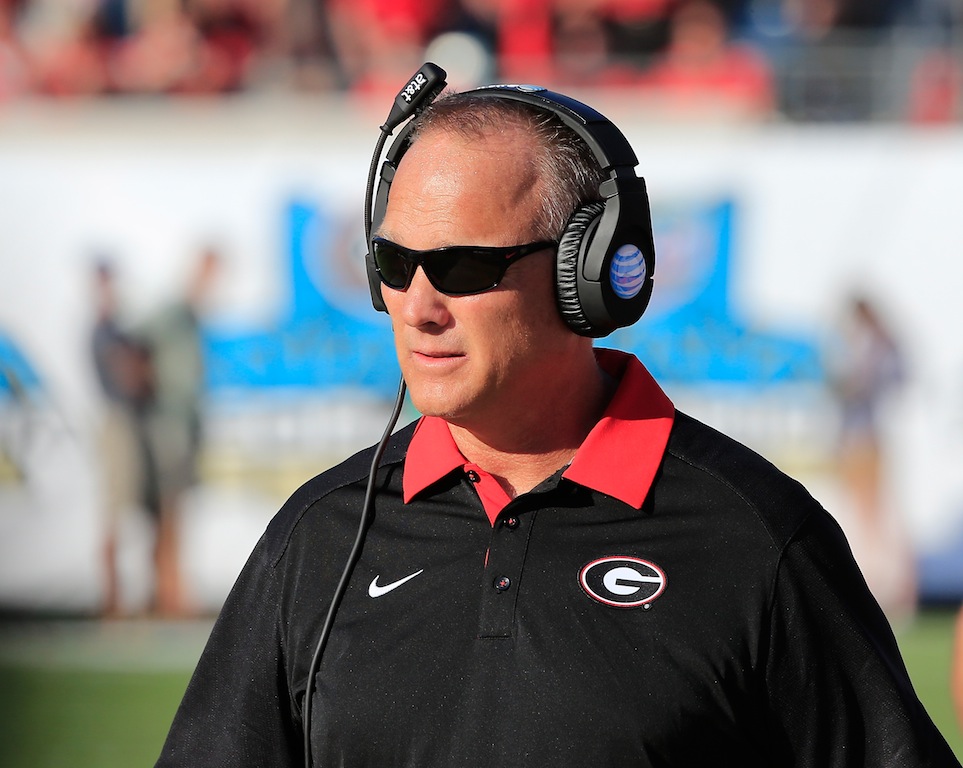 In Mark Richt, the Georgia Bulldogs have one of the best head coaches in college football. During his 15 seasons at the helm, he has amassed a 141-51 record, compiled a .734 winning percentage, and led the Bulldogs to nine bowl game wins in 14 tries. His resume speaks for itself.
However, just as it is at Texas, the expectations at Georgia are sky high. If you can't bring home a national championship, then it's time to bring in someone who can. Call us crazy, but we have a feeling the university is tired of coming up short. We're not sure another coach can do a better job than Richt. We're just no longer sure he's the right man for the job.
All statistics are courtesy of SR/College Football and ESPN.go.com.