CFB: 5 First-Year Coaches Proving to Be the Best Investment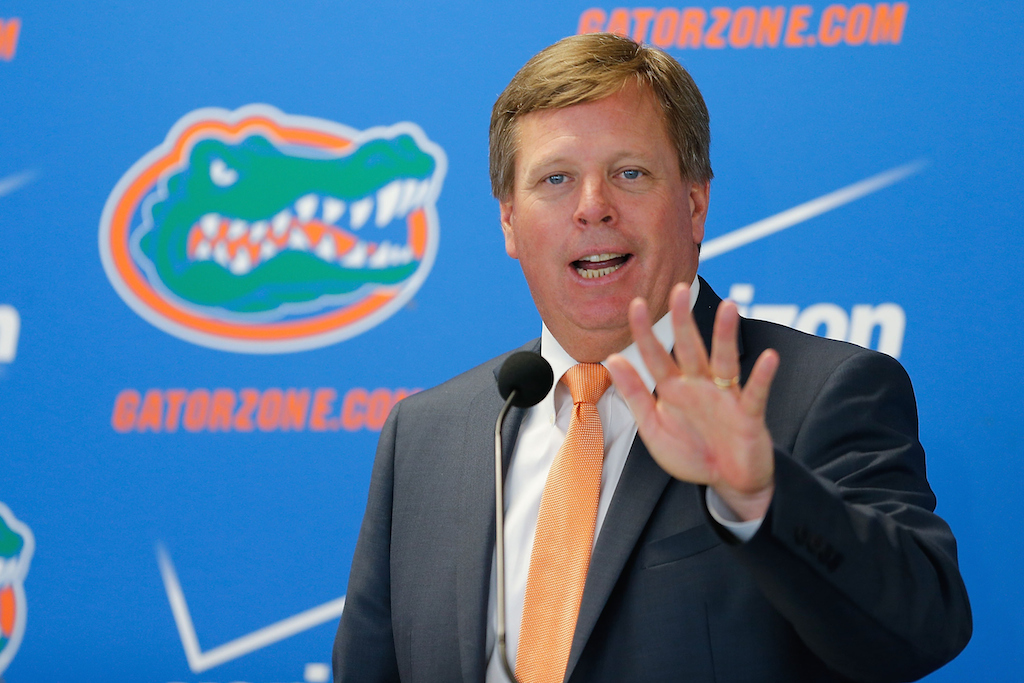 If you plan on making a career out of coaching college football, the goal should be to eventually land yourself at a program inside one of the Power 5 conferences. That's when you know you've arrived.
Many of the schools within these conferences have lofty expectations. Every year, the goal is to win a national title. And to do so, some universities won't hesitate to open their wallets and spend large quantities of money. As a result, coaches who end up at these schools tend to find their salaries higher than most. Of course, that doesn't come without a cost.
If you're getting paid to coach at a big-time program, then you better be able to deliver big-time results. That's the nature of the beast. After all, once you reach this level of the college game, you're only as good as the number of wins you can bring in.
Interestingly enough, plenty of major programs found themselves hiring new coaches this year. And thanks to the good people at Forbes, taking into account salaries and total wins so far this year, we were able to see just how cost-effective these first-year head coaches have been.
Therefore, without further ado, here's a look at the five first-year Power 5 coaches who are proving to be the best investment.
5. Jim Harbaugh, Michigan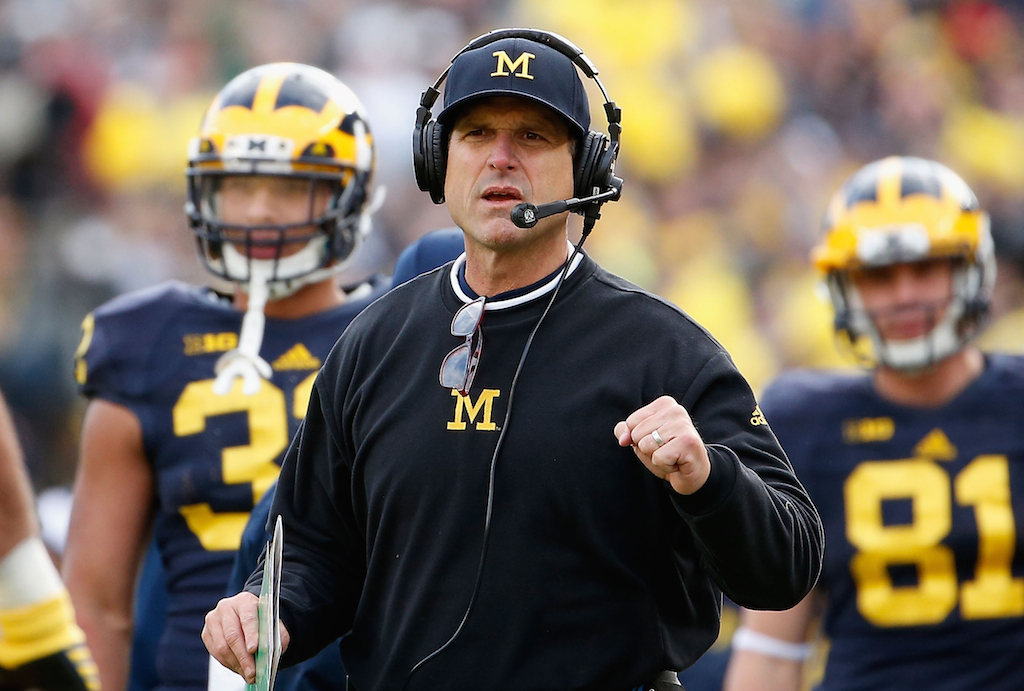 Cost per win: $1,050,000
Considering what he's done since taking over at Michigan, Jim Harbaugh has already been well worth the $5.25 million he's making annually. With Harbaugh calling the shots, the Wolverines have the No. 1 scoring defense in the country, are ranked No. 15 in the AP poll, and find themselves with a 5-2 record after seven weeks of play. While the $1.05 million per victory Harbaugh has been paid so far this season doesn't make him as cost effective as some of the other first-year Power 5 coaches, you certainly won't hear the Michigan higher ups complaining.
4. Mike Riley, Nebraska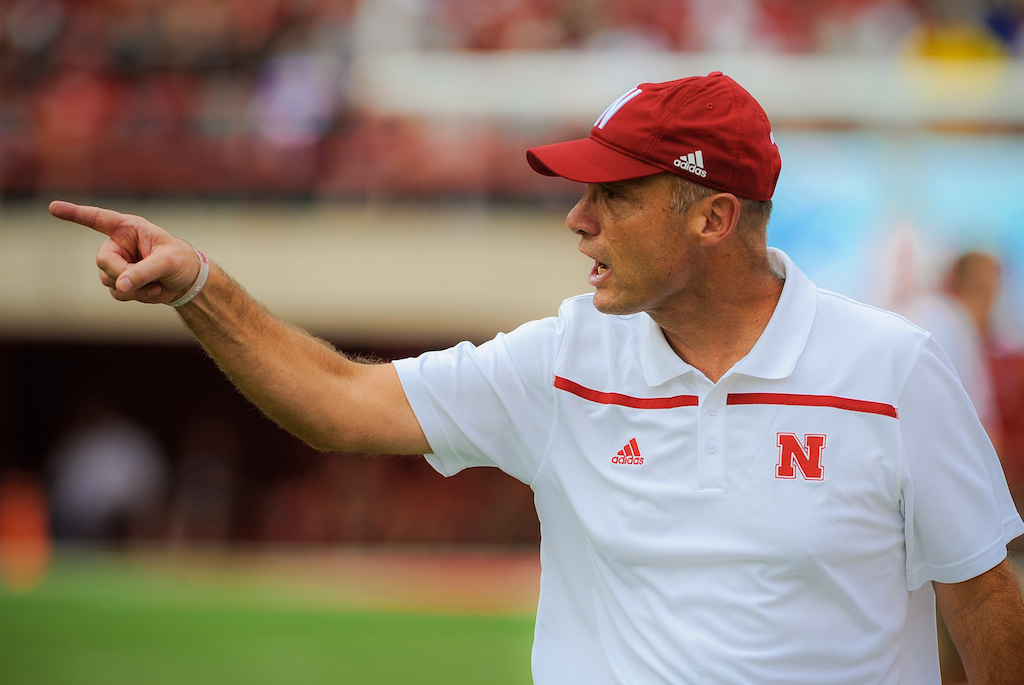 Cost per win: $1,000,000
In his first season at Nebraska, former Oregon State head coach Mike Riley has already endured his fair share of disappointment. Through seven weeks, not only have the Cornhuskers lost four games, but three of them have occurred in the final minute, while the other one happened in overtime. Still, Riley has won three games on the year. Therefore, despite all the early bumps in the road, the $1 million he's received per victory has not been the least cost effective of the bunch.
3. Jim McElwain, Florida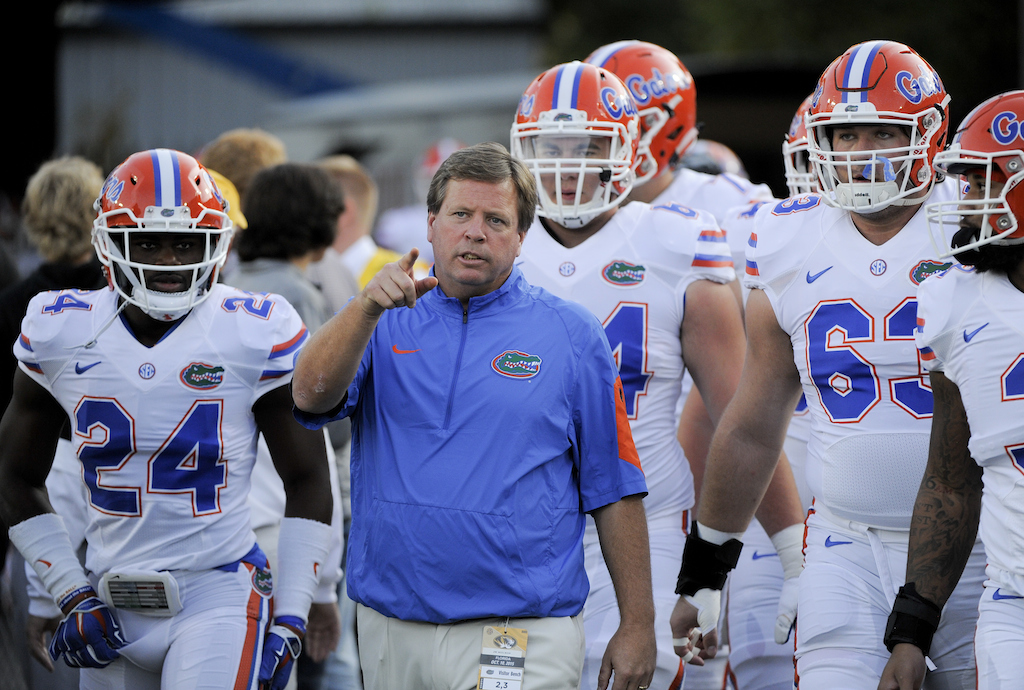 Cost per win: $583,333
Needing to reinvigorate the program, Florida went out and hired former Colorado State head coach Jim McElwain to the tune of $3.5 million a year. Based on the resurgence of the Gators in 2015, it's safe to say the school got what it paid for. Under McElwain, Florida is 6-1, ranked No. 13 in the country, and currently sit at the top of the SEC East standings. In the end, this has only cost the university $583,333 a W. We're have to believe they're all smiles in Gainesville.
2. Paul Chryst, Wisconsin
Cost per win: $500,000
After three seasons as the head coach at Pitt, Paul Chryst returned to Madison to take over the program he'd played quarterback for from 1986-88. In his first season as Wisconsin's coach, Chryst has led the Badgers to a 5-2 mark and currently has them sitting in second place in the Big Ten West. With a contract that's paying him $2.5 million a year, Chryst has only cost the university $500,000 a victory, making him not just a familiar face, but a cost effective coach as well.
1. Pat Narduzzi, Pittsburgh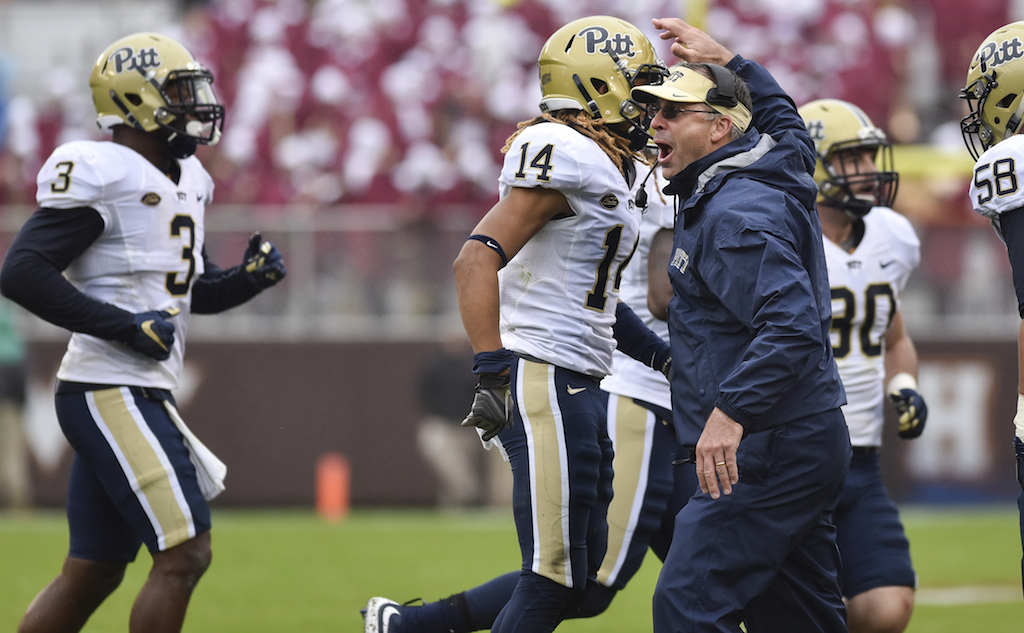 Cost per win: $400,000
In his first season in charge of the Pittsburgh Panthers, Pat Narduzzi has his team at 5-1, undefeated in conference play, and ranked No. 25 in the AP poll. So far in 2015, the first-year head coach's services have only cost the university $400,000 a win. As far as cost effective Power 5 hires are concerned, there is Narduzzi, and then there is everyone else.
All statistics are courtesy of SR/College Football, ESPN.go.com, and Forbes.