CFB: Ranking the Recruiting Power of the Big Five Conferences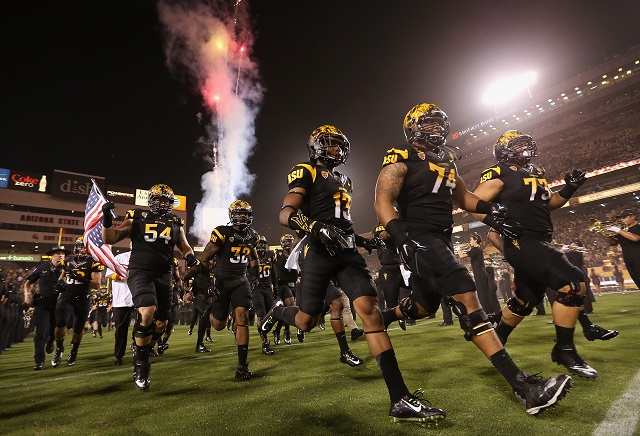 There are few things more constant in the world of college football than the power of recruiting, also known as success begetting further success. It's a vicious cycle for fans of programs outside the game's elite ranks, and it's a reassurance for those rooting for the schools at the top. Recruits want to go to schools that will offer them the opportunity to win, so they can parlay their talents where NFL scouts will watch them, and they identify the universities that will give them the best opportunities to do that by looking at which ones are the most successful. In this regard, college sports are fairly close to the academic studies that are supposed to be compliments to athletics.
Good talent goes everywhere in the college football universe, though, since the demand is so high that great recruits will find themselves fielding competitive offers from schools around the country, resulting in a close to even division of the best high school talent. Here, we look at how each of the Big Five have fared when it comes to bringing in top shelf recruiting. All data gathered from Deadspin's Regressing, and they got their data from Rivals.com. All rankings out of five stars.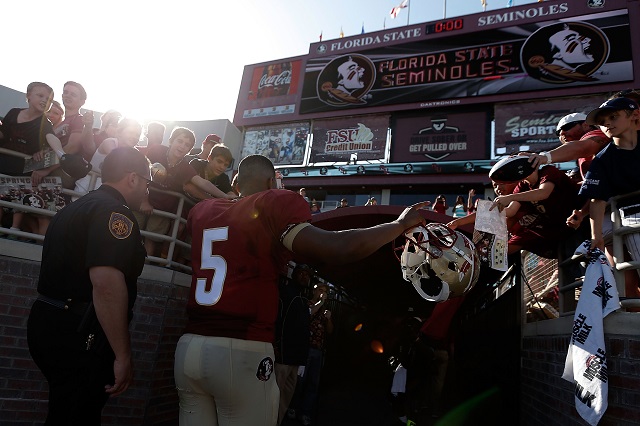 5. ACC: 2.944 stars
While Florida State remains the standout school of the ACC, having a weighted average of 3.61 stars among their last five years of recruiting, Clemson with a 3.39, Miami's 3.31, and North Carolina's 3.18 also helped bring up some of their underachieving conference mates. (An aside on their weighting system: Regressing says they adjusted so that "classes three, four, and five years out were weighted 3x, classes two years out 2x, and classes one year prior 1x.") The least impressive? That'd be Duke, which averaged just over two and a half stars in their rating — it was actually a 2.57. Yes, you can mock them for that, just do it quietly. They're sensitive.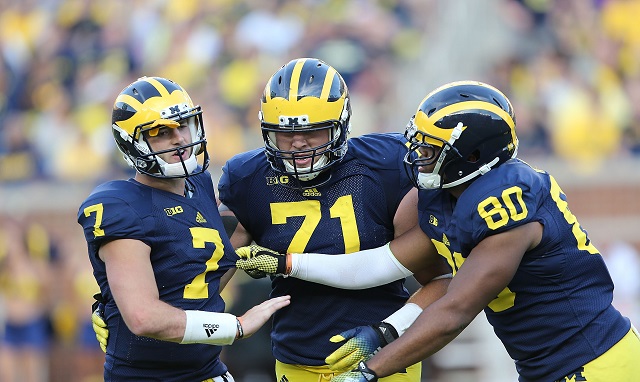 4. Big 10: 2.958 stars
While the brightest light shining on the Big 10's second best recruiting university (that'd be Michigan) is boiling in on Brady Hoke's disastrous handling of Shane Morris's hit to the head against Minnesota on Saturday, they should be lauded for being able to bring in players who average out to a conference-leading 3.44. It's worth noting here that part of the reason this is so interesting is that Rivals doesn't give a rating that's lower than a two — and these conferences are all big name enough that they don't have any unranked players. Other notables: Nebraska (3.31), Michigan State (3.11), and Ohio State with a conference-leading 3.61.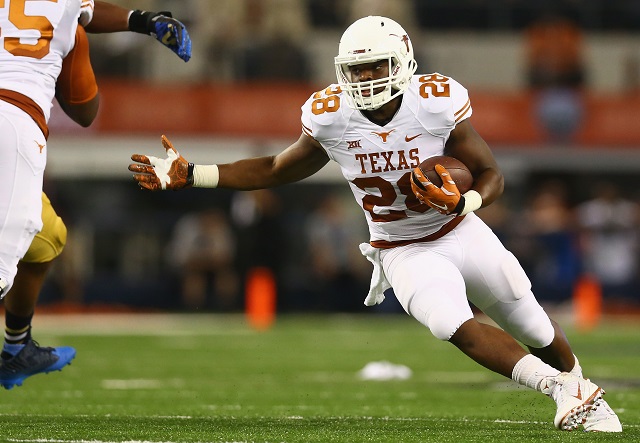 3. Big 12: 2.995 stars
That Texas leads the way in the Big 12 shouldn't be much of a surprise. The Longhorns, sitting at a 3.76, are the most lucrative public football team in the country. That's not something that allows for a whole lot of misses when it comes to pulling out the stops in order to land that next great recruit. The lowest? That'd be Iowa State, who grade it at over a full star below Texas, with a 2.64. That's probably the best illustration of the difference between the ratings right there.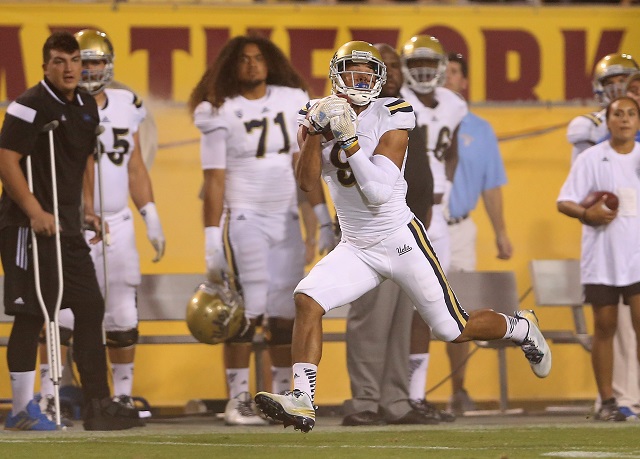 2. Pac-12: 3.036 stars
While the Pac-12 doesn't have any one school with the kind of high level prospectus that Texas has been able to roll out over the last half-decade, they can boast a more even attack with five separate schools finishing with over 3 stars as a weighted ranking. Those schools? That'd be UCLA (3.38), USC (4.01), Stanford (3.36), Washington (3.10), Oregon (3.30), and California (3.23). USC has their recruiting game totally on lock. We're sure the weather and the location have nothing to do with it.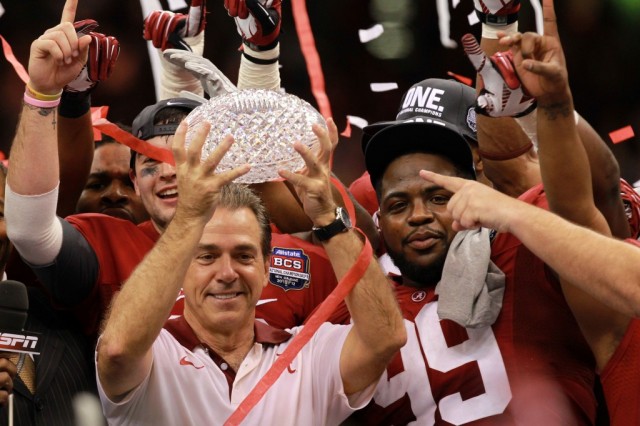 1. SEC: 3.222 stars
No surprises here — success begets success, after all. The entire conference is stacked, which you already knew, but they're so good in the aggregate that only two of their schools — Vanderbilt and Kentucky — finished with a score lower than three stars (a 2.90 and a 2.87, respectively). The SEC is often touted as the best in the entirety of the NCAA, and recruits are responding to it, filling their rosters year after year with the most talent out there. For the complete list, and some other analyses, check out the original Regressing post here.